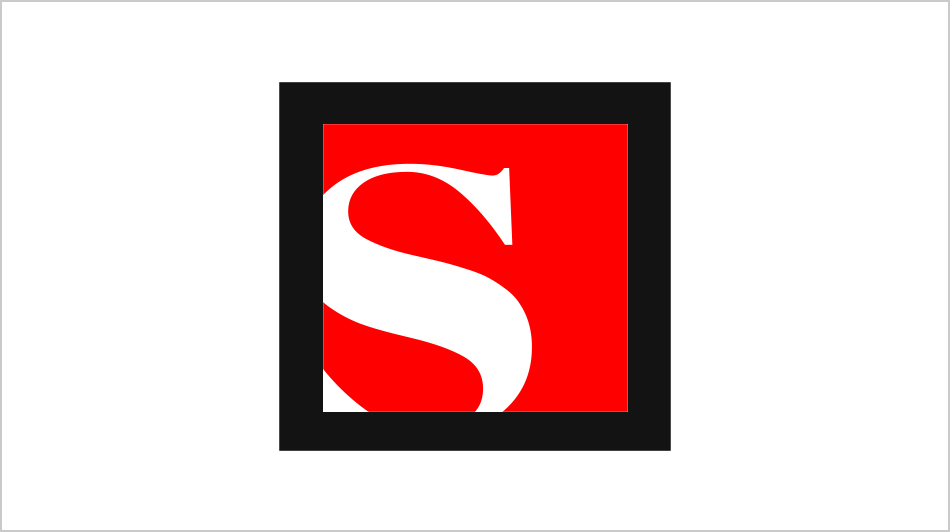 Sharon's miscalculation
Aluf Benn
The Israeli leader has defied President Bush before and gotten away with it -- but not this time.
October 1, 2002 11:39AM (UTC)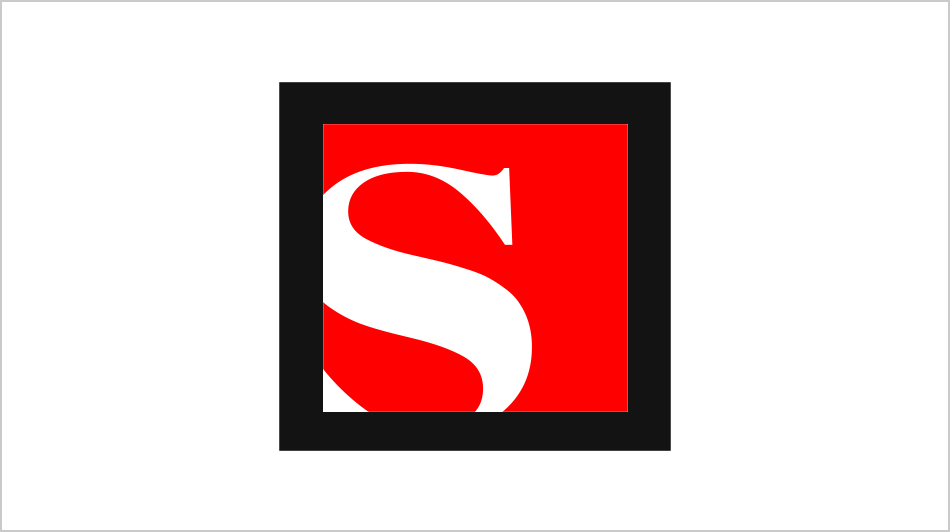 Joe Conason's Journal
Salon Staff
Did Jeb Bush get a sneak peek at debate questions?
October 1, 2002 7:06PM (UTC)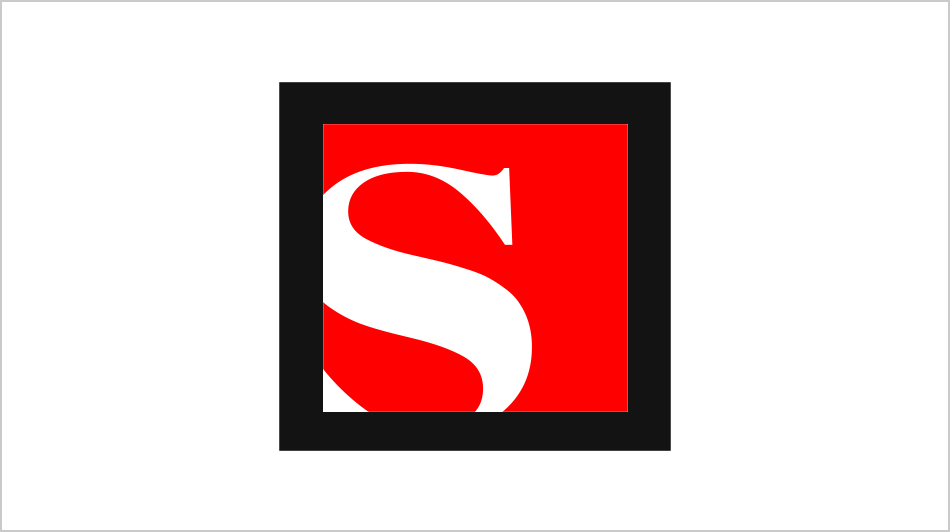 A New York state of mind
Peter Catapano
Salman Rushdie talks about why he was banished by Bush I, the light and dark sides of Islam, and his new life in Manhattan.
October 1, 2002 7:20PM (UTC)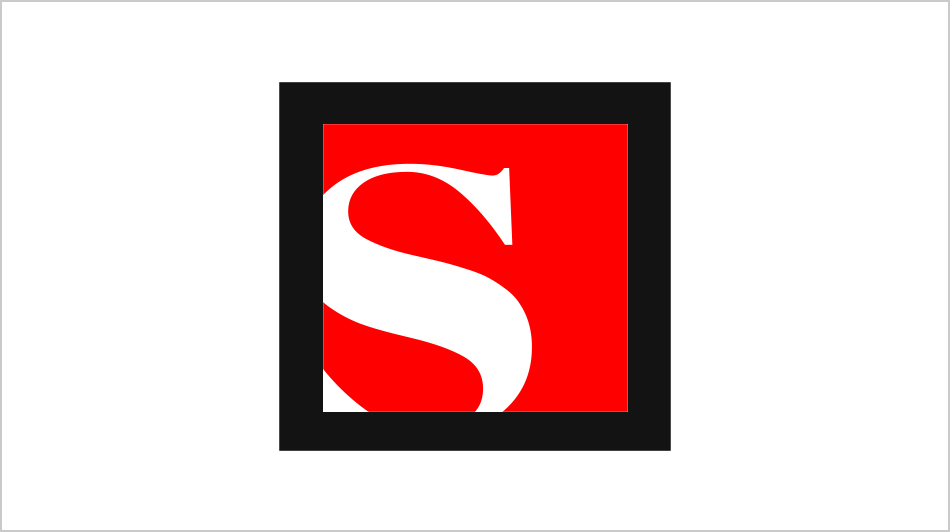 Nothing Personal
Amy Reiter
Courtney vs. Dave, Hasselhoff vs. the minibar, Calista fact vs. fiction.
October 1, 2002 8:30PM (UTC)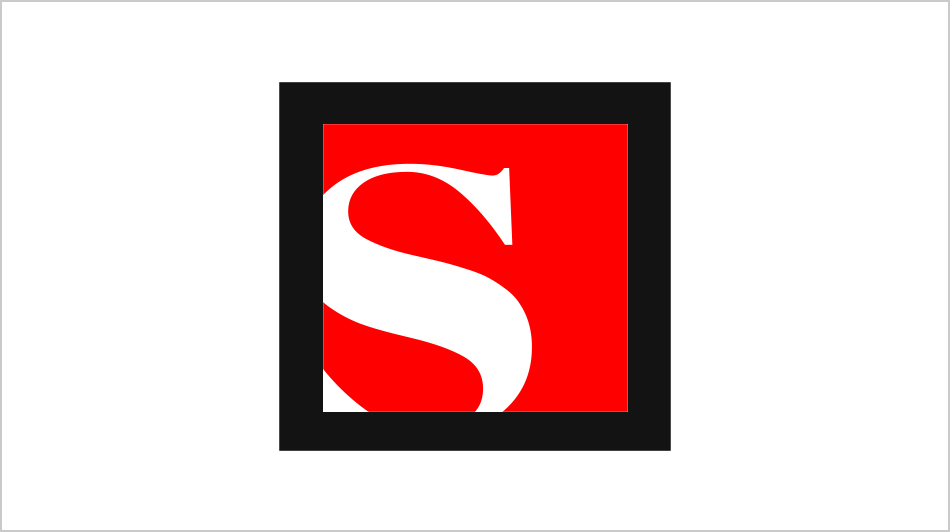 Music preview: The Paybacks
Anthony York
On "Knock Loud" the Detroit garage band combines high-energy rock with lyrics that are disarmingly compassionate and profoundly desperate. Listen in.
October 1, 2002 10:05PM (UTC)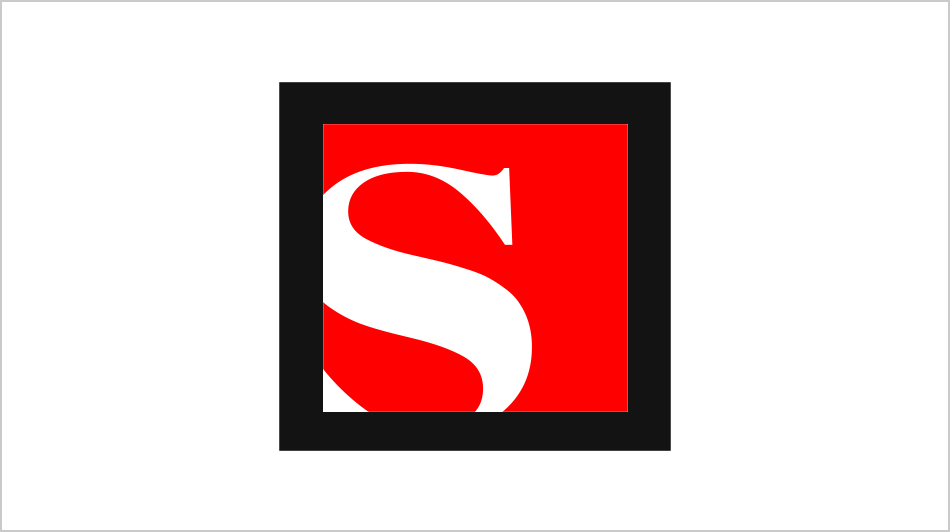 Literary daybook
the Salon Books Editors
Real and imaginary events of interest to readers.
October 1, 2002 11:00PM (UTC)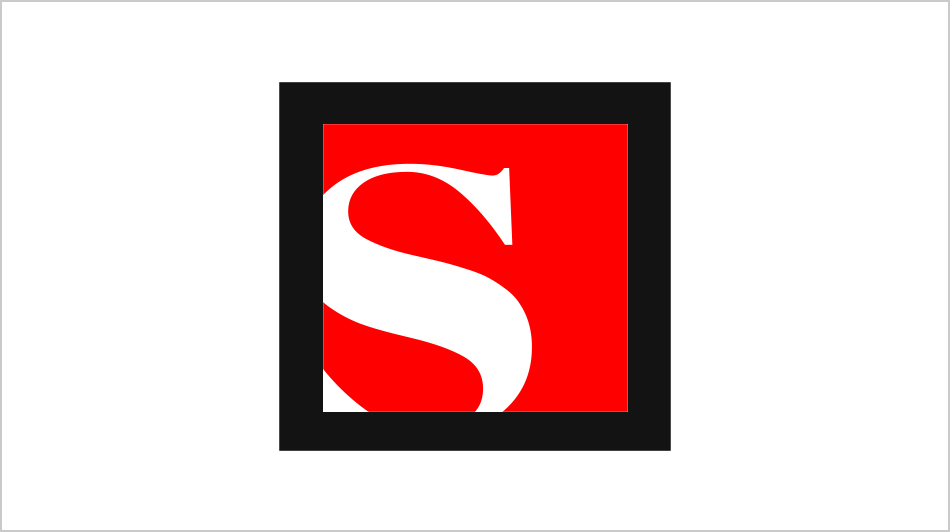 Happy birthday, Leni Riefenstahl
Ashley Fantz
Hitler's favorite filmmaker turns 100 -- and still says she didn't do anything wrong.
October 1, 2002 11:00PM (UTC)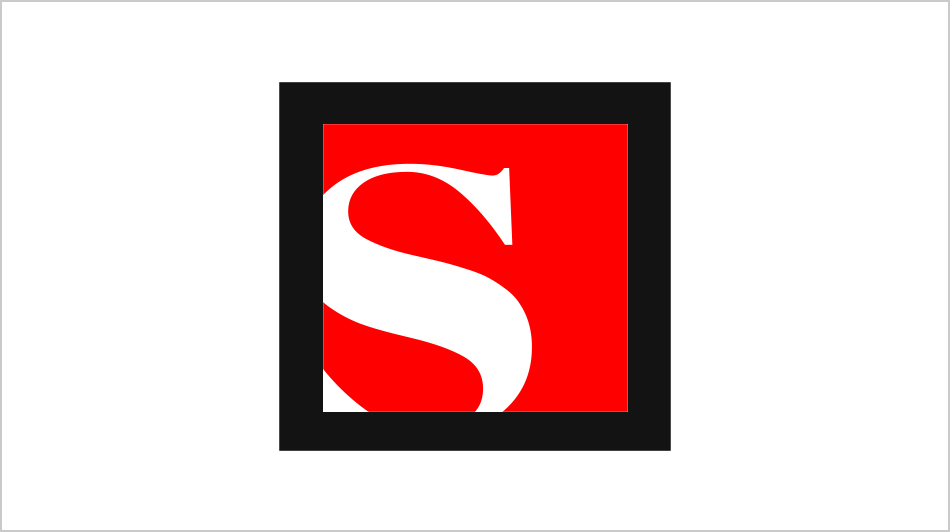 "Not with anger ..."
Charles Taylor
An international director stands up for Abbas Kiarostami, the Iranian master denied a visa for the New York Film Festival.
October 1, 2002 11:00PM (UTC)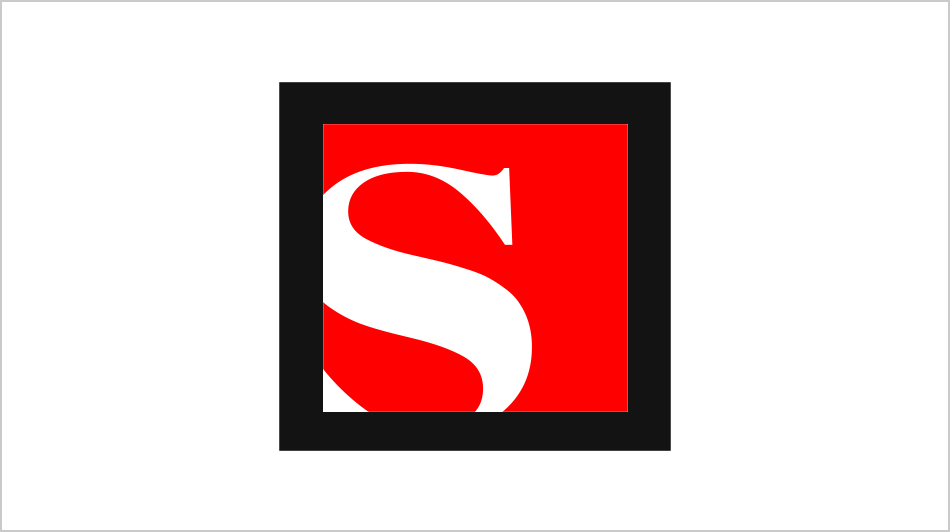 A beacon of sanity
Michelle Goldberg
In an age of religious fanatics, patriotic zealots and self-righteous leftists, Salman Rushdie champions free thinking and fun.
October 1, 2002 11:03PM (UTC)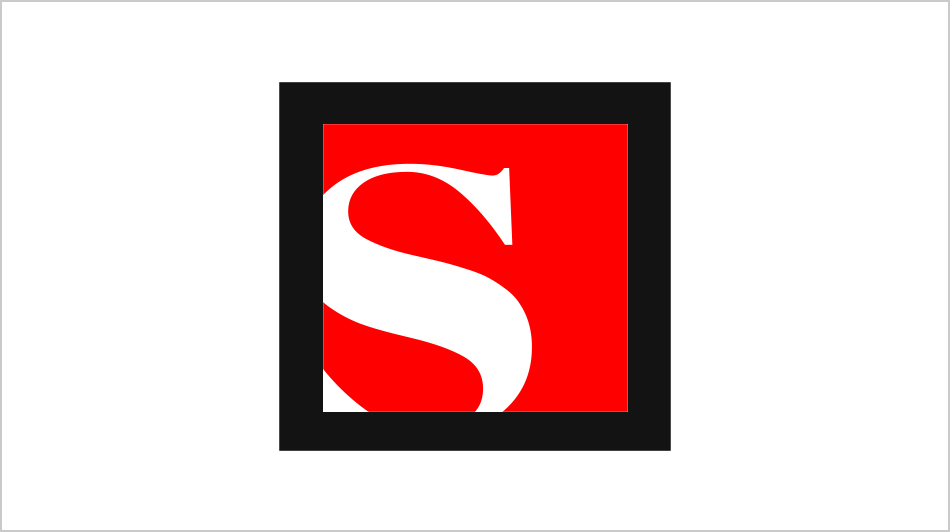 Since you asked ...
Cary Tennis
My first husband died in my arms; my second one changed his mind about wanting children. I'm 40 and devastated. Plus: Why do married men kiss me?
October 1, 2002 11:09PM (UTC)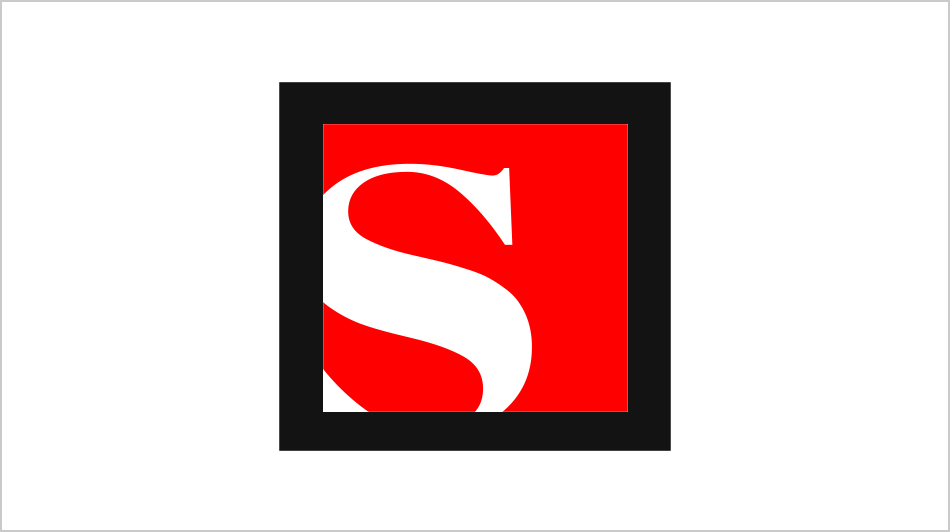 Mothers who sell
Michelle Kennedy
A hungry telemarketer discovers a jones for making the sale.
October 1, 2002 11:15PM (UTC)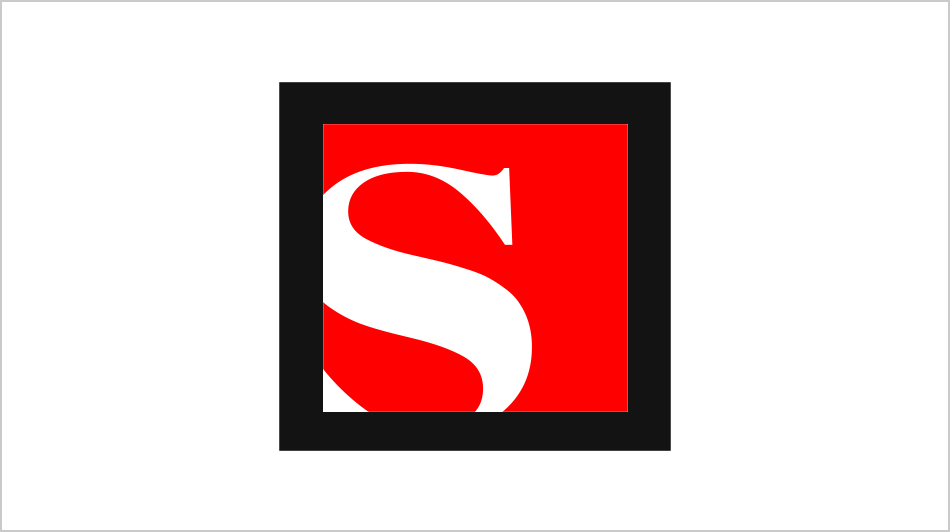 Radio killed the radio star
Todd Spencer
Consolidation has resulted in 10,000 layoffs, the demise of a beloved trade magazine, and a decline in programming quality. But industry execs are fat and happy.
October 1, 2002 11:30PM (UTC)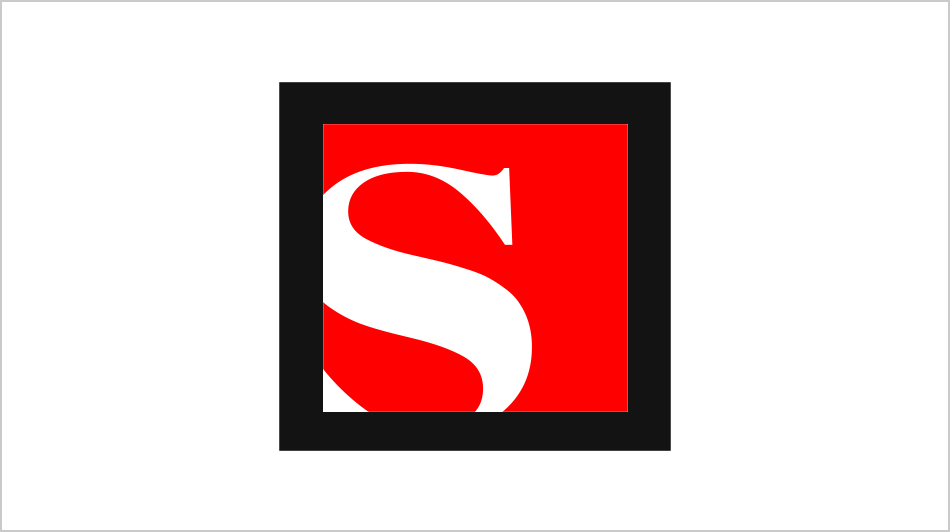 King Kaufman on sports
King Kaufman
In the baseball playoffs, the National League teams all look vulnerable and the American League teams all look unbeatable. Something's gotta give.
October 1, 2002 11:54PM (UTC)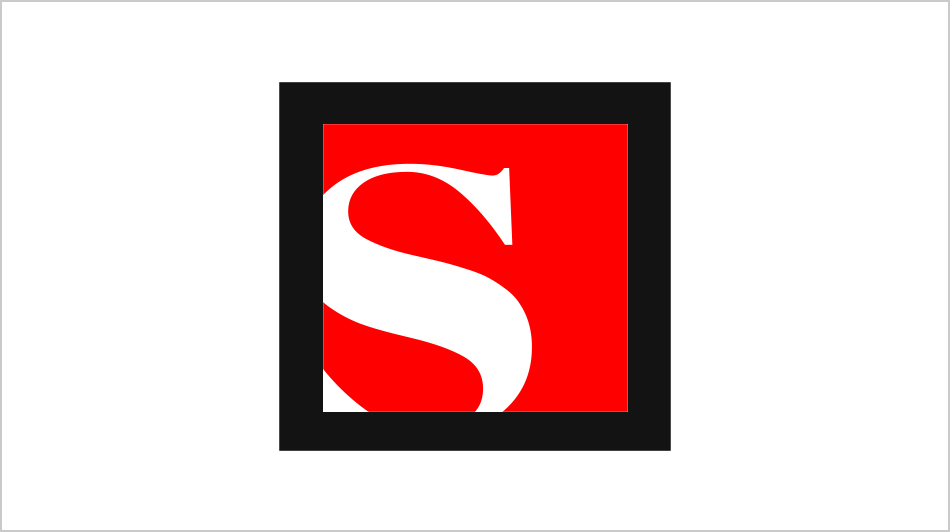 "Barbershop" doesn't need a trim
Earl Ofari Hutchinson
Beneath the furor over the film's wisecrack about Rosa Parks and Martin Luther King Jr. lies a real crisis in black leadership.
October 2, 2002 3:09AM (UTC)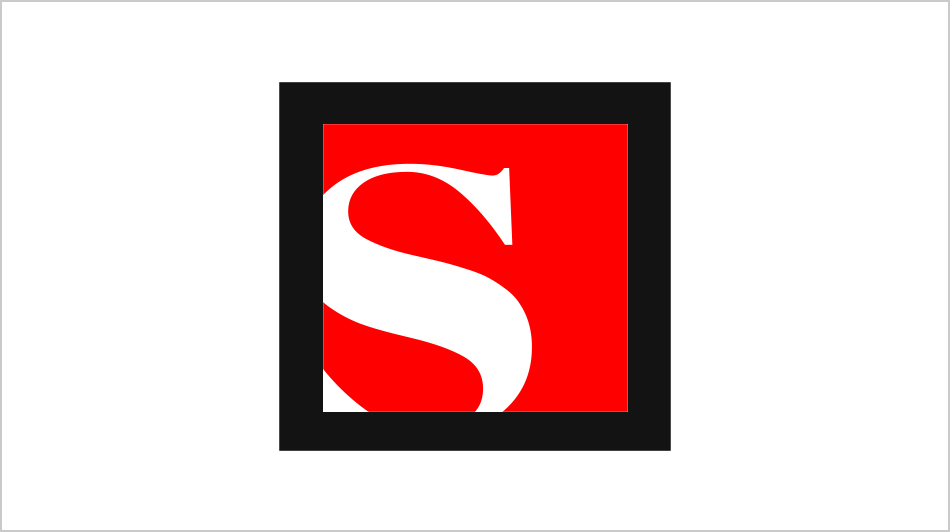 ---