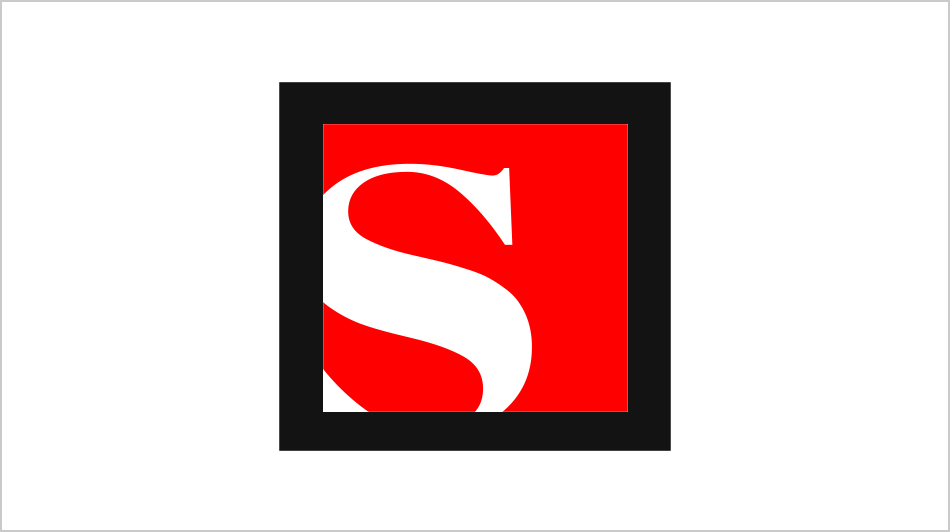 One nation, under the gun
Sheerly Avni
The gun lobby has helped arm countless psychos. And now it's expanding its market to kids.
November 1, 2002 3:24PM (UTC)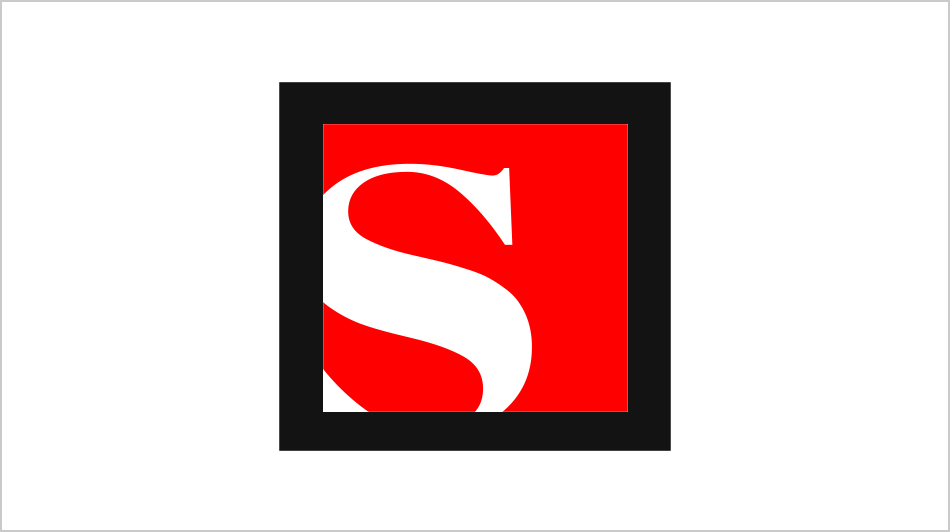 Florida: The Sequel
Eric Boehlert
Democrat Bill McBride is keeping the race for governor close, but the Bush brothers are going all-out to keep the Sunshine State in the family.
November 1, 2002 4:02PM (UTC)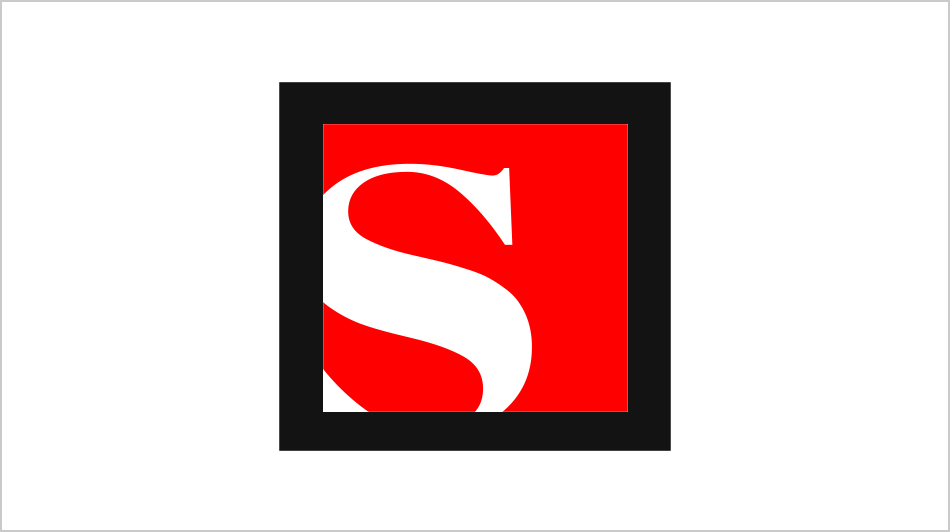 Nothing Personal
Amy Reiter
Jellyfish sting pissed off Marisa; Travolta: Boeing my way? Away with a manger for Tim Allen. Plus: Keven Costner recoups.
November 1, 2002 4:53PM (UTC)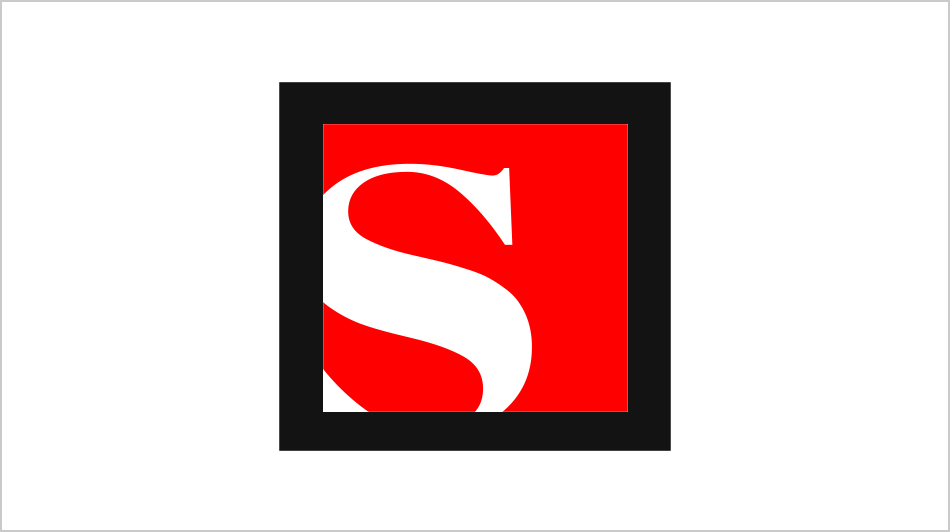 Guns, lies and the Internet in South Carolina
Farhad Manjoo
Field & Stream's Web site was associated with a voter's guide accusing a Democratic Senate candidate of being anti-gun. One problem: He's a member of the NRA.
November 1, 2002 6:30PM (UTC)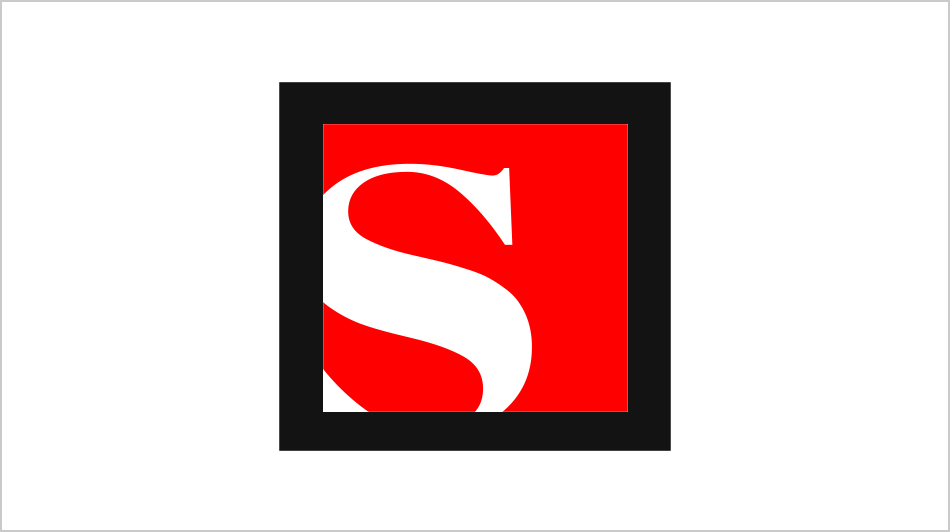 Joe Conason's Journal
Salon Staff
"Put a nail in his tire" -- and more advice on how to suppress the Election Day vote. Plus: Safire's latest spin.
November 1, 2002 7:01PM (UTC)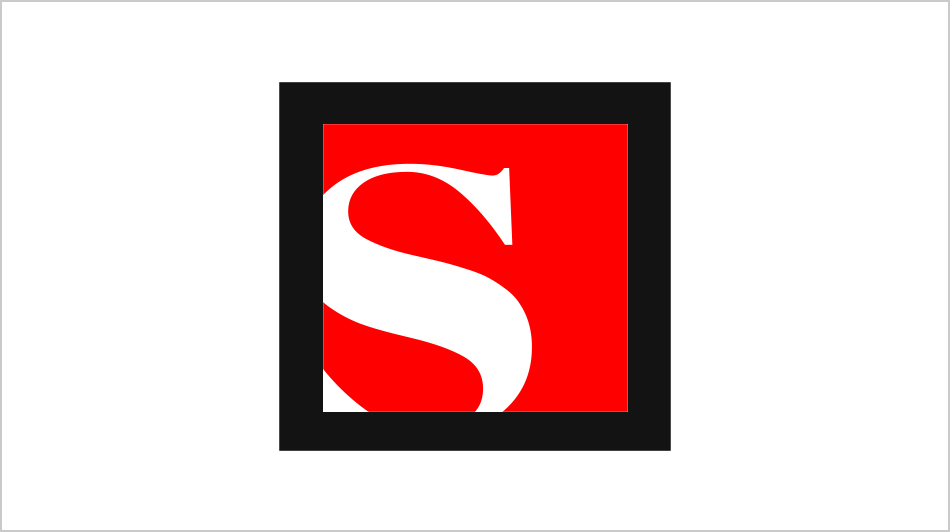 Letters
Salon Staff
Readers repond to essays on the origins of Halloween and the Salem Witch Trials.
November 1, 2002 8:00PM (UTC)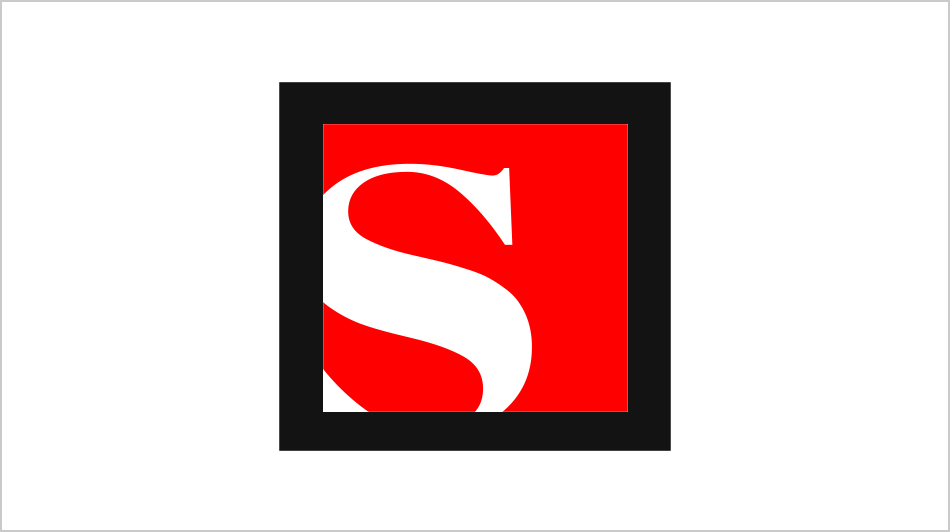 Jeb Bush's secret weapon
Greg Palast
94,000 people on a voter "purge" list -- half of them African-American -- continue to be banned from voting in Florida, even though the state knows the list is wildly inaccurate.
November 1, 2002 8:27PM (UTC)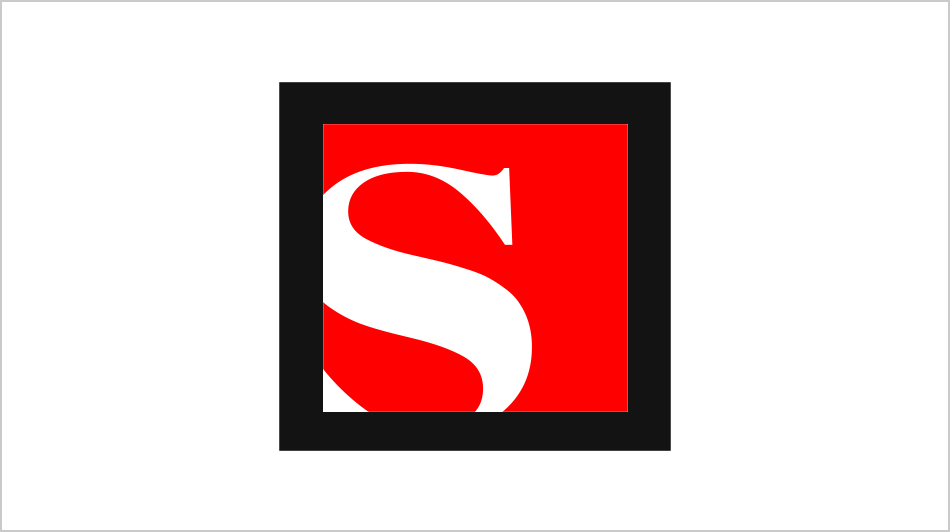 Since you asked ...
Cary Tennis
We cheated on each other once and now we're engaged but she still doesn't trust me. Will that ever change?
November 1, 2002 8:40PM (UTC)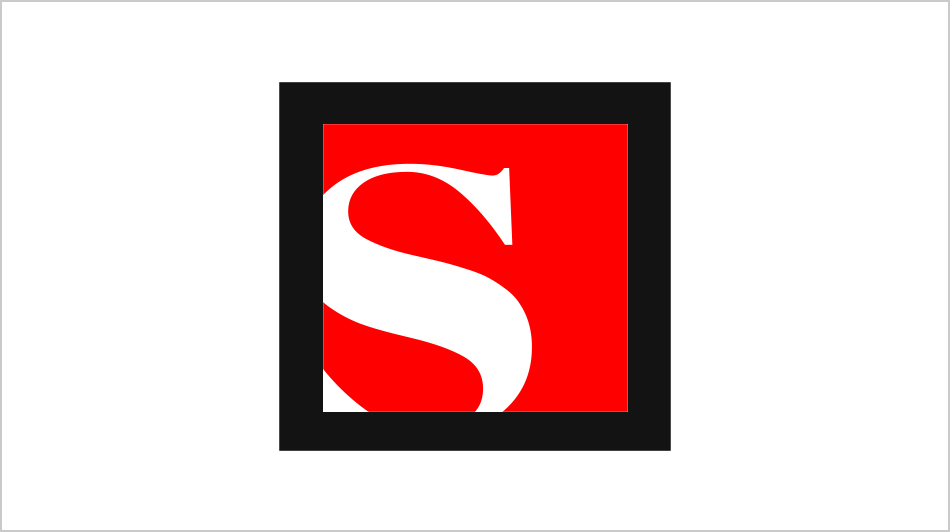 Pheromones on film
Karen Croft
Stefan May takes black-and-white photographs of couples in the throes of passion -- or at least pretending to be.
November 1, 2002 9:19PM (UTC)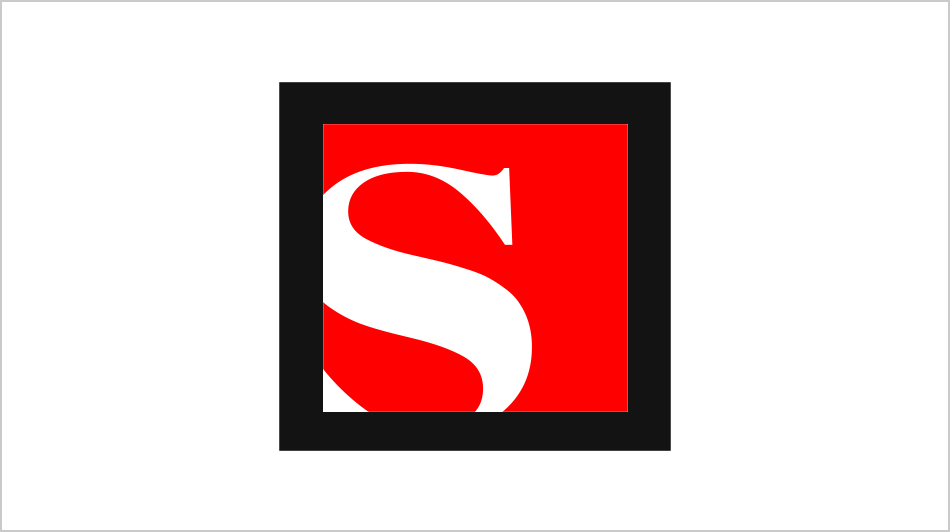 "Frida"
Stephanie Zacharek
Salma Hayek rescues Frida Kahlo from the realms of myth with this romance about glamorous communists, cheating muralists and lesbian affairs.
November 1, 2002 10:00PM (UTC)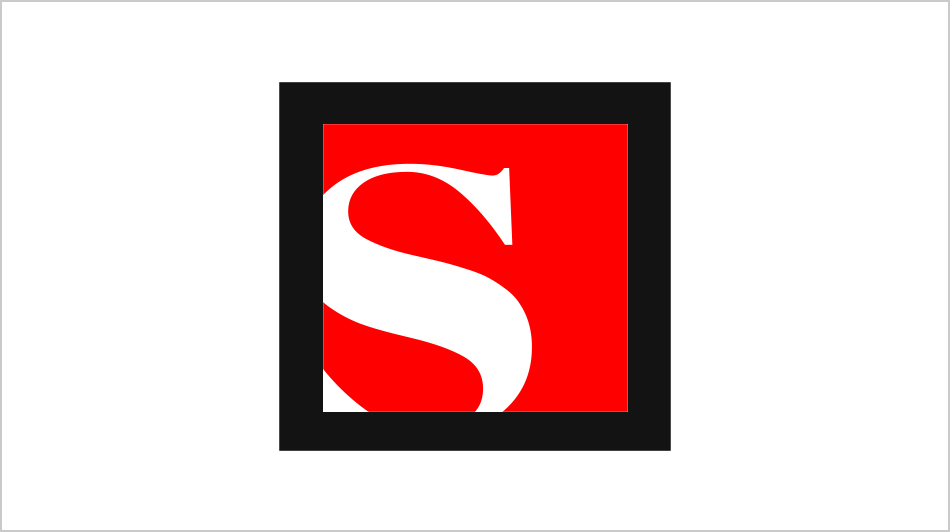 T. Raumschmiere: "Anti"
Kyle Wills
On his latest offering Berlin-based Marco Haas issues a dose of sparse and gritty yet driven electronic dance music.
November 1, 2002 10:44PM (UTC)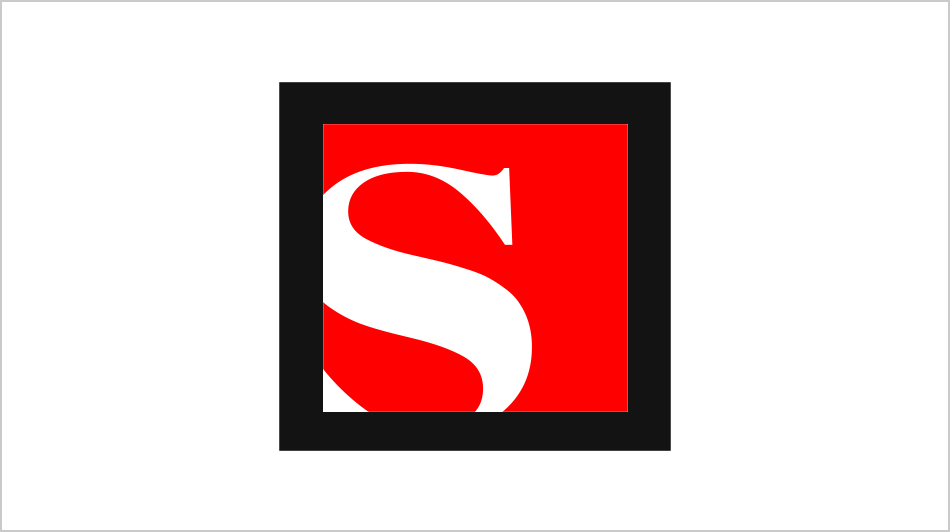 Literary daybook
the Salon Books Editors
Real and imaginary events of interest to readers.
November 1, 2002 11:00PM (UTC)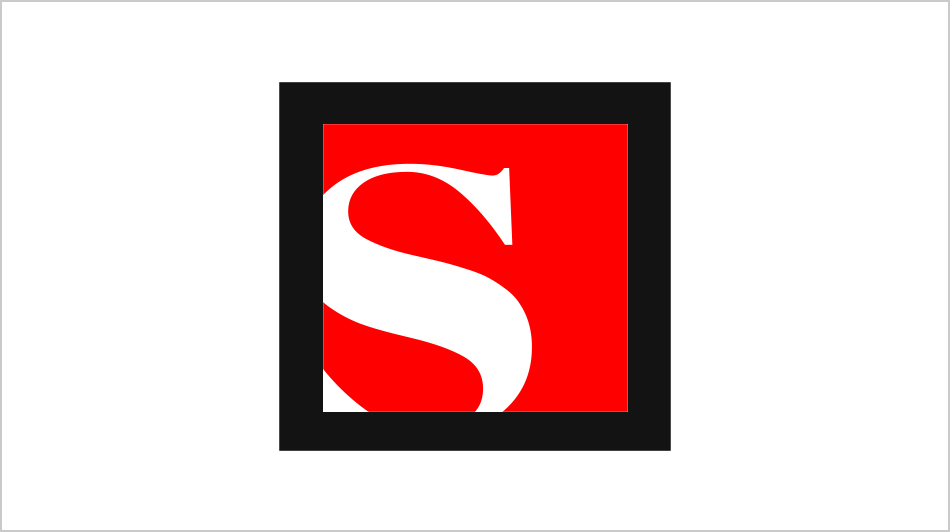 "All or Nothing"
Charles Taylor
Mike Leigh returns to the council flats of London -- and delivers a richly Dickensian masterpiece about working-class family life.
November 1, 2002 11:00PM (UTC)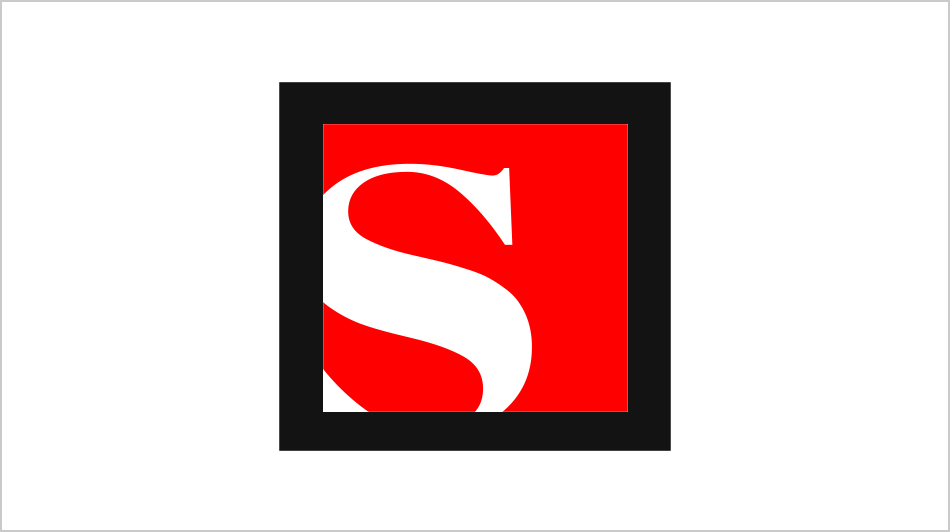 Allen Barra on sports
Allen Barra
Blame it on late games and regionalism -- not the great baseball. And has anybody checked the NBA ratings lately?
November 1, 2002 11:49PM (UTC)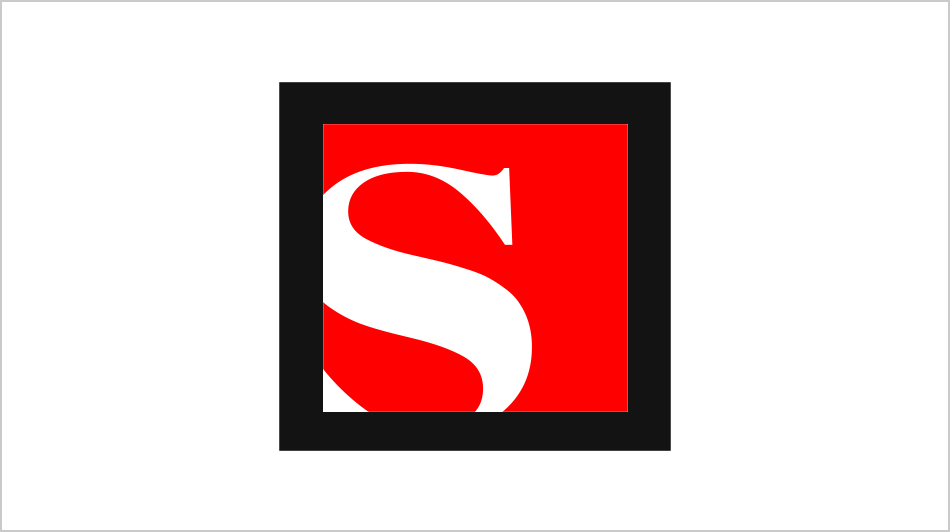 ---