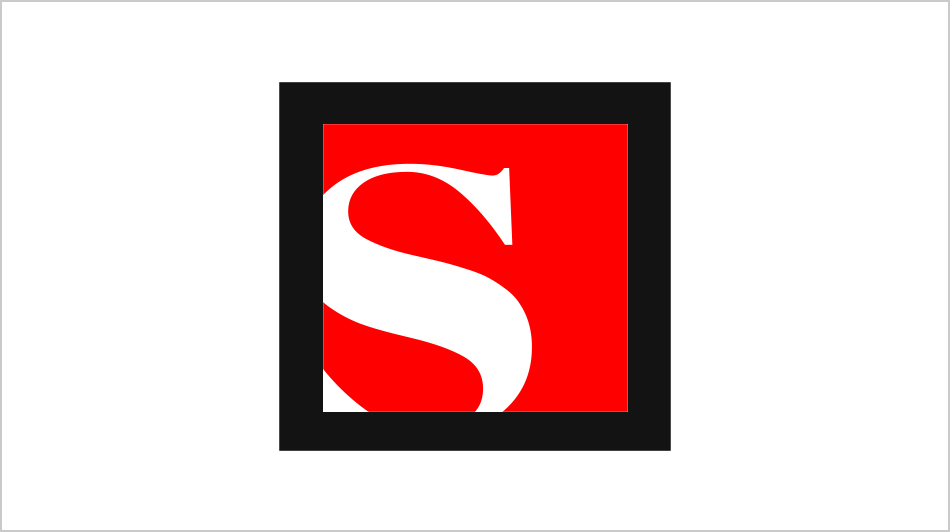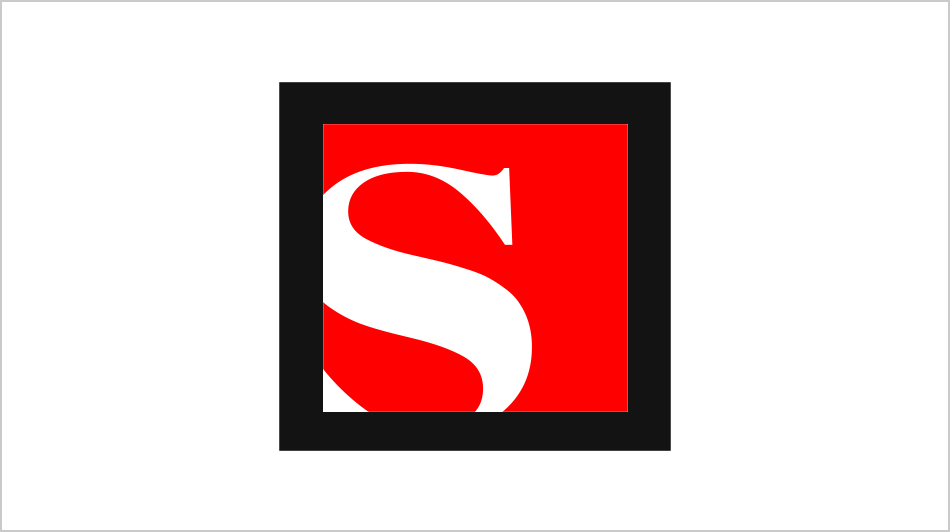 Joe Conason's Journal
Salon Staff
A rare, unvarnished look at the Rove spin machine. Plus: The press goes soft on Kissinger.
December 2, 2002 10:26PM (UTC)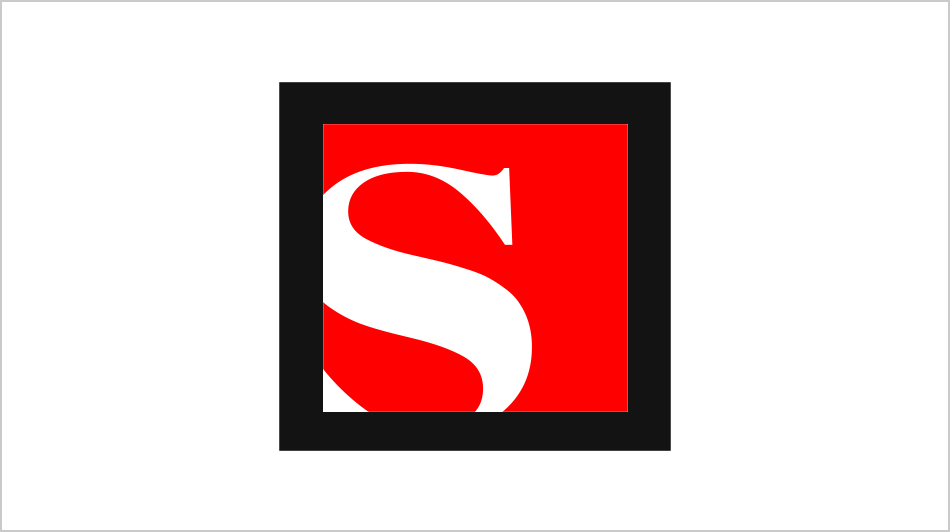 Prometheus' gift of fission
Jim Fisher
A sonnet commemorating the 60th anniversary of the first laboratory-induced nuclear chain reaction.
December 2, 2002 11:30PM (UTC)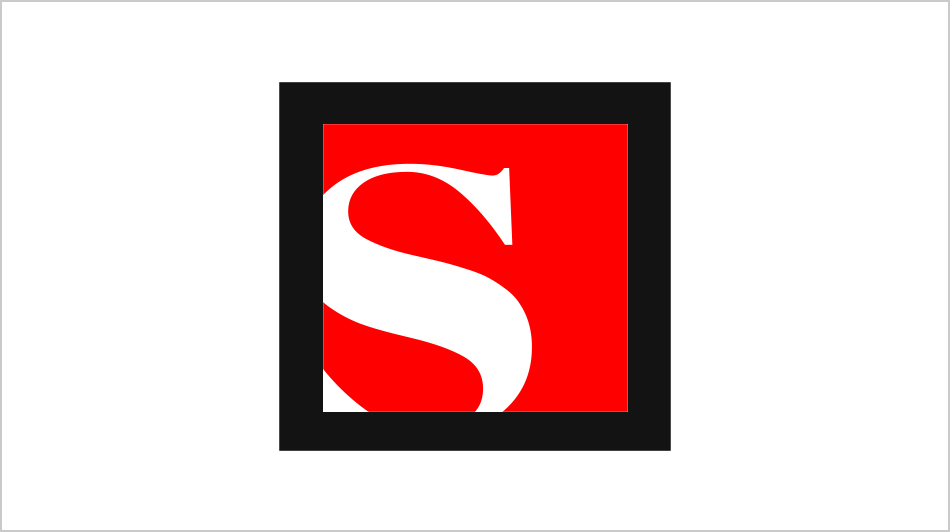 Literary daybook
the Salon Books Editors
Real and imaginary events of interest to readers.
December 3, 2002 1:00AM (UTC)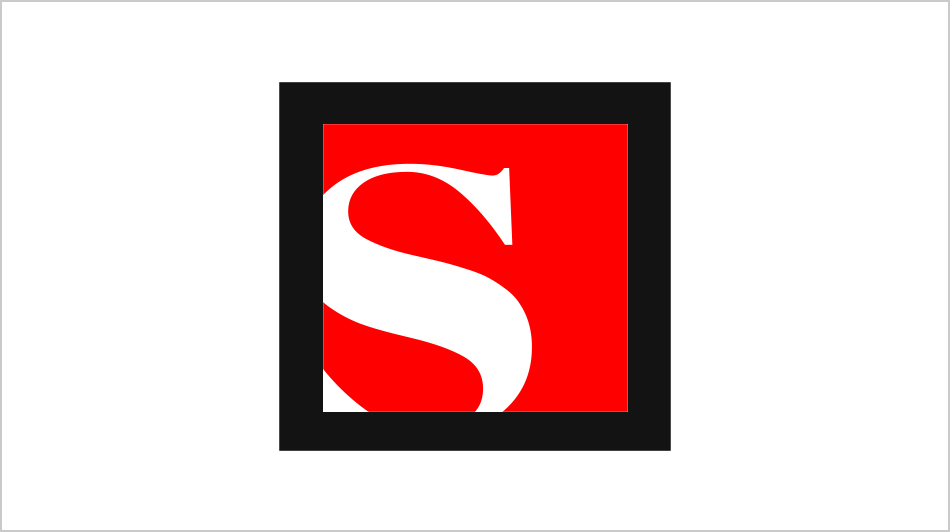 Since you asked ...
Cary Tennis
Sometimes I think my boyfriend prefers blow jobs to intercourse, and it makes me uncomfortable.
December 3, 2002 1:17AM (UTC)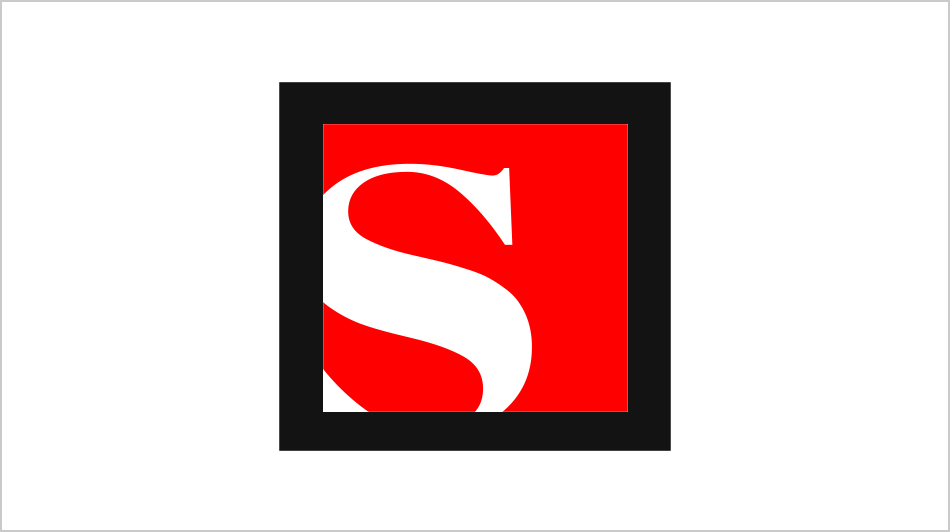 GayBombay
Sandip Roy
Online gathering places provide safe harbor for India's gays. But they may prevent some people from coming out.
December 3, 2002 1:30AM (UTC)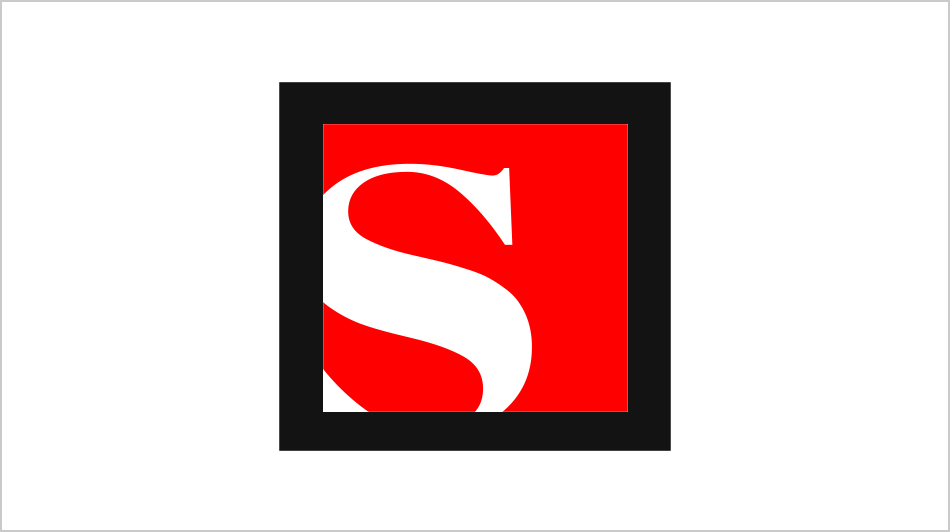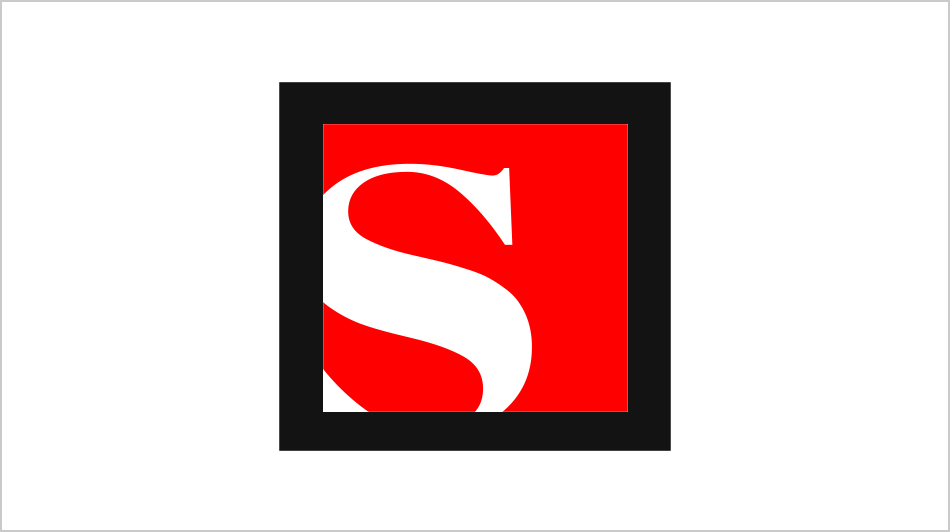 Oprah's hulking stepchild
Carina Chocano
No-nonsense "Dr. Phil" has struck a national nerve with his bootstrap psychology. But can he escape the shadow of his famous patron?
December 3, 2002 2:00AM (UTC)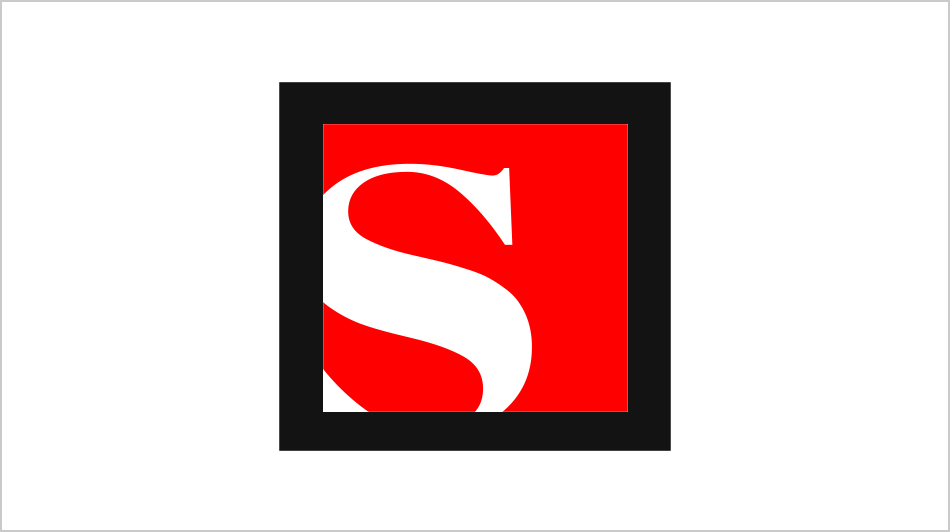 Did Timothy McVeigh have Iraqi helpers?
Eric Boehlert
The Justice Department says no, but an Oklahoma City TV reporter says yes. With war against Iraq looming, her conspiracy theory has new support among right-wingers and hawks.
December 3, 2002 2:13AM (UTC)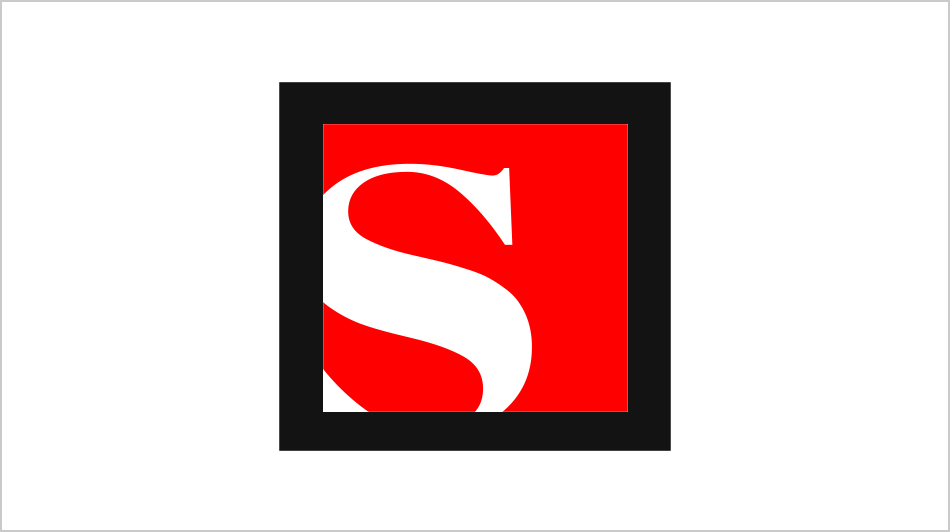 Nothing Personal
Amy Reiter
Jack Osbourne rips rival reality shows; Jacko yearns to shop like a normal person. Plus: Choking Halle gets squeezed by her Bond.
December 3, 2002 3:21AM (UTC)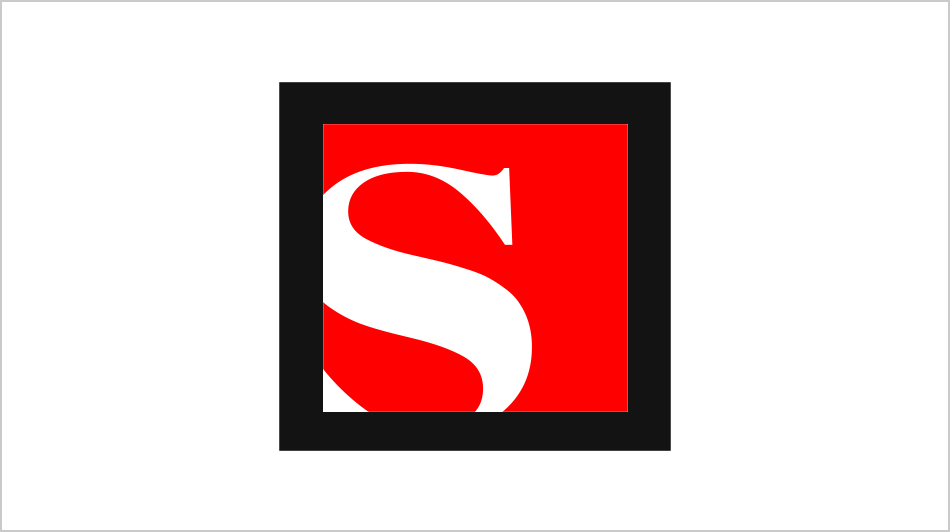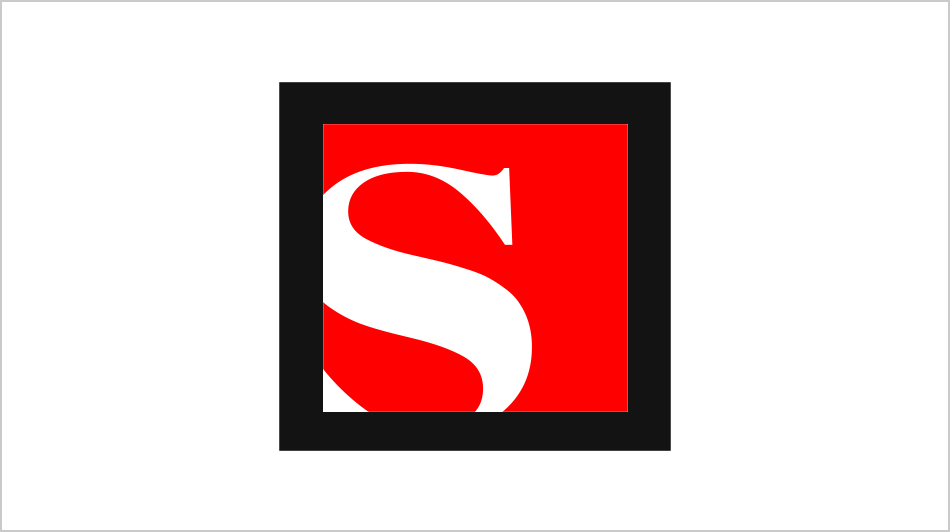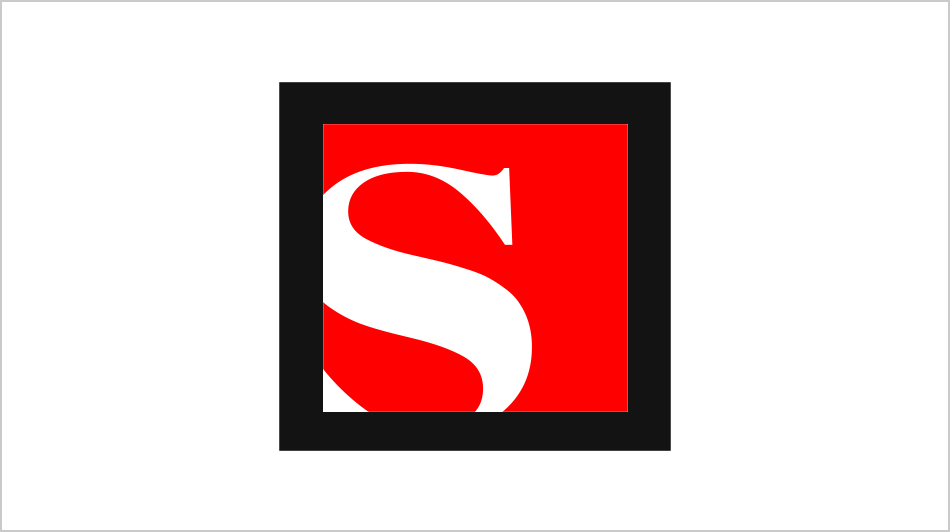 "The Father Costume" by Ben Marcus
Salon Staff
Listen to a live recording of a story set in a world where clothes alter -- at times seemingly dominate -- people's behavior.
December 3, 2002 10:16PM (UTC)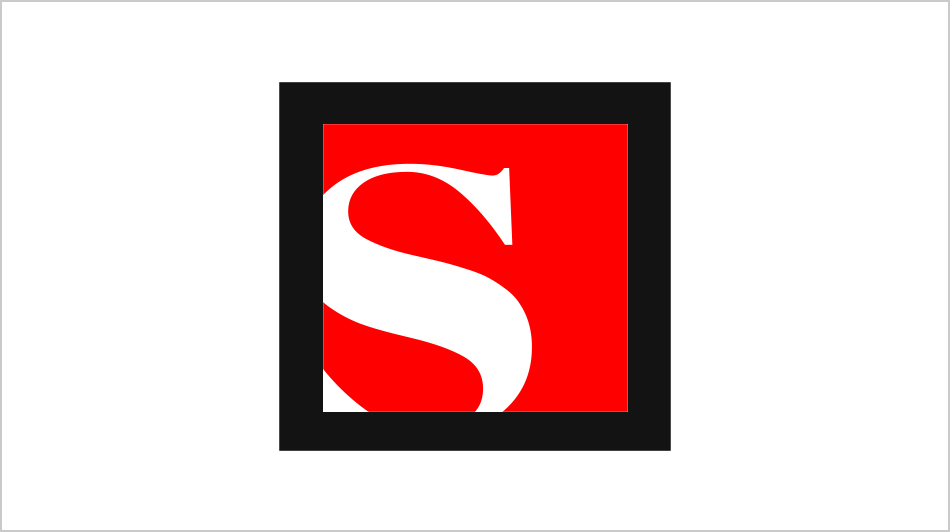 Nothing Personal
Amy Reiter
Celine Dion longs to sing in the buff; J.Lo inks a deal for conjugal bliss -- four times a week.
December 3, 2002 10:36PM (UTC)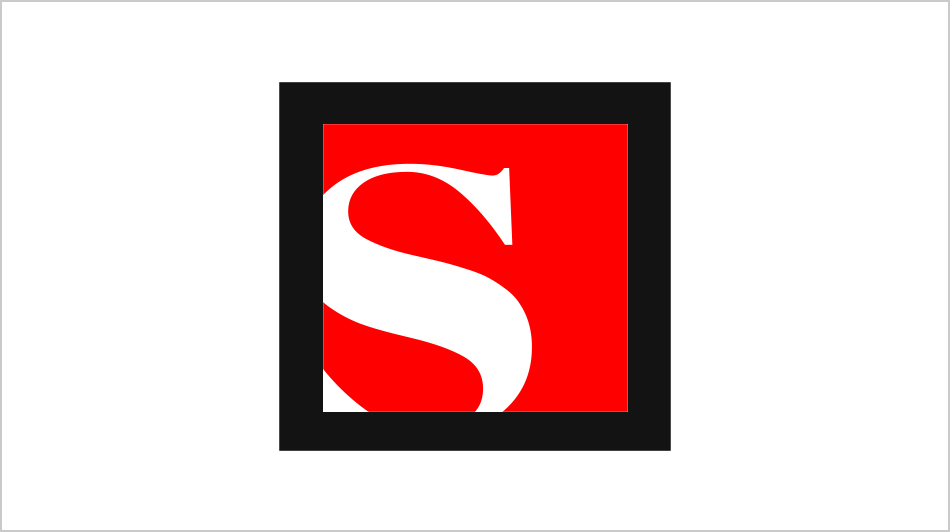 Why do books cost so much?
Christopher Dreher
Thirty bucks for a new hardcover! How book prices got so out of hand, who's responsible and what it will take to make reading more affordable in the future.
December 4, 2002 12:16AM (UTC)
---