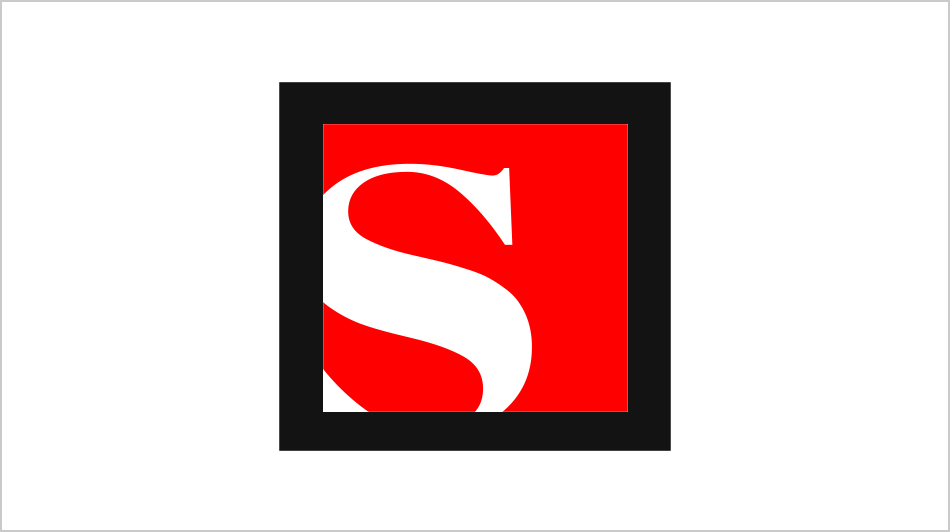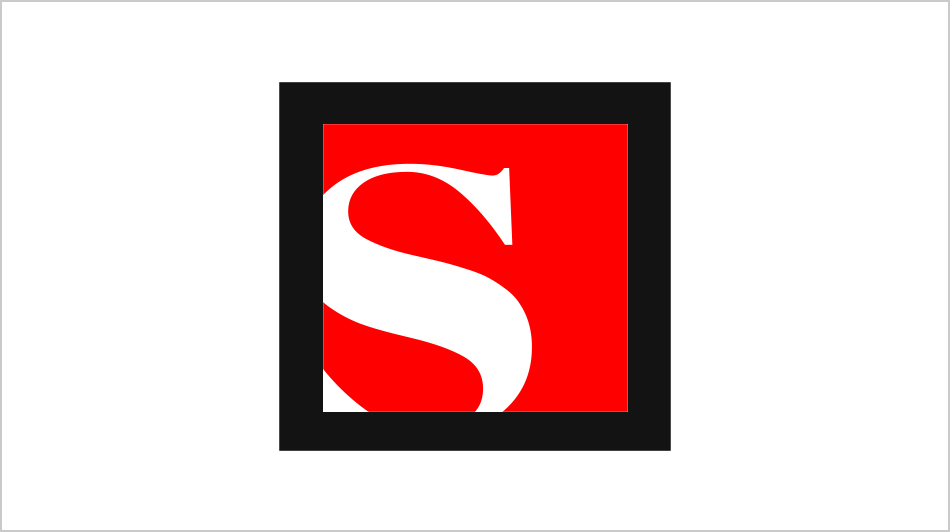 The Fix
Salon Staff
Dr. Seuss' widow disses Austin Powers, "Big Brother" in Bahrain is a bust, and George Clooney wants to wash your car -- in a toga. Plus: Backstage Oscar quotes galore.
March 1, 2004 7:56PM (UTC)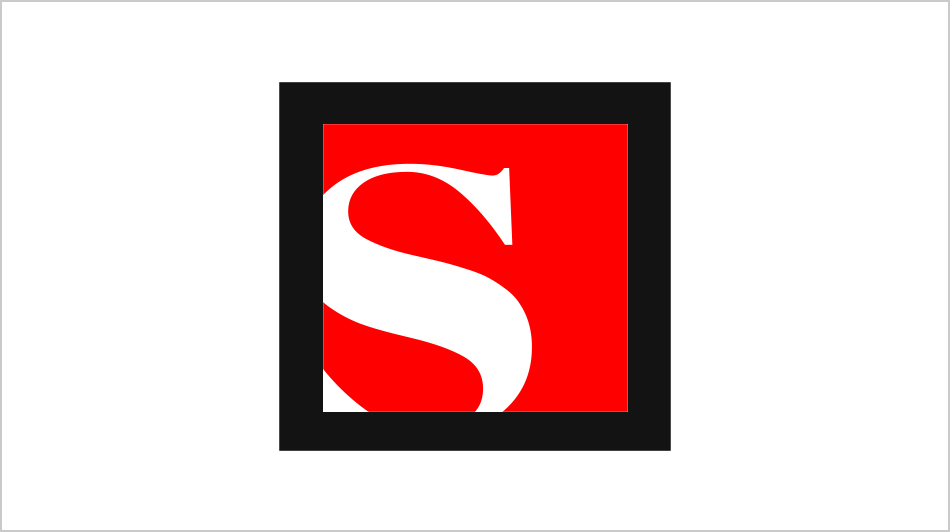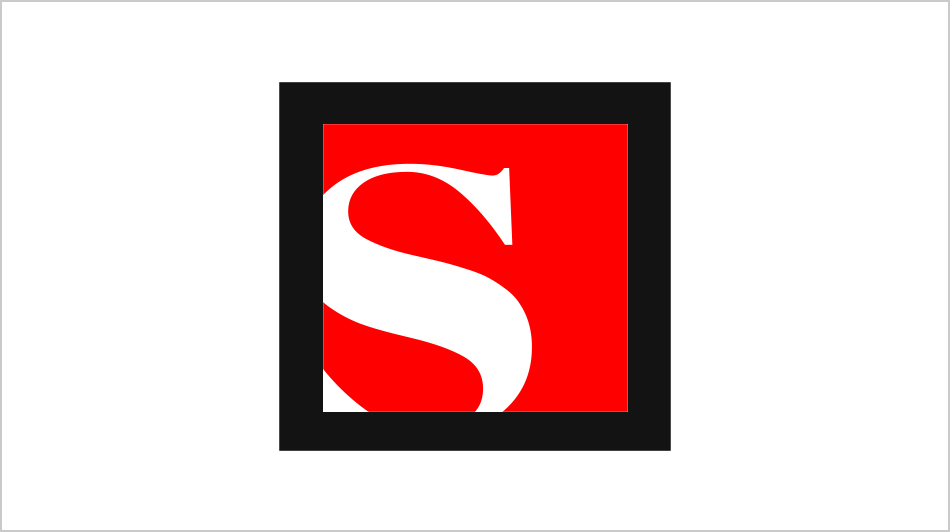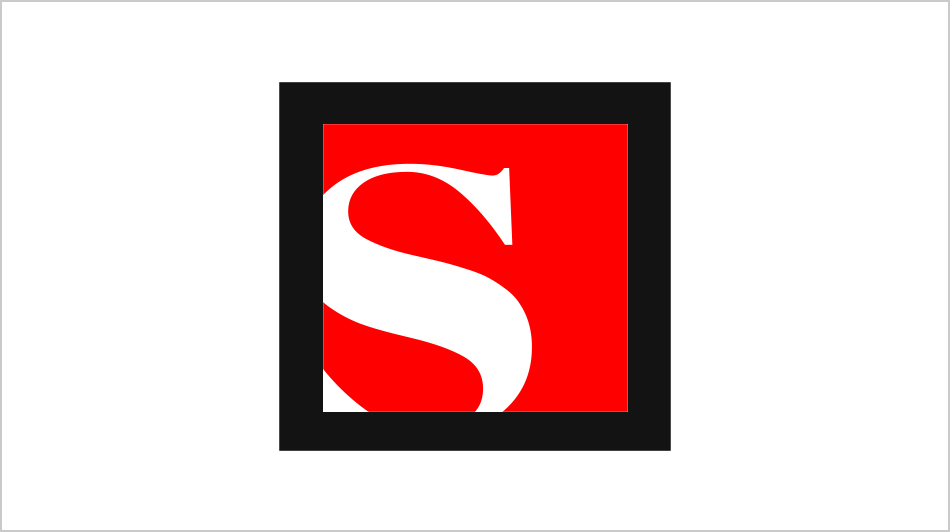 Letters
Salon Staff
"Everyone should have the right to joy and happiness." Readers congratulate Carol Adair and Kay Ryan on their recent marriage, and call on the rest of the country to follow in San Francisco's footsteps.
March 1, 2004 11:40PM (UTC)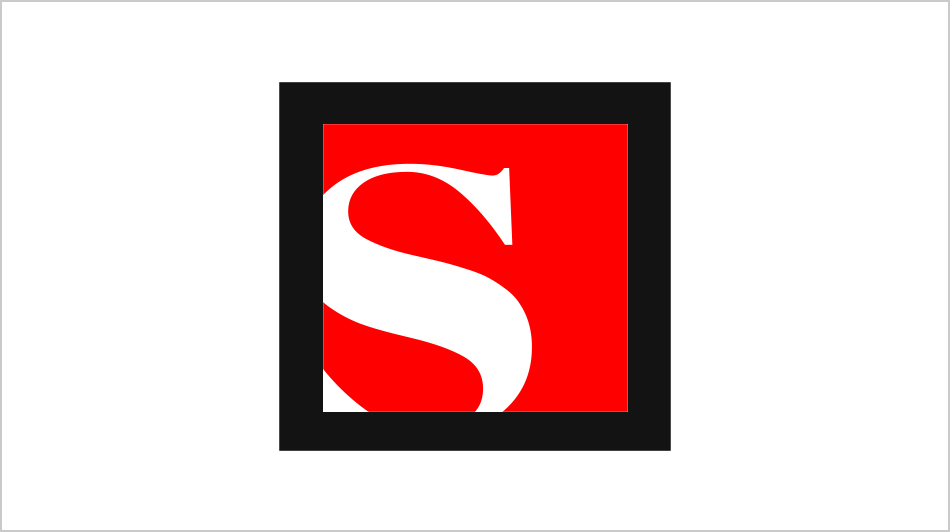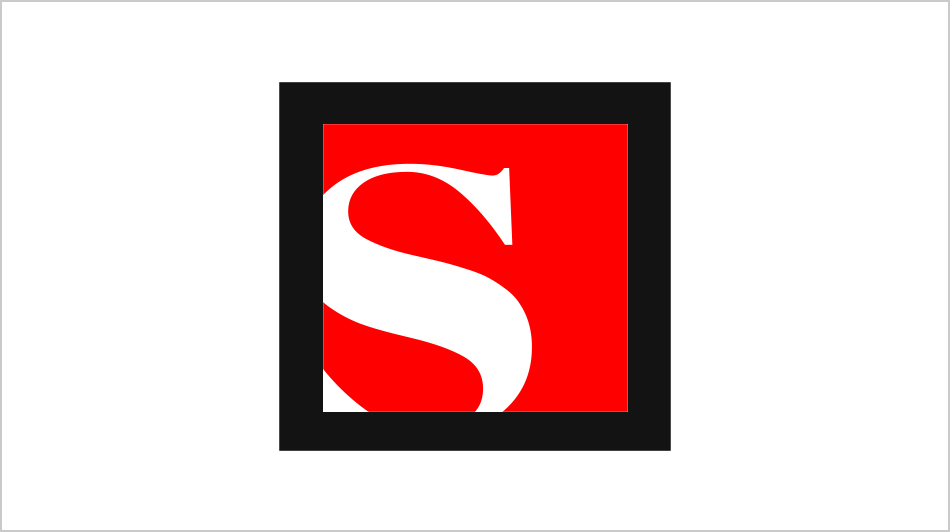 King Kaufman's Sports Daily
Salon Staff
NBA refs manage to blow the call even when they're right. Their inside-out protest against the league was all upside down.
March 2, 2004 1:00AM (UTC)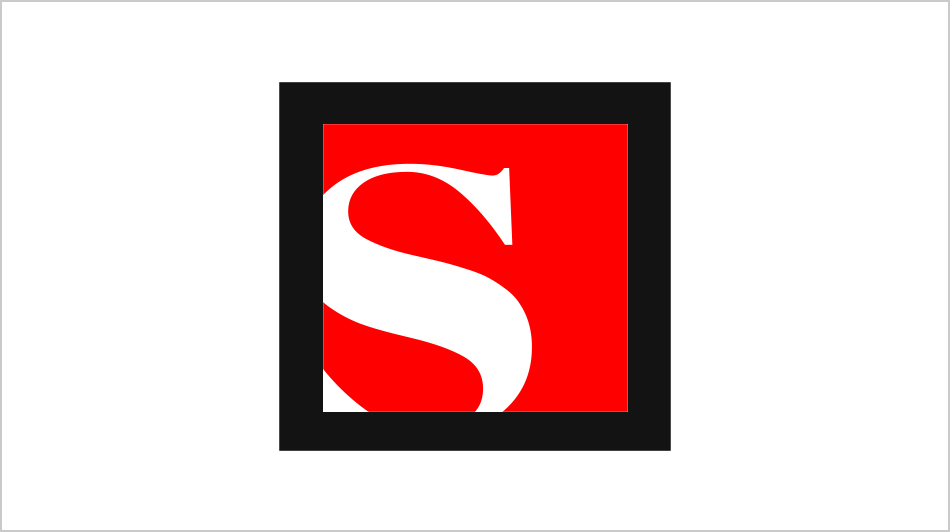 Undermined by Big Coal
Kris B. Mamula
In Pennsylvania's coal country, some people's homes are literally sinking into the ground -- because big mining companies own the earth under them.
March 2, 2004 1:30AM (UTC)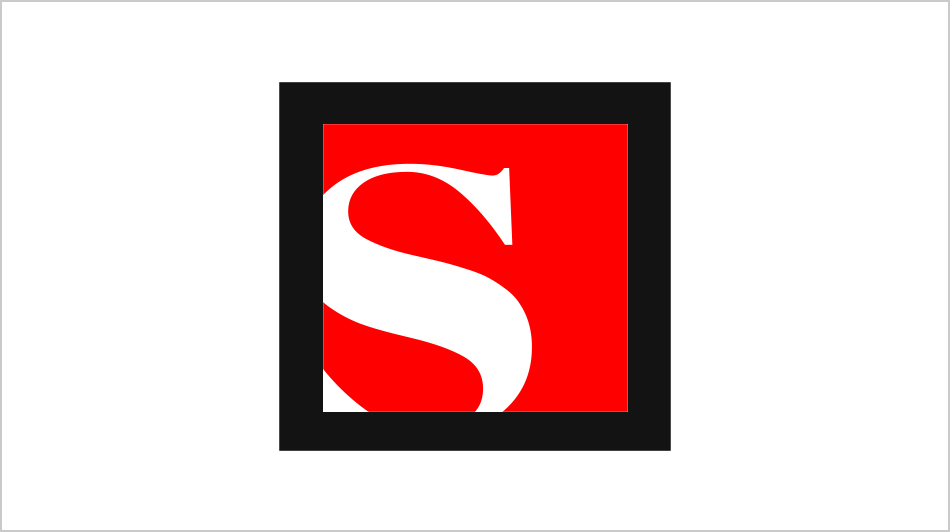 Since you asked ...
Cary Tennis
I'm feeling so much about a new relationship that it's scaring me and flipping my world upside down.
March 2, 2004 1:56AM (UTC)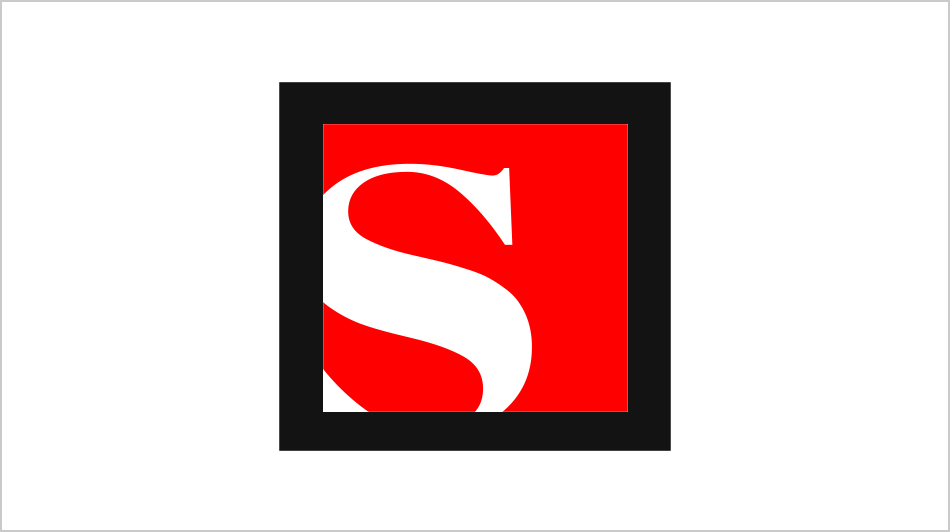 I Like to Watch
Heather Havrilesky
ABC's cure for commitmentphobes almost makes up for big, fat obnoxious Fox. Plus: Cult movies, cultists and the joys of David Chappelle.
March 2, 2004 2:00AM (UTC)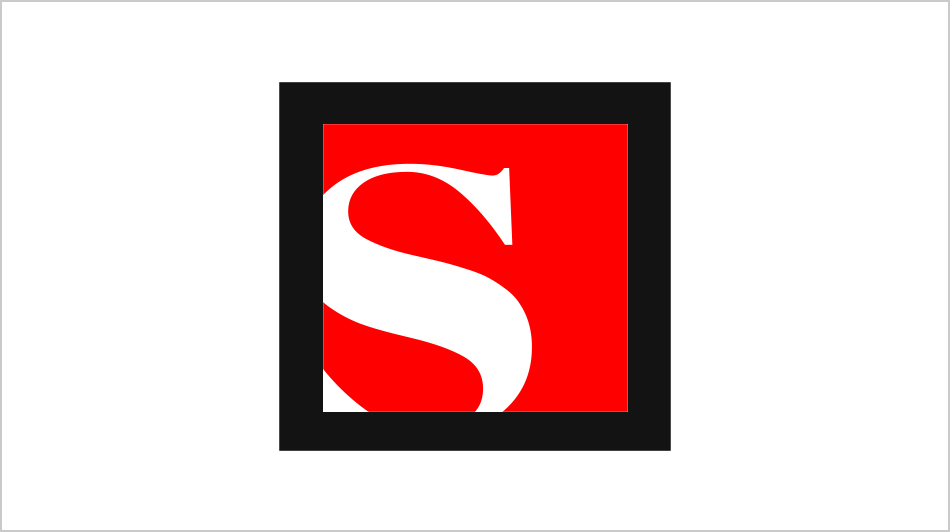 Slaughterhouse zero
Laura Miller
So the Allies ruthlessly -- and unjustifiably -- firebombed Germany's most beautiful city and murdered hundreds of thousands of people, right? Not quite, says a prominent British historian.
March 2, 2004 2:00AM (UTC)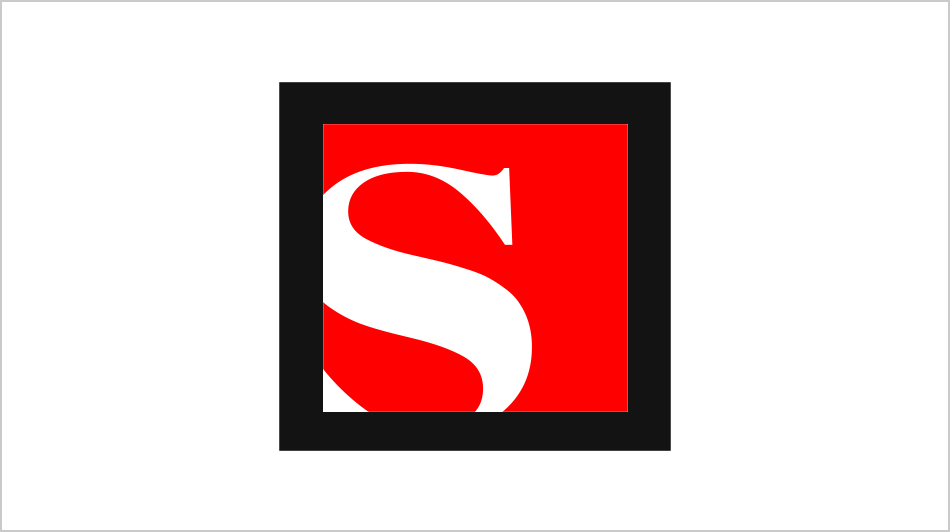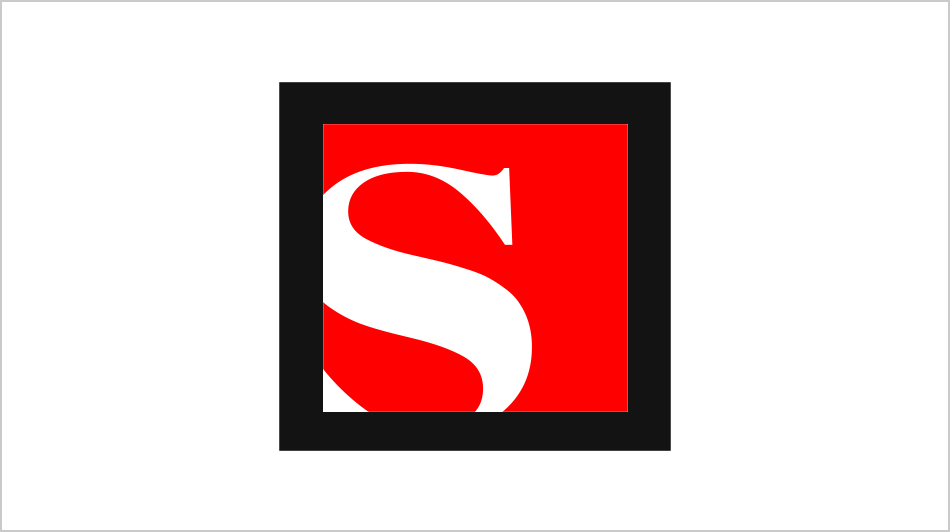 Oscar bombs
Cintra Wilson
"The Passion of the Frodo" sweeps, and more beautiful stars bravely impersonate the genuinely homely to great success. But all the crooked teeth in New Zealand can't save a dull, dull Oscar night.
March 2, 2004 4:18AM (UTC)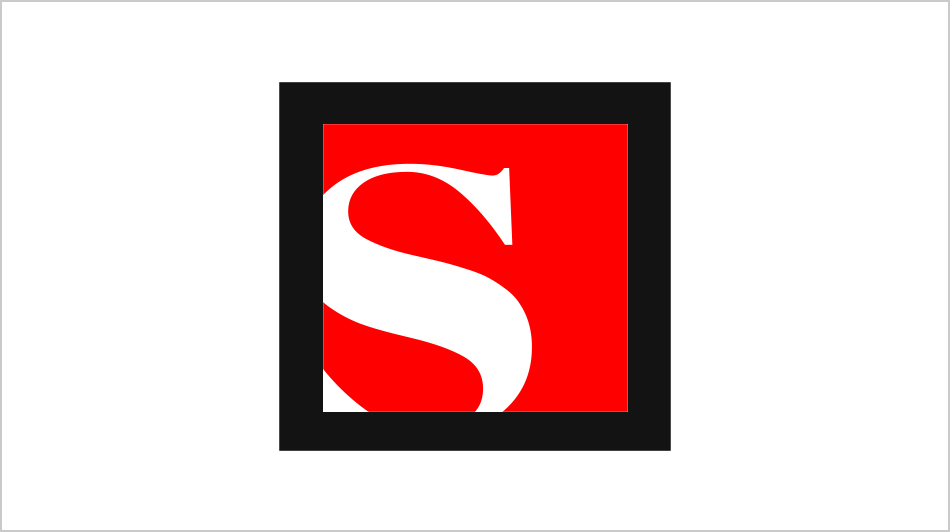 In Ohio, the war has already begun
David Moberg
Super Tuesday might not bring much drama in the Buckeye state, but labor and other groups are mobilized for a fierce fight to defeat President Bush in November.
March 2, 2004 6:16AM (UTC)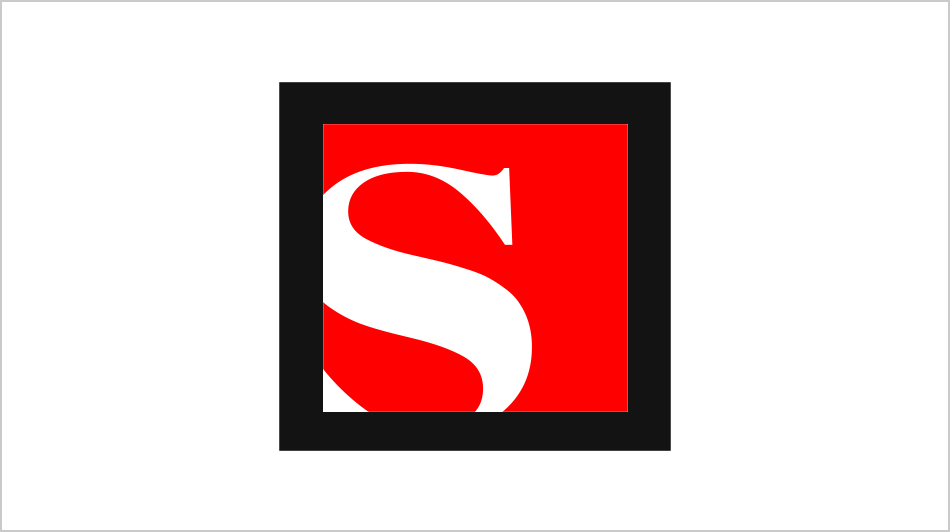 And the Oscar went to . . .
Salon Staff
Hobbits, a "Monster" and the man who was Spicoli. A list of the big winners -- and Salon's reader picks.
March 2, 2004 8:57AM (UTC)
---