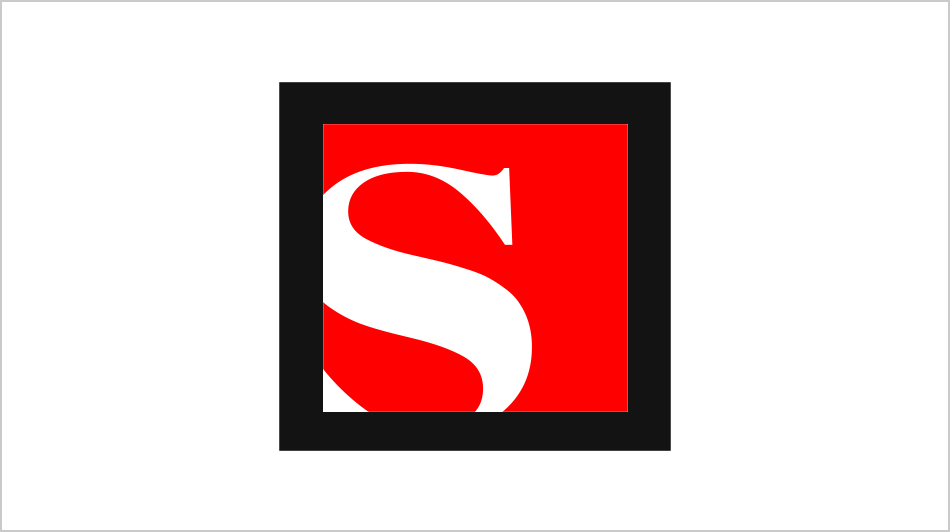 Condi's conundrum
David Corn
When Condoleezza Rice appears before the 9/11 commission, here's what she should be asked.
April 1, 2004 6:06AM (UTC)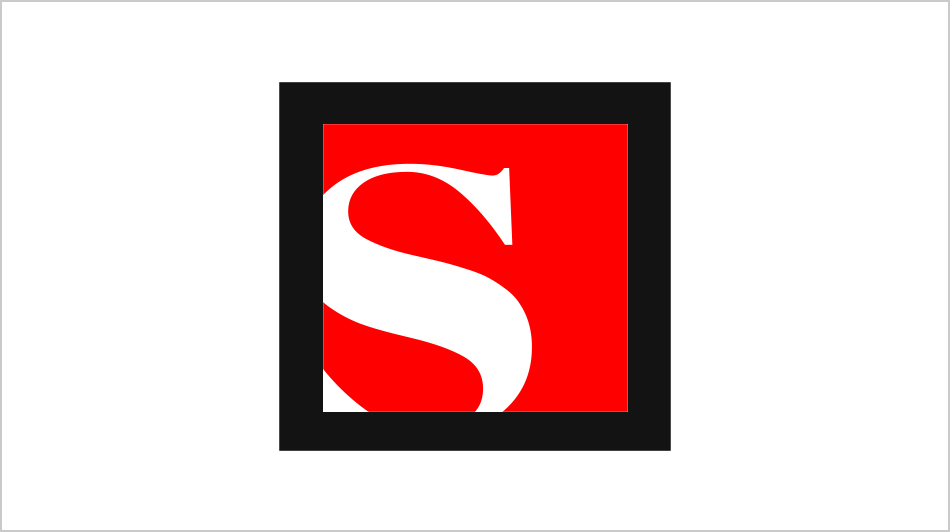 That audacious Richard Clarke
Karen Kwiatkowski
The Bush-Cheney campaign is riding a rickety horse to November: Their approach to war on terror.
April 1, 2004 7:39AM (UTC)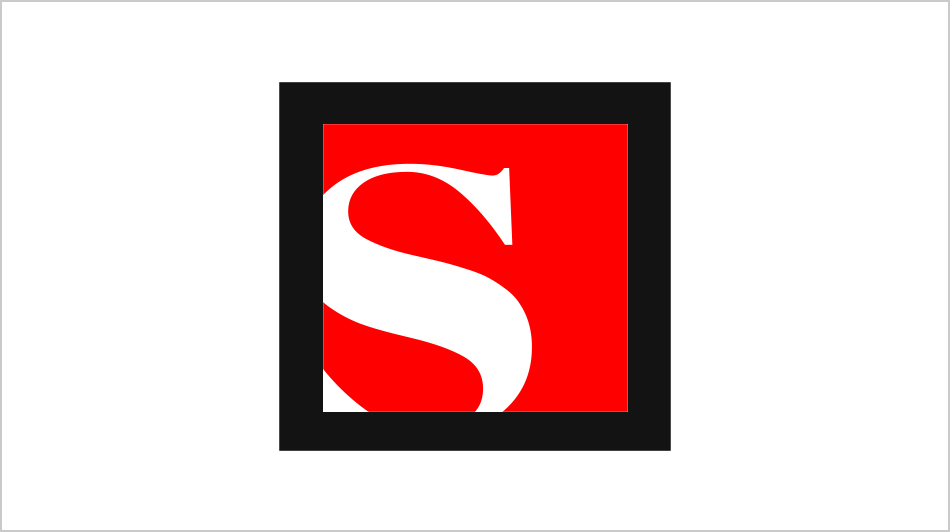 Letters
Salon Staff
Readers weigh in Gary Kamiya's "A Tale of Two Miseries," Catholics' view of the presidential election, and Sen. Zell Miller's recent attack on Bush's critics.
April 1, 2004 1:39PM (UTC)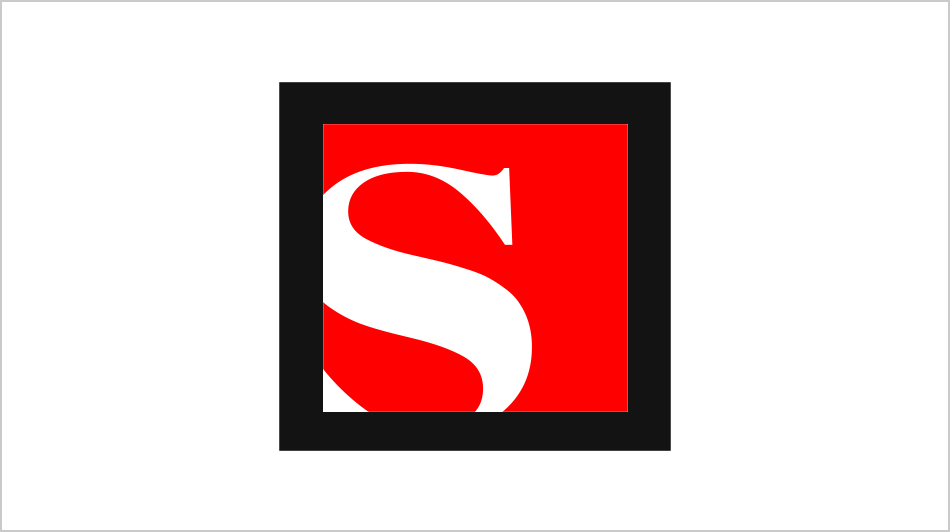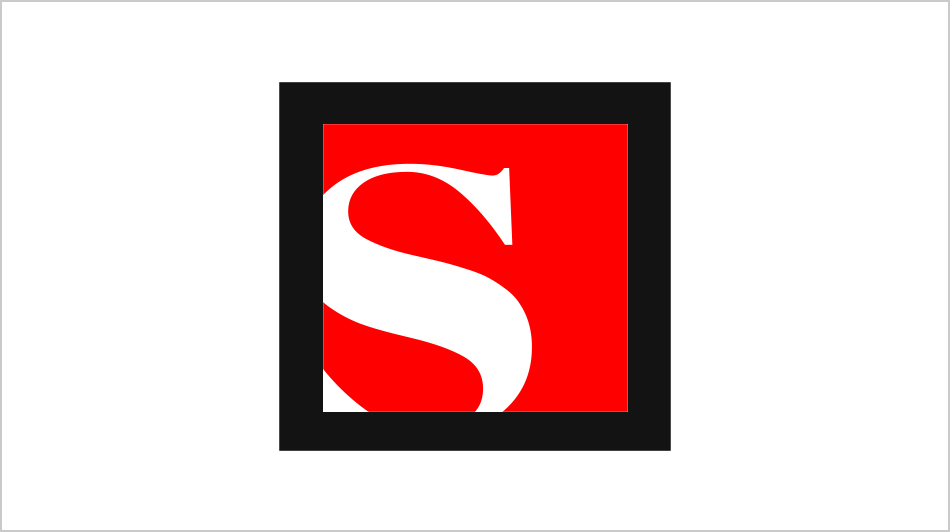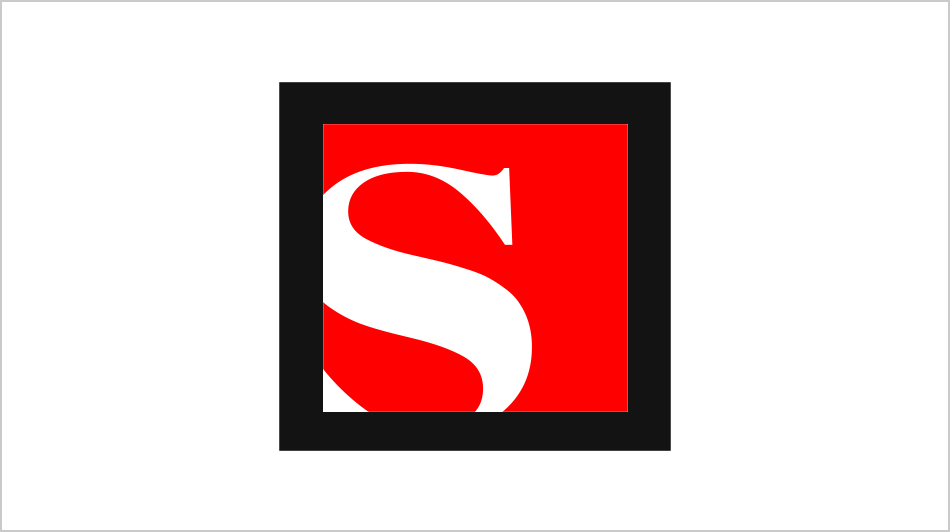 The Fix
Salon Staff
"The Passion" panned in France, some Simpsons go on strike and Arnold goes to sex class! Plus: Mob mistress found dead -- and speculation flies.
April 1, 2004 9:01PM (UTC)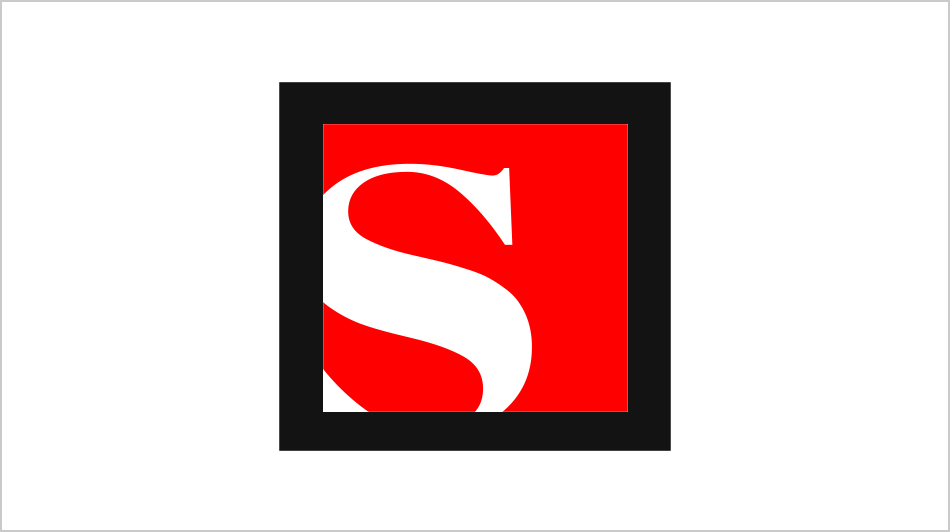 Courting big business
Dan Noyes
Is the Bush White House using the courts as another way to pay back special interests?
April 1, 2004 10:16PM (UTC)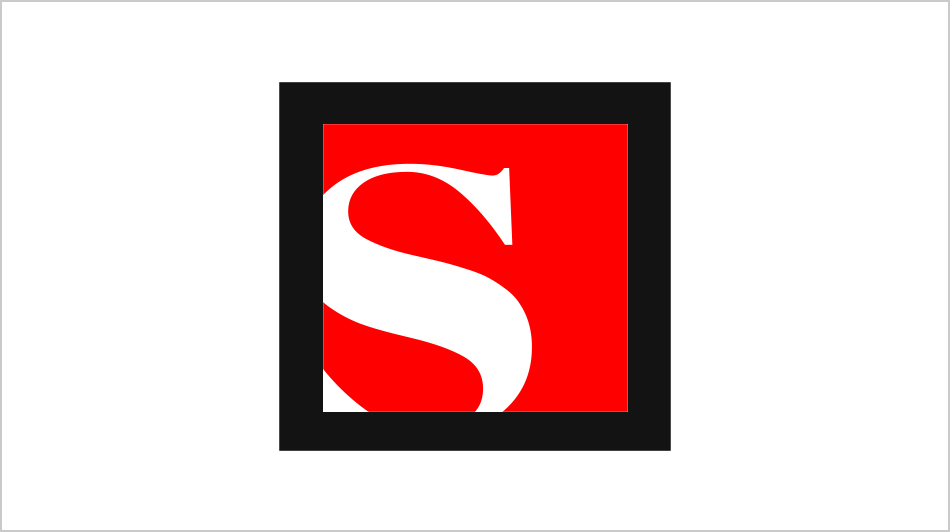 How India is saving capitalism
Katharine Mieszkowski
For one Silicon Valley company, hiring Indian programmers wasn't about greed, it was about survival. A special report from Chennai, globalization's ground zero.
April 1, 2004 11:30PM (UTC)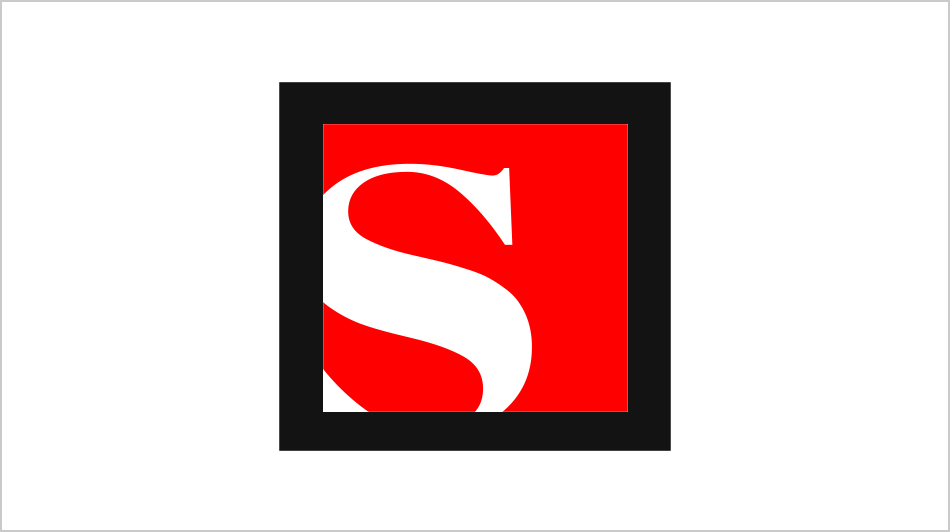 King Kaufman's Sports Daily
Salon Staff
National League preview: If the Phillies don't kill their manager, they'll finally unseat the Braves, but watch out for the Astros at playoff time.
April 2, 2004 12:00AM (UTC)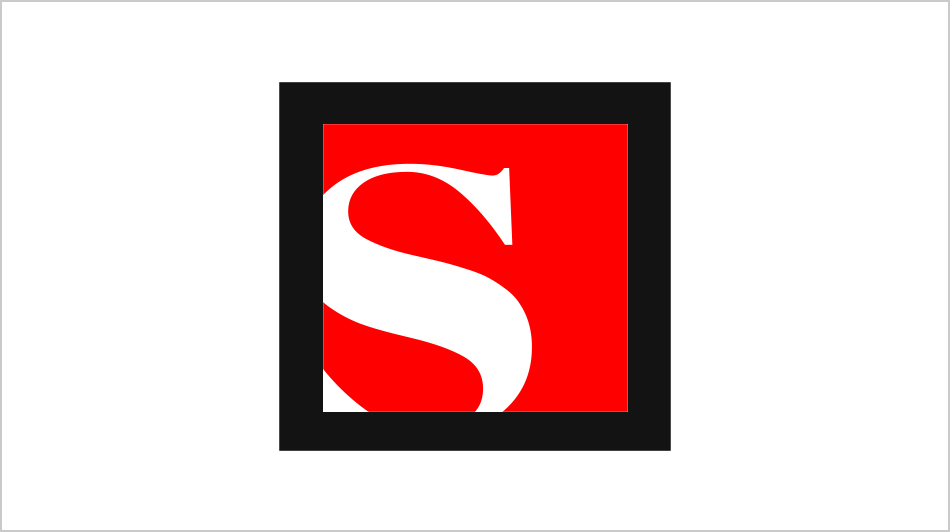 Since you asked ...
Cary Tennis
I'm a gay college student involved with an older man, and I'm afraid I'm going to get my heart broken.
April 2, 2004 1:07AM (UTC)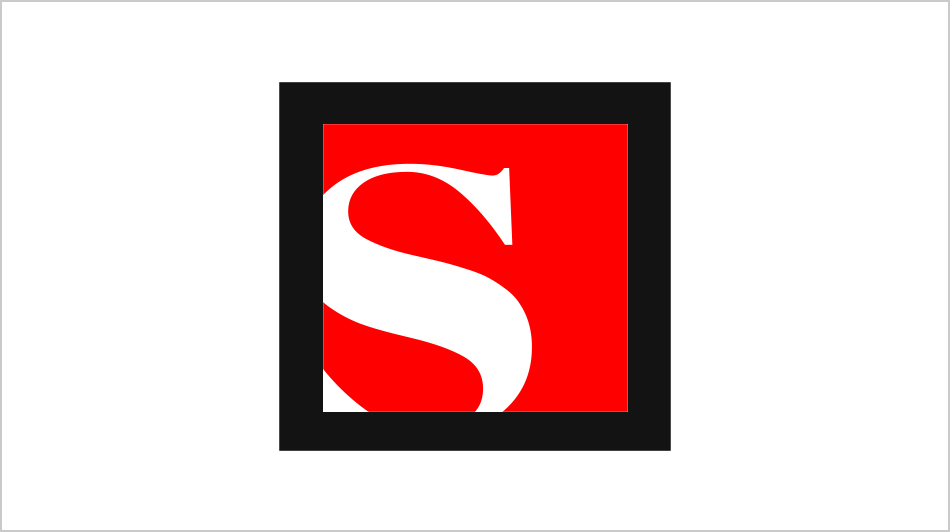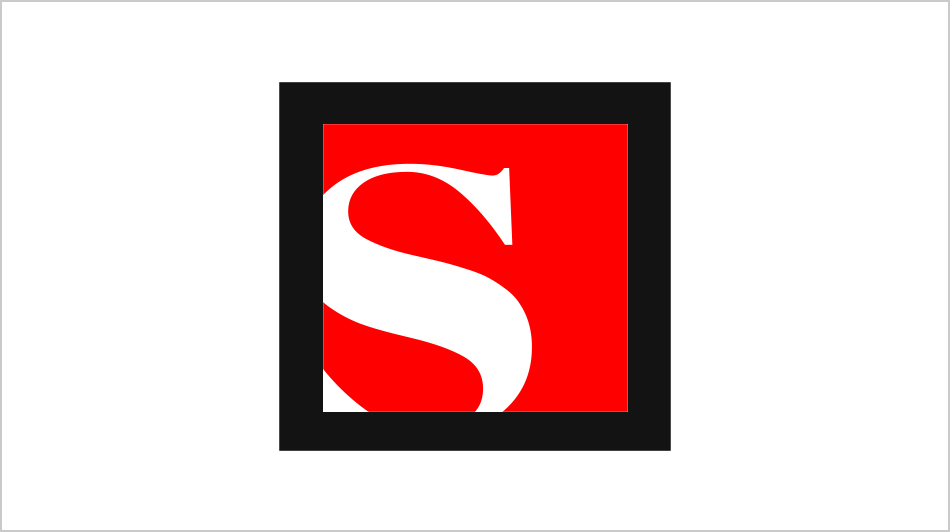 King baby
Damien Cave
Walter Yetnikoff talks about running CBS Records in the '70s, Michael Jackson's strange habits -- and Janet Jackson's breasts.
April 2, 2004 1:18AM (UTC)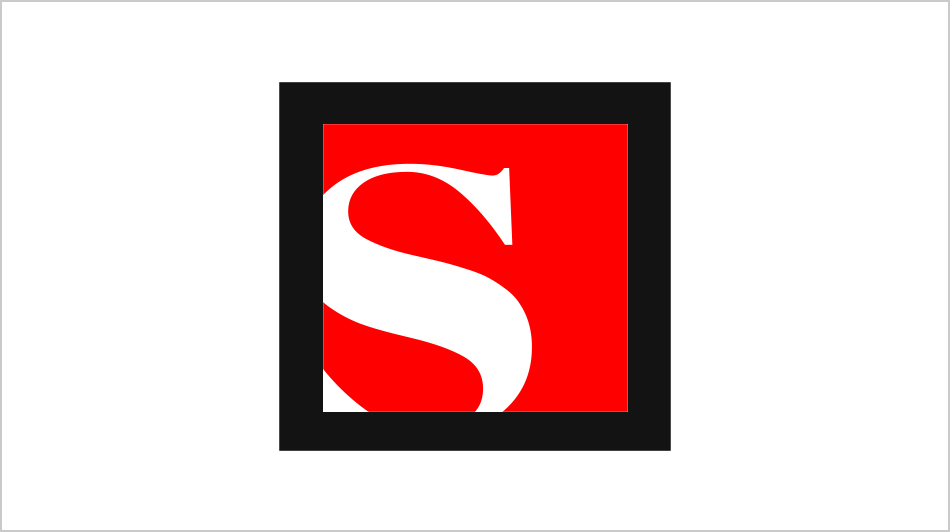 Kicking it in Kyrgyzstan ... sort of
Elinor Burkett
What's an "American" rave like in post-9/11 Central Asia? No Ecstasy, glow sticks or pulsating beats -- but hey, they've got Duran Duran.
April 2, 2004 1:40AM (UTC)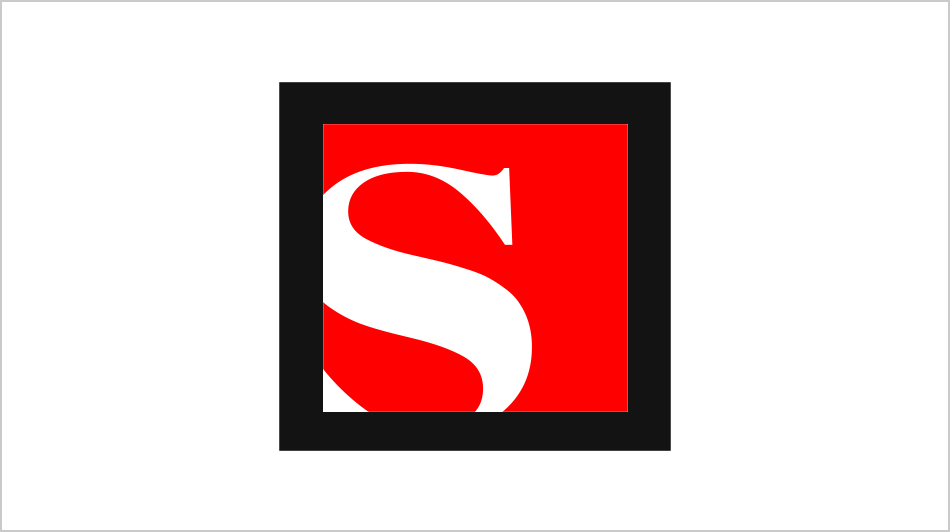 "Moses, you splendid, adorable fool!"
Jon Mooallem
What Mel Gibson owes to Cecil B. DeMille, whose "Ten Commandments" endures nearly 50 years after its scandalous opening.
April 2, 2004 1:59AM (UTC)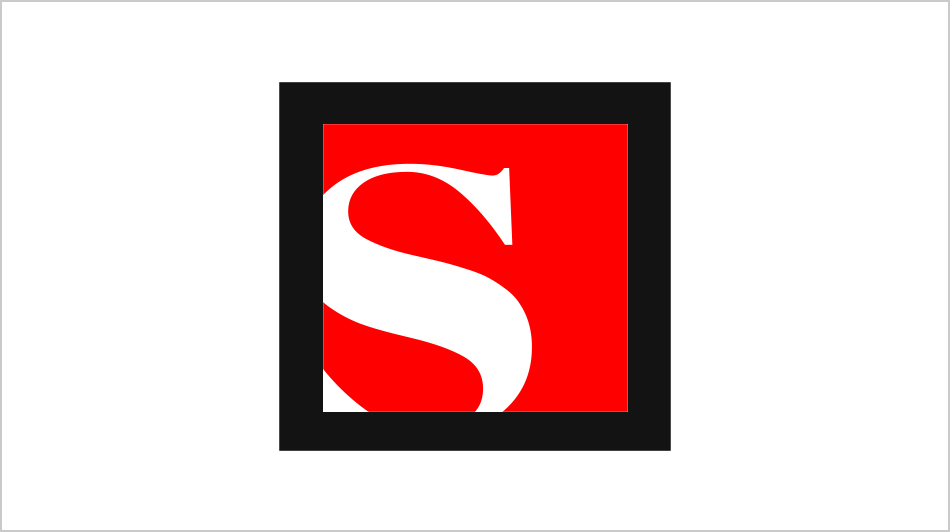 "Art is not art if only 14 people know about it"
Salon Staff
One last letter: The author of the Oprah Book Club bestseller "The Deep End of the Ocean" decries the attacks on Jane Austen Doe -- and defends the honor of those who write for money.
April 2, 2004 2:00AM (UTC)
---