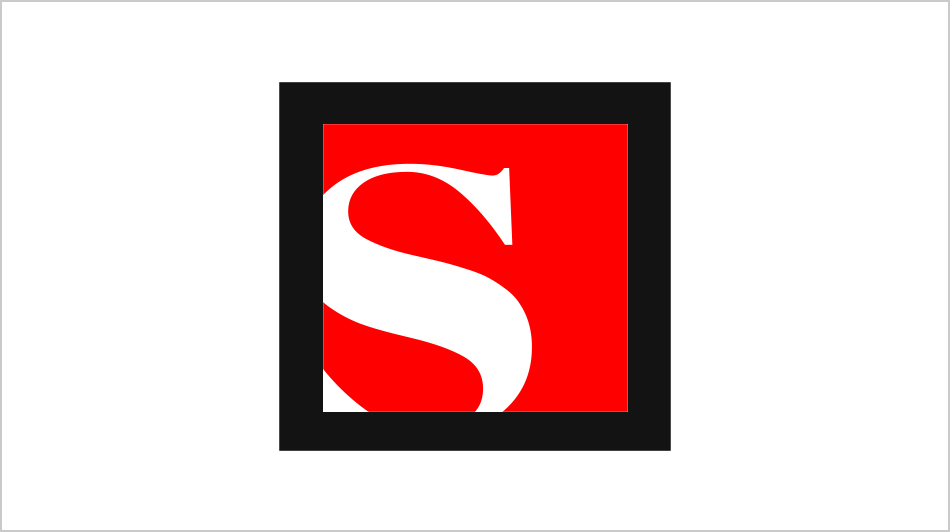 Right Hook
Mark Follman
Fox pundit: Michael Moore is a Jabba-sized oaf. Coulter: Bill Clinton is a white O.J. Simpson.
July 1, 2004 4:05AM (UTC)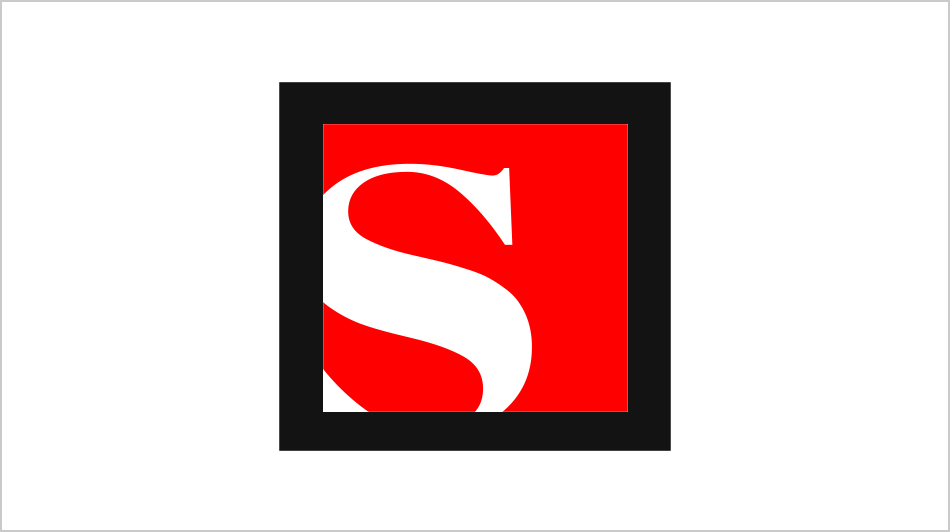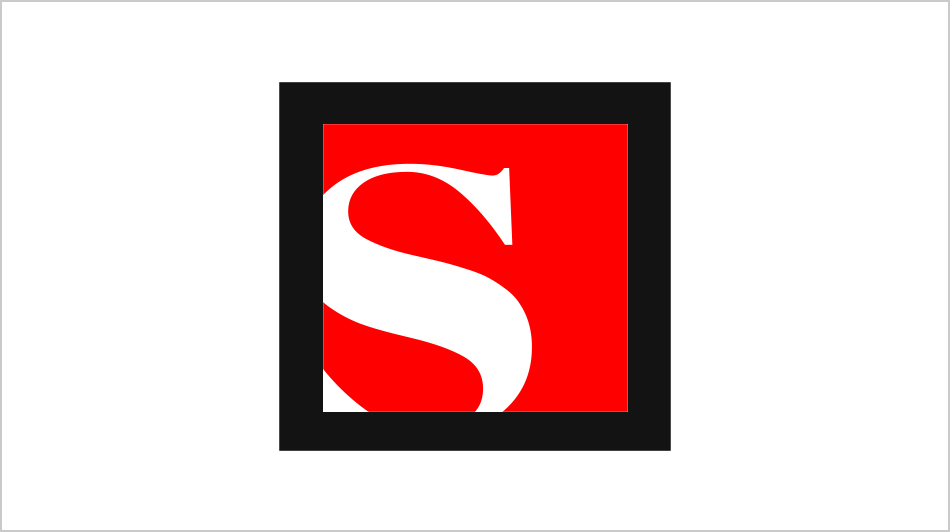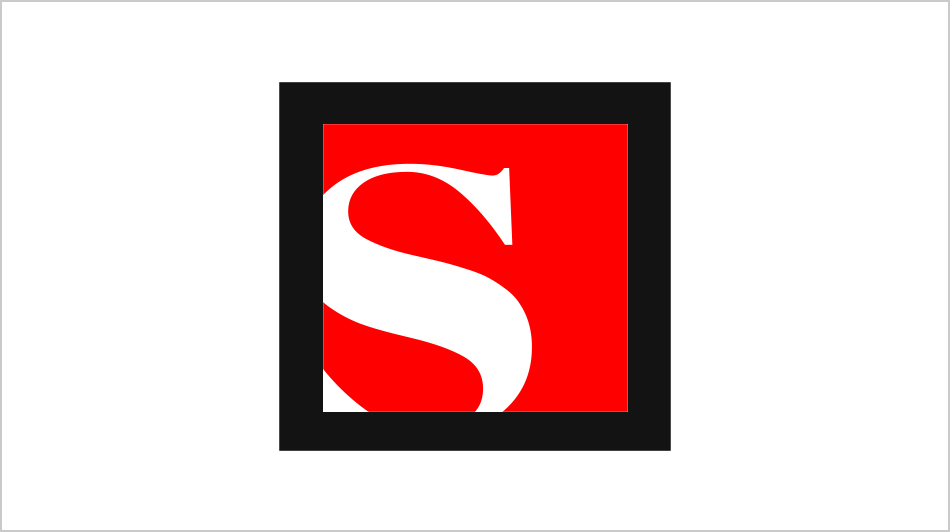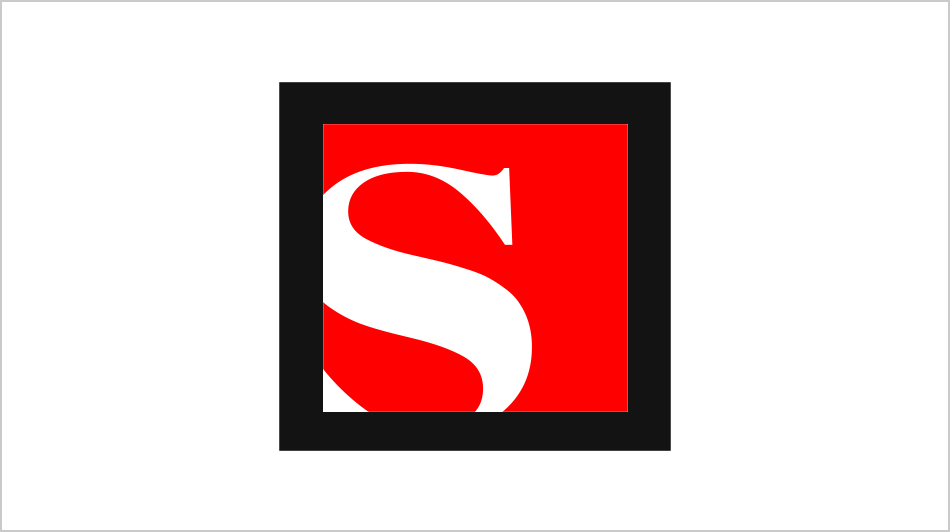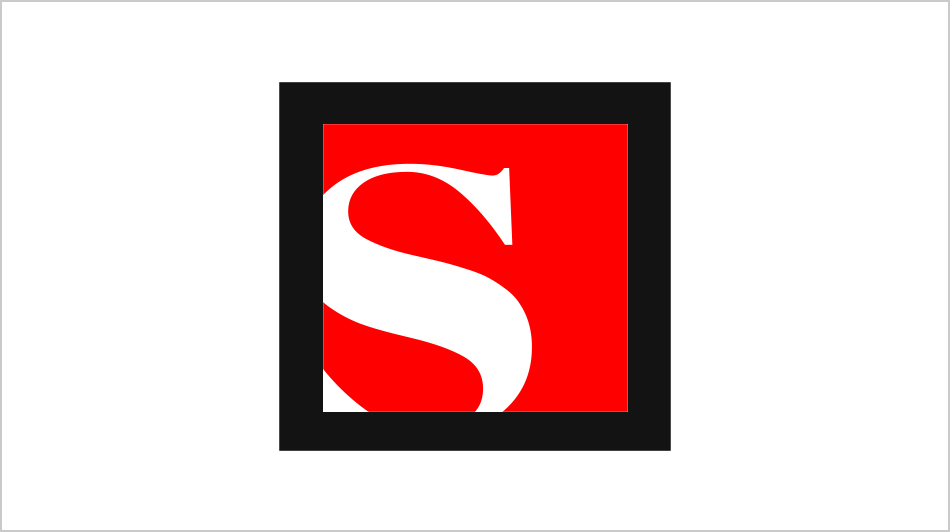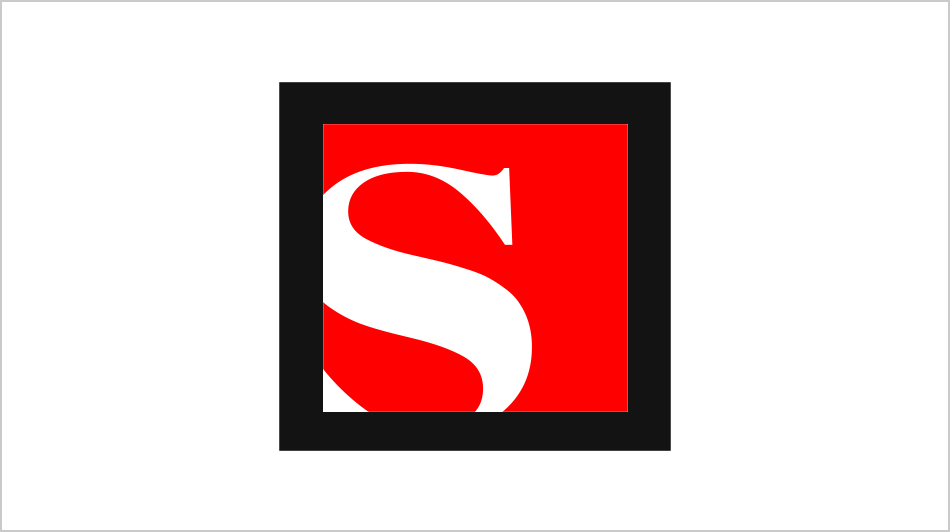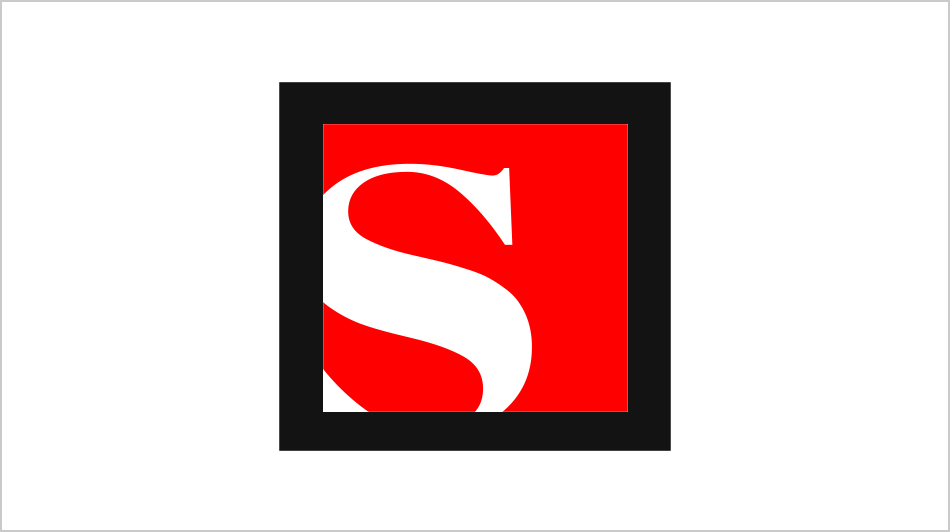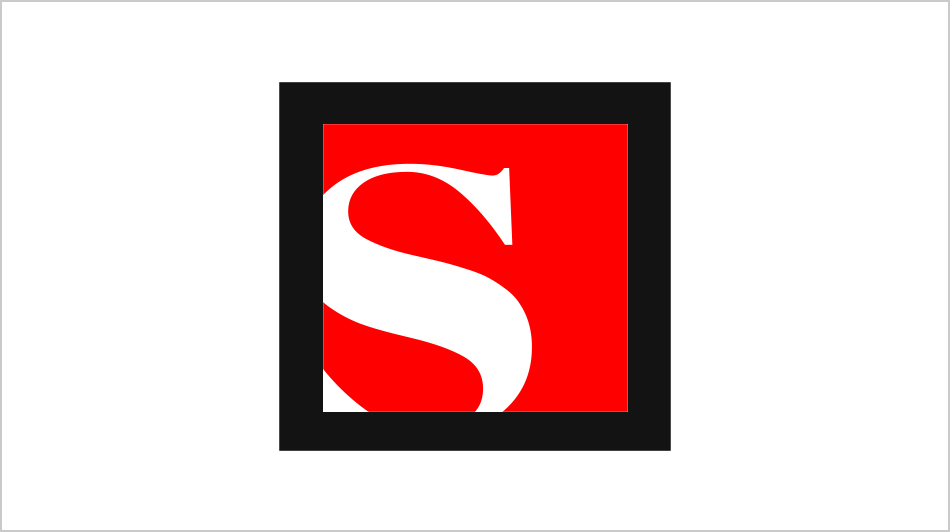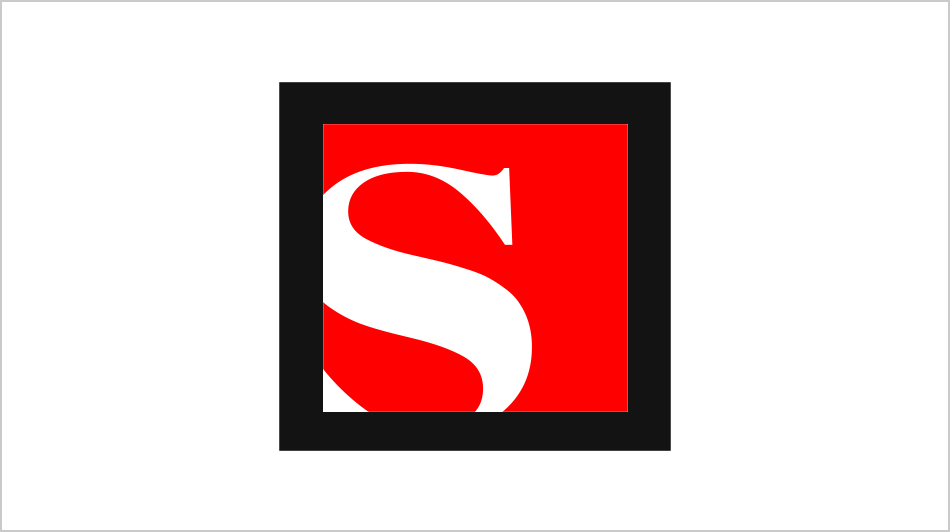 Sidney Blumenthal
Sidney Blumenthal
Dick "F-word" Cheney has fully revealed his venomous personality, but Bush won't drop his mentor.
July 1, 2004 10:43PM (UTC)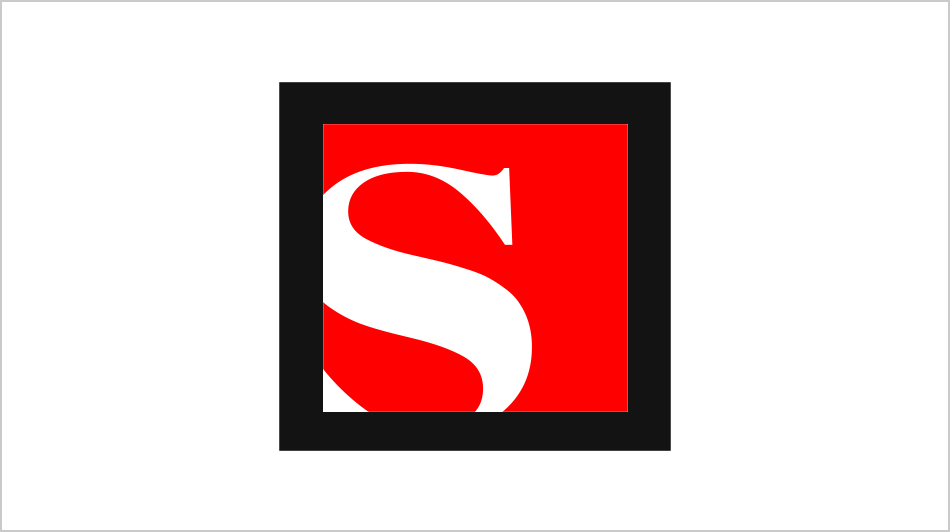 King Kaufman's Sports Daily
Salon Staff
National League ballot: Griffey and Sosa have the star power, but what does poor Bobby Abreu have to do to make an All-Star team?
July 1, 2004 11:00PM (UTC)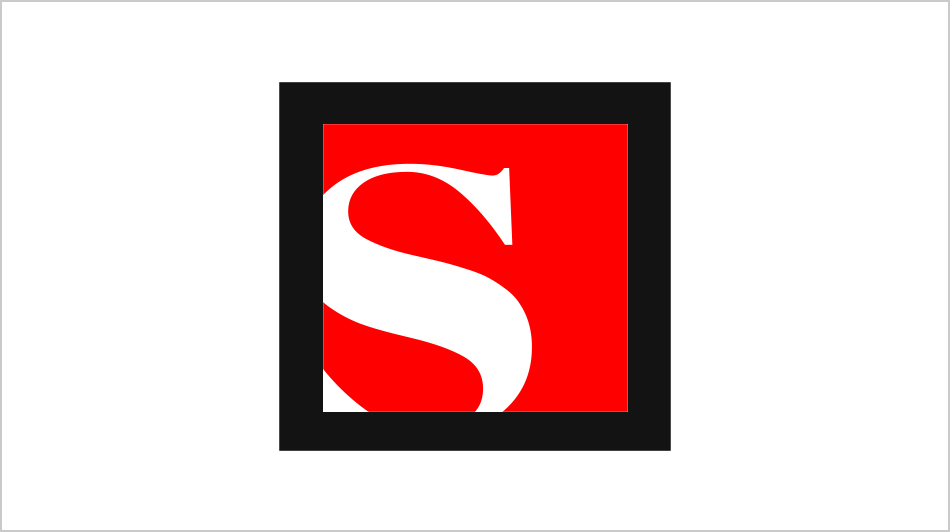 Saudi Arabia's man in Baghdad
Maggie Mitchell Salem
The neocons are fuming, but the choice of Ghazi al-Yawar as Iraq's interim president may be one of the White House's few smart moves.
July 1, 2004 11:19PM (UTC)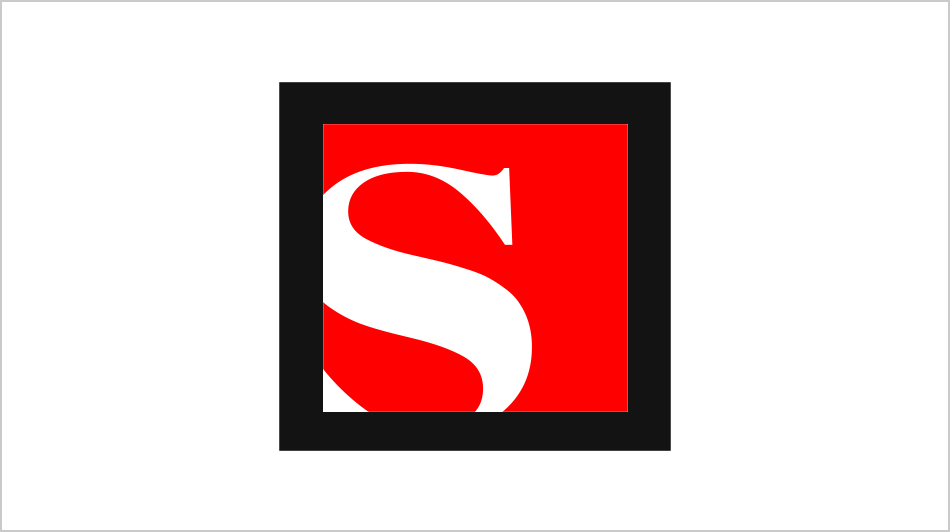 Since you asked ...
Cary Tennis
I'm tired of the large mortgage and the SUV and the gym memberships. I want out!
July 1, 2004 11:23PM (UTC)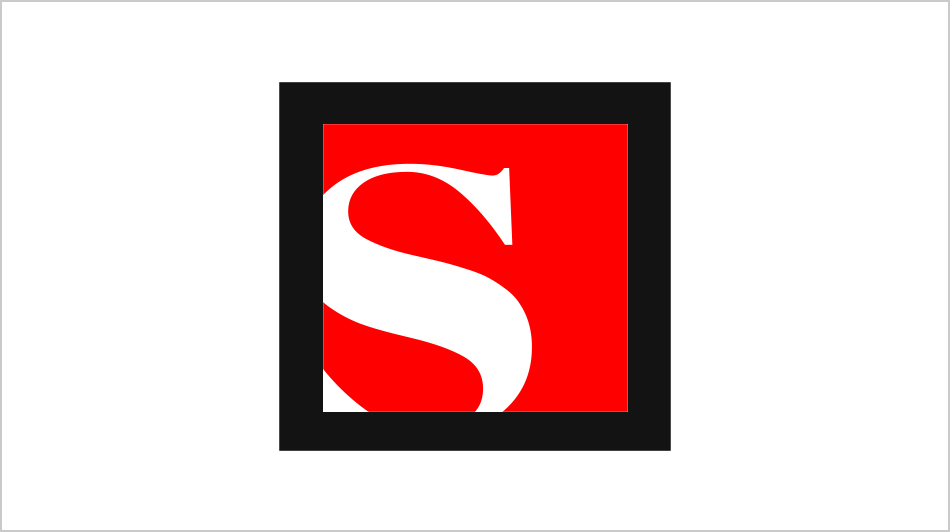 The digital music renaissance
Andrew Leonard
Having all your tunes at your fingertips isn't just fun -- it makes you a more avid consumer of music. So why are the recording companies fighting the future?
July 1, 2004 11:30PM (UTC)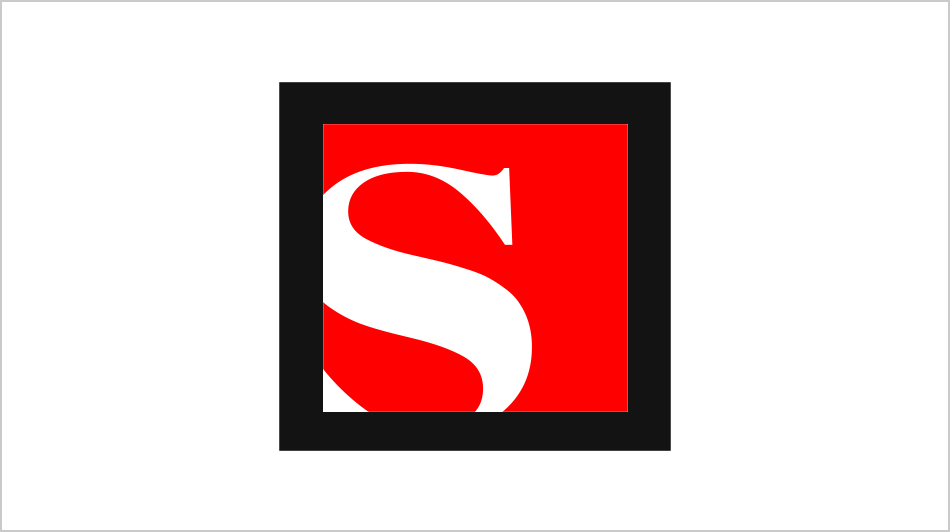 Last rites
Augusten Burroughs
This was the last time we had sex. But it was the only time we ever made love.
July 1, 2004 11:36PM (UTC)
---