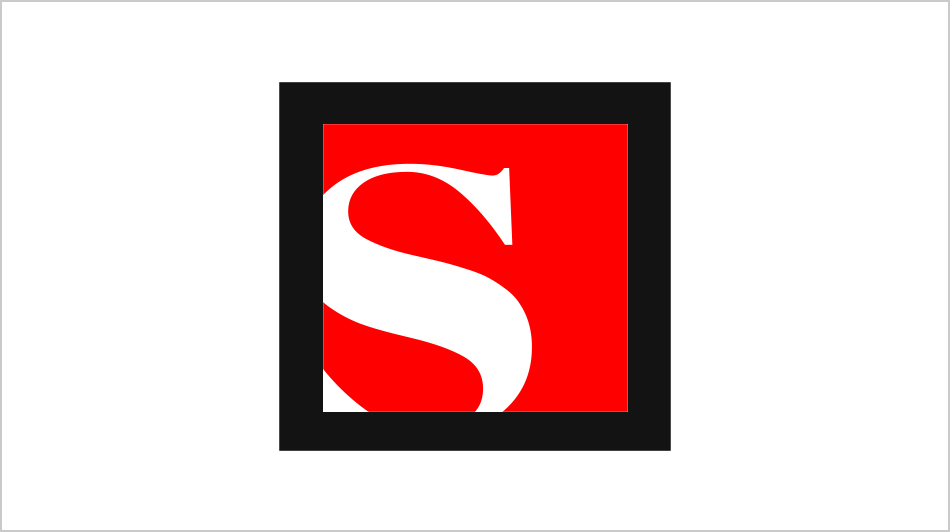 I Like to Watch
Heather Havrilesky
Will the American Candidate outshine the actual candidates? Between "Big Brother 5" and "Celebrity Poker Showdown," who has time to shower and eat? Plus: What do we find when we follow punk rocker Ashlee Simpson back to her roots?
August 2, 2004 12:37AM (UTC)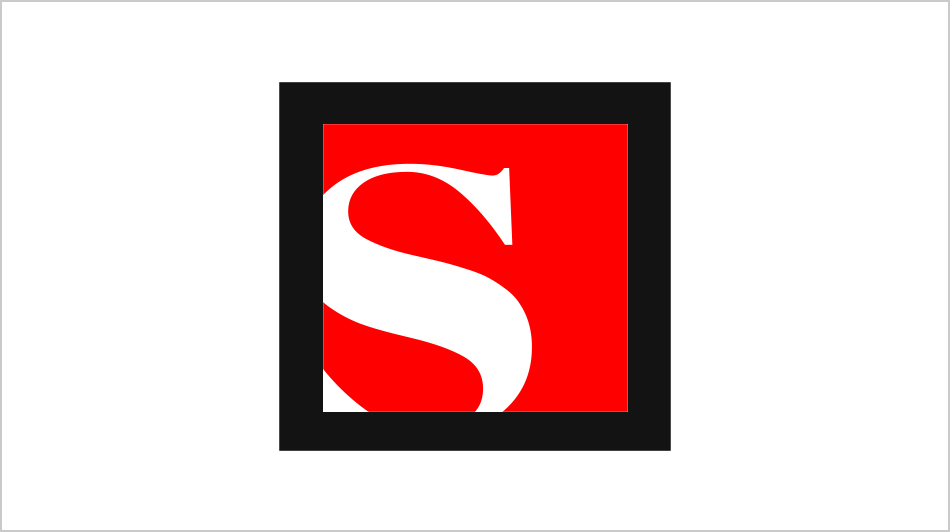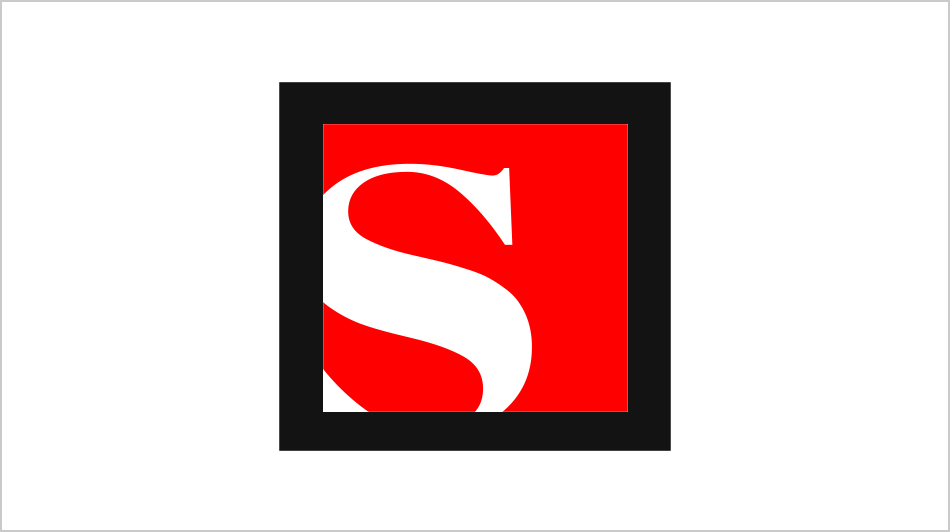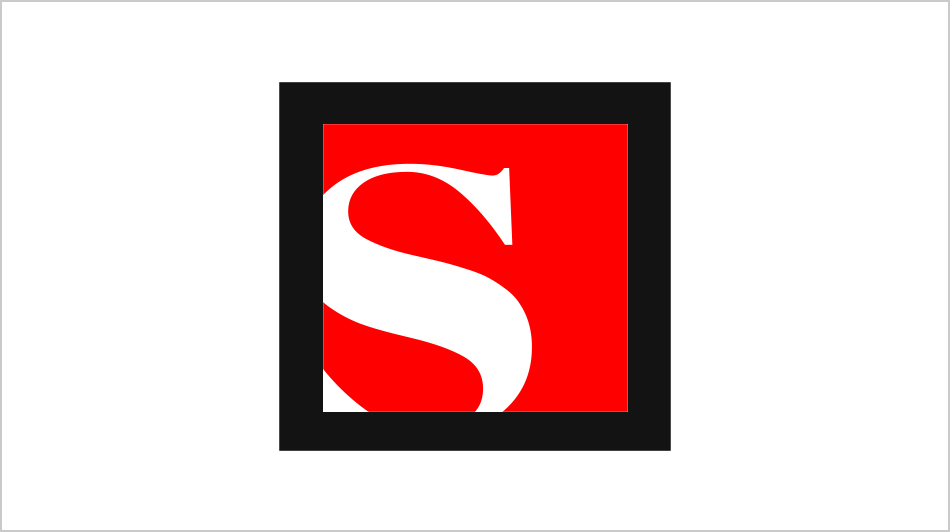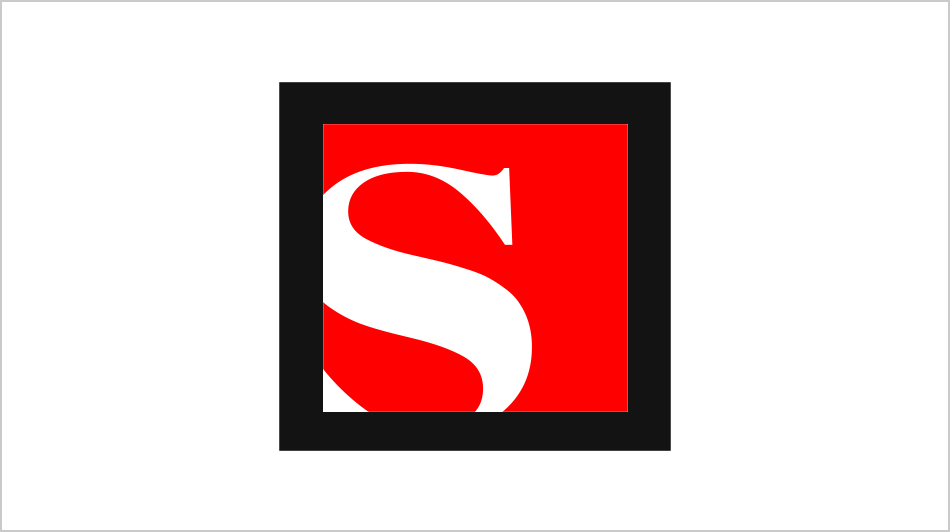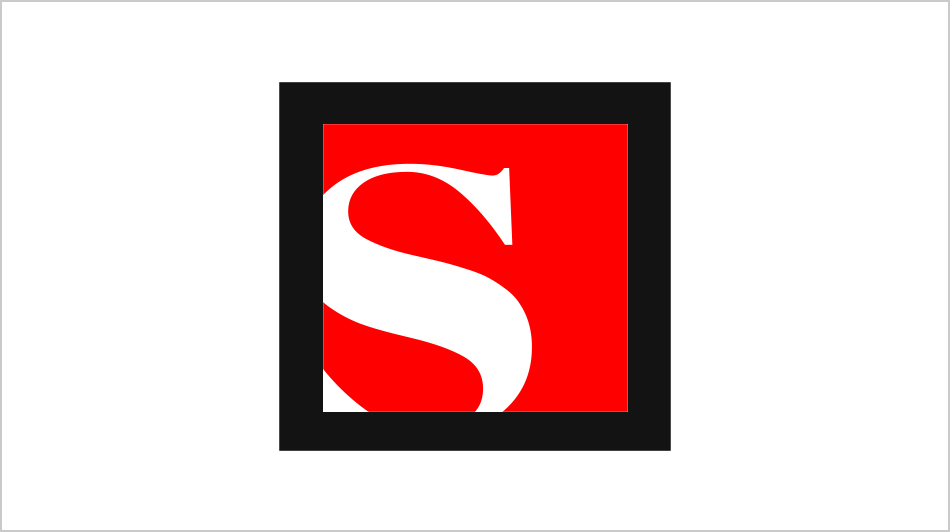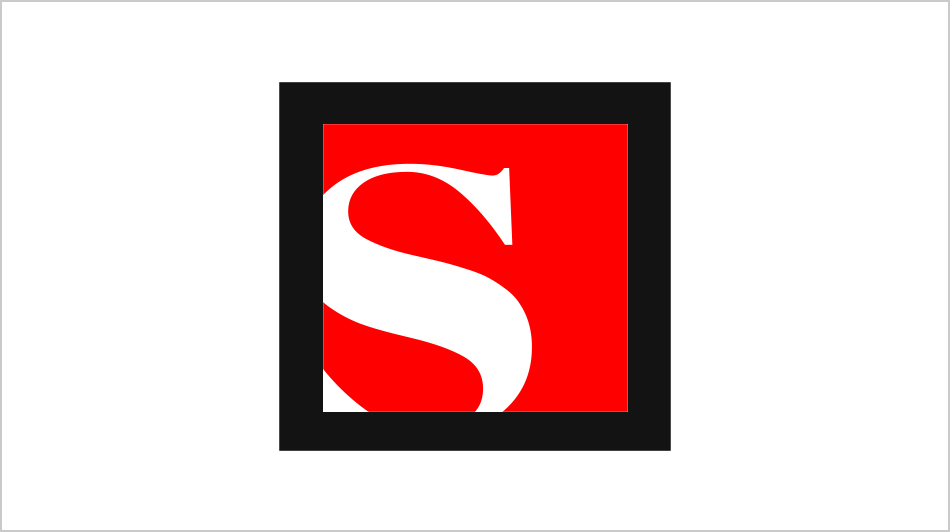 A blue note for Bush
John Fordham
After 35 years together, the Liberation Music Orchestra returns again to challenge another foe.
August 2, 2004 6:16PM (UTC)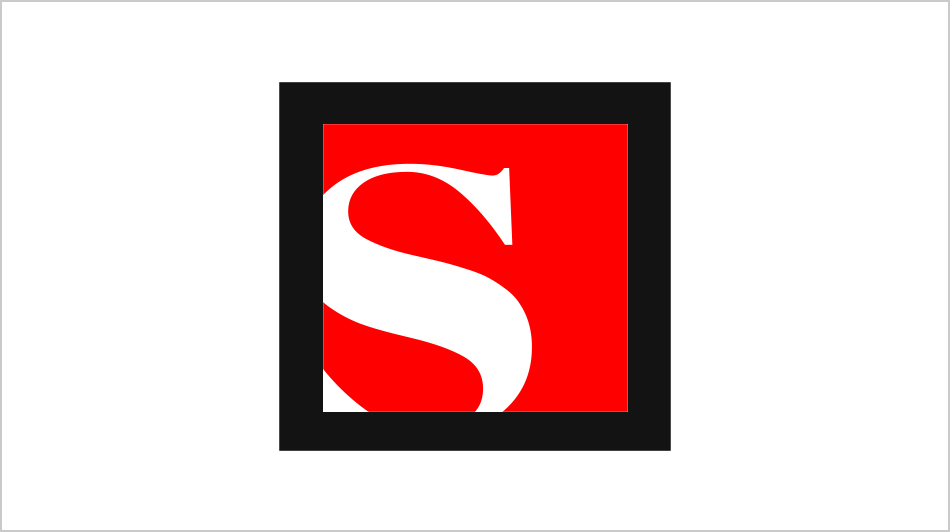 Bart's big mouth
Emma Brockes
For 17 years, this wholesome Scientologist has played the naughtiest boy on TV.
August 2, 2004 6:22PM (UTC)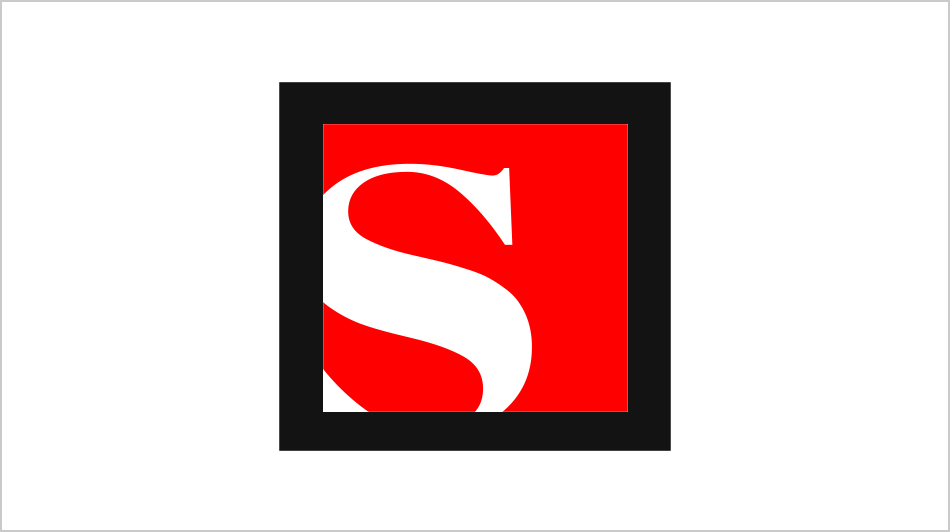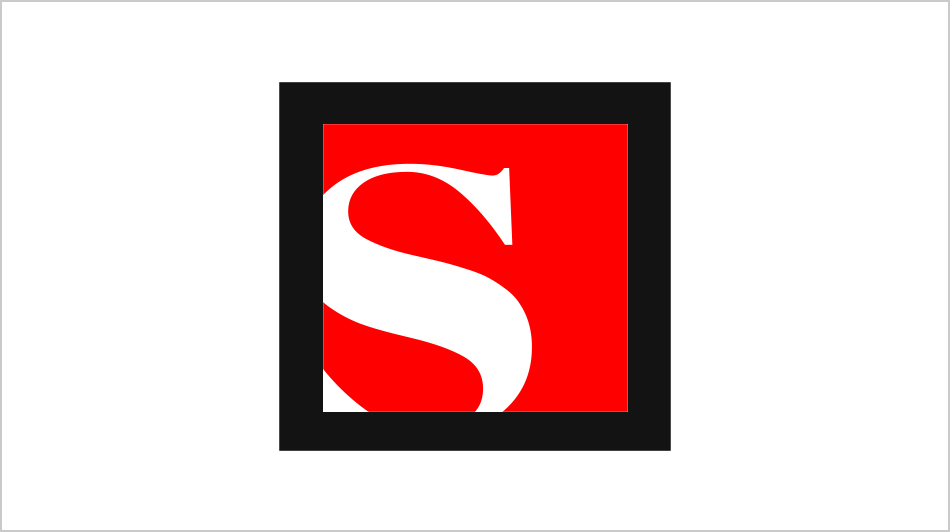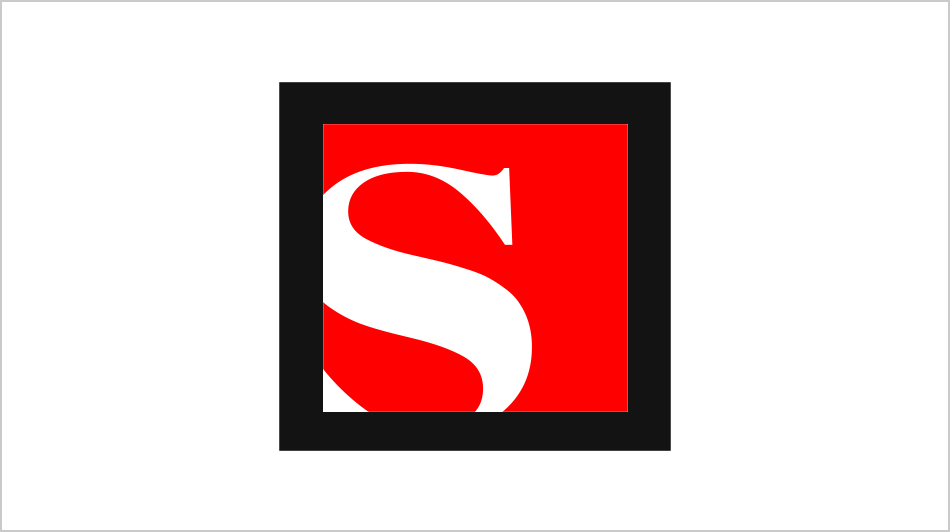 King Kaufman's Sports Daily
Salon Staff
Better living through chemistry: Does trading away your team's heart and soul really mean anything? The next two months will offer some clues.
August 2, 2004 11:00PM (UTC)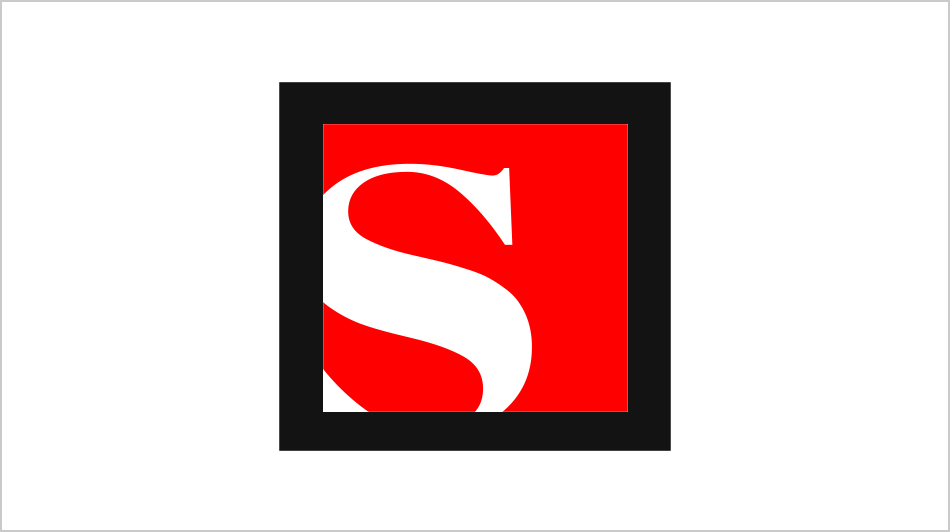 What, me angry?
Joyce McGreevy
The right wing accuses me and my fellow Dems of being negative. Hell, we'd be smirking like W. himself if he hadn't trashed our country!
August 2, 2004 11:30PM (UTC)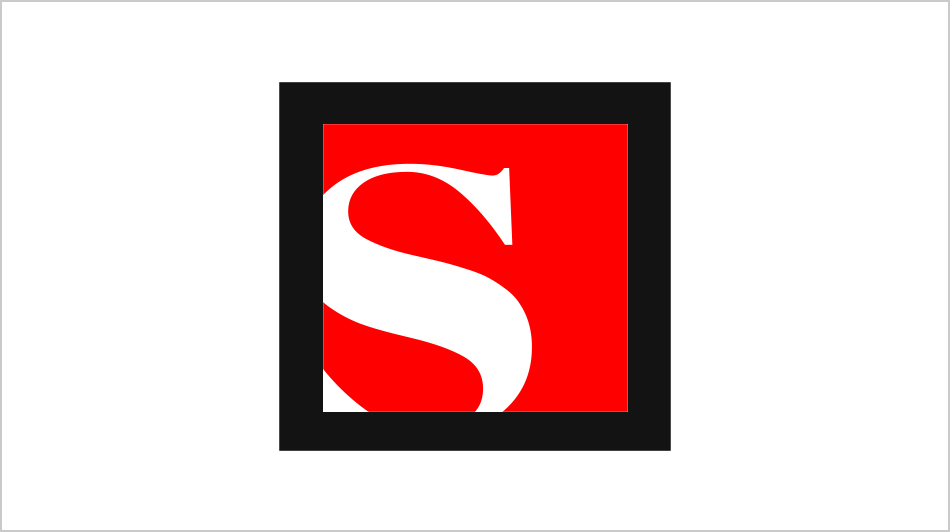 Letters
Salon Staff
Penetrating analysis or pointy-headed intellectual garbage? Readers respond to Solon Simmons' "Class Politics -- JibJab style."
August 2, 2004 11:30PM (UTC)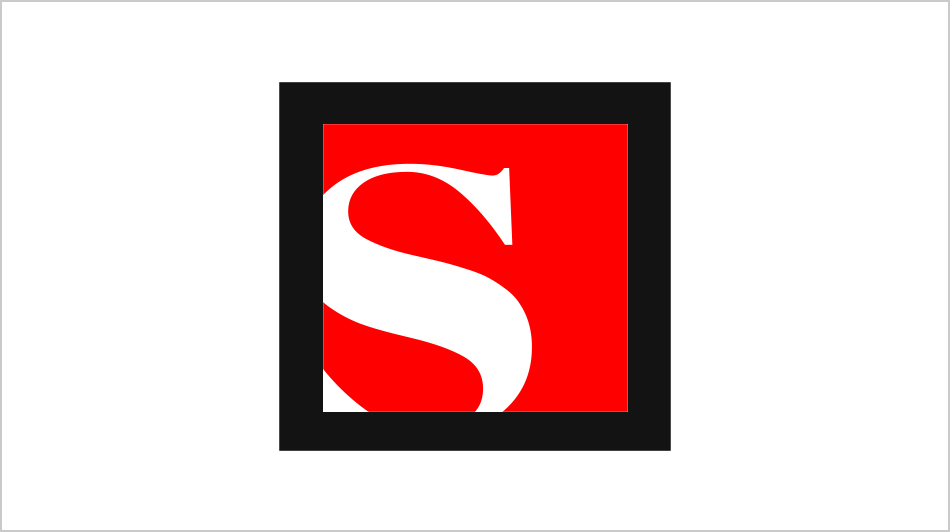 Since you asked ...
Cary Tennis
I'm a strait-laced progressive. Why do people think I'm a Republican?
August 2, 2004 11:58PM (UTC)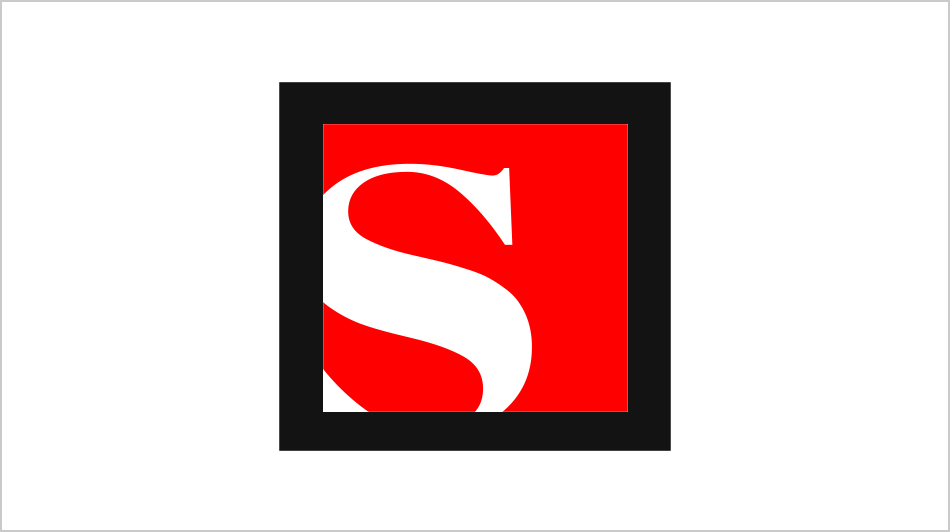 God wars
Laura Miller
Is the upsurge of faith in America and the West a glorious spiritual reawakening, or a barbaric superstition that must be stamped out? Two opposing new books turn religion into a heavyweight brawl.
August 3, 2004 12:00AM (UTC)
---