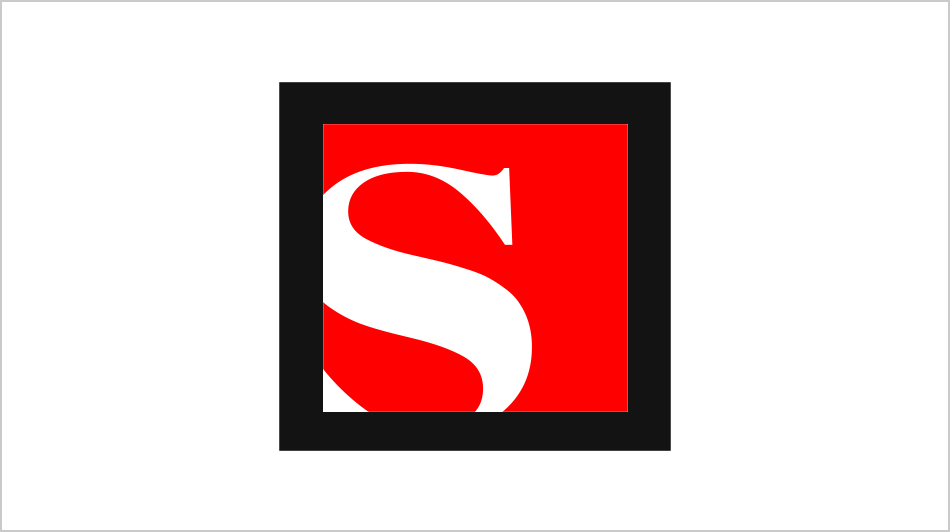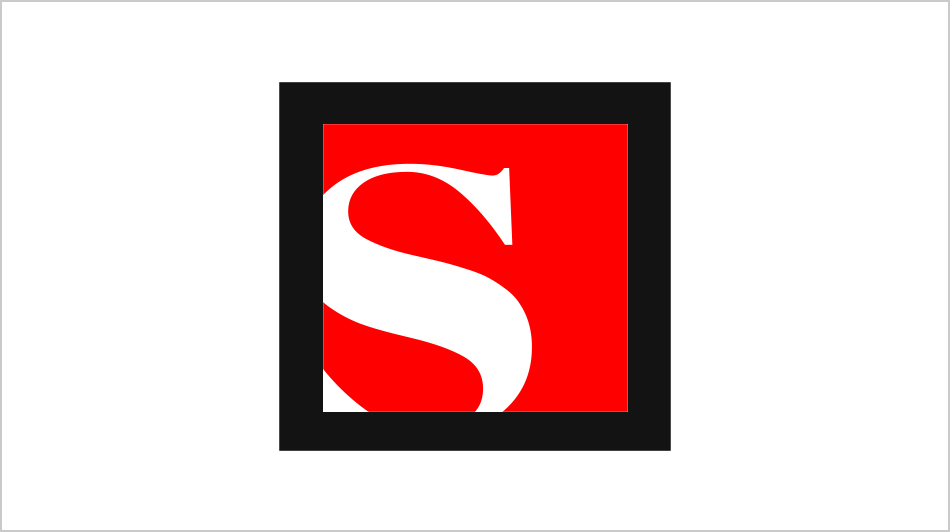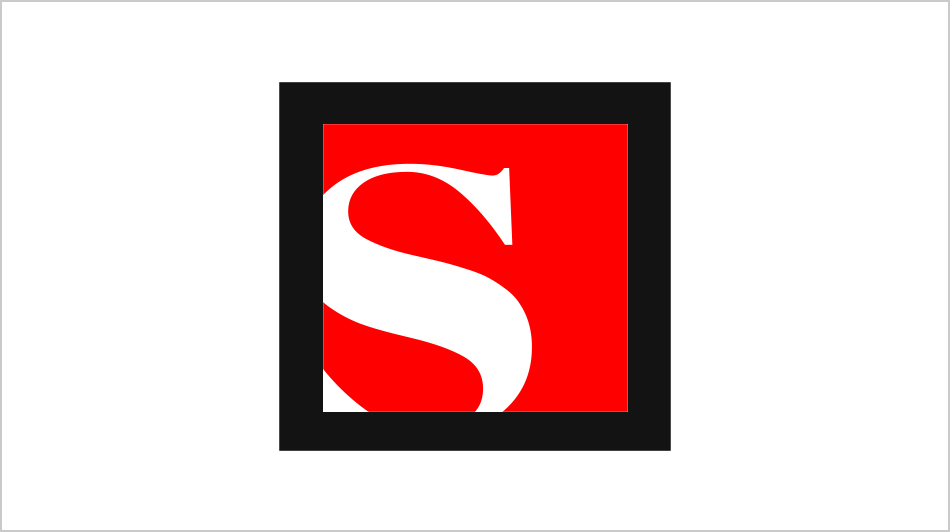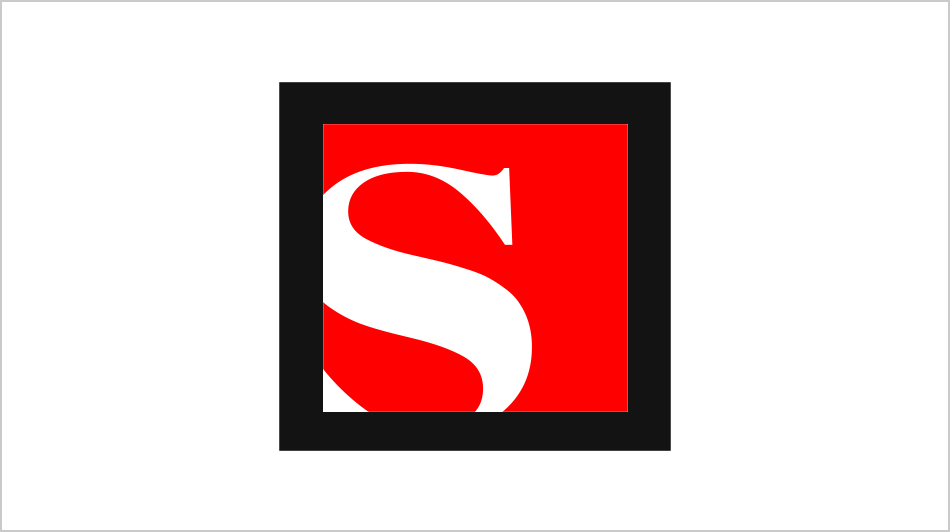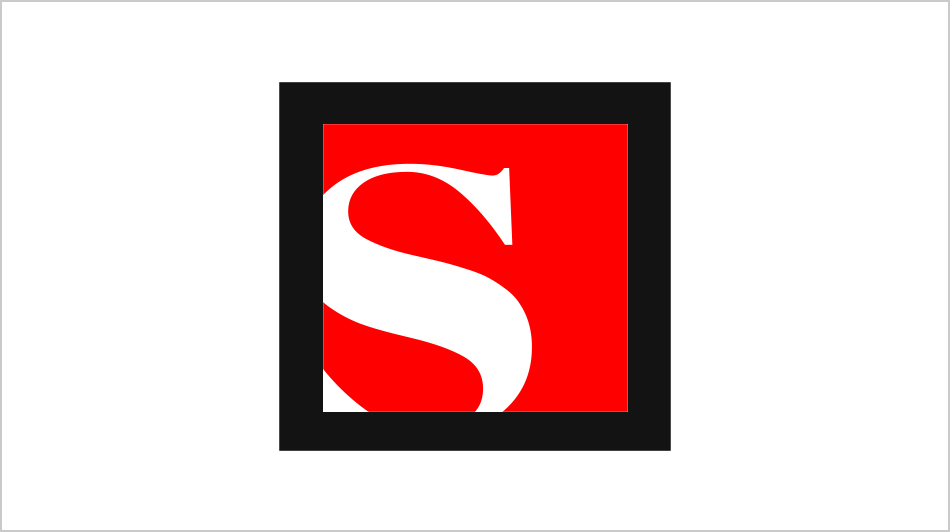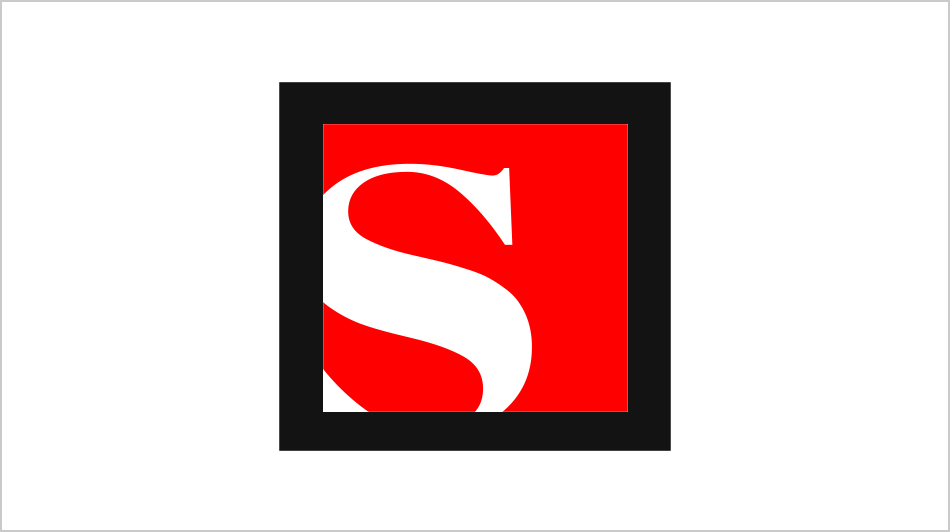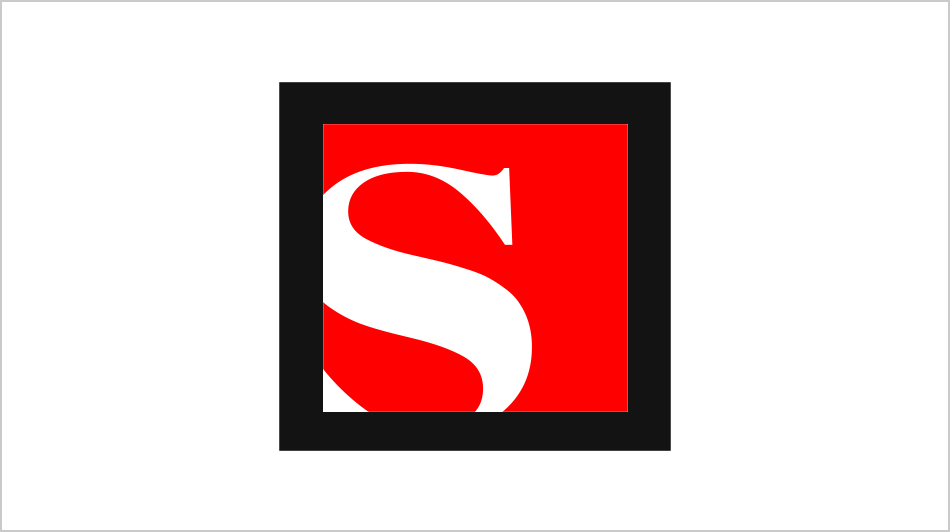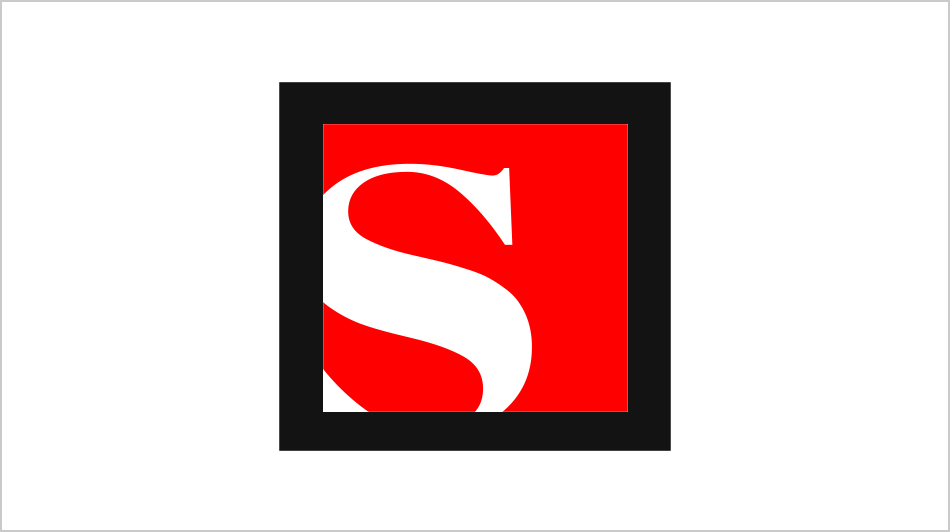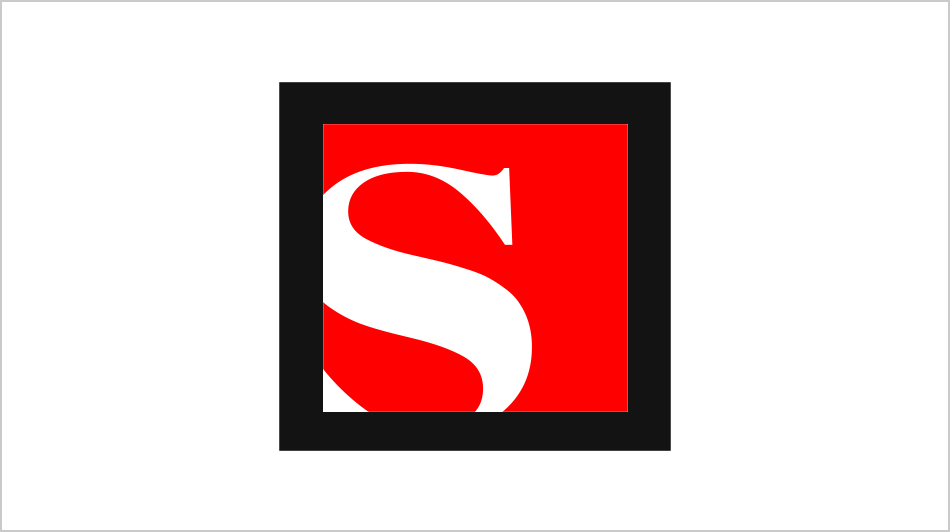 The Fix
Salon Staff
Washingtonienne reveals all in Playboy; Al Franken crashes party, creates ruckus; and Moby shares, "Cleaning the toilet does not disgust me."
September 1, 2004 1:26PM (UTC)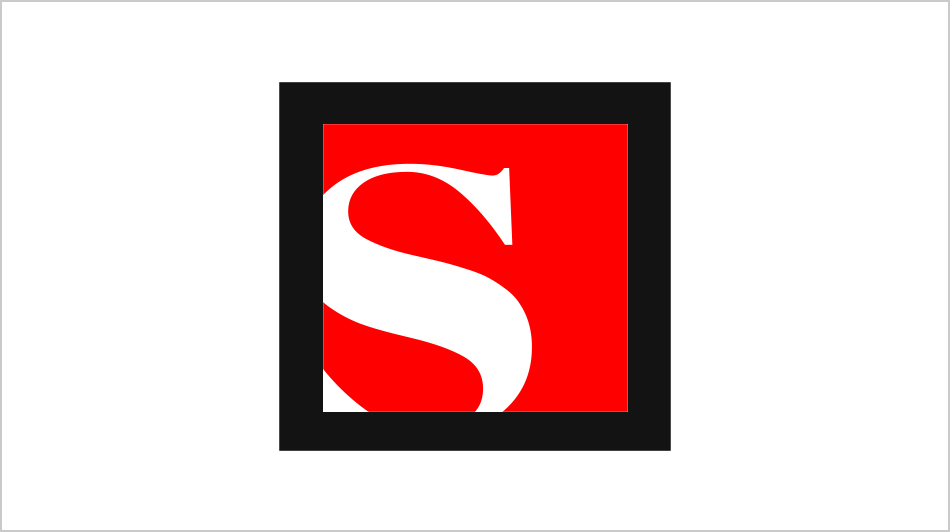 Days of plunder
David Teather - Jane Martinson
Conrad Black and other former Hollinger International executives are accused of skimming more than $400 million from the company.
September 1, 2004 5:54PM (UTC)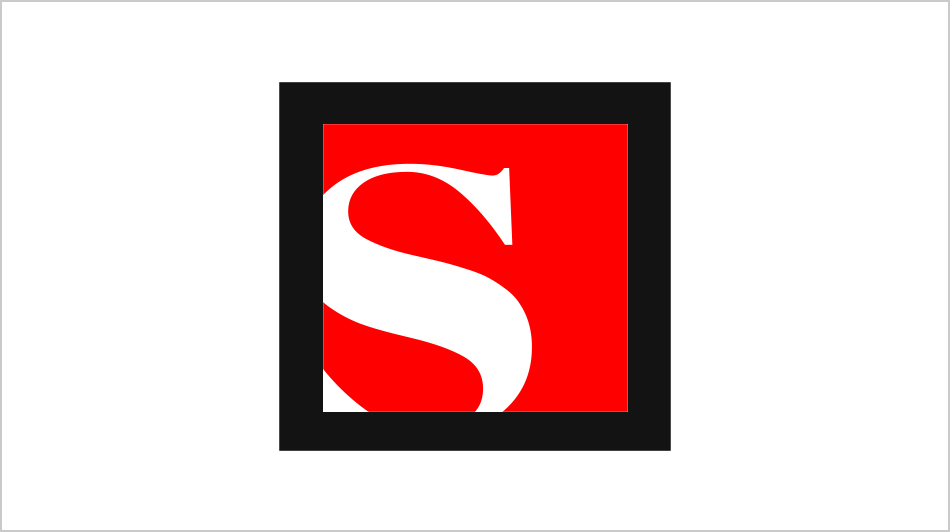 Wishing Kerry well
Patrick Wintour
Is the British government secretly hoping for a Democratic victory in November?
September 1, 2004 6:21PM (UTC)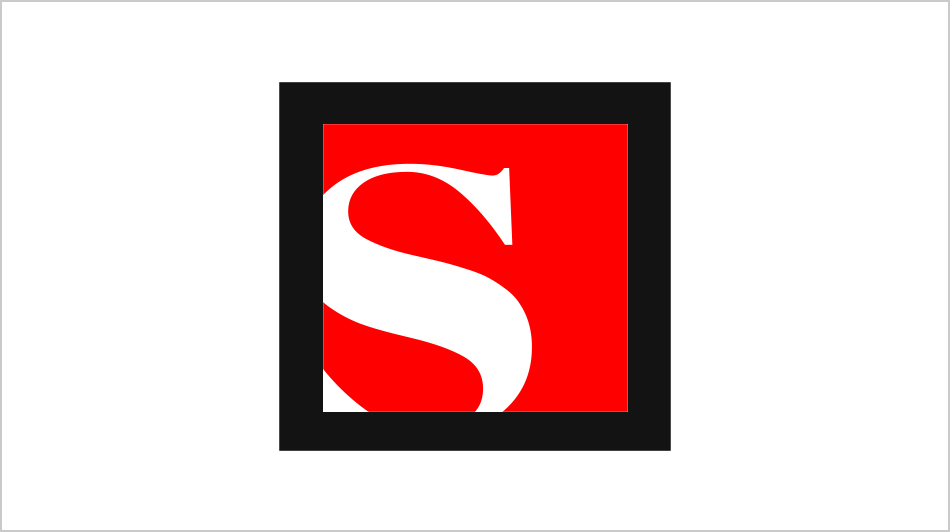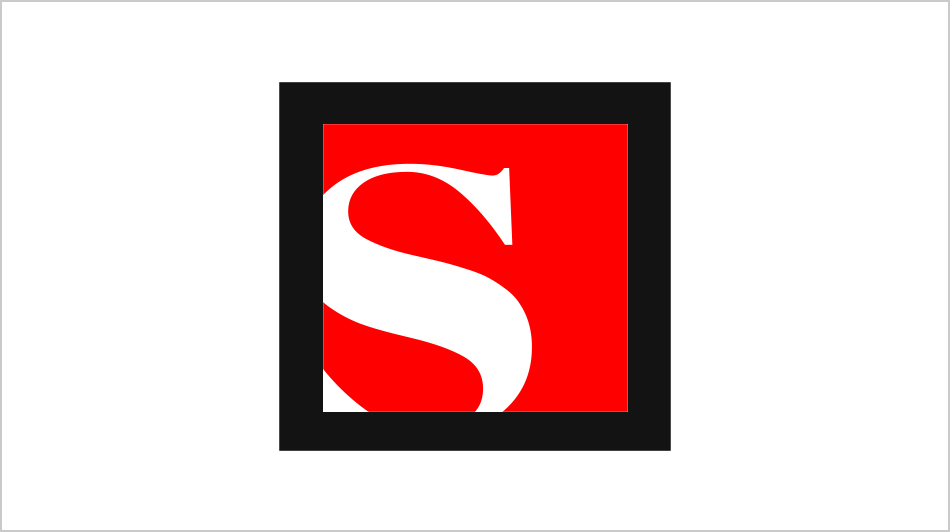 "Fingers stuck up at the Serbs"
Ed Vulliamy
Survivors of a concentration camp in Bosnia return to commemorate the dead, hoping for signs of remorse, if not reconciliation.
September 1, 2004 7:28PM (UTC)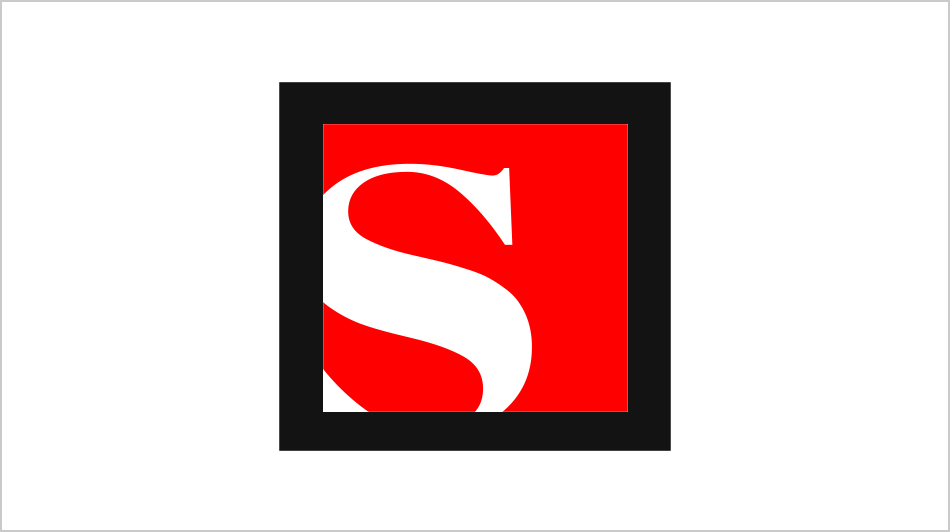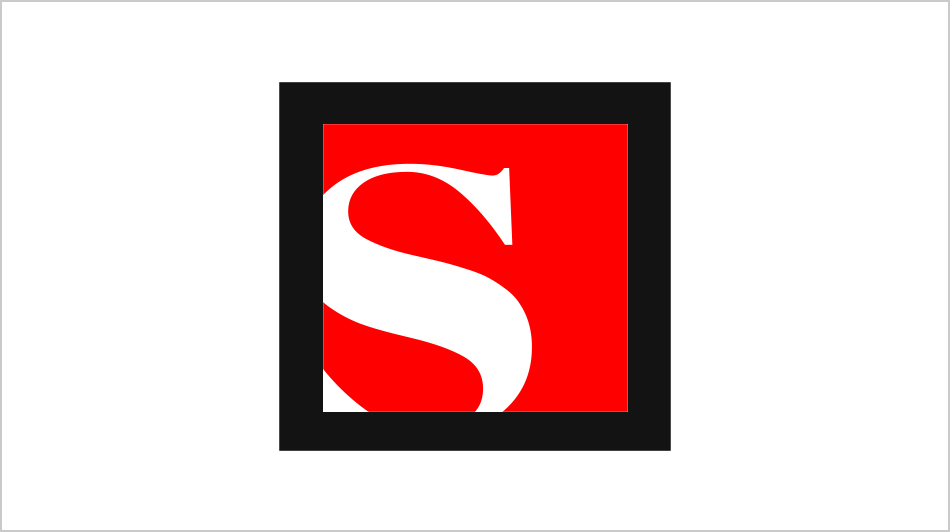 Sidney Blumenthal
Sidney Blumenthal
In trying to transfer his heroic, powerful image to Bush, Schwarzenegger reveals the deep anxieties of the GOP.
September 1, 2004 8:28PM (UTC)
---