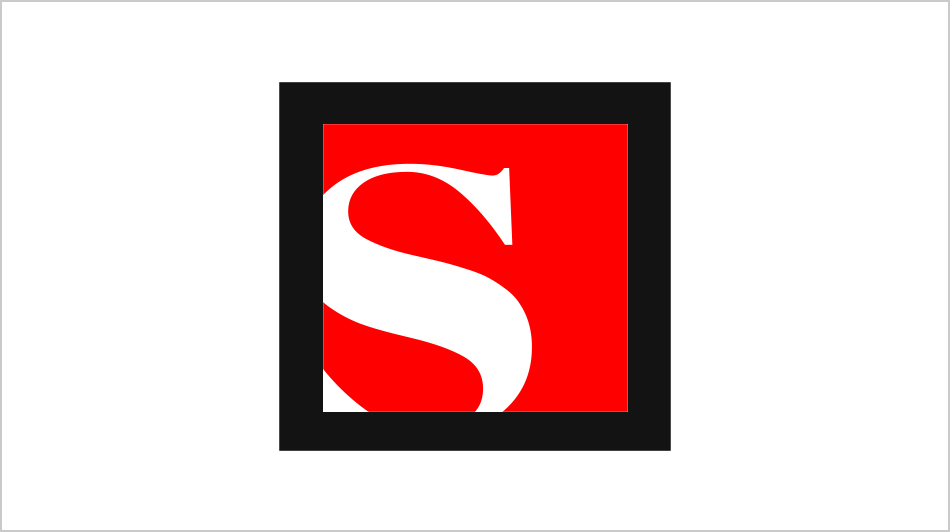 "Bush lied, my son died"
Michelle Goldberg
In excruciating new TV ads, family members of soldiers killed in Iraq speak out about the horrible waste of their loved ones' lives.
October 1, 2004 4:50AM (UTC)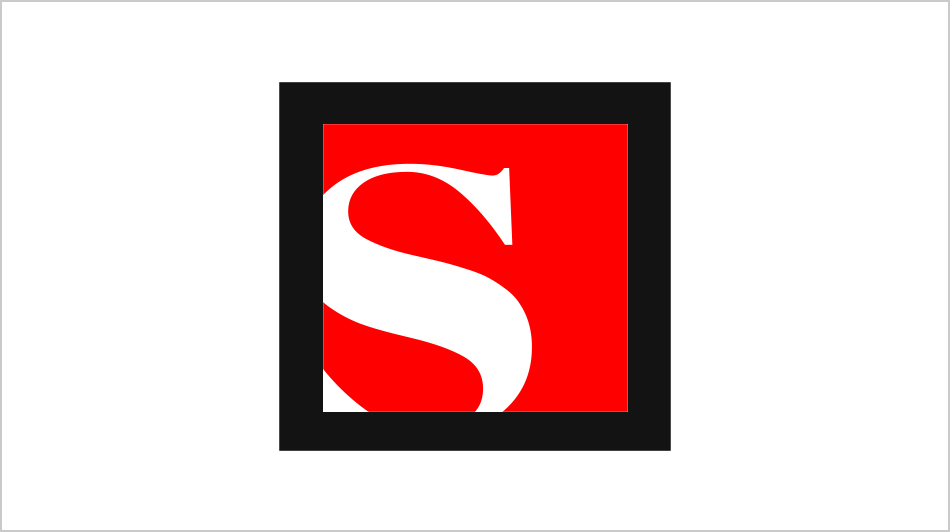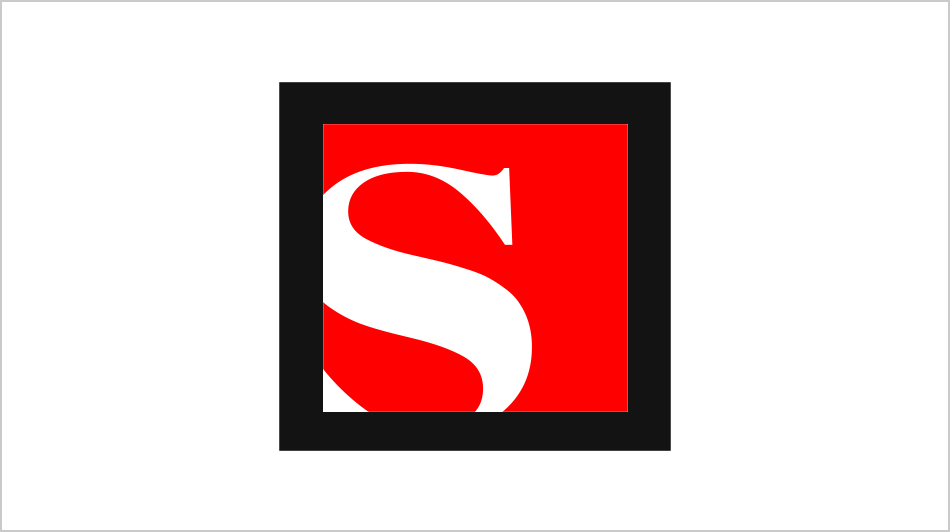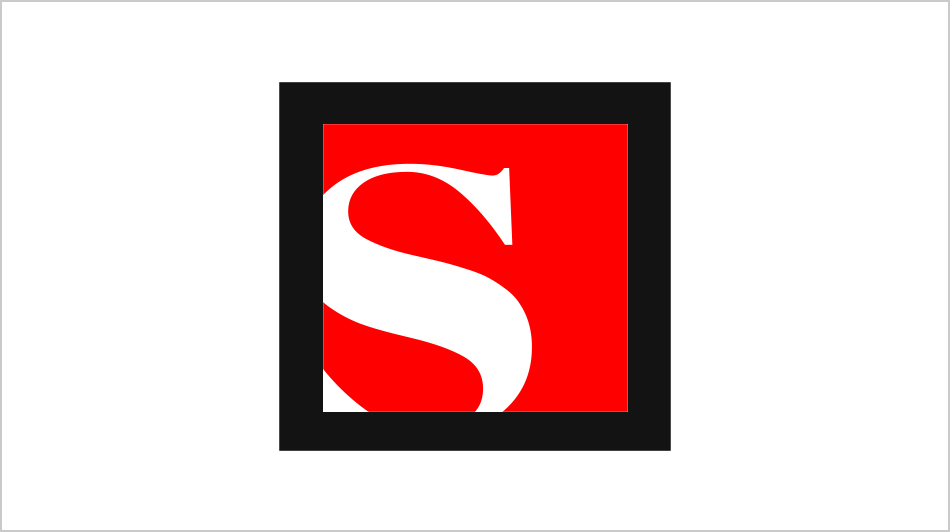 Cha-ching
Geraldine Sealey
October 1, 2004 7:12AM (UTC)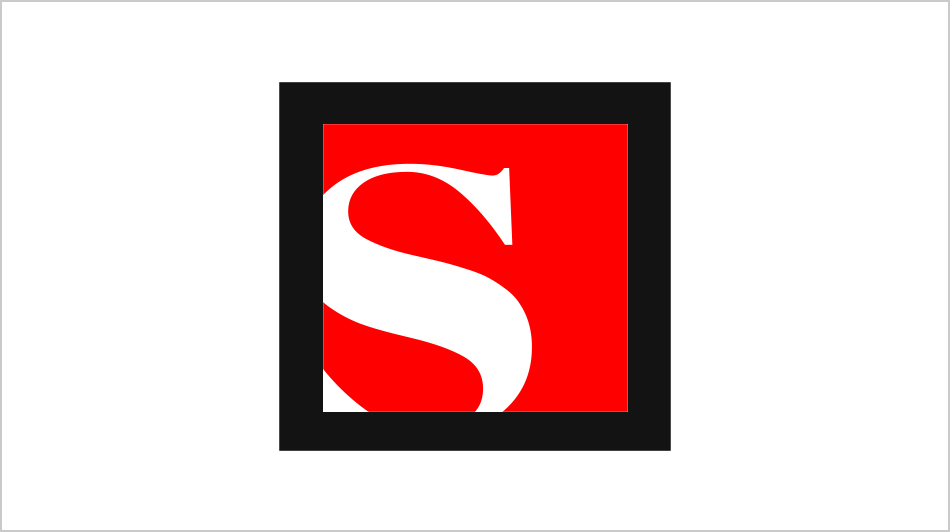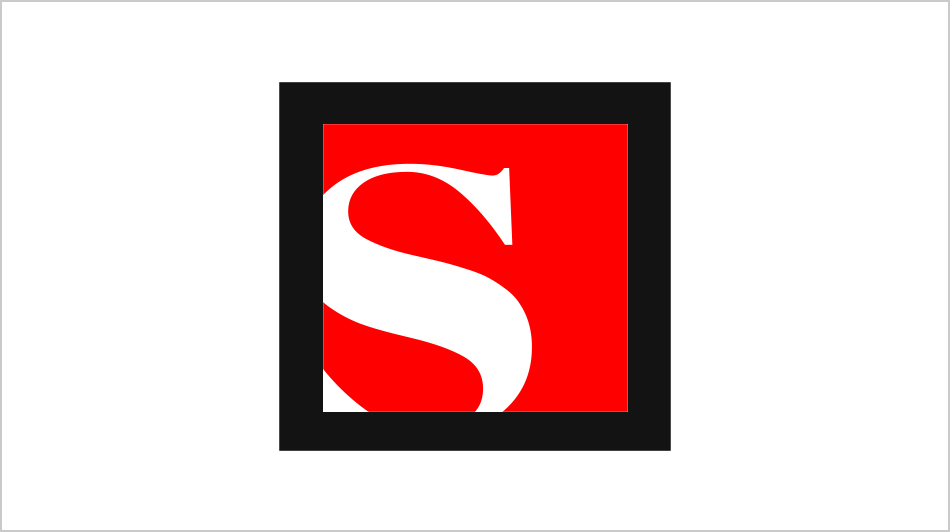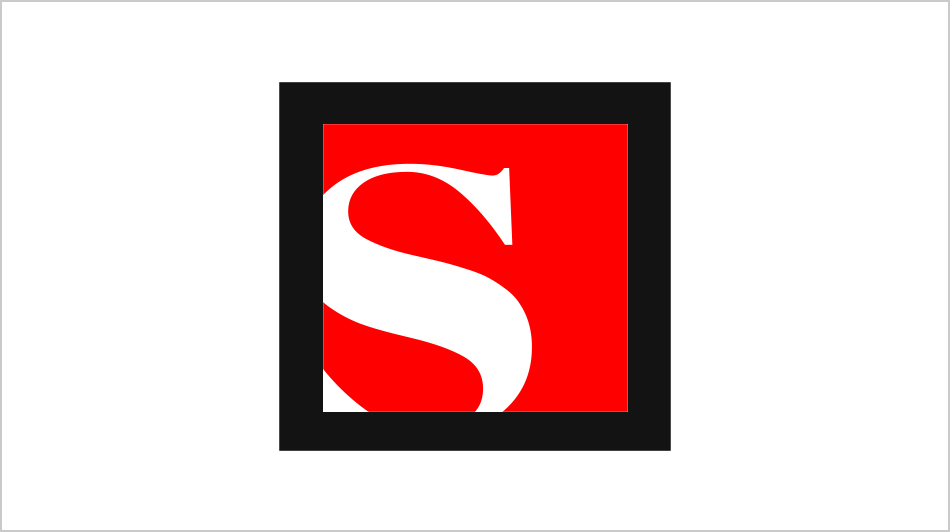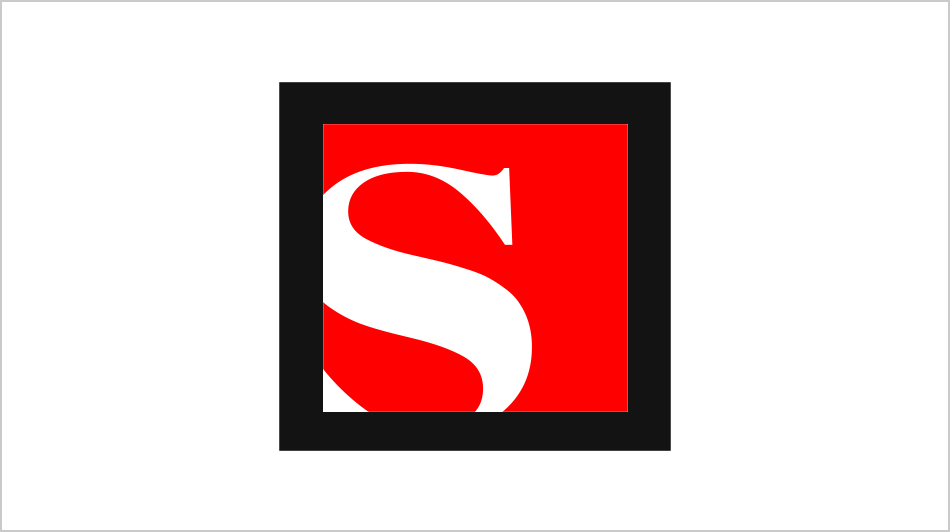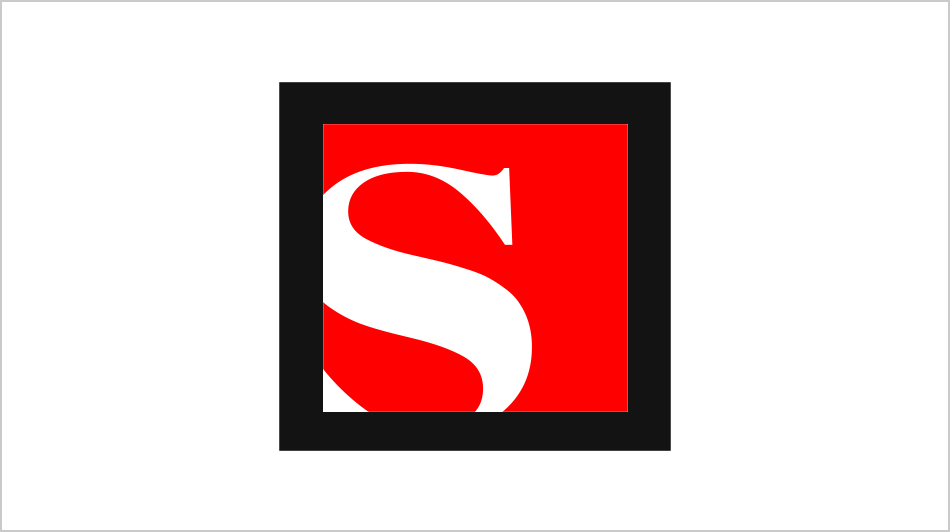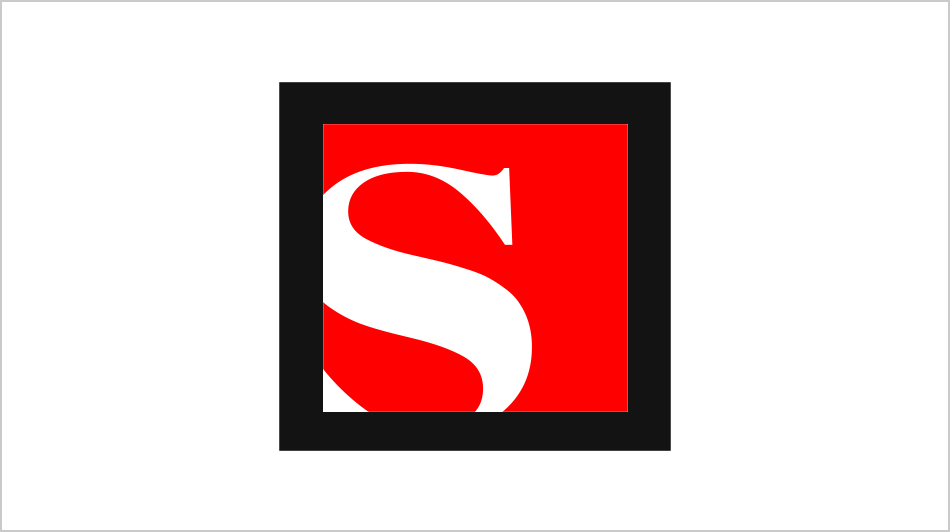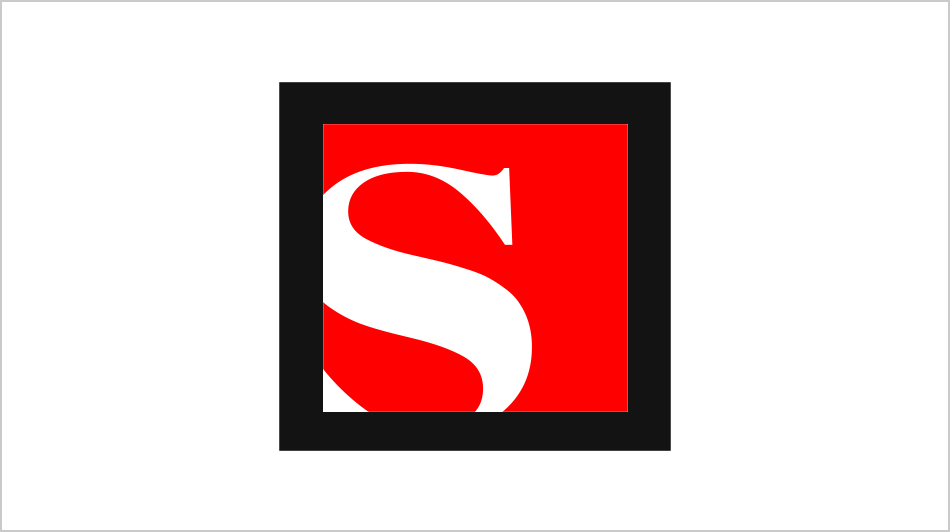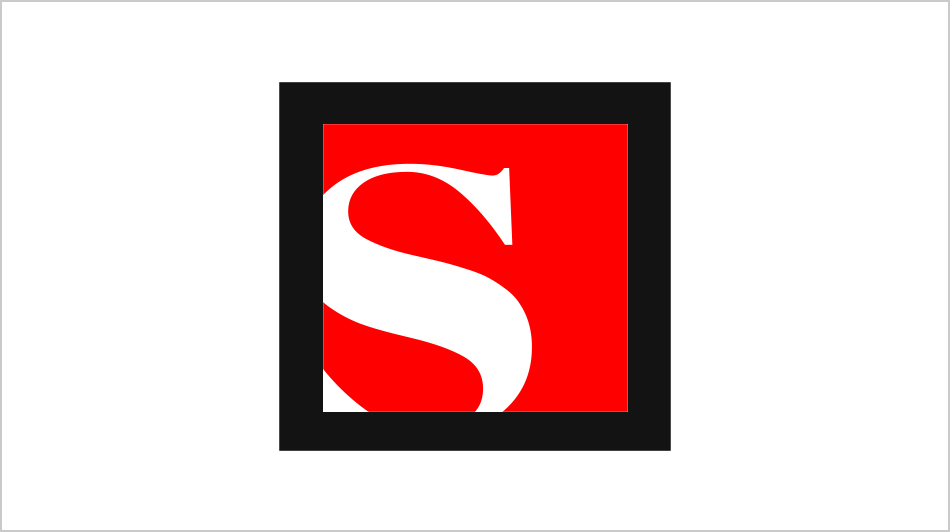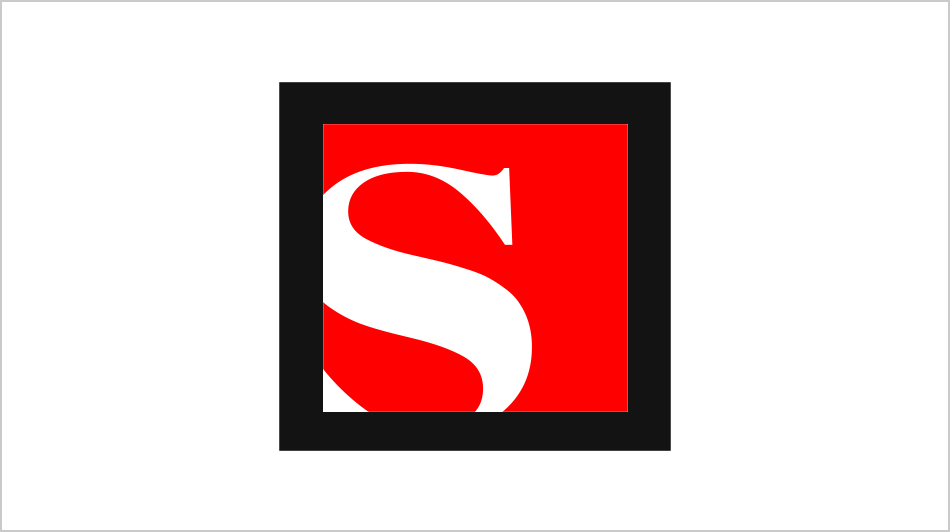 Letters
Salon Staff
Readers weigh in on the cowardice of CBS, new TV ads featuring the mothers of slain U.S. soldiers, a Marine taking the battle to Bush, and more.
October 1, 2004 12:51PM (UTC)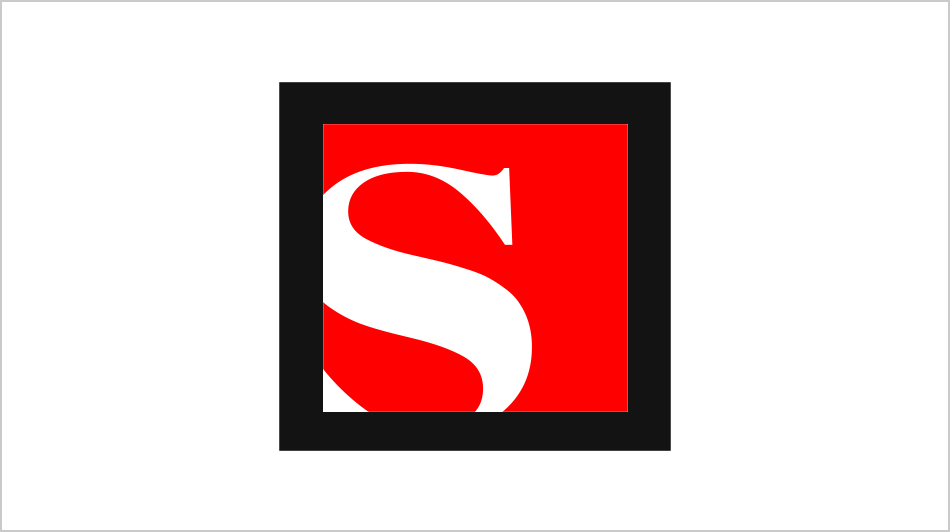 The Fix
Salon Staff
Justice Scalia calls for more "sexual orgies" to "eliminate social tensions"; Minnelli accused of abusing another male intimate; and Clinton is up, about and buying ice cream!
October 1, 2004 1:17PM (UTC)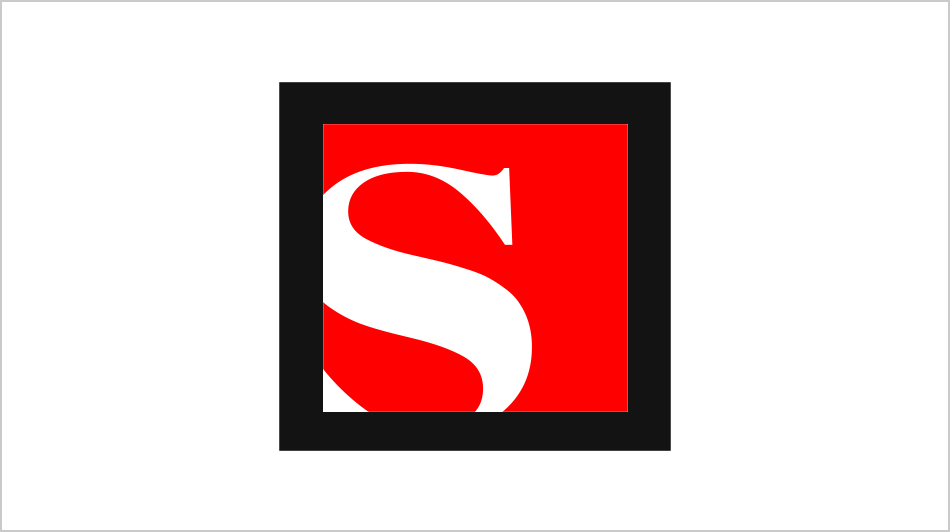 Faith vs. reason
Sidney Blumenthal
Kerry gains the upper hand in a debate as significant for its substance as for what it revealed about Bush.
October 1, 2004 4:30PM (UTC)
---