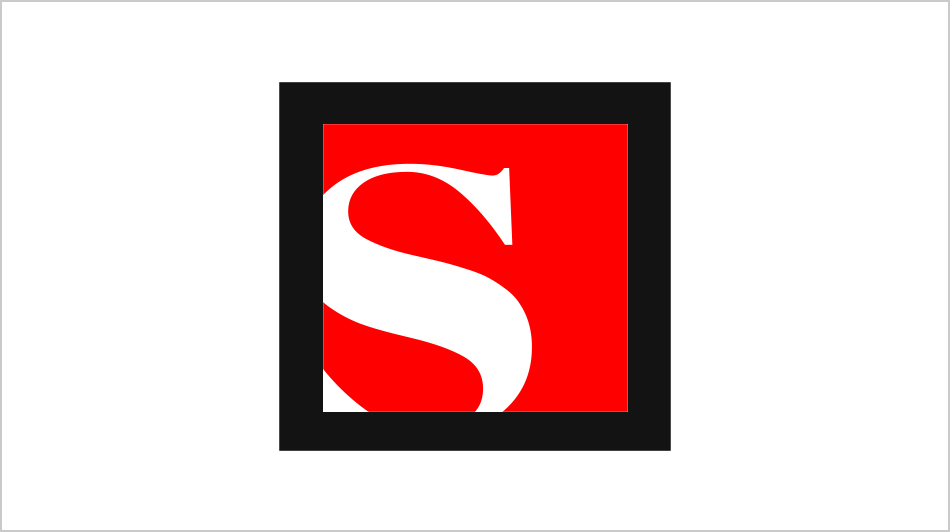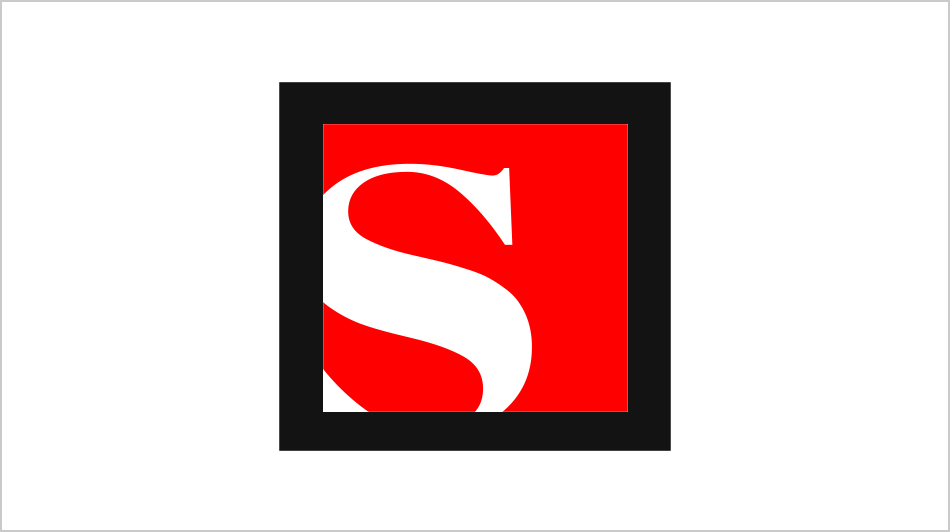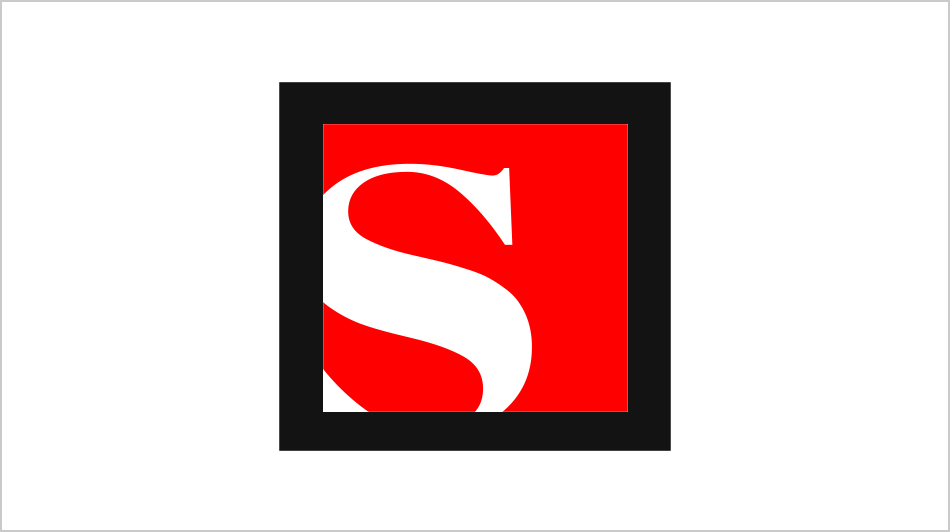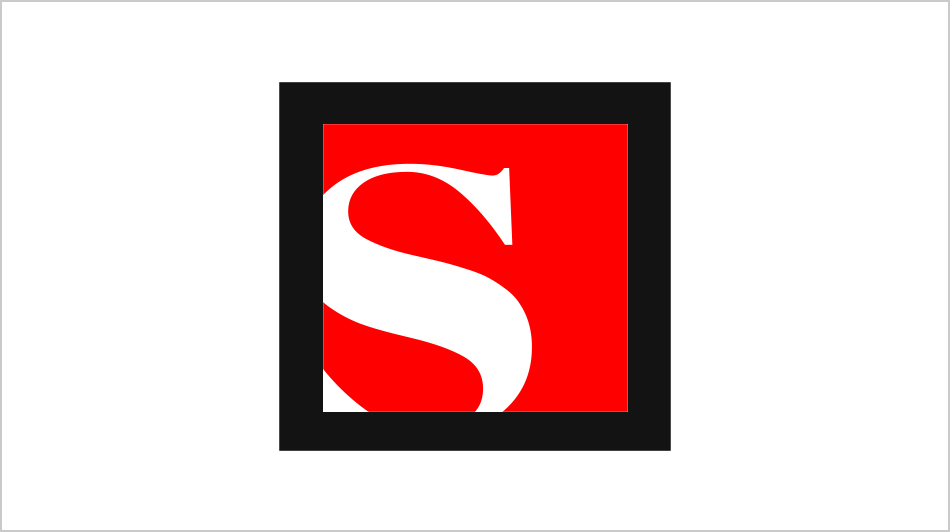 Real sportsmen don't vote Bush
Kevin Berger
Worried there won't be any wilderness left to hunt or fish in, increasing numbers of American sportsmen are tuning out the NRA and turning to Kerry.
November 1, 2004 11:28AM (UTC)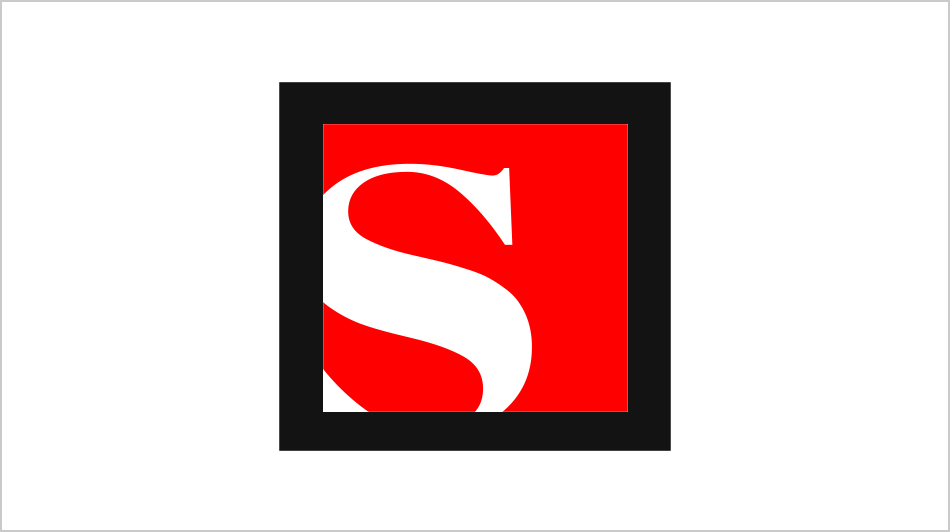 The rebel
Allen Barra
The political right and left have been fighting for Albert Camus' legacy, but Europe's most influential literary export remains stubbornly elusive.
November 1, 2004 1:00PM (UTC)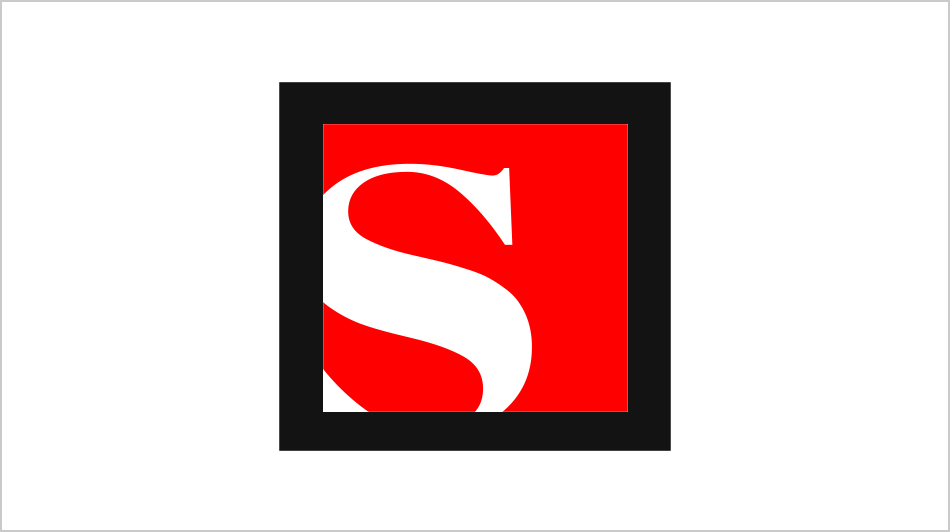 The Fix
Salon Staff
Chelsea hits the stump; Mel passionately denounces stem-cell research; and Clintons refuse Leno gift.
November 1, 2004 1:47PM (UTC)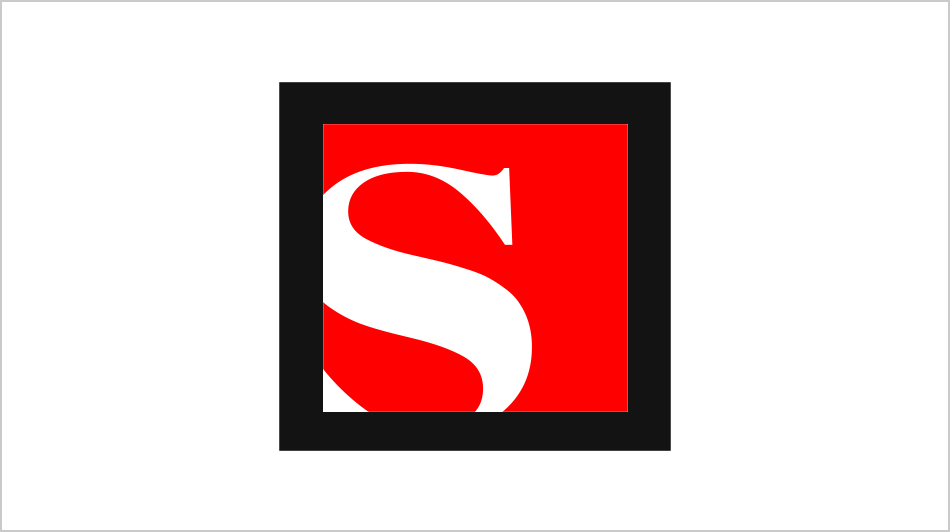 Paradise lost
Priya Jain
On the plumeria-scented beaches of Hawaii, Tara Bray Smith grew up with a heroin-addicted mother, a broken family and the weight of colonial history.
November 1, 2004 4:09PM (UTC)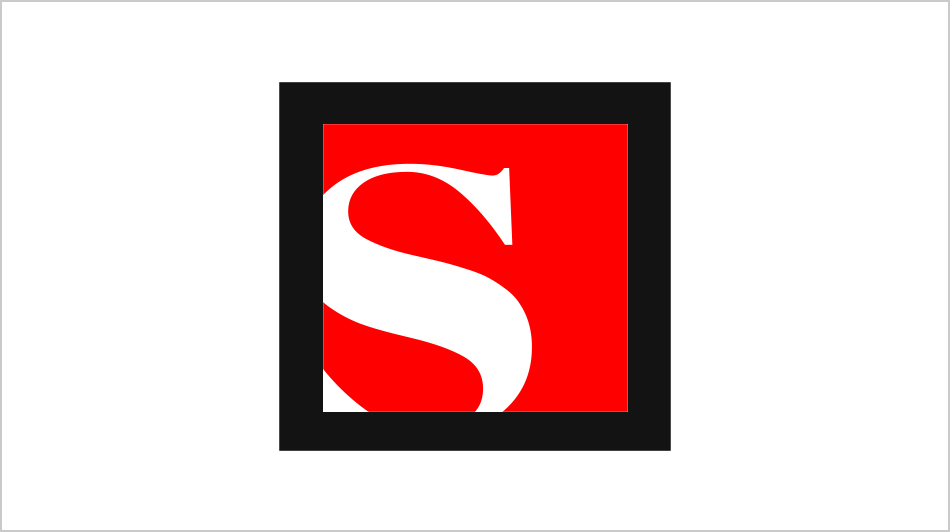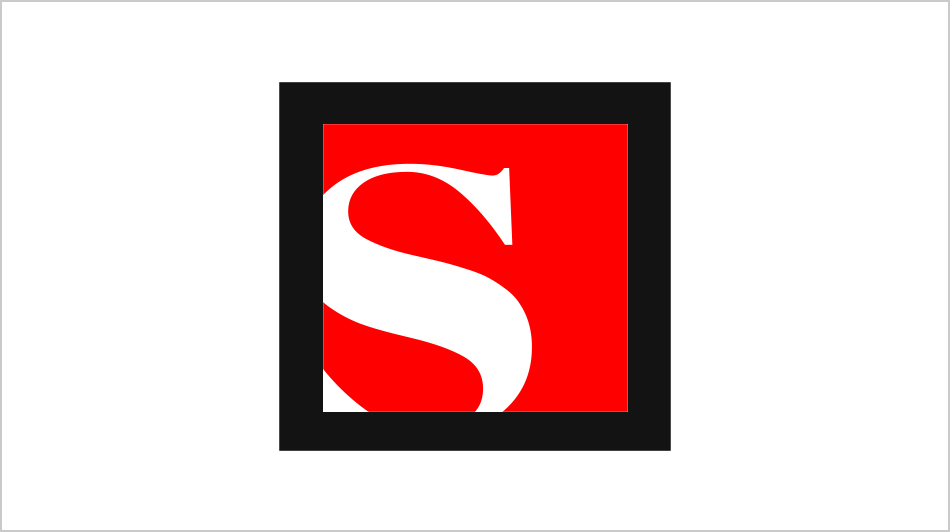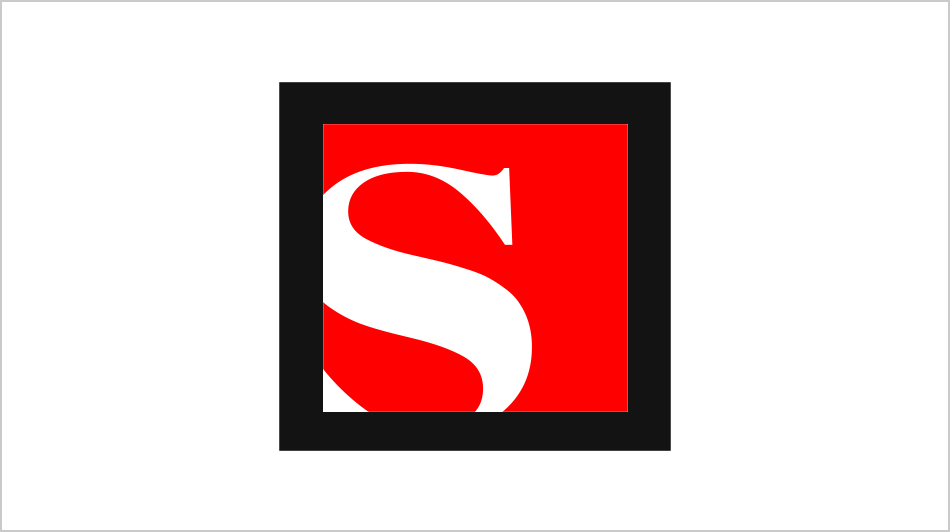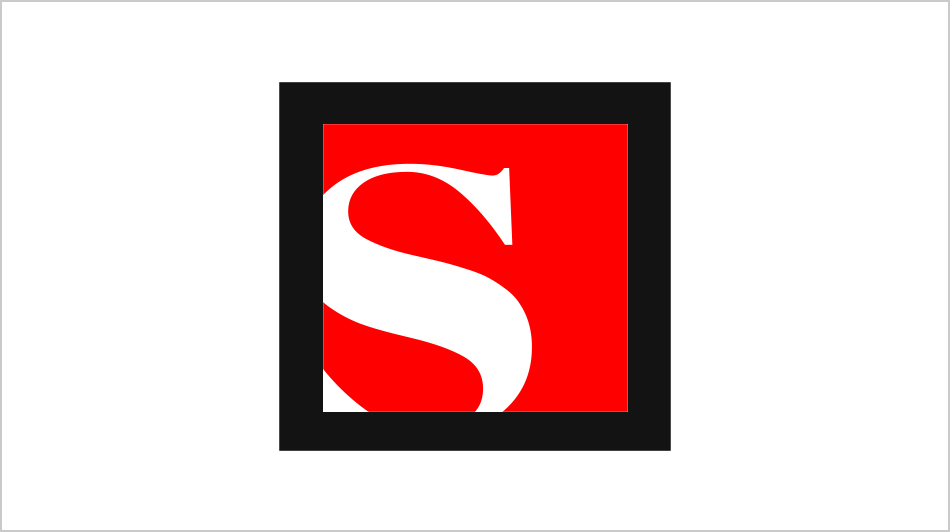 "Kryptonite for both sides"
Julian Borger
Avoiding mention of his name, Bush and Kerry try to turn the reappearance of Osama bin Laden into an advantage.
November 1, 2004 5:30PM (UTC)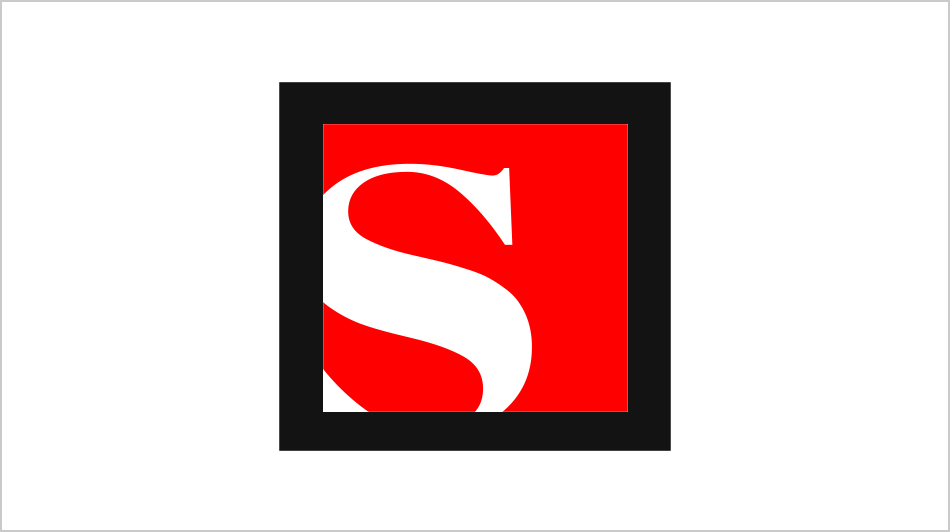 Capturing dirty deeds
Oliver Burkeman
Filmmaker Michael Moore has video cameras poised in Florida and Ohio to document any incidents of voter suppression.
November 1, 2004 5:43PM (UTC)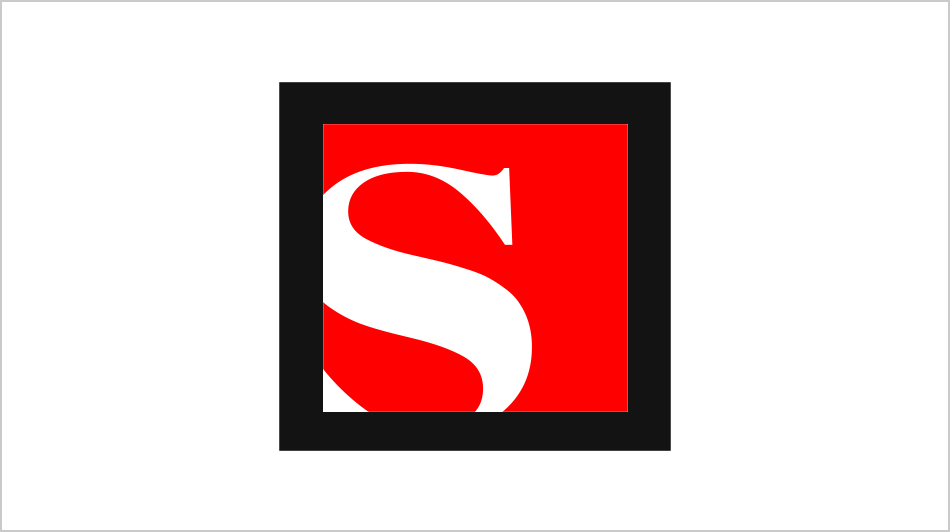 Battle to the last
Julian Borger
The power of the new Republican machine is one of the great remaining unknowns of the presidential race.
November 1, 2004 6:17PM (UTC)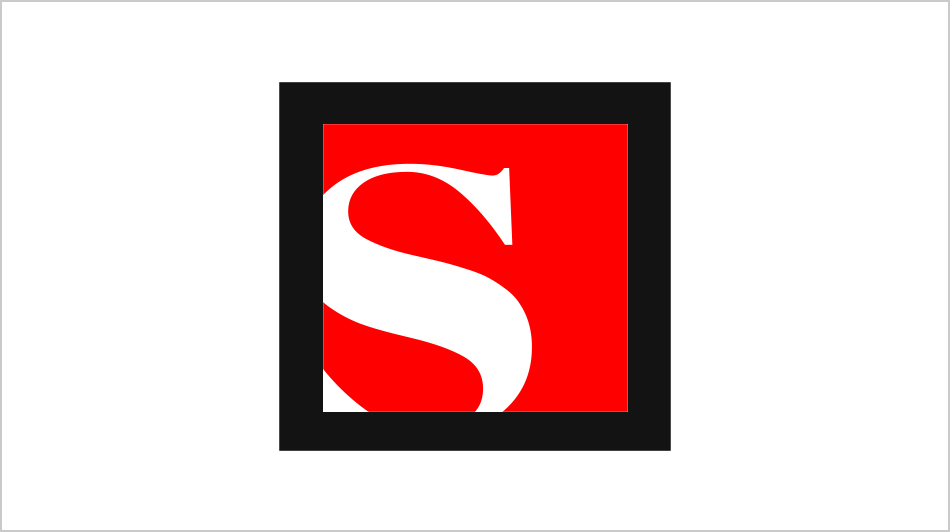 King Kaufman's Sports Daily
Salon Staff
NBA preview: Shaq and Kobe made the offseason headlines, but once the games count, the championship road goes through Detroit and San Antonio.
November 1, 2004 8:00PM (UTC)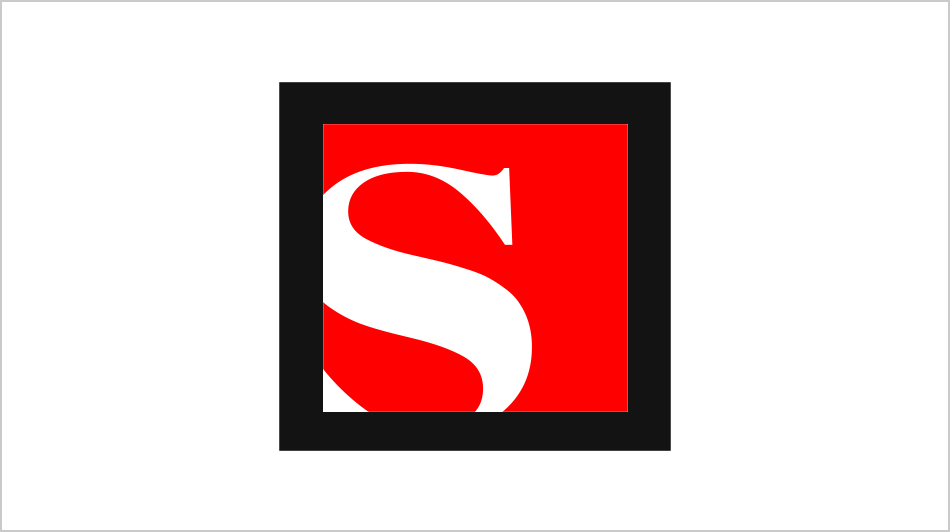 Where the caribou don't roam (anymore)
Daniel Glick
Stymied in his plans to drill in the Arctic National Wildlife Refuge, Bush has raced ahead to fast-track oil development elsewhere in Alaska -- imperiling an entire way of life.
November 1, 2004 8:30PM (UTC)
---