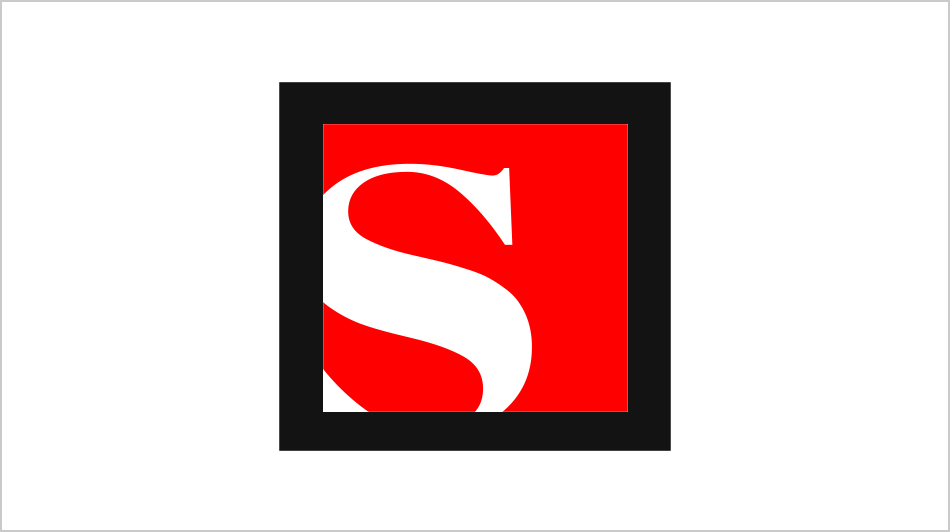 Right Hook
Mark Follman
Terrorism expert says Bush's reelection gave bin Laden a "kosher stamp from the Islamic world" to use nukes on U.S. -- and a major attack is "inevitable." Plus: A karate champion says CIA must play dirty.
December 2, 2004 5:21AM (UTC)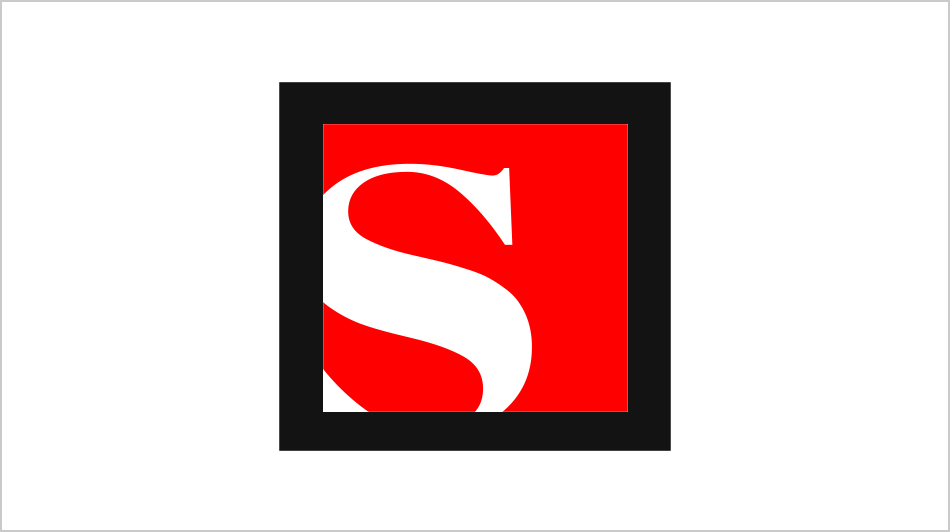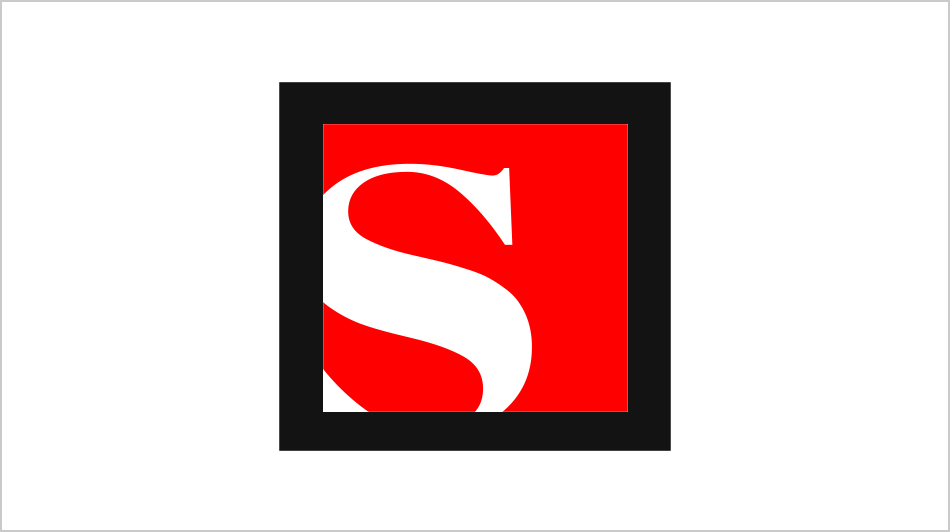 More cold-blooded than Abu Ghraib
Eric Boehlert
An international law expert explains why the new Red Cross report on the Guantanamo prison camp is more disturbing than the U.S.-operated torture chambers in Baghdad.
December 2, 2004 7:28AM (UTC)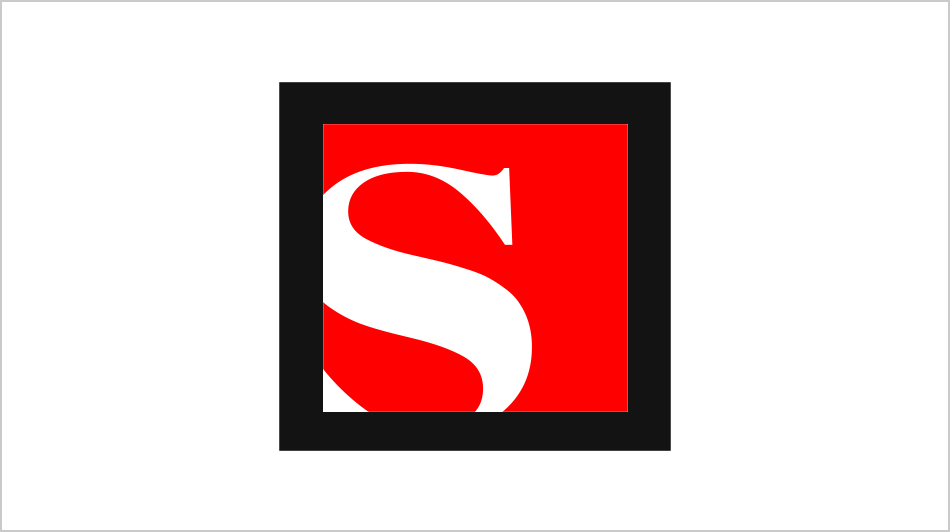 The Fix
Salon Staff
Jamie Foxx, best actor? Rather, just like Nixon? Lindsay Lohan, troubled teen?
December 2, 2004 3:16PM (UTC)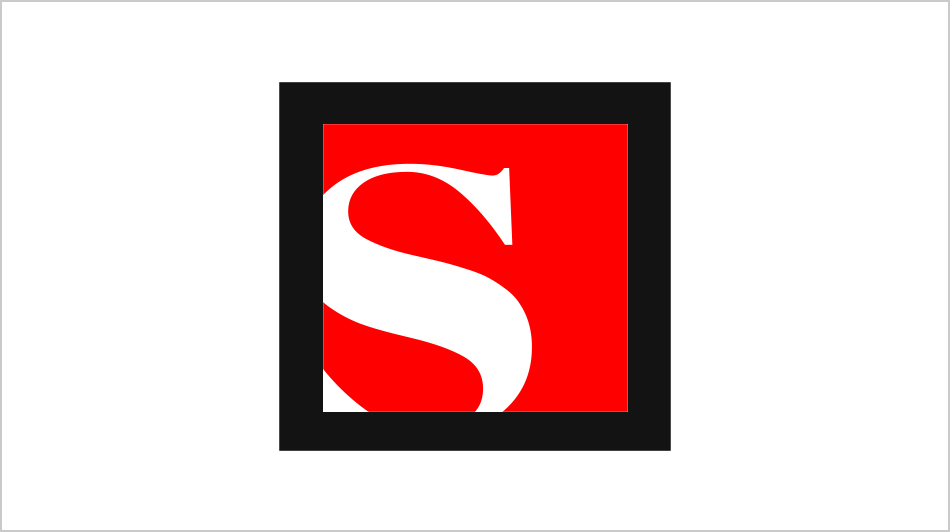 In pursuit of reconciliation
Ed Vulliamy - Nerma Jelacic
Survivors of a concentration camp in Bosnia, the site of a former iron ore mine, plead with its new owner for a memorial to the hundreds killed there.
December 2, 2004 8:11PM (UTC)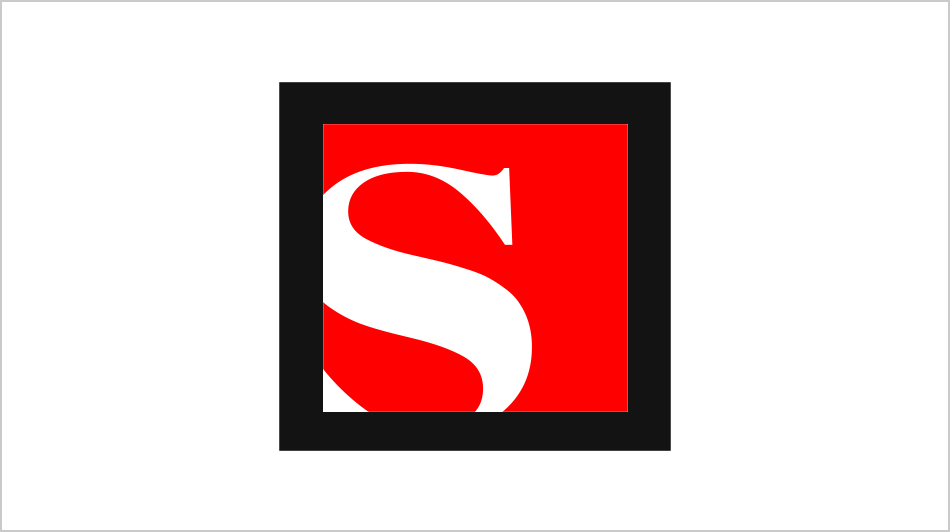 Divisive moves
Chris McGreal
The Israeli government is in turmoil as Ariel Sharon breaks with a coalition partner and a jailed Palestinian decides to join the race to succeed Yasser Arafat.
December 2, 2004 8:28PM (UTC)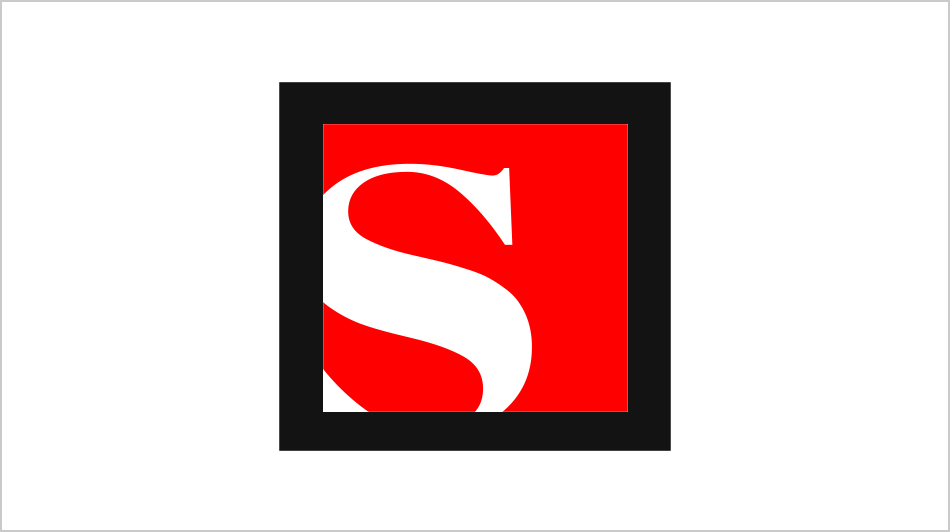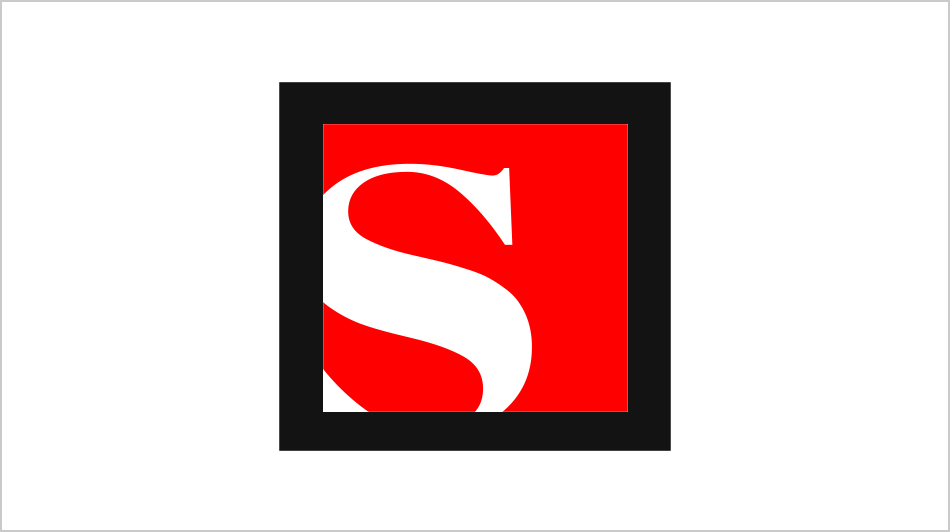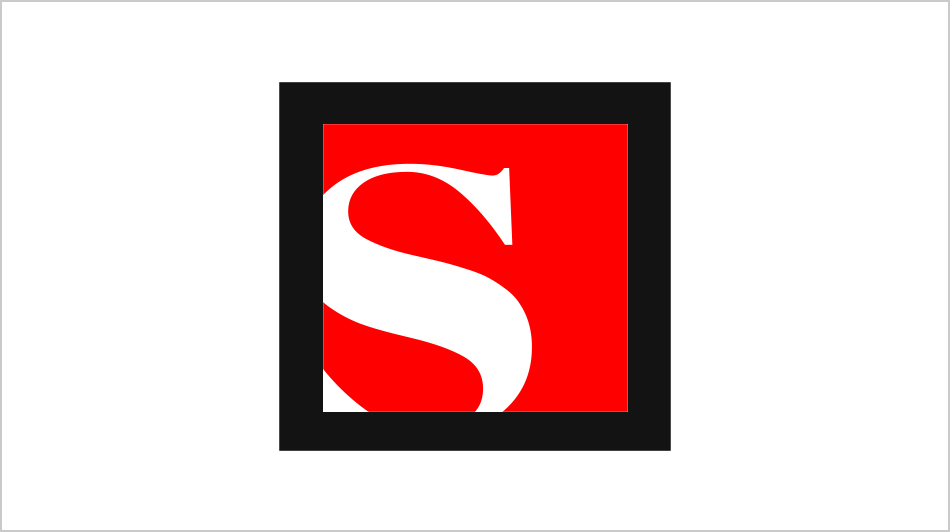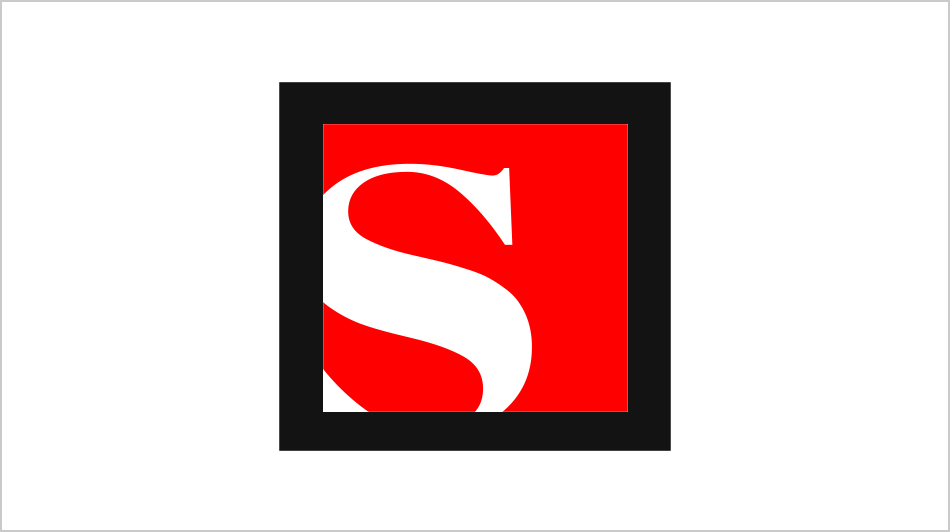 King Kaufman's Sports Daily
Salon Staff
Ty Willingham may have gotten a raw deal from Notre Dame, but it wasn't about race. The readers write.
December 3, 2004 1:00AM (UTC)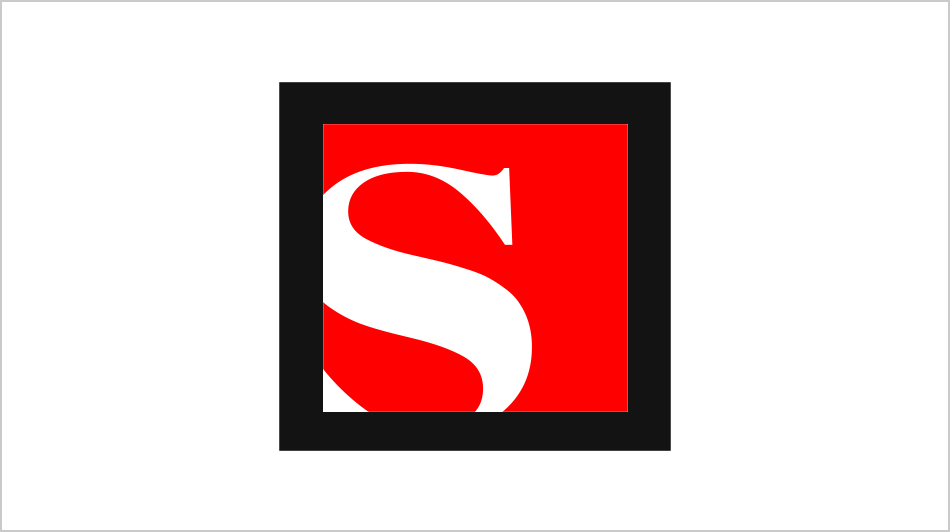 Since you asked ...
Cary Tennis
Lately I have zero tolerance for crap, and that scares me.
December 3, 2004 1:00AM (UTC)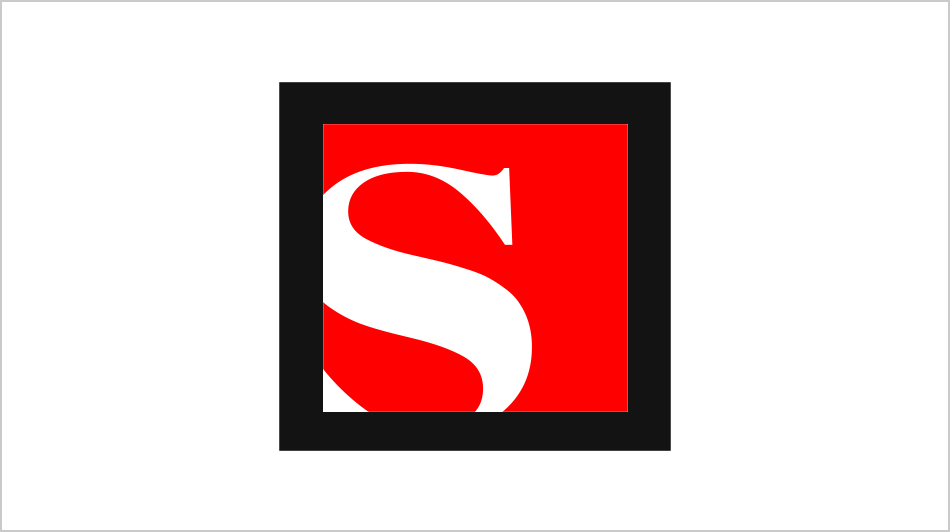 Justice for Bhopal survivors
Mark Hertsgaard
The worst industrial disaster in history killed 22,000 people and counting. Twenty years later, activists are working with Amnesty International to haul those responsible into court.
December 3, 2004 1:24AM (UTC)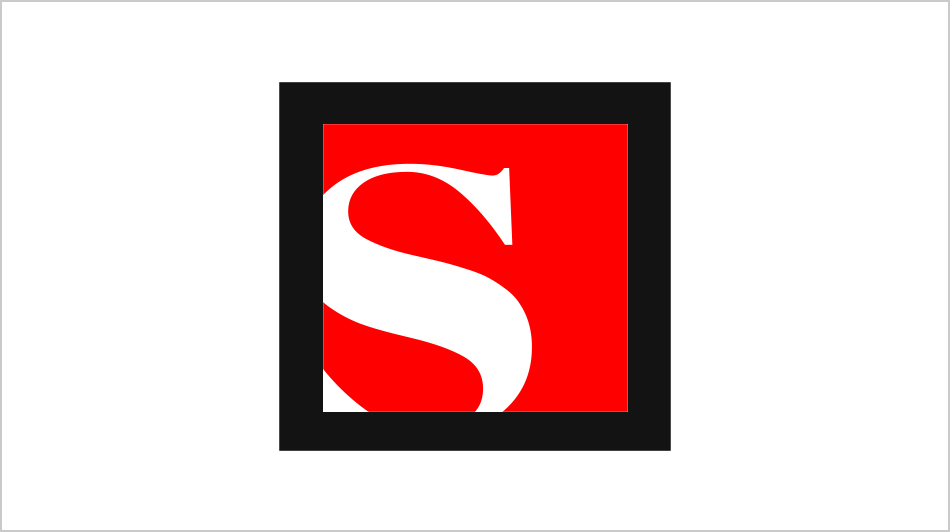 Santa's sweatshop
Katharine Mieszkowski
Electronic Arts developers work night and day to crank out hits like "Madden NFL 2005." But now the elves are revolting.
December 3, 2004 1:30AM (UTC)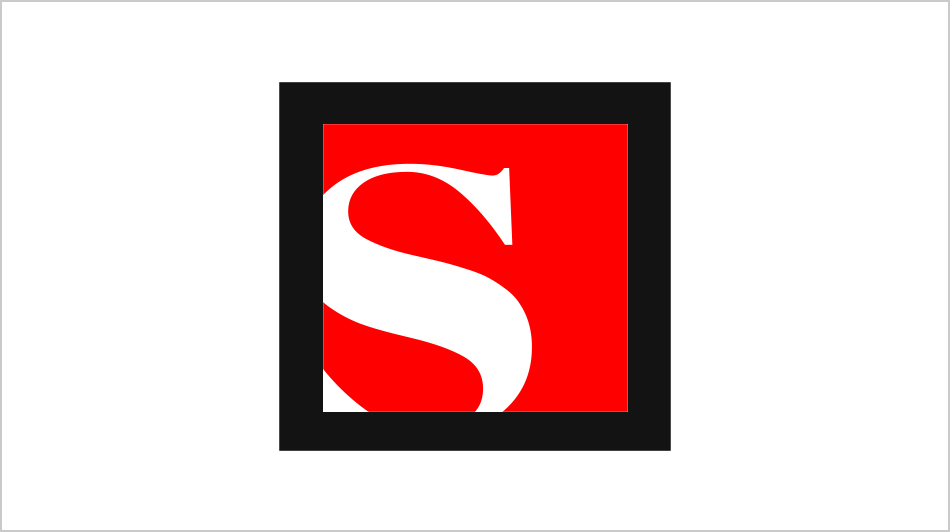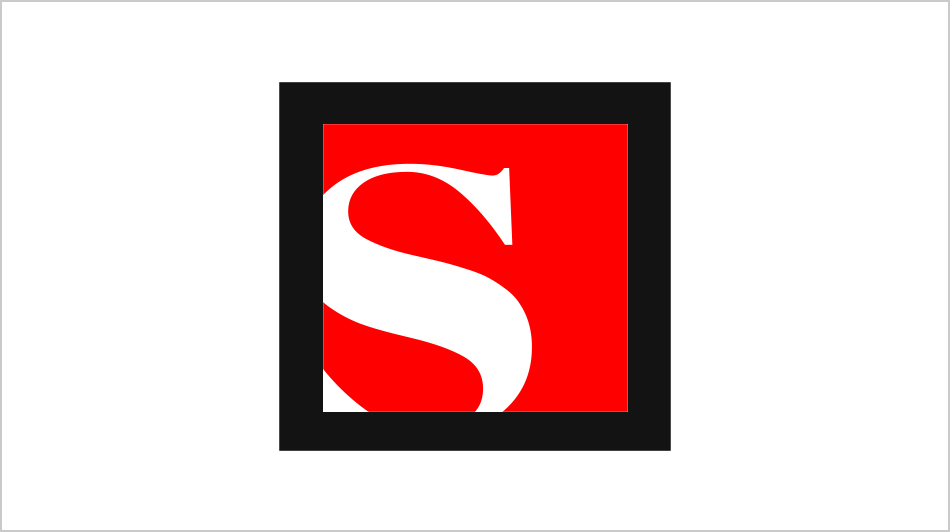 Arianna Huffington
Arianna Huffington
Republicans seized control of both houses of Congress in 1994, just two years after Bill Clinton handed them a devastating defeat. Can Dems pull off the same feat?
December 3, 2004 1:41AM (UTC)
---