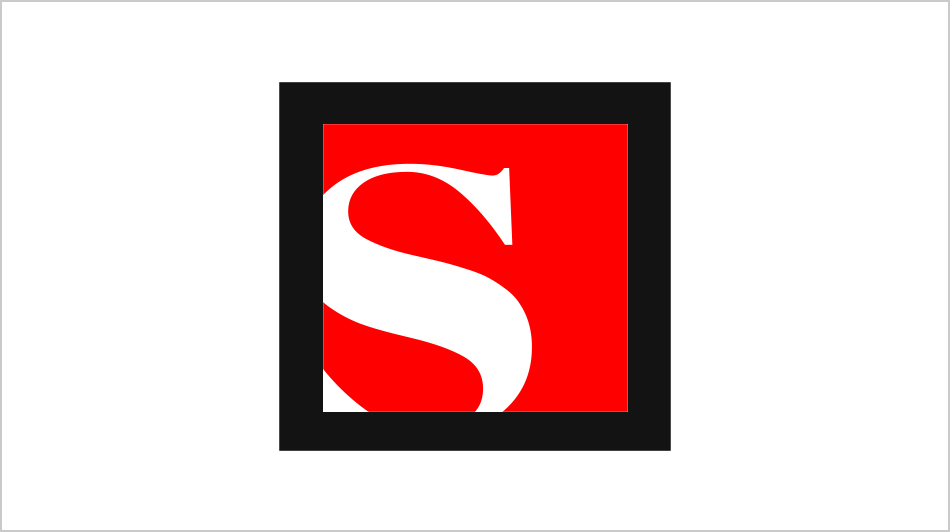 40 million horny bachelors
Sarah Goldstein
Will sexually frustrated men be the cause of China's next war?
March 1, 2006 5:02AM (UTC)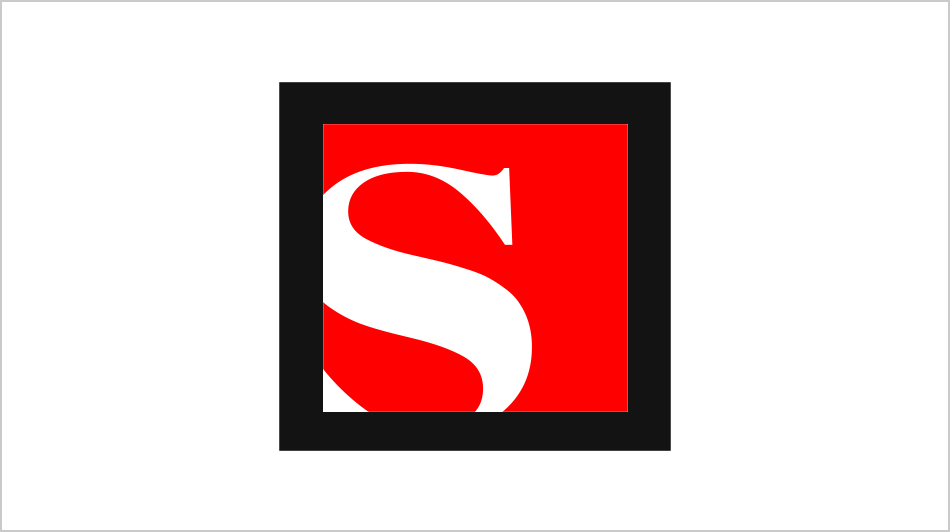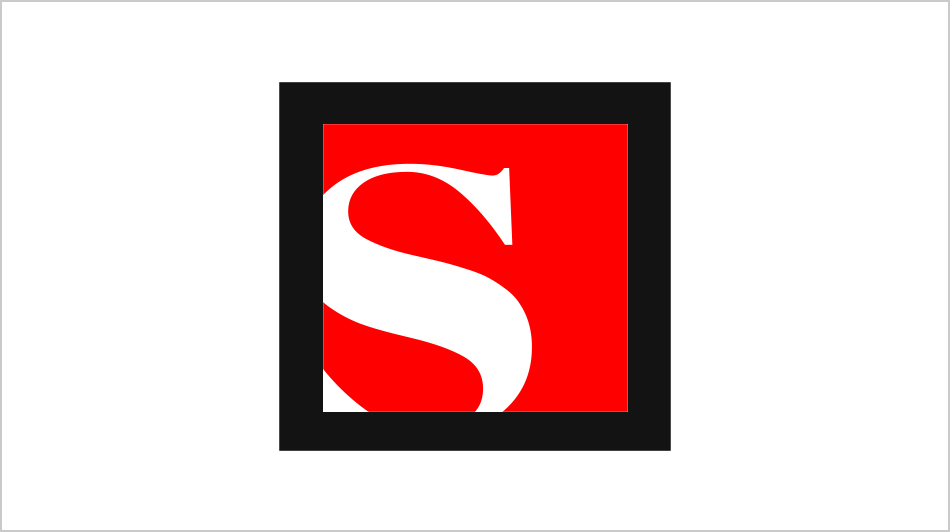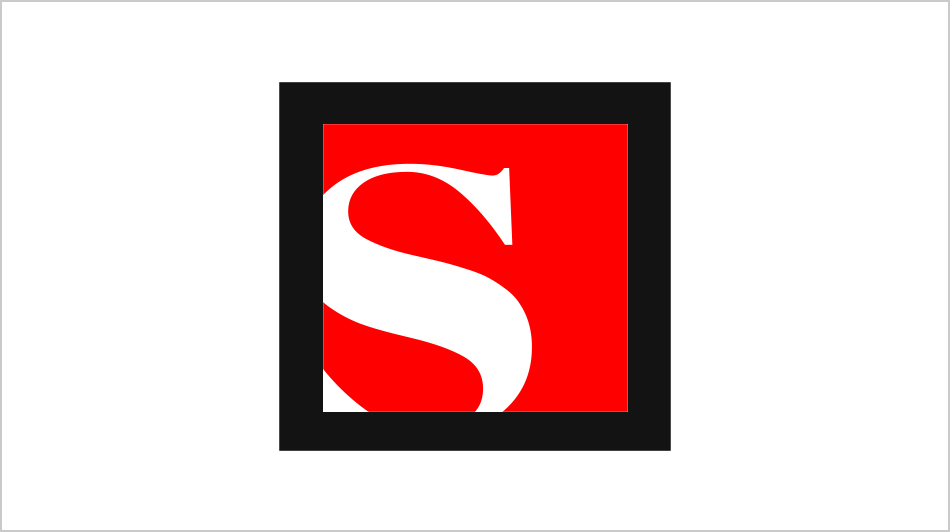 Impeach Bush
Garrison Keillor
The man was lost and then he was found and now he's more lost than ever -- and he's taking us into the darkness with him. It's time to remove him.
March 1, 2006 4:00PM (UTC)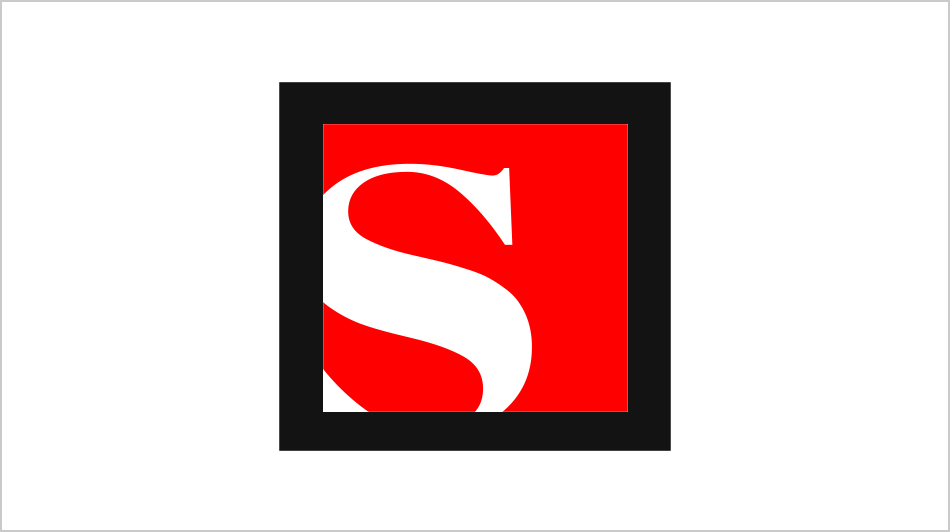 Since you asked...
Cary Tennis
There's no editor, the staff sleep at their desks, and we steal copyrighted material off the Internet!
March 1, 2006 4:11PM (UTC)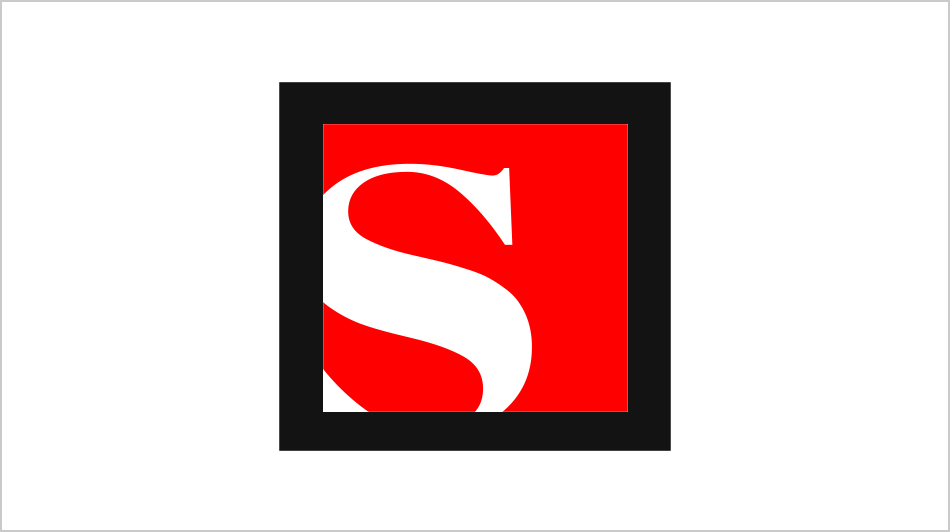 Video Dog
Kl
An exclusive Wallace & Gromit short.
March 1, 2006 5:01PM (UTC)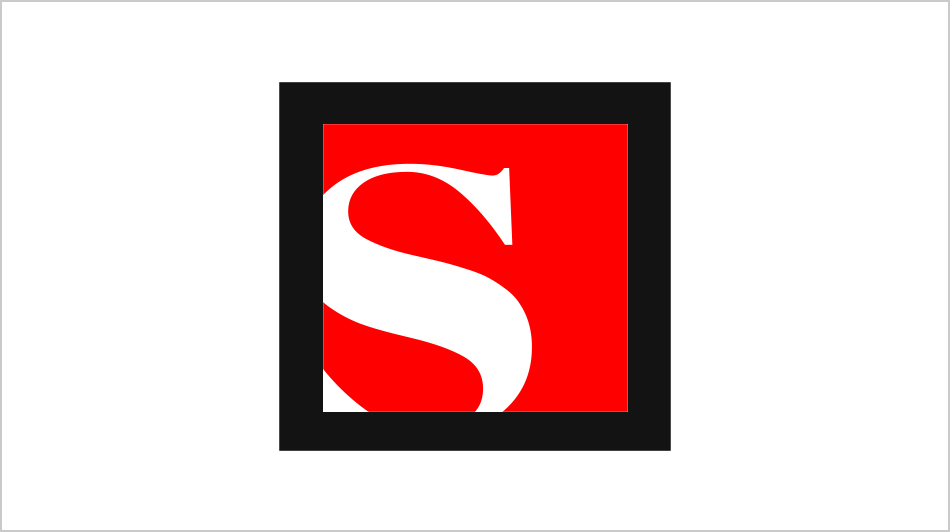 Man of clay
Joe DiMento
"Wallace and Gromit" creator Nick Park talks about his Oscar nomination, nutty inventions and jokes that Yanks don't get.
March 1, 2006 5:14PM (UTC)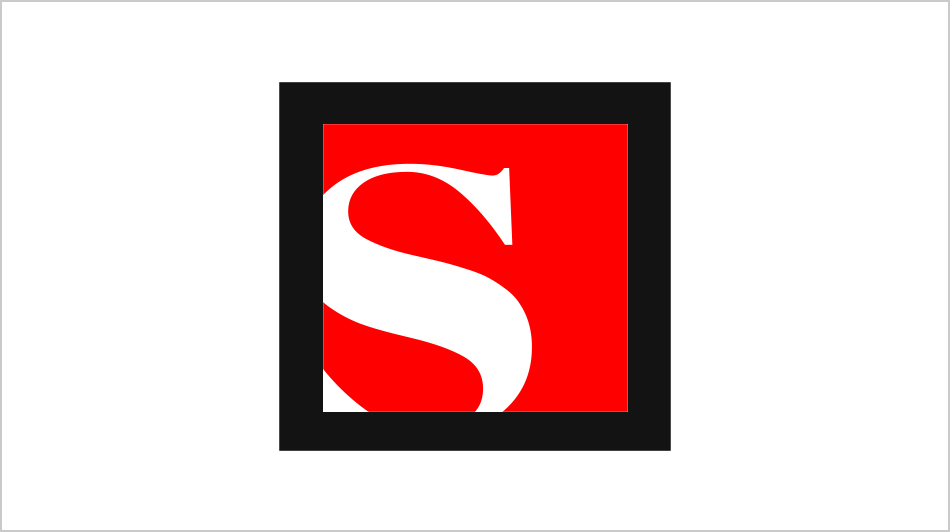 Iraq's worst week -- and Bush's
Juan Cole
As Americans finally begin to grasp the magnitude of the Iraq catastrophe, Bush's popularity hits a new low.
March 1, 2006 5:38PM (UTC)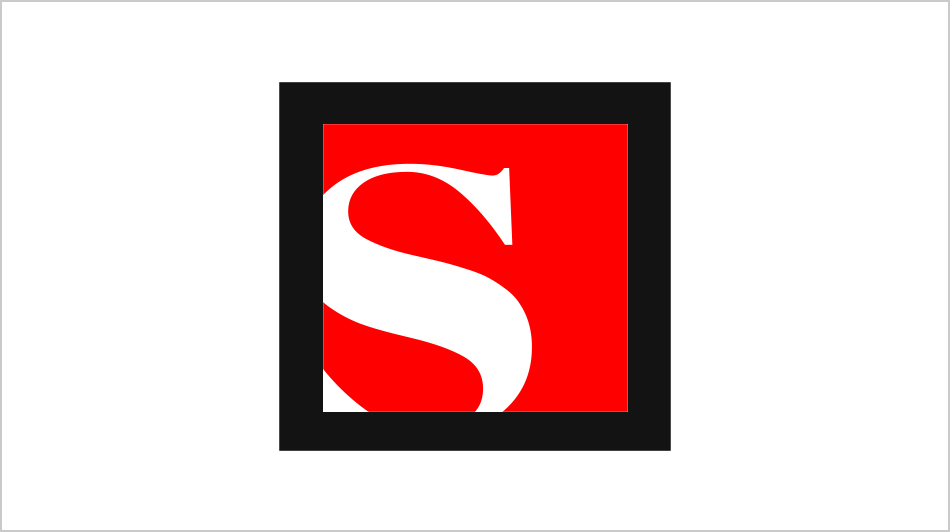 God's demagogue
Andrew O'Hehir
Rabble-rousing Christian, harsh critic of Big Money, champion of the working man, William Jennings Bryan was the original American populist -- and politicians from Wallace to Clinton to George W. Bush are his grandchildren.
March 1, 2006 5:57PM (UTC)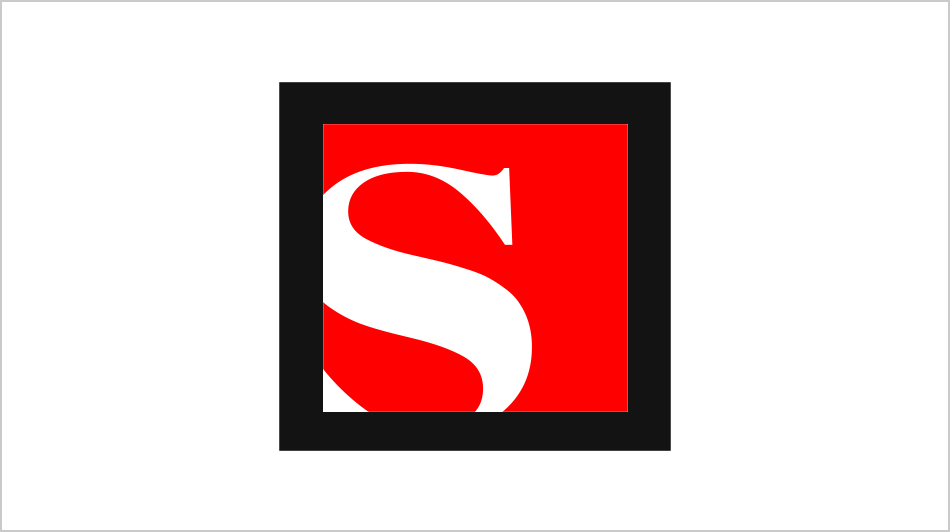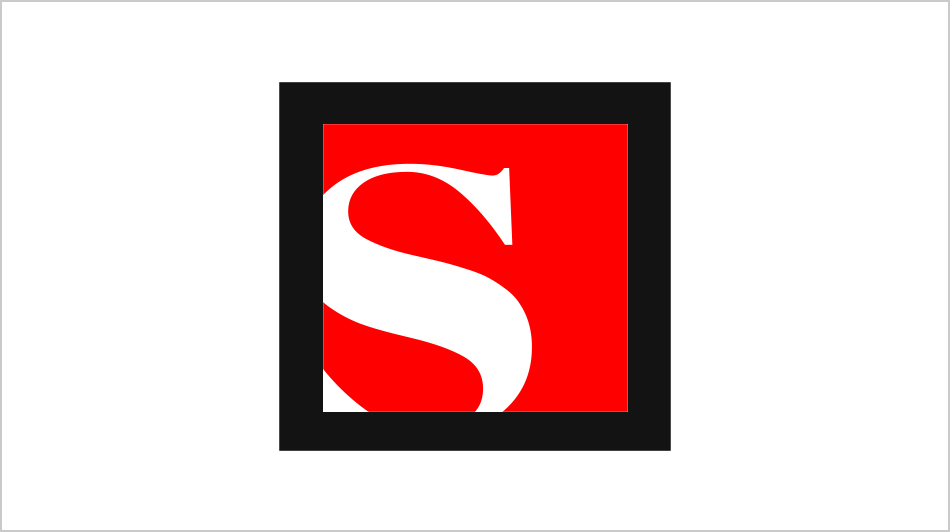 The happiest wives.
Lynn Harris
Are those who didn't bother reading the latest column by John Tierney.
March 1, 2006 7:13PM (UTC)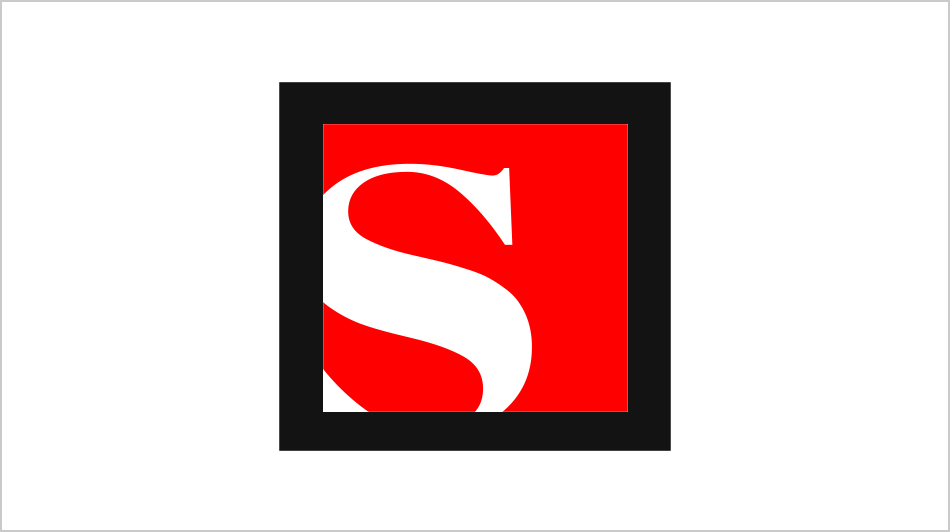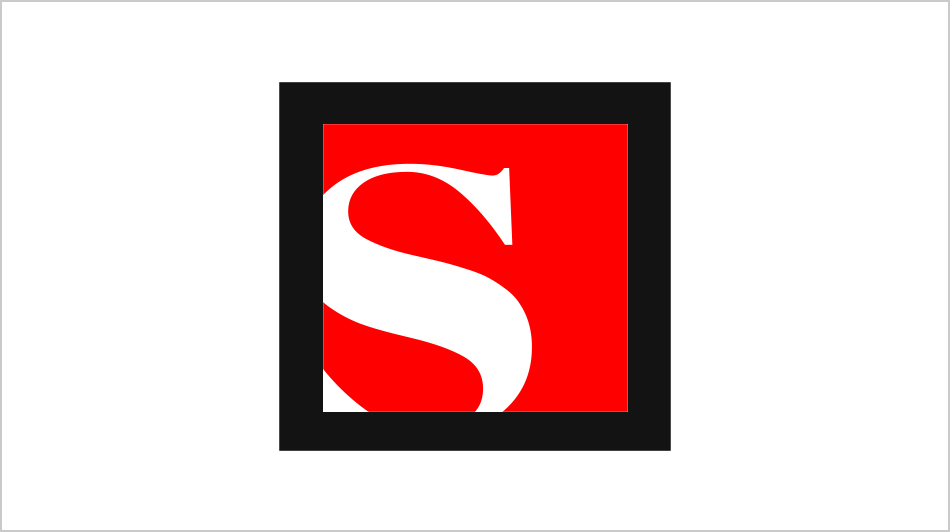 The Fix
Salon Staff
A Jane Fonda/Ted Turner sex tape? "Brokeback" named Hollywood word of the year. Plus: A close look at the Oscar bump.
March 1, 2006 7:30PM (UTC)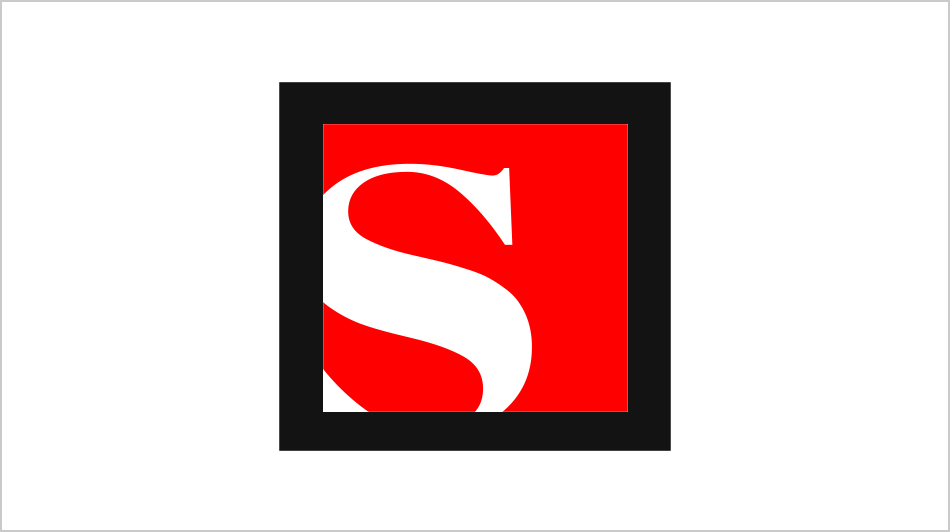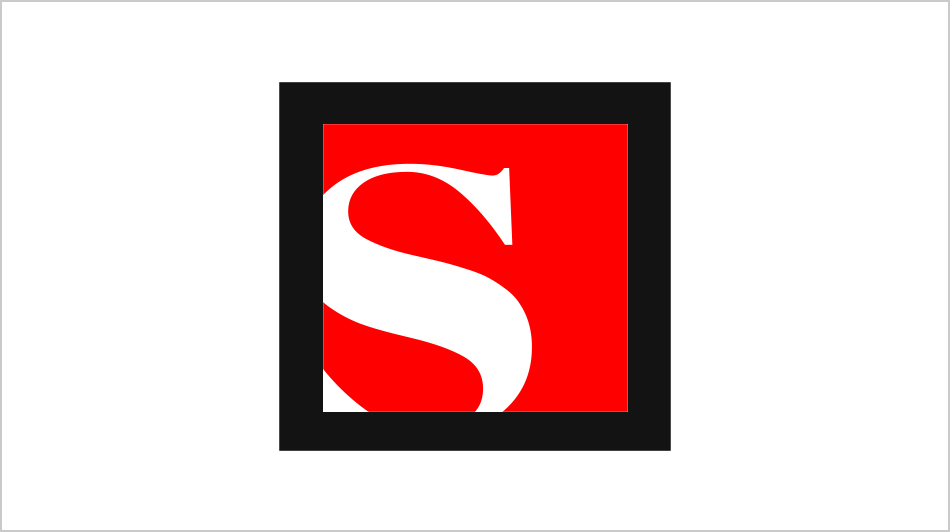 DIY surgical abortions?
Lynn Harris
It has come to this: A blogger posts actual instructions.
March 1, 2006 8:52PM (UTC)
---