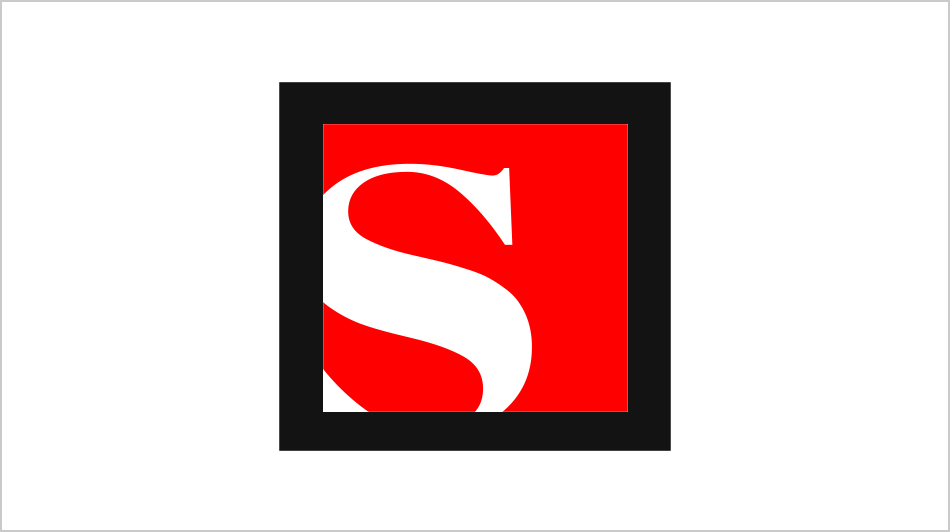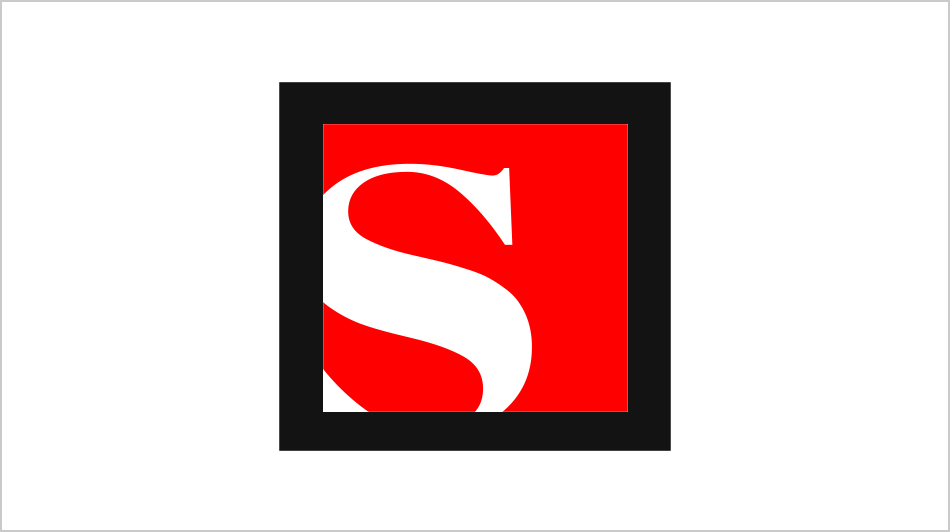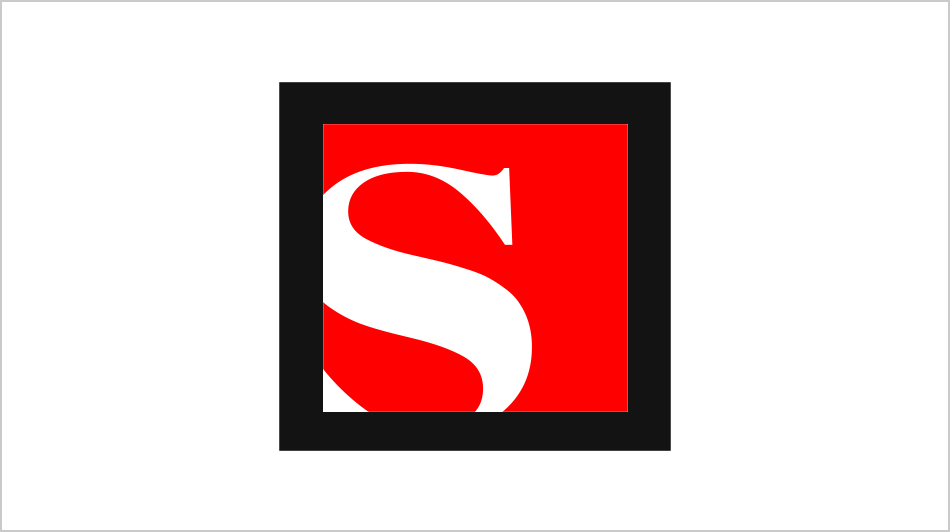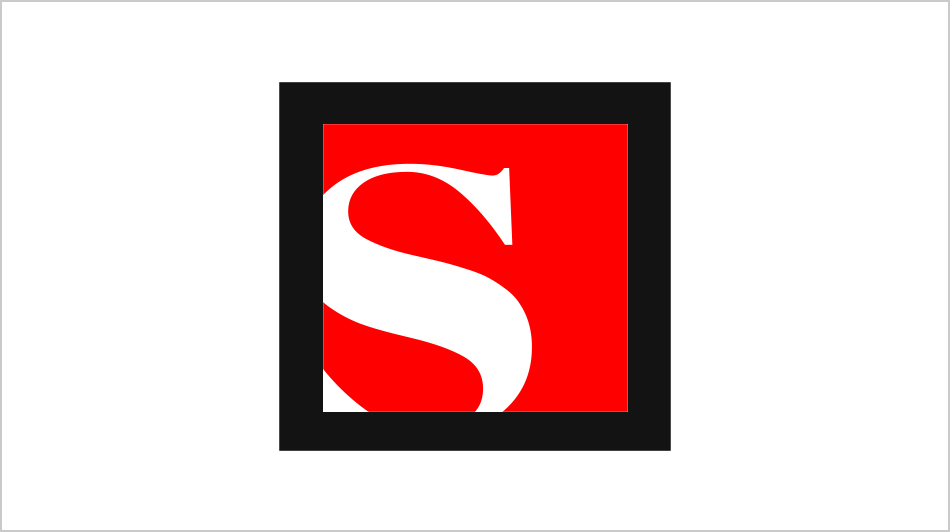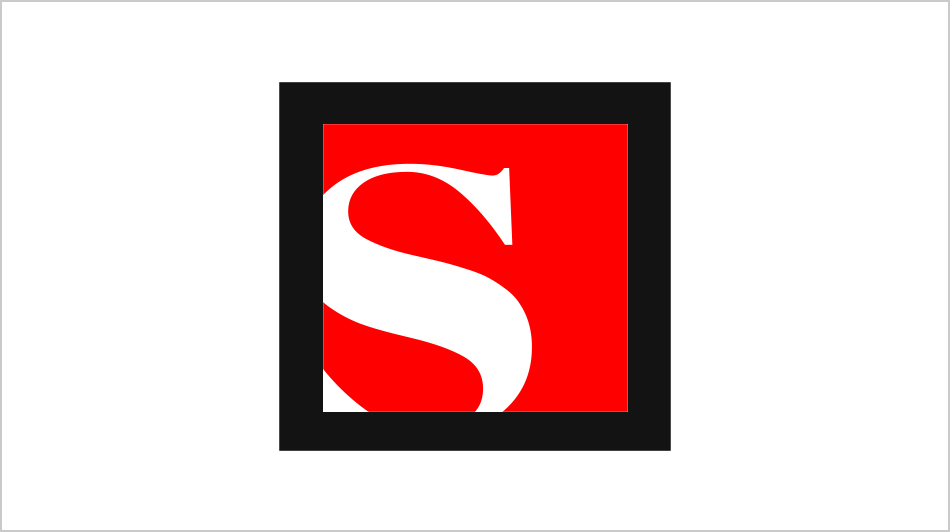 The wily coyotes of New York
Christopher Ketcham
The coyote that led cops on a wild chase through Central Park last week illustrates how this supremely adaptive wild dog can live anywhere -- including in the heart of a big city.
April 1, 2006 5:31PM (UTC)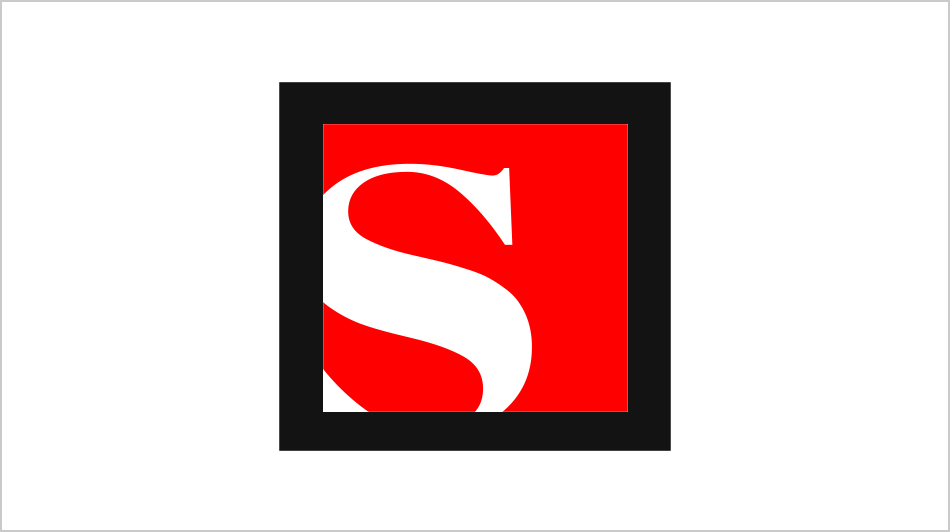 I Like to Watch
Heather Havrilesky
The stunning Brazilian hit series "City of Men" offers a wild and unpredictable ride into the Rio slums, while Grumpy Rosie's Family Cruise reveals that (gasp) gay families are normal!
April 2, 2006 3:00PM (UTC)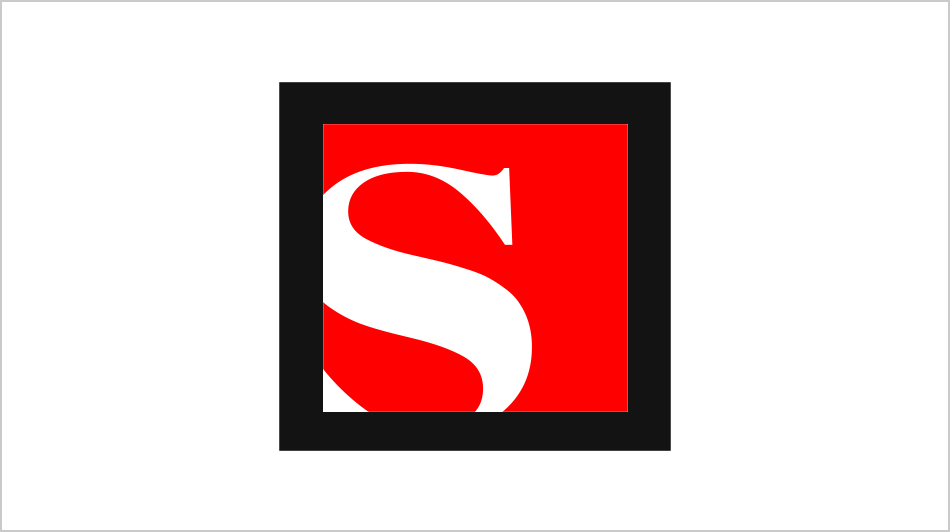 The Feingold gambit
Michael Scherer
Republicans are acting as thrilled about a proposal to censure Bush as liberal activists. So who is right?
April 3, 2006 3:45AM (UTC)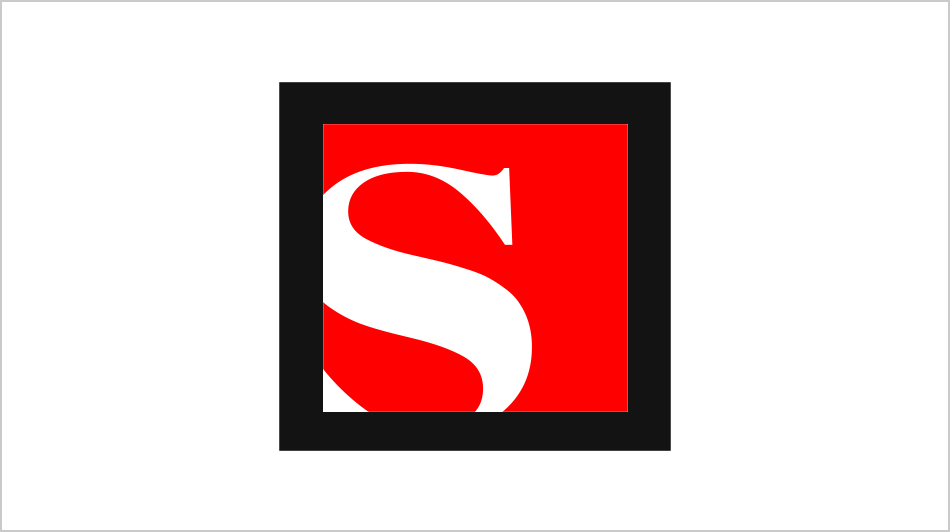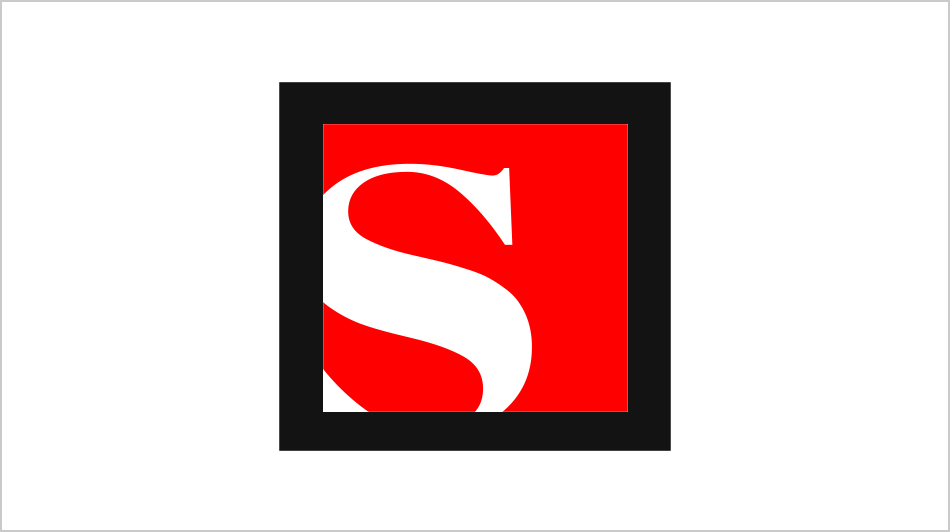 Since you asked...
Cary Tennis
After my father died, my aunt finally told me why I look a little different.
April 3, 2006 1:19PM (UTC)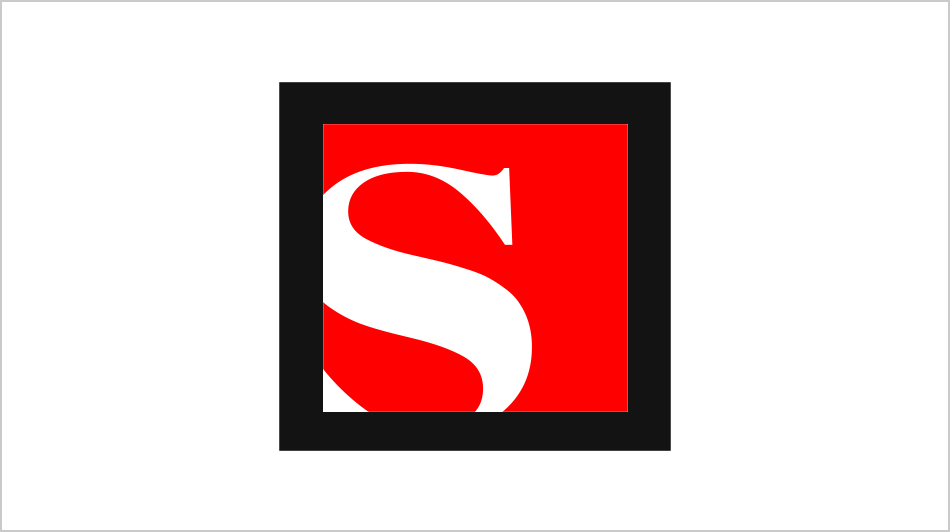 Madness, medication and motherhood
Maud Casey
I have bipolar disorder. I want a child, but I am terrified of going off my meds -- and of birth defects. Do I dare trust this body to create another one?
April 3, 2006 1:50PM (UTC)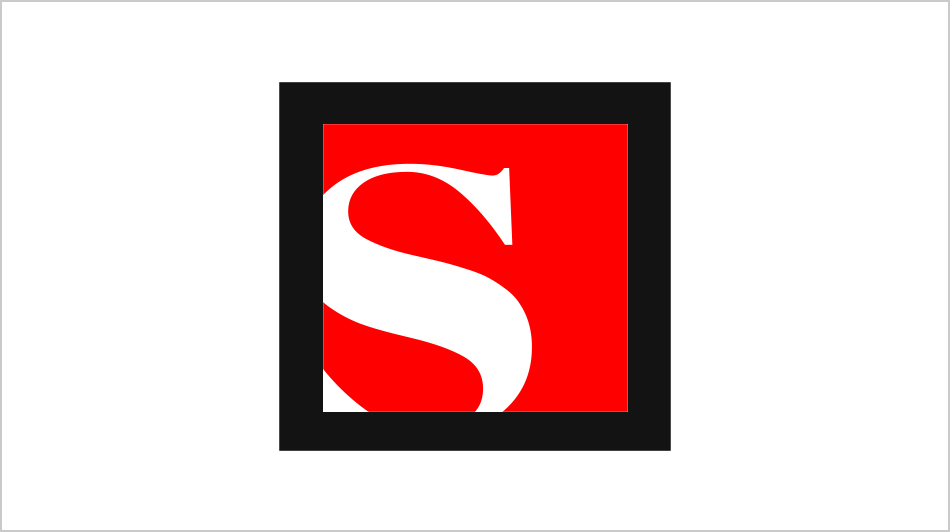 A band-aid on a gusher
Amanda Griscom Little
Bush's new fuel-economy standards for SUVs won't reduce America's oil consumption enough to matter.
April 3, 2006 2:00PM (UTC)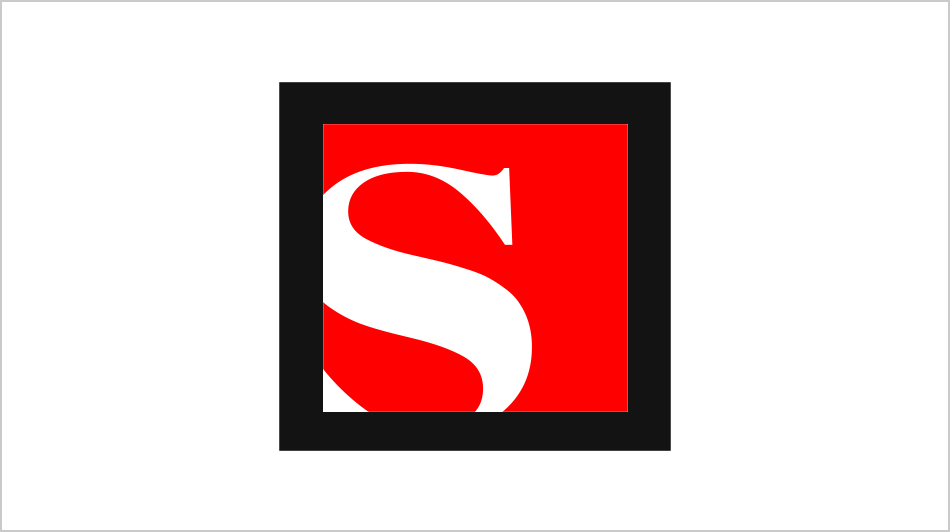 "I've been in combat too long"
Bill Katovsky
Former Sen. Max Cleland blasts the "total folly" of Iraq -- and says he still hasn't gotten over the GOP smears that ended his political career.
April 3, 2006 2:27PM (UTC)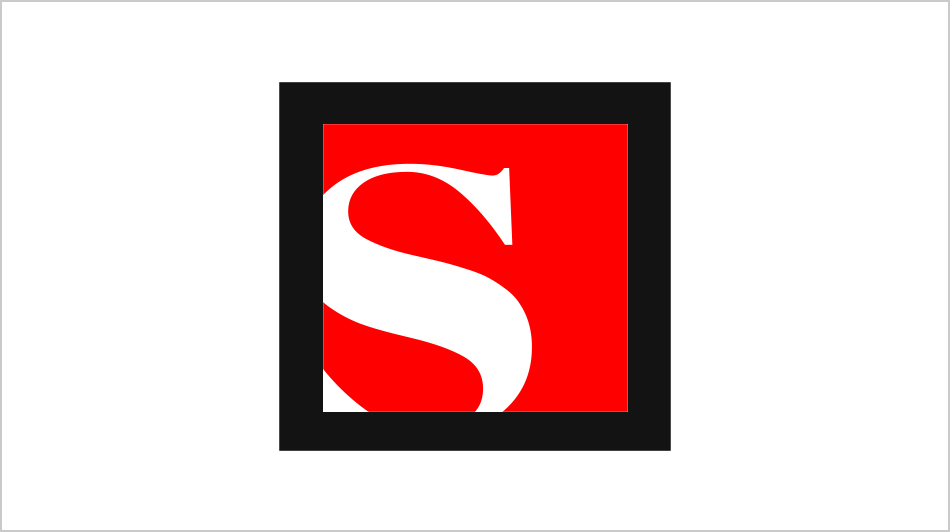 "Black Swan Green"
Laura Miller
David Mitchell's follow-up to "Cloud Atlas" is a dark, intimate novel that remembers teenage humiliation -- and Thatcherite Britain.
April 3, 2006 2:43PM (UTC)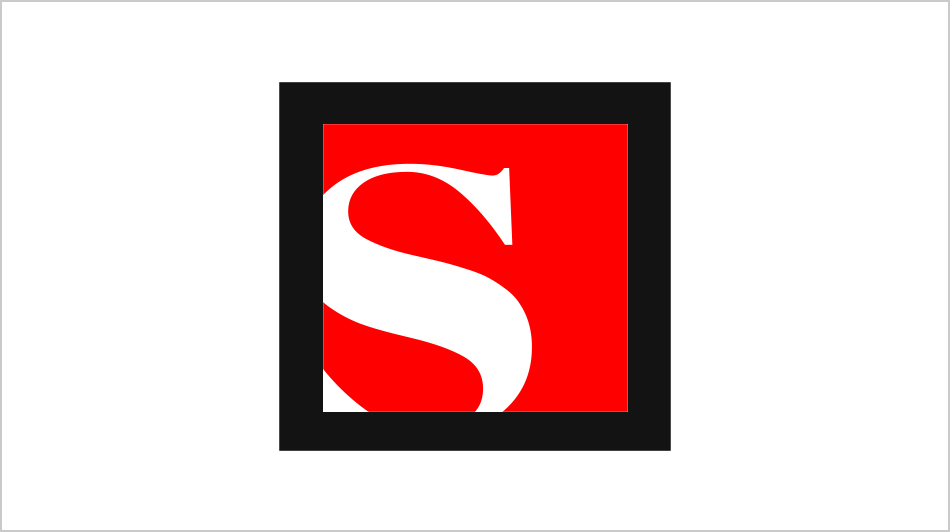 Uncertainty and horror in Baghdad
Riverbend
Things are so bad here now, the TV warns us not to trust the police. And more and more people, like my cousin, must pay terrible visits to the morgue.
April 3, 2006 2:55PM (UTC)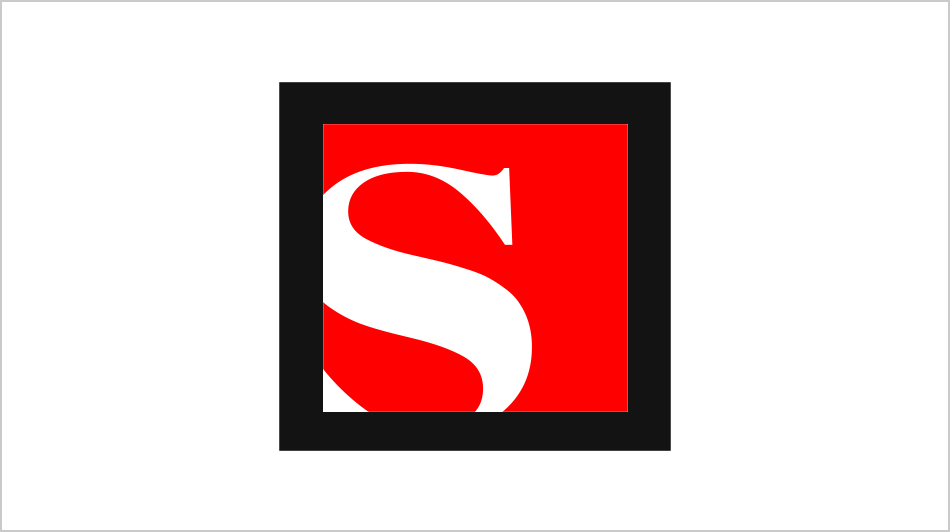 ---