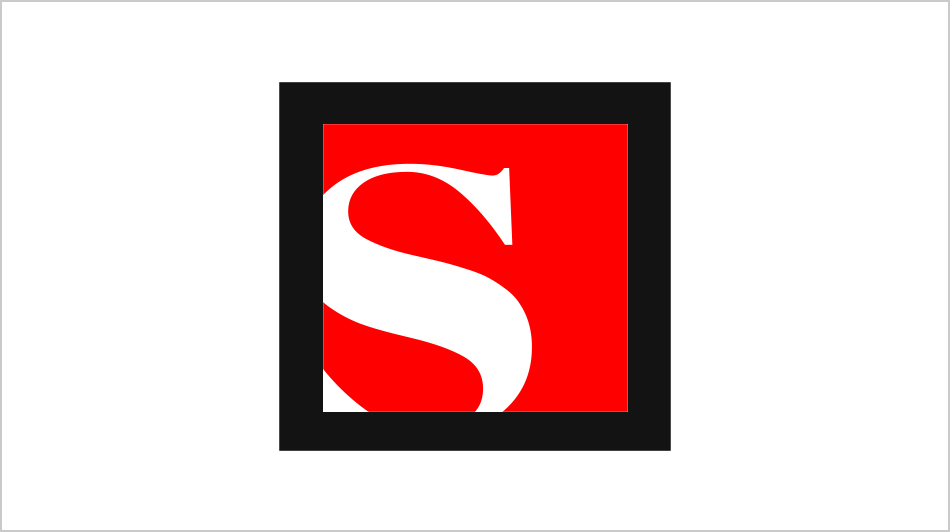 Crying games
L.c.
A tearfest for Katie
June 1, 2006 4:19AM (UTC)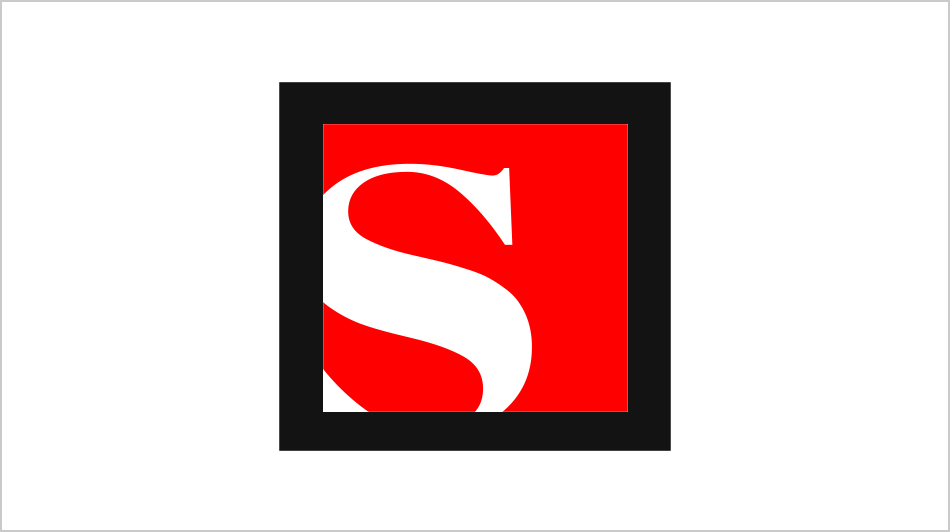 image_path
Salon Staff
Brand-new music from Sonic Youth
June 1, 2006 11:01AM (UTC)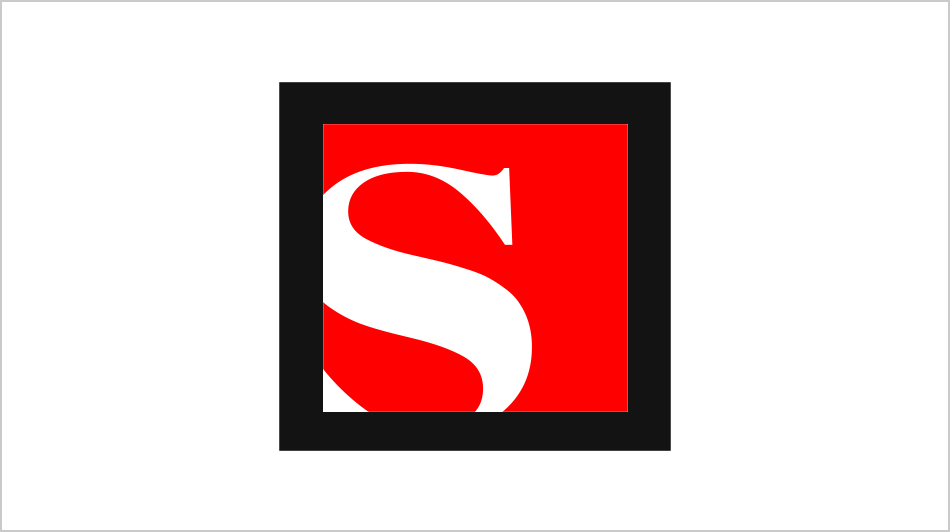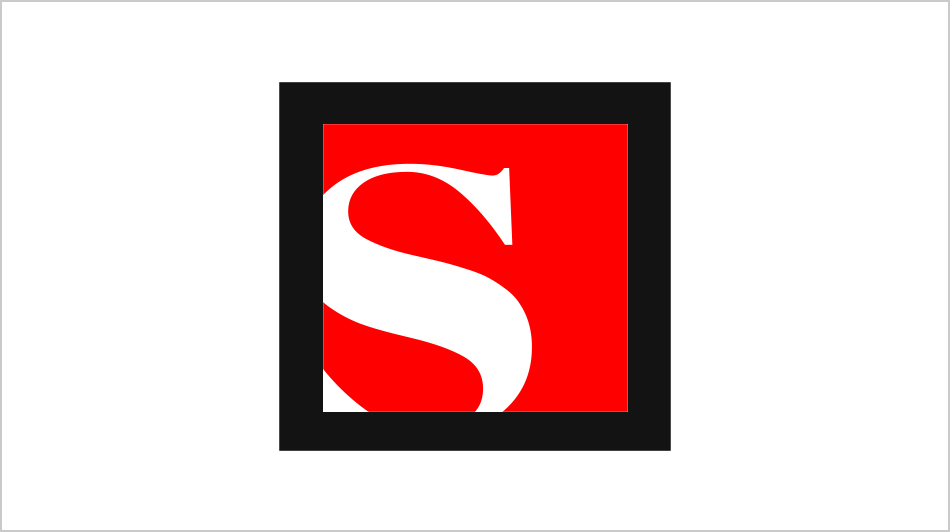 Beyond the Multiplex
Andrew O'Hehir
A few final words about the cheap wine and sexy uniforms at Cannes -- and a look at summer movies ahead.
June 1, 2006 3:00PM (UTC)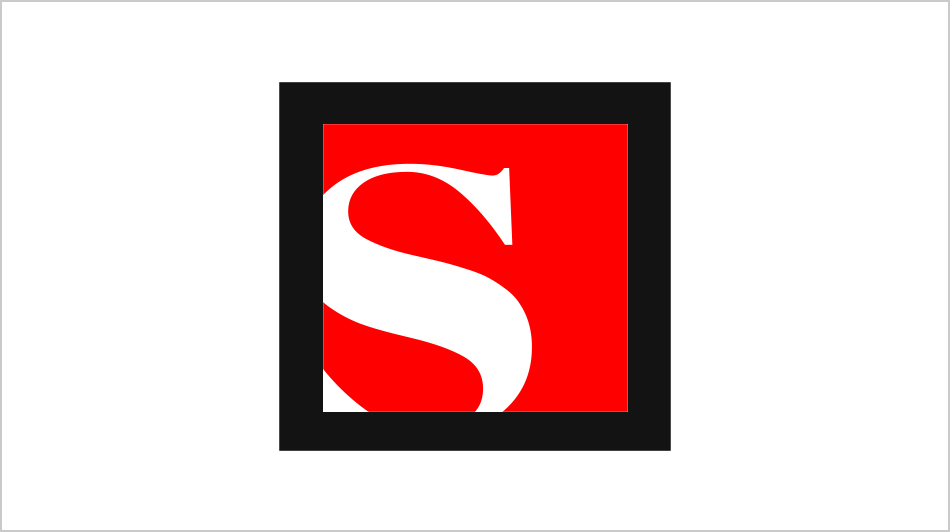 War is swell
Sidney Blumenthal
Sept. 11 offered Bush a reason for being, and nothing will get in the way of his holy "war paradigm" -- not even the Constitution.
June 1, 2006 4:00PM (UTC)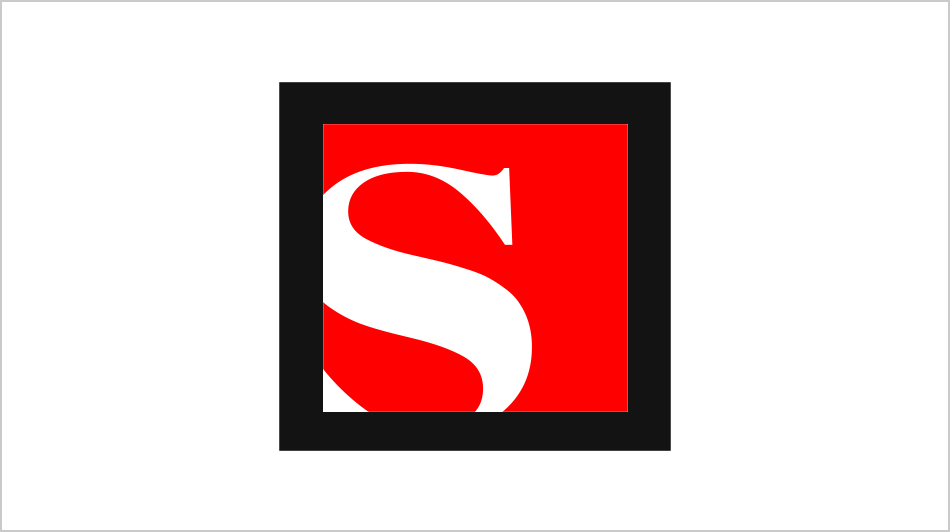 Bitter pills
Janelle Brown
Thousands of Americans buy cheap prescription drugs in Mexico. Some end up in squalid south-of-the-border prisons.
June 1, 2006 4:00PM (UTC)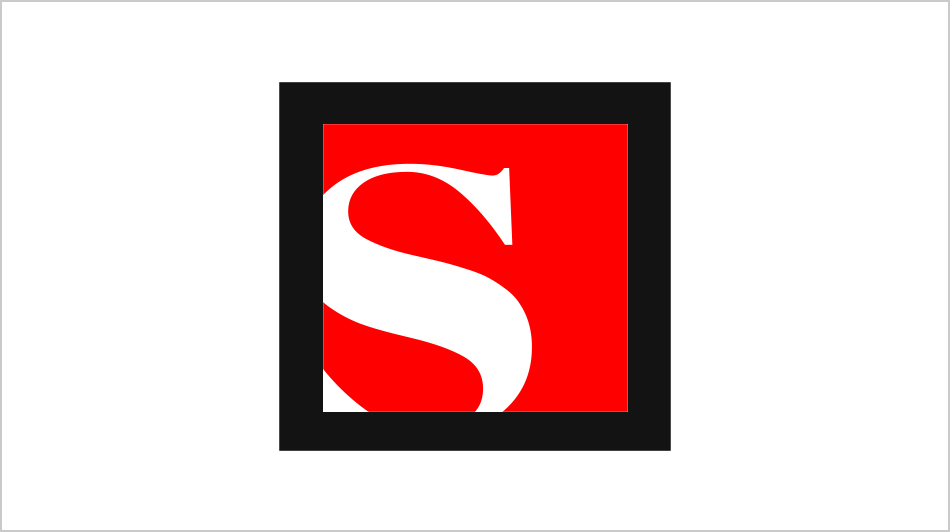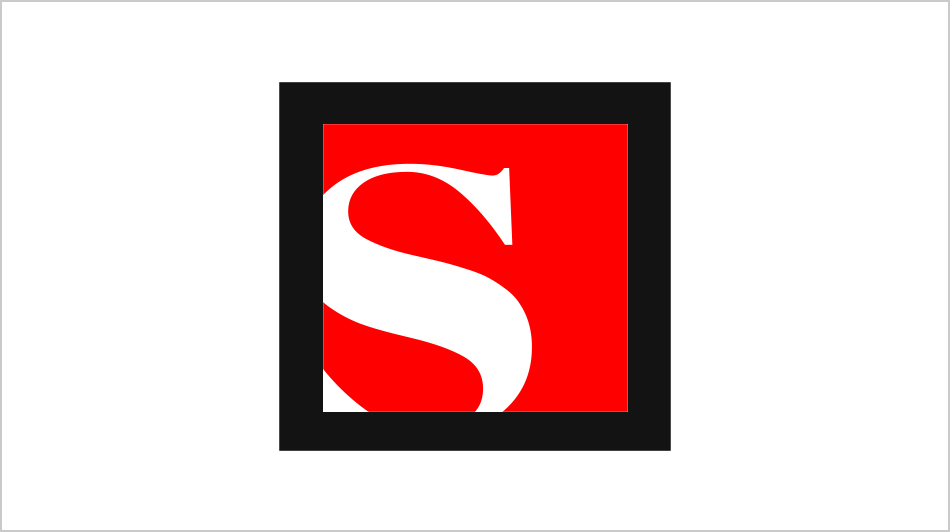 Video Dog
Kl
Hurricane season starts -- and we're setting our TiVos!
June 1, 2006 4:50PM (UTC)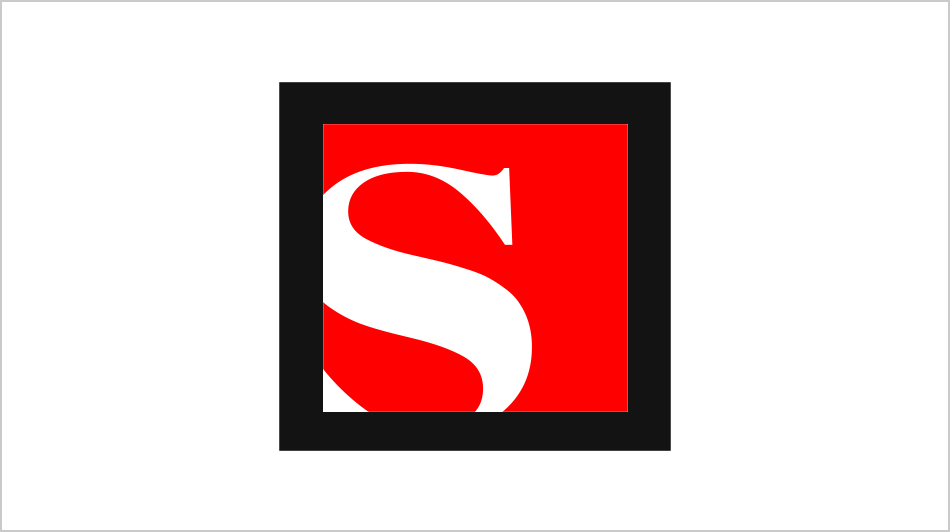 image_path
Salon Staff
In Salon's brand-new podcast, John Cameron Mitchell talks about the real sex in his film and why he prefers Pat Robertson's moral outrage to George W. Bush's hypocrisy, while Richard Linklater talks about his two new releases. Listen in!
June 1, 2006 5:00PM (UTC)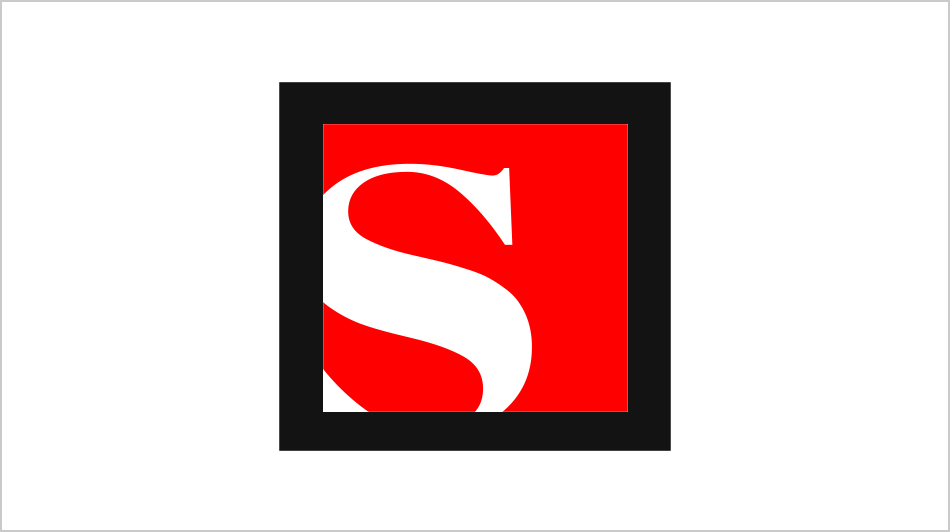 All sweat and no action
Sarah Elizabeth Richards
Gyms are losing their reputations as meat markets.
June 1, 2006 5:05PM (UTC)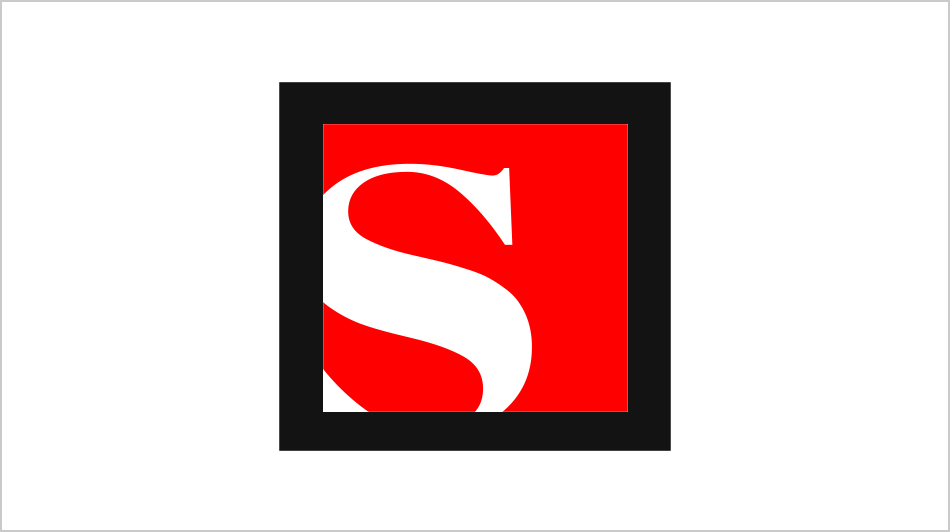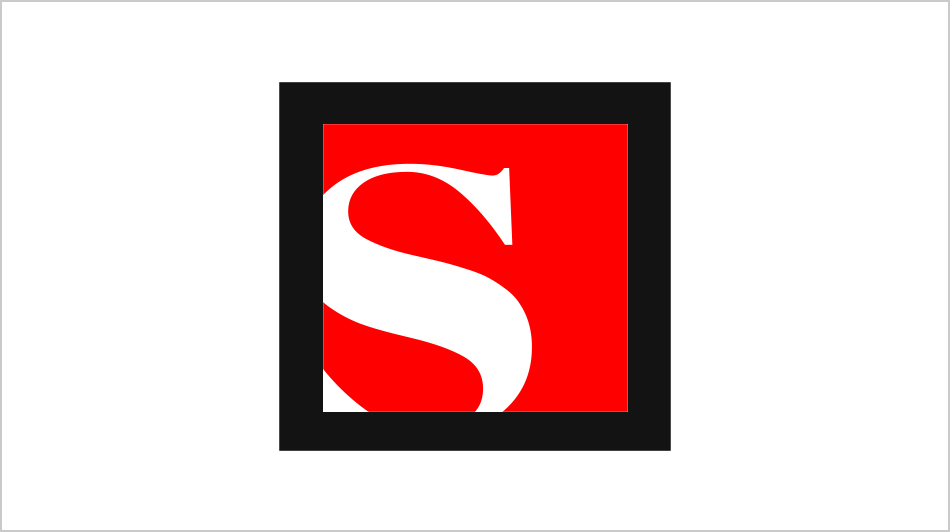 The Fix
Salon Staff
Anna Nicole is, yes, pregnant. Nick Lachey has a new squeeze. Plus: Red Hot Chili Peppers, plagiarists?
June 1, 2006 5:30PM (UTC)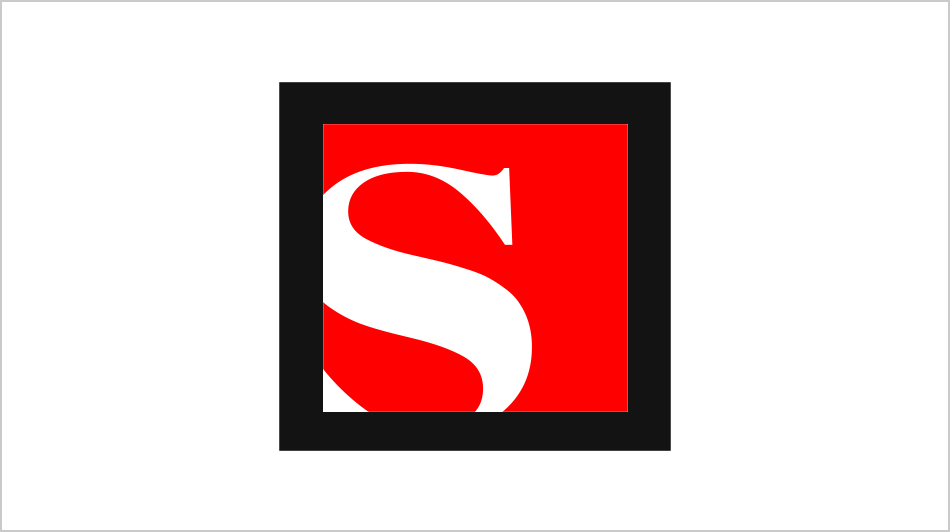 The Iraqis who died in May
Michael Scherer
While the military reports "absolutely tremendous" morale in Iraq, the number of Iraqi dead grows.
June 1, 2006 6:34PM (UTC)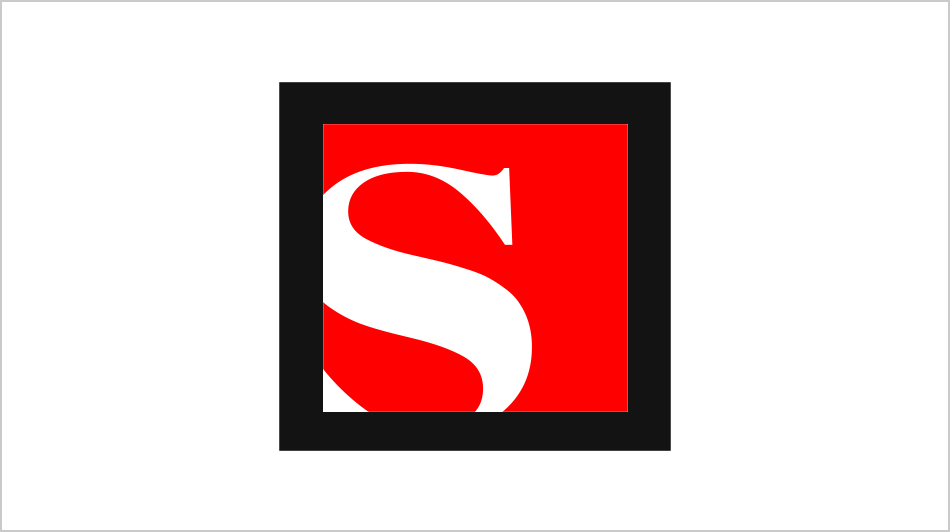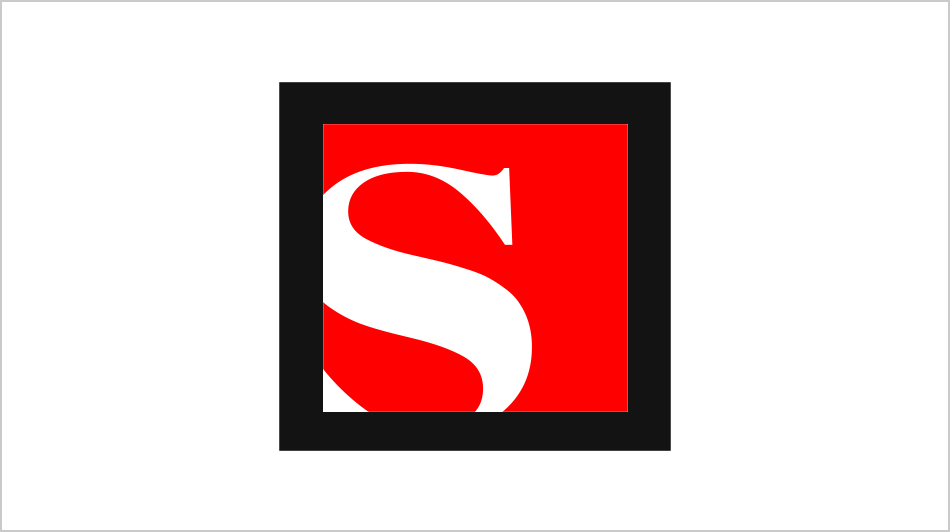 Anderson Cooper in jail?
Michael Scherer
A Washington Post columnist takes on the sorry state of the fourth estate.
June 1, 2006 7:01PM (UTC)
---