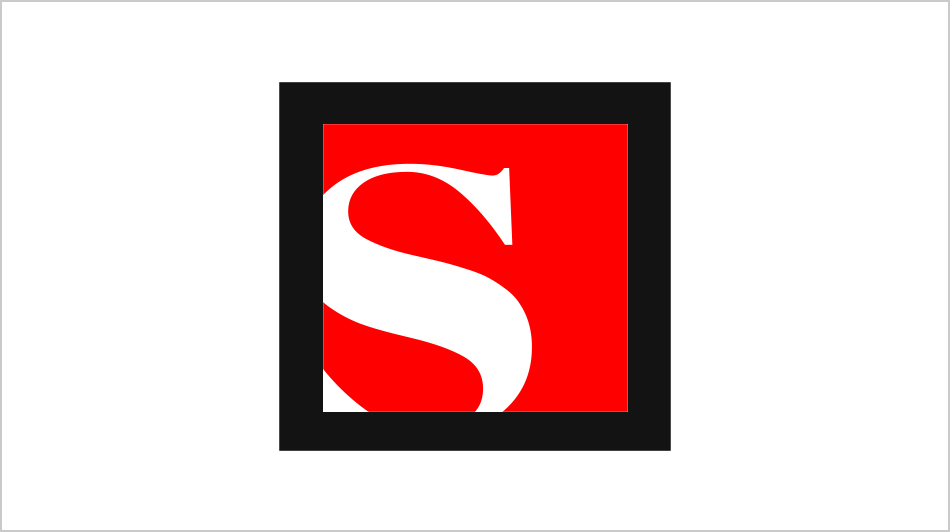 Olmert's toughest test
Aluf Benn
The Gaza crisis is threatening the Israeli leader's domestic credibility -- and could short-circuit his West Bank withdrawal plan.
July 1, 2006 2:30PM (UTC)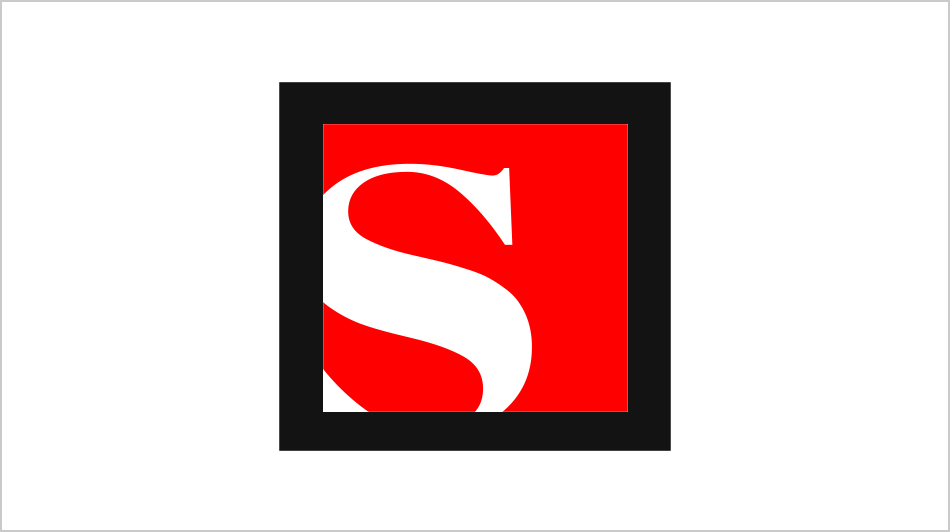 Bush the reckless
Joe Conason
The president quietly threatens to gut Social Security again, and the timing could be good for Democrats.
July 1, 2006 3:33PM (UTC)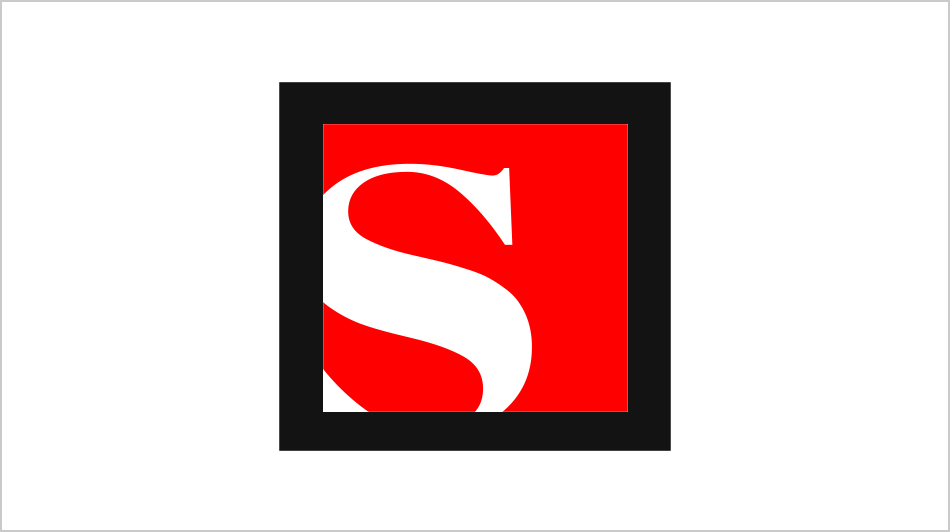 Flooded and forgotten
Susan Straight
Louisiana is still devastated, and its people -- black and white, rich and poor -- feel like the rest of the country doesn't care.
July 1, 2006 5:00PM (UTC)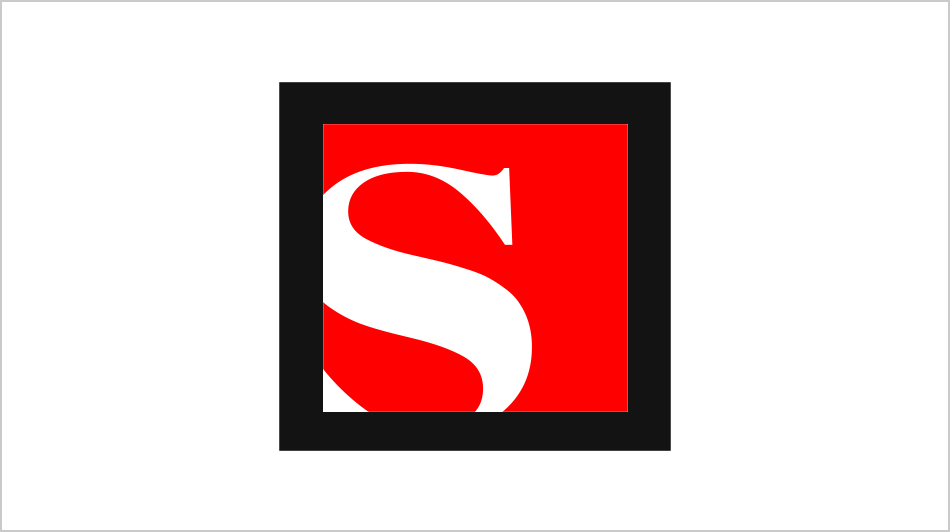 I Like to Watch
Heather Havrilesky
From the fighting Irish brothers of Showtime's "Brotherhood" to the burger-seeking country boys of "Treasure Hunters," we are a nation of cocky bastards, and it's our birthday, damn it!
July 2, 2006 5:00PM (UTC)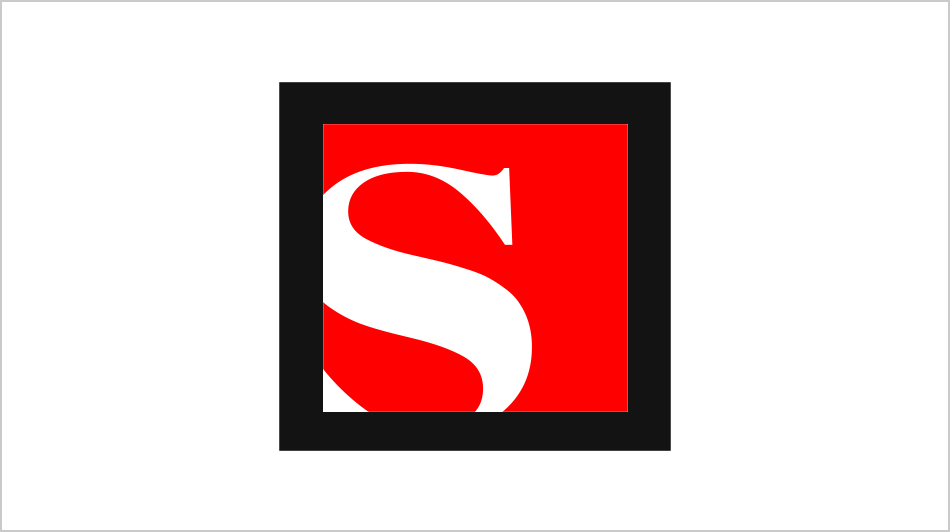 Destination: Brooklyn
Phillip Lopate
From Betty Smith to Jonathan Lethem to Truman Capote, the chroniclers of this brownstone-lined borough are as diverse as the millions of people who live there.
July 3, 2006 5:00PM (UTC)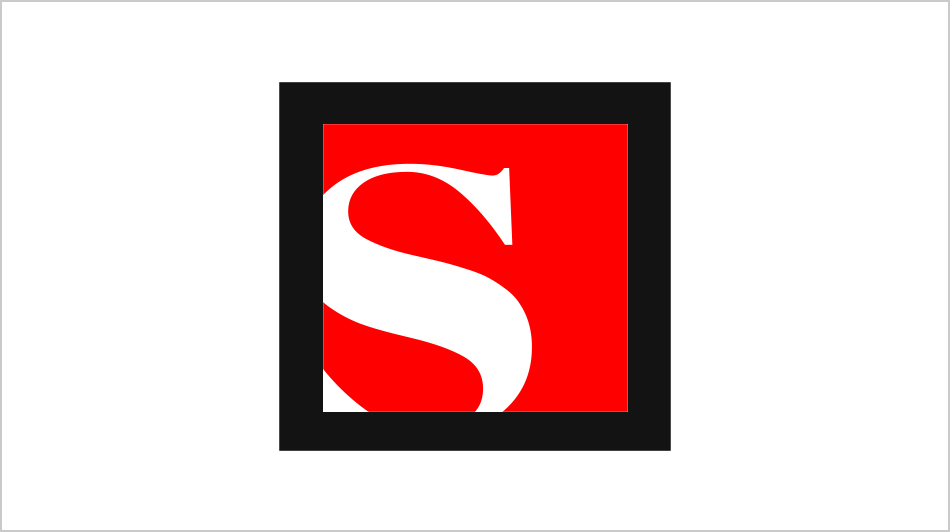 The American dream
Greil Marcus
The real story of America is not about power, money or the march of armies. It is about a dream of liberty and justice and independence -- a dream that still comes true every day.
July 4, 2006 5:00PM (UTC)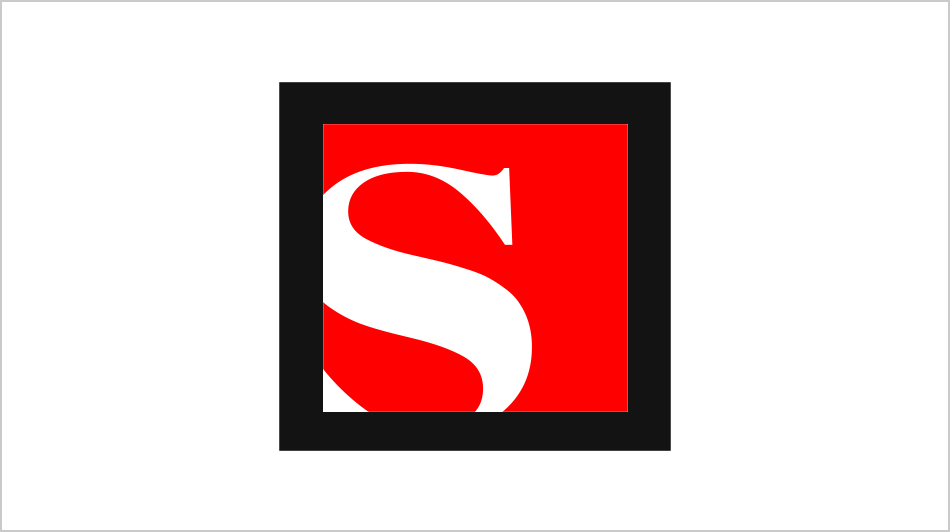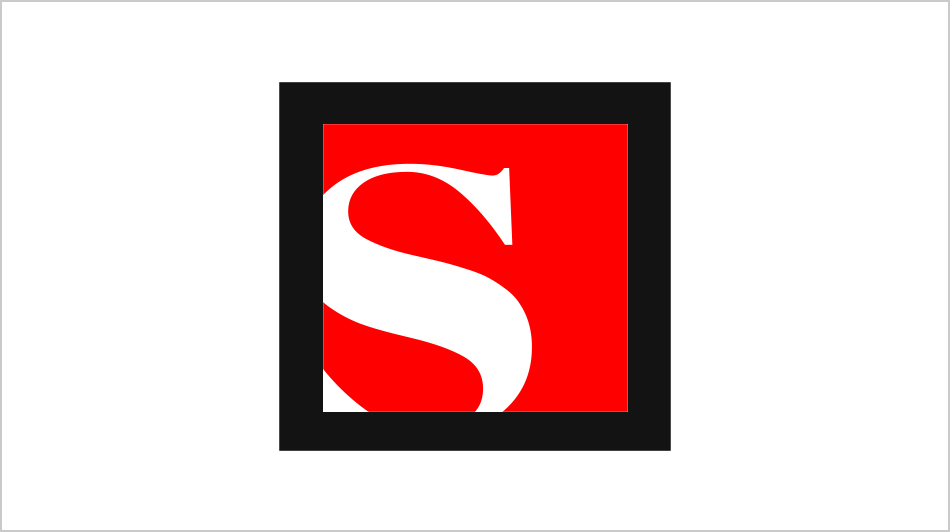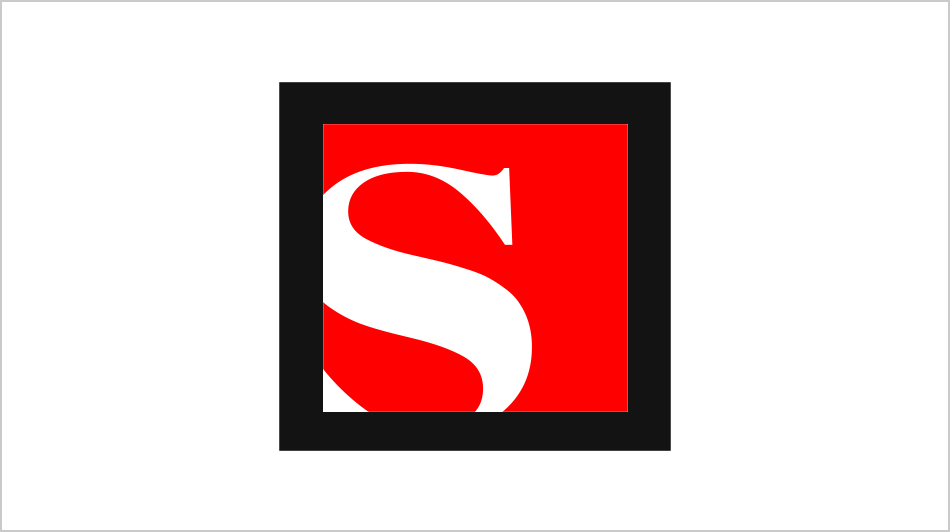 Blame the natives
G. Pascal Zachary
Former World Bank official Robert Calderisi throws p.c. rhetoric to the wind in his new book "The Trouble With Africa."
July 5, 2006 3:00PM (UTC)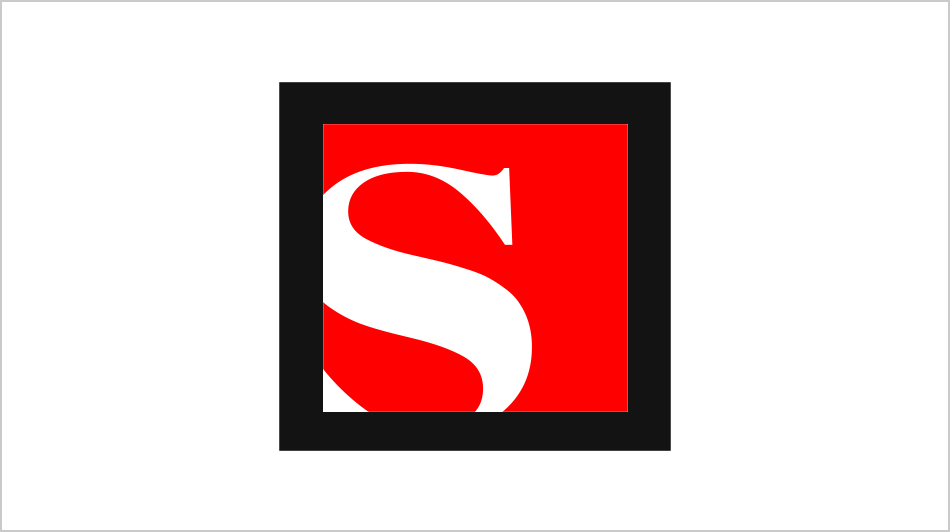 Since you asked...
Cary Tennis
He's being thoughtless and insensitive to my mother -- and to me, too!
July 5, 2006 3:15PM (UTC)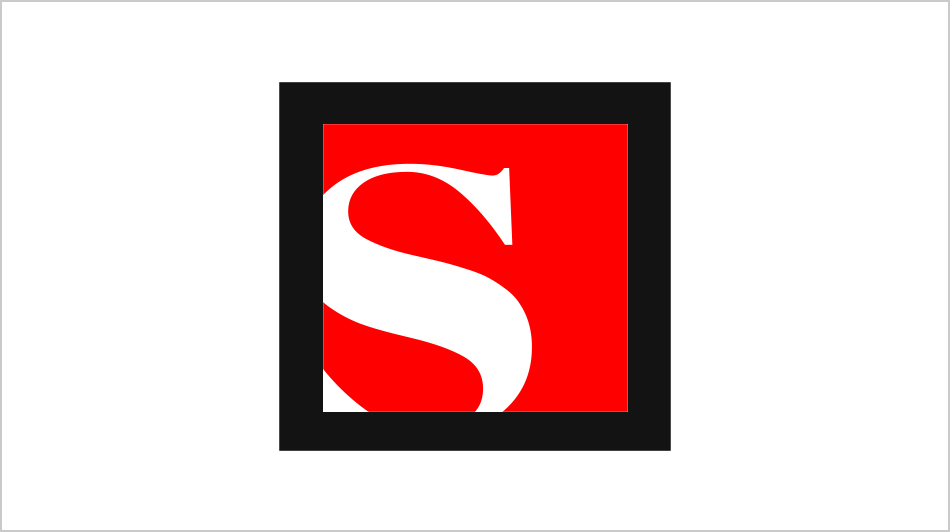 Vive la Liberator!
Mary Elizabeth Williams
It looks like an ordinary orthopedic back pillow -- but can a mail-order sex prop really set my fantasies free?
July 5, 2006 3:40PM (UTC)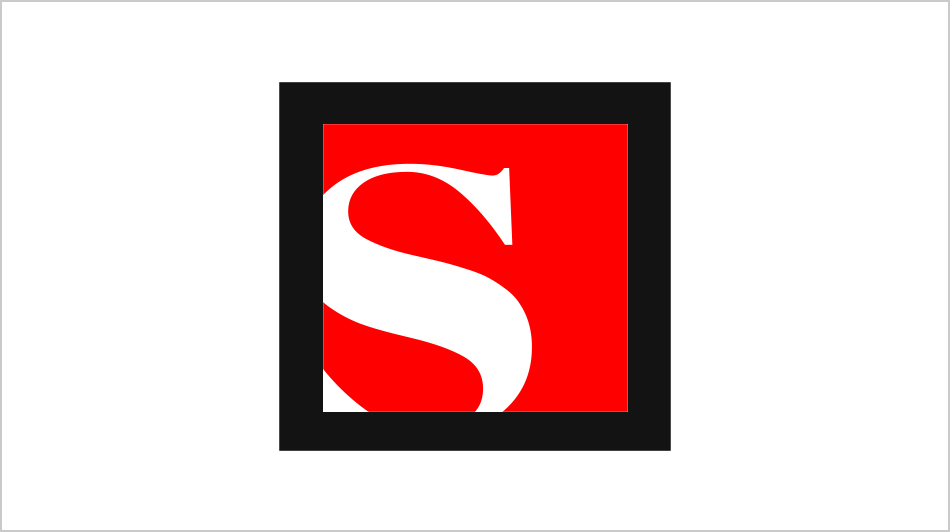 "Slacker": 15 years later
Brian Raftery
Richard Linklater, the pap-smear girl, the JFK guy and others remember the little indie creation that could, and all that came after.
July 5, 2006 4:00PM (UTC)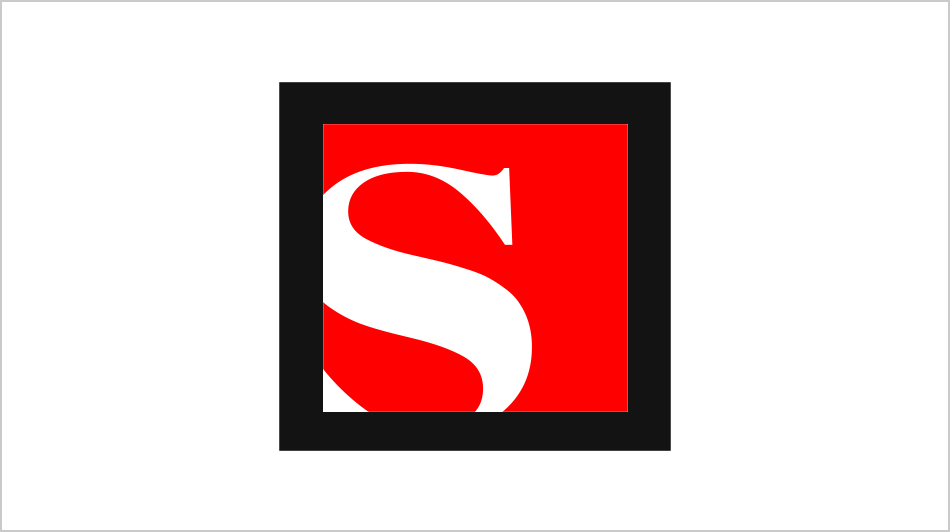 Video Dog
Kl
Dog pedals up an escalator.
July 5, 2006 4:18PM (UTC)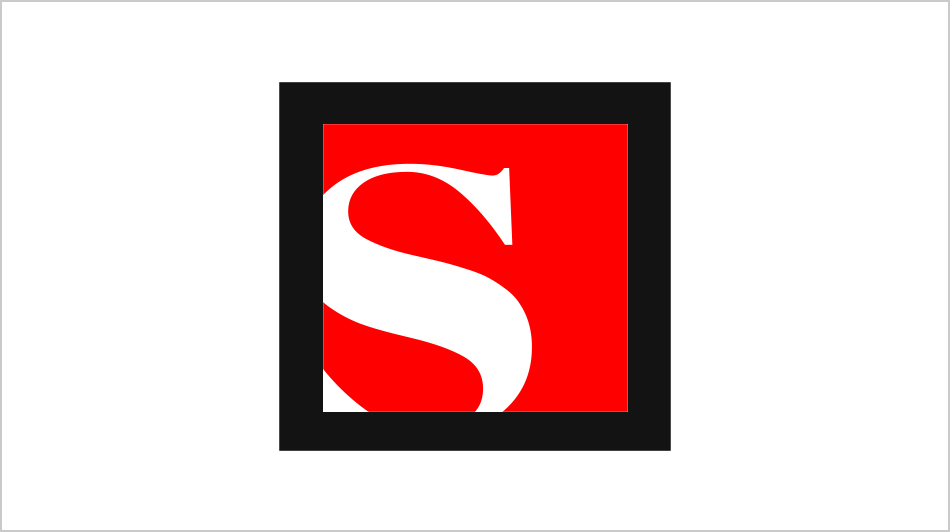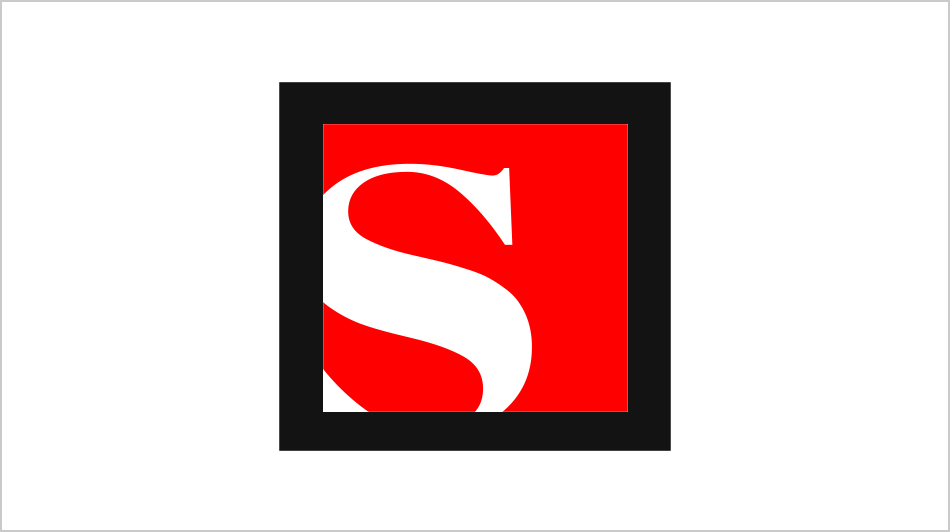 The Fix
Salon Staff
Catch up on all the gossip you missed over the holiday: Lil' Kim set free! Nick and Jessica too!
July 5, 2006 5:30PM (UTC)
---