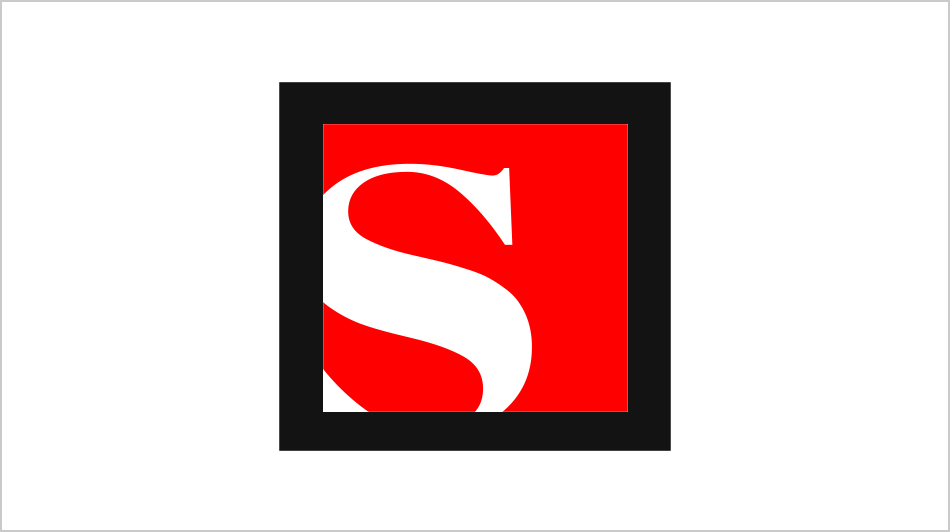 image_path
Salon Staff
A free download of the French Kicks' brilliant new "So Far We Are."
August 1, 2006 11:01AM (UTC)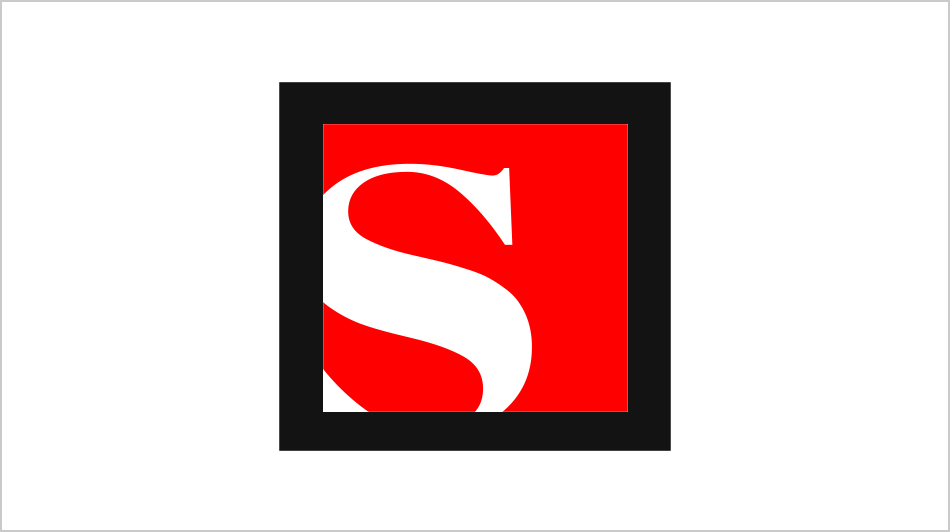 Since you asked ...
Cary Tennis
My father is very secretive. Should I confront him with this?
August 1, 2006 2:00PM (UTC)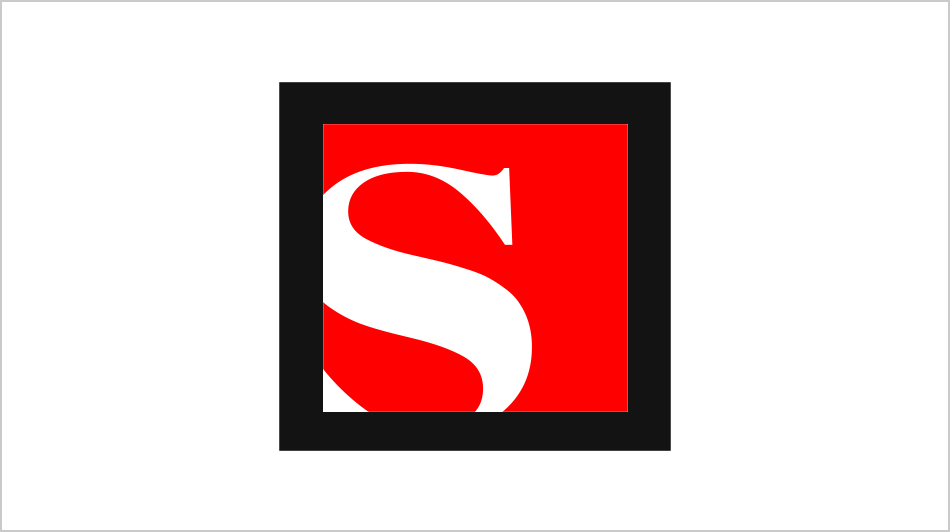 Dancing in the dark
Ryan Knighton
I was going blind but thought I could still tell who turned me on. That was until I took home a Bettie Page look-alike who turned out not to be the pinup I'd envisioned.
August 1, 2006 3:00PM (UTC)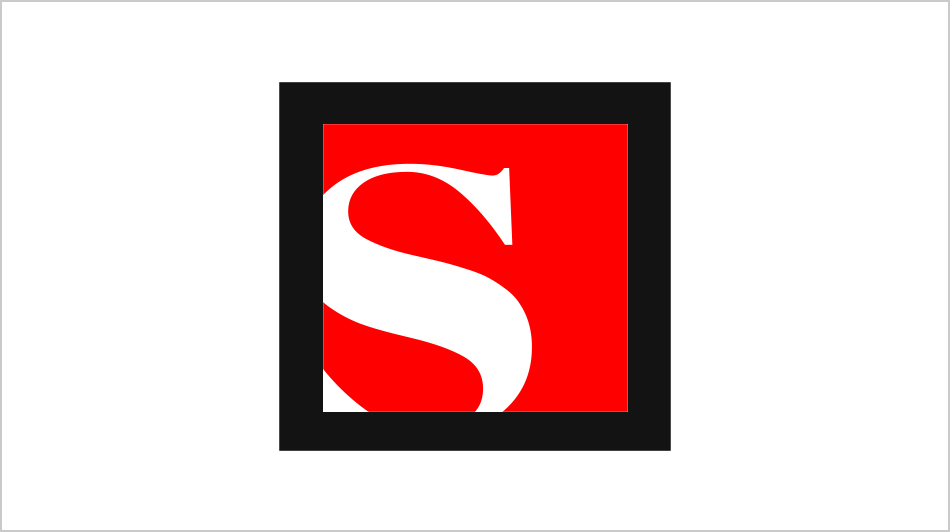 They shoot racehorses, don't they?
Sally Eckhoff
Kentucky Derby winner Barbaro will likely have to be put down. Will the troubled sport of horseracing meet the same fate?
August 1, 2006 3:00PM (UTC)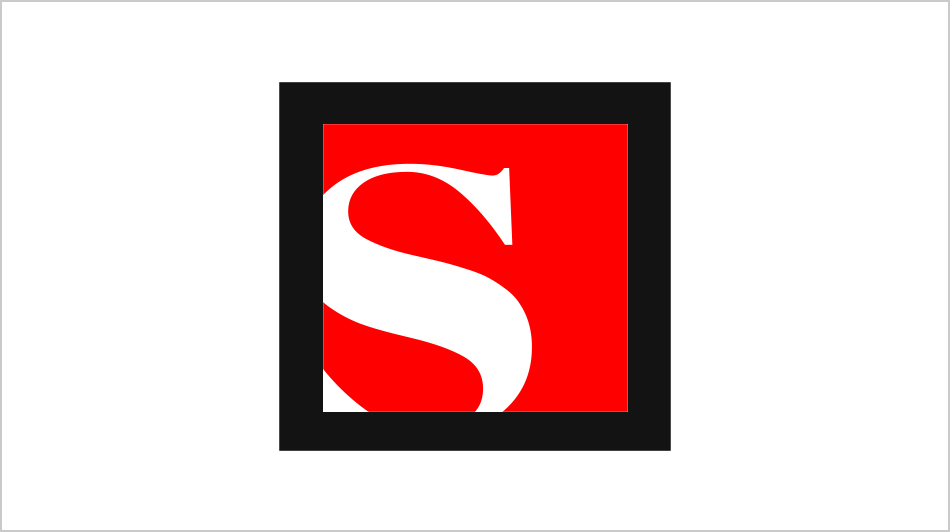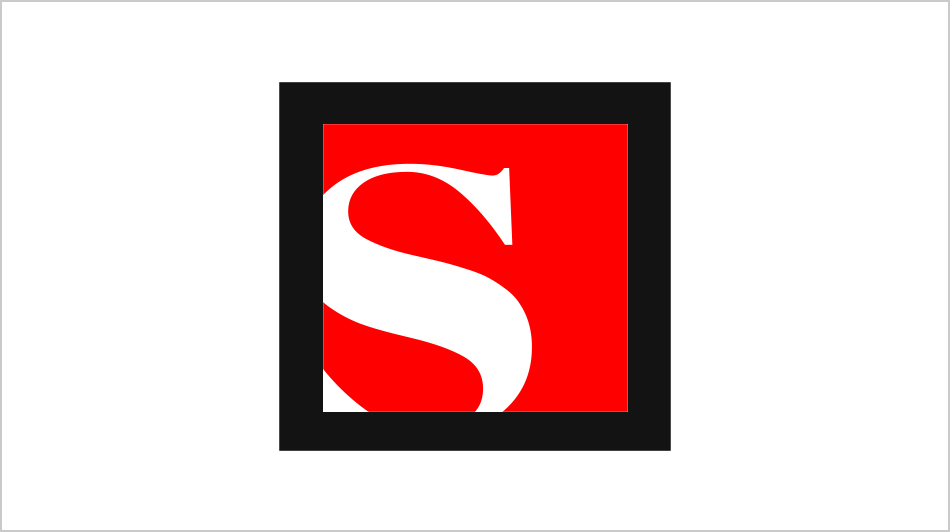 Abortion under siege in Mississippi
Michelle Goldberg
Preaching that abortion is as evil as Islam, Nazism and homosexuality, dozens of activists have descended on Jackson, determined to shut down the state's last abortion clinic.
August 1, 2006 4:00PM (UTC)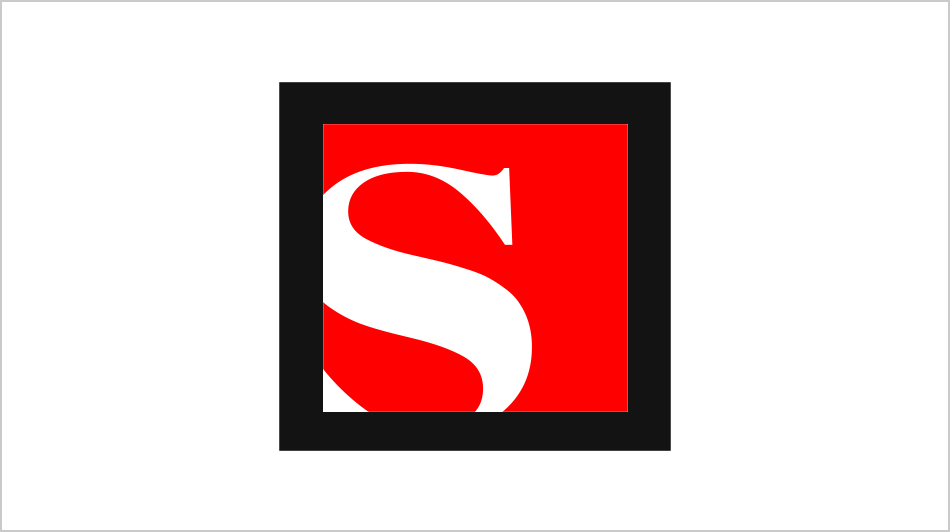 The second shift still sucks
Rebecca Traister
A new study shows that women are still doing most of the domestic labor. Stop the presses.
August 1, 2006 4:00PM (UTC)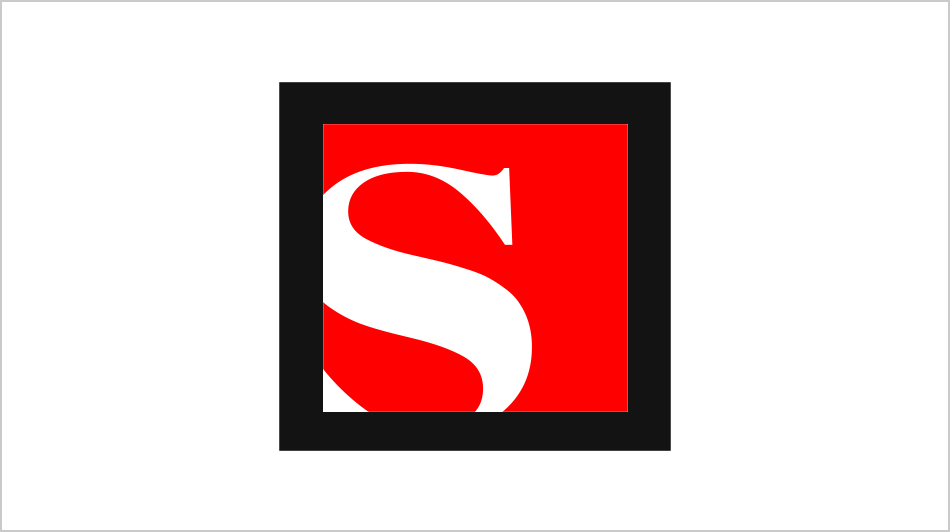 Mel on the cross
Neal Gabler
Hollywood may shun Mel Gibson for his anti-Semitic ravings, but the right wing in George Bush's increasingly hate-filled America won't.
August 1, 2006 4:10PM (UTC)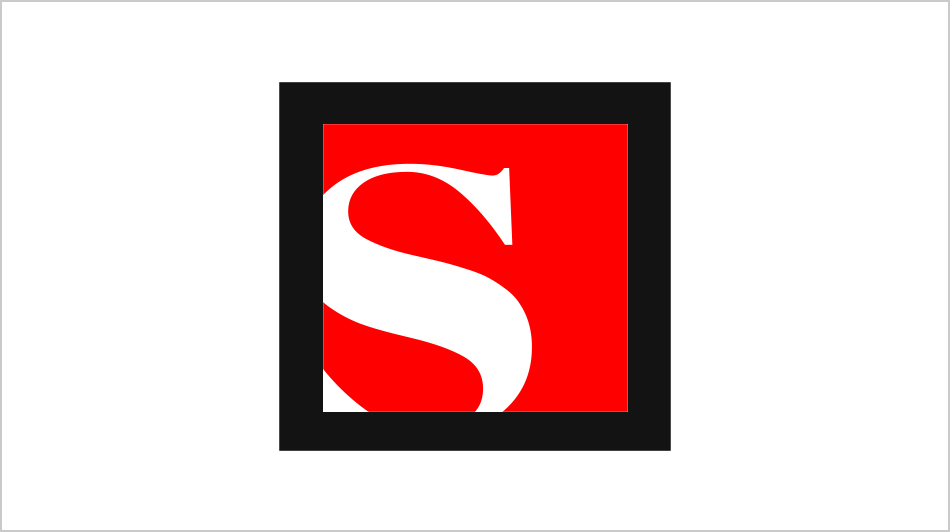 The Fix
Salon Staff
Mel Gibson checks himself into rehab. LAPD reopens Notorious B.I.G. case. Plus: Lindsay Lohan, partying no more?
August 1, 2006 5:30PM (UTC)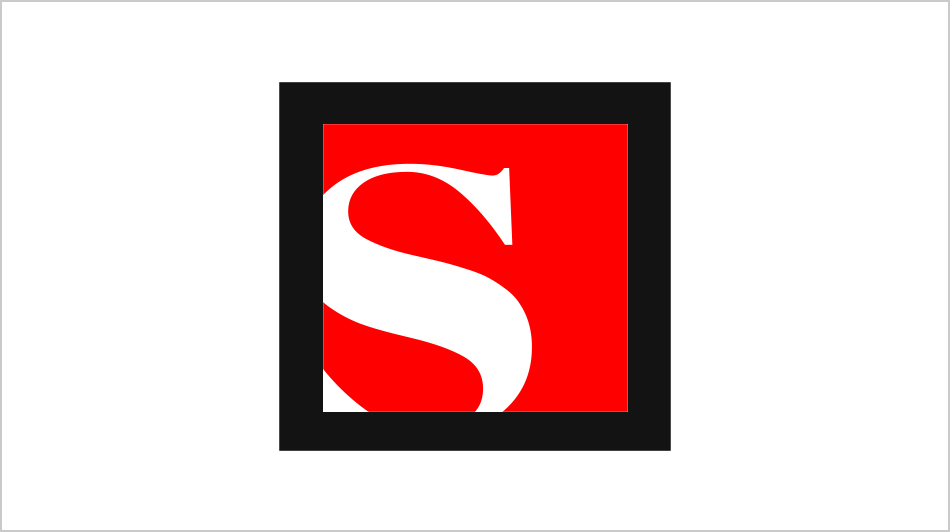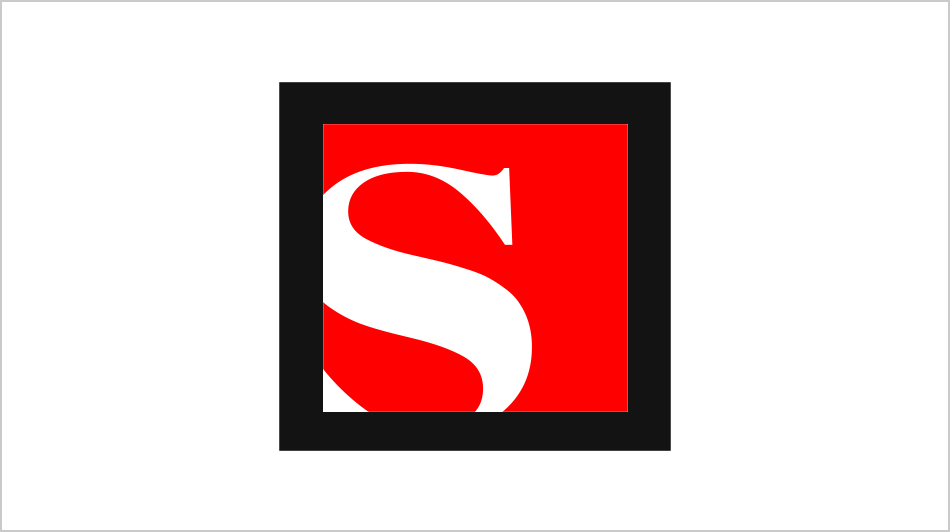 Video Dog
H.h.
Will Ferrell makes a raucous guest appearance on "The Daily Show."
August 1, 2006 7:24PM (UTC)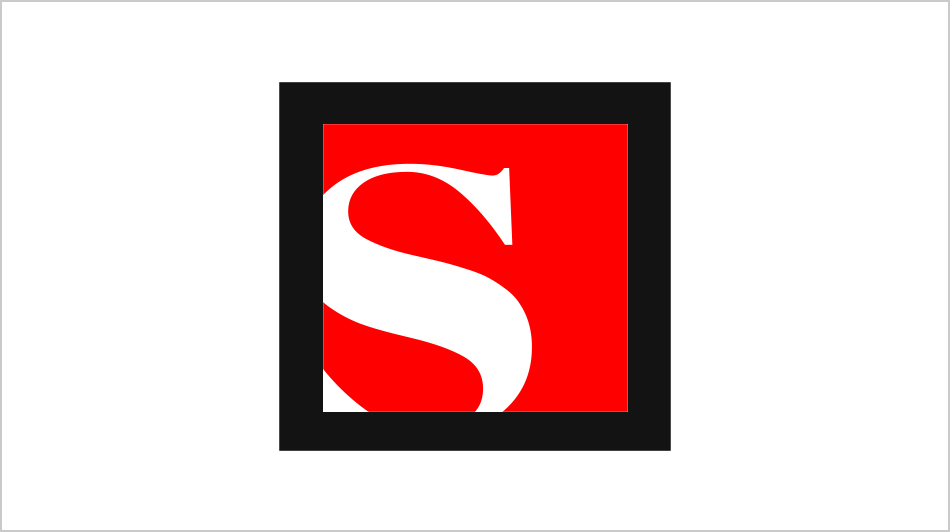 Video Dog
Kl
The first submission in our Stark-raving Mel Film contest.
August 1, 2006 7:25PM (UTC)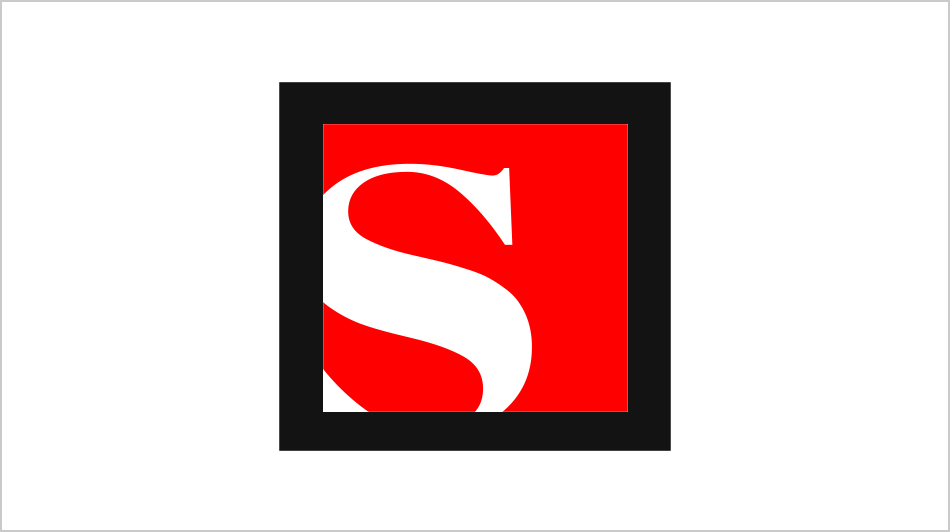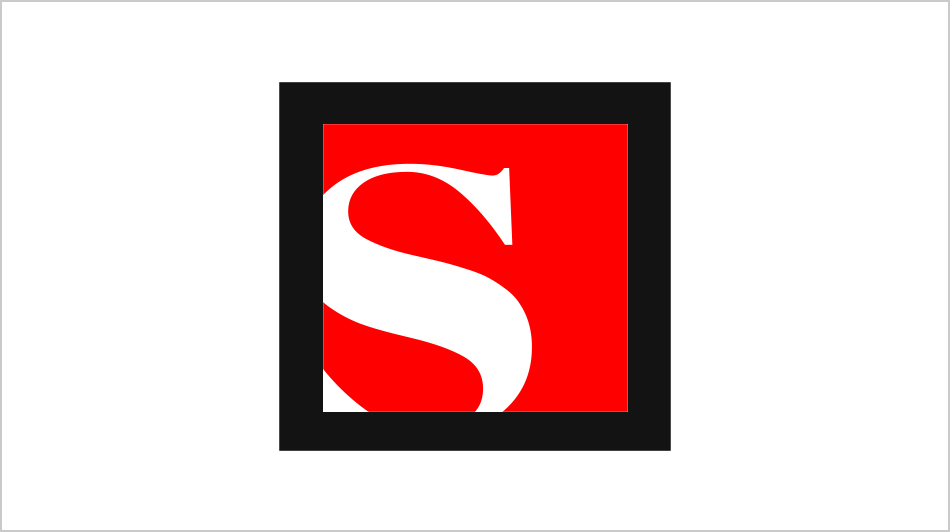 King Kaufman's Sports Daily
Salon Staff
Even when the sexy trades don't get made, baseball's deadline day is a highlight of the calendar.
August 1, 2006 8:00PM (UTC)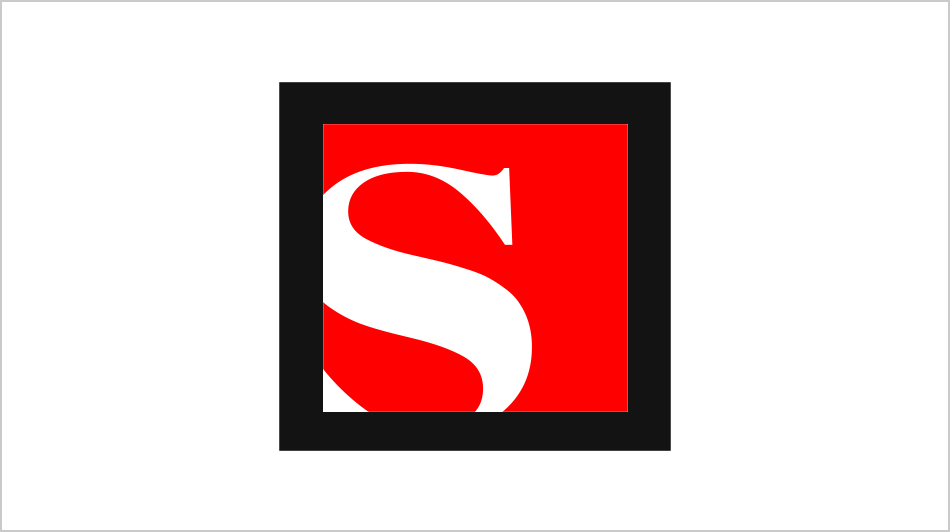 ---