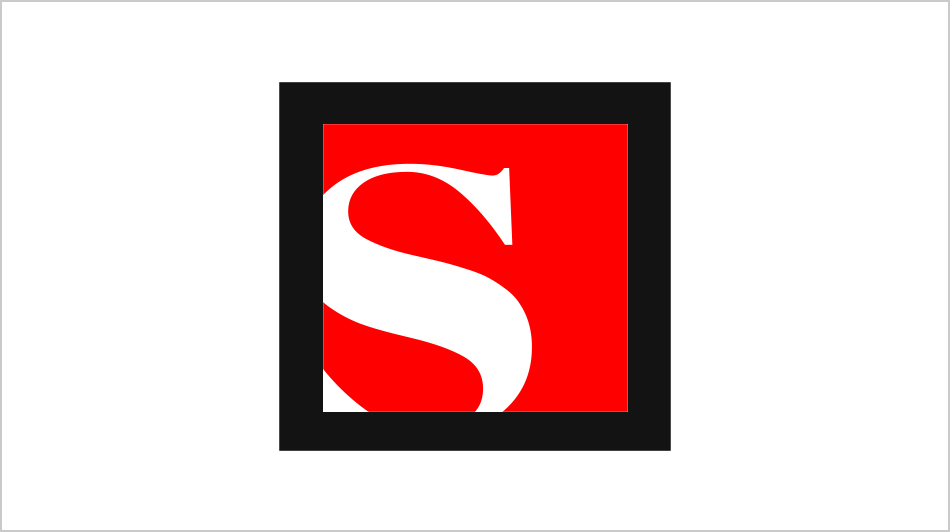 image_path
Salon Staff
An exclusive download of Willie Nelson covering Kris Kristofferson.
September 1, 2006 11:01AM (UTC)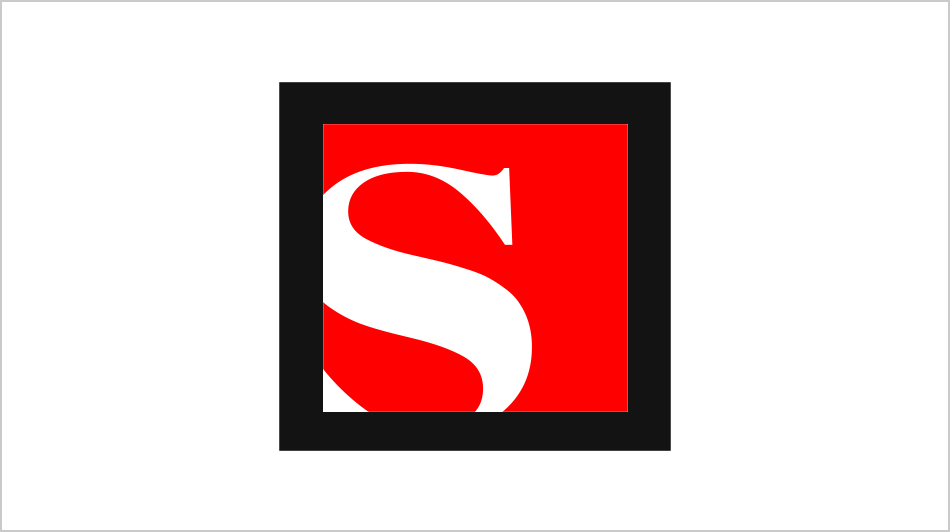 Ask the pilot
Patrick Smith
What a waste to relegate our beautiful 747s to the scrapyard. Why not make art out of them. Or, better yet, make them into houses.
September 1, 2006 2:00PM (UTC)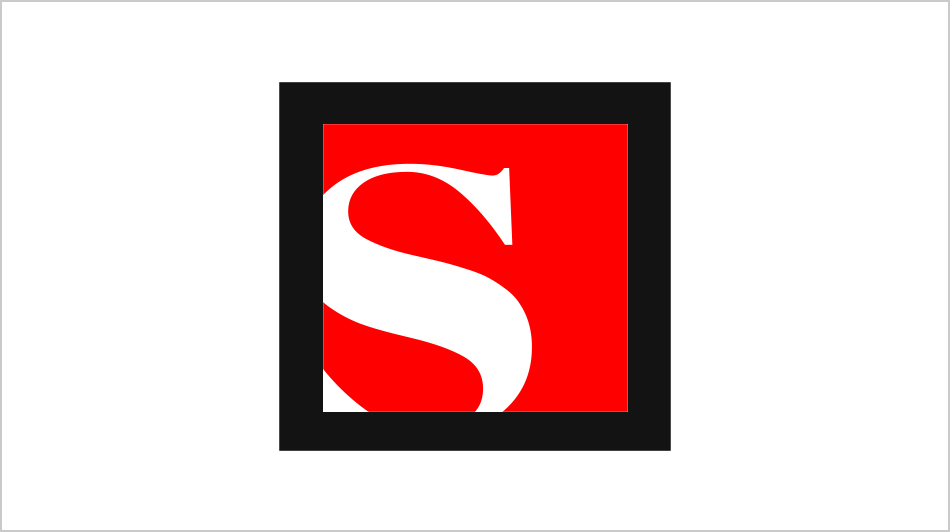 Since you asked...
Cary Tennis
Crazy relatives are coming. They're staying with us. Help!
September 1, 2006 2:00PM (UTC)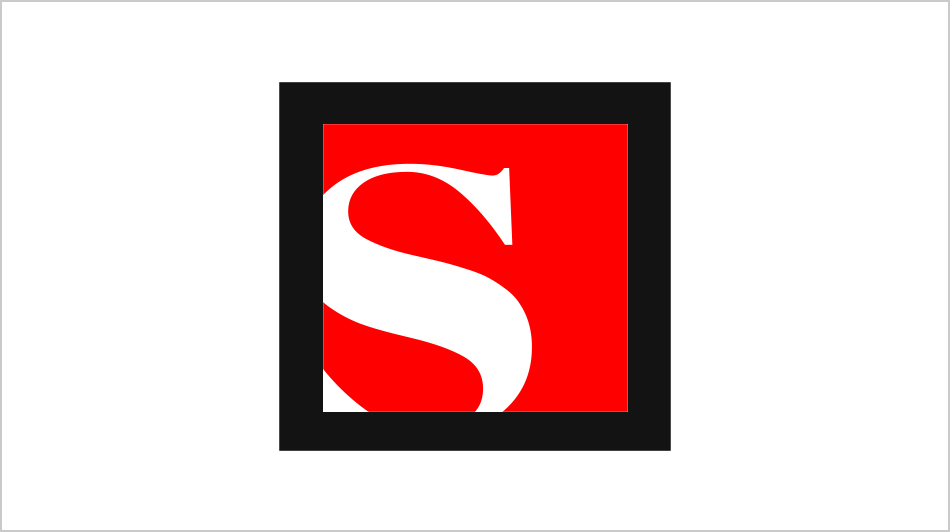 Hard lessons
Salon Staff
You learn from your great ones, but sometimes you learn something from the horrible ones too. Table Talkers recall teachers from hell.
September 1, 2006 2:14PM (UTC)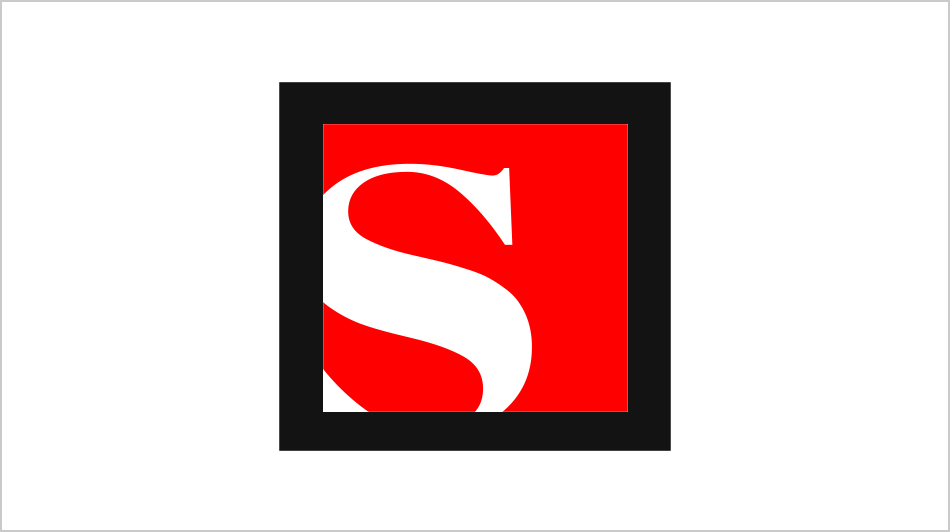 The mad Russian
Priya Jain
Years before "1984," Yevgeny Zamyatin wrote "We" -- a dystopian nightmare that remains eerily relevant even as Huxley and Orwell seem almost quaint.
September 1, 2006 3:00PM (UTC)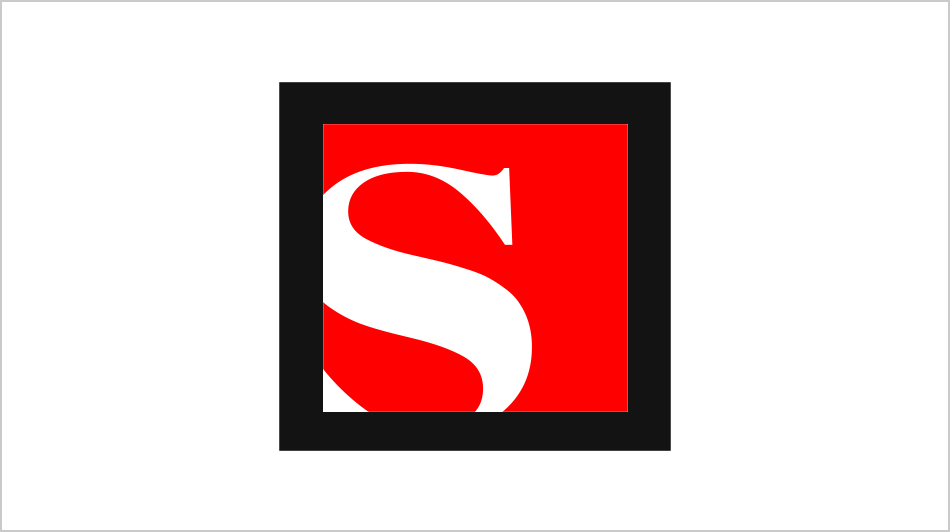 In bed with Big Pharma
Joe Conason
Hadassah Lieberman worked for a powerhouse lobbying firm. Were her clients' special interests being served by her husband?
September 1, 2006 3:21PM (UTC)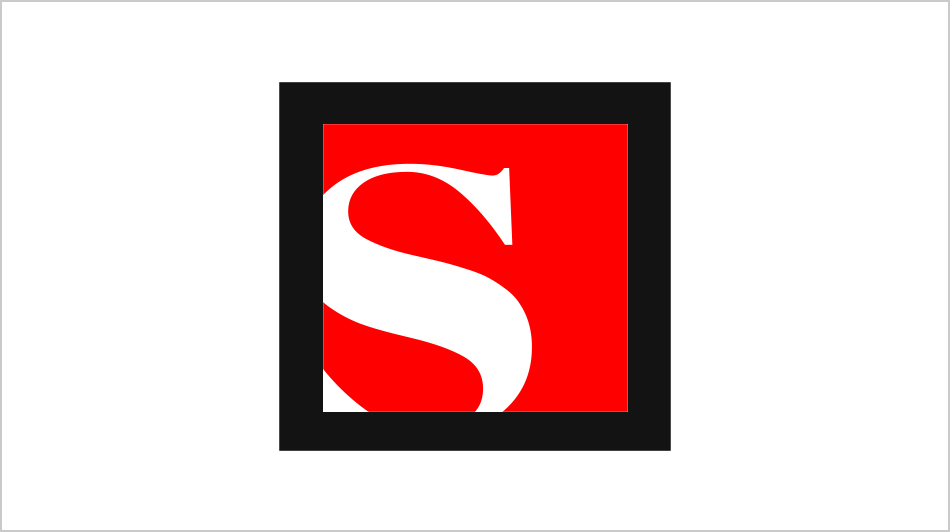 9/11 hits TV
Heather Havrilesky
Salon sorts through the lurid, the biased and the manipulative to find the shows worth watching about the disaster no one can forget.
September 1, 2006 4:30PM (UTC)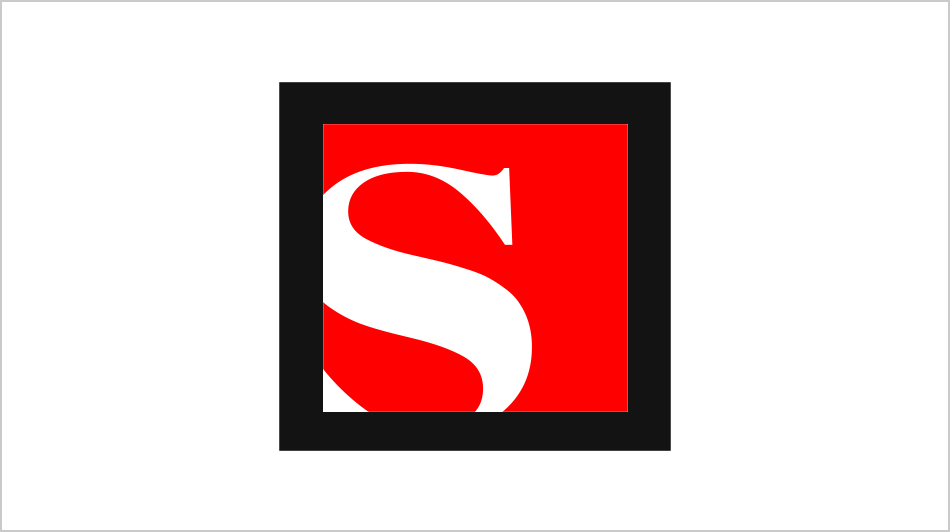 GOP kisses up to liberal Chafee
Walter Shapiro
Chances for a Democratic takeover of the Senate may hinge on whether Republican maverick Lincoln Chafee survives the Rhode Island primary.
September 1, 2006 5:00PM (UTC)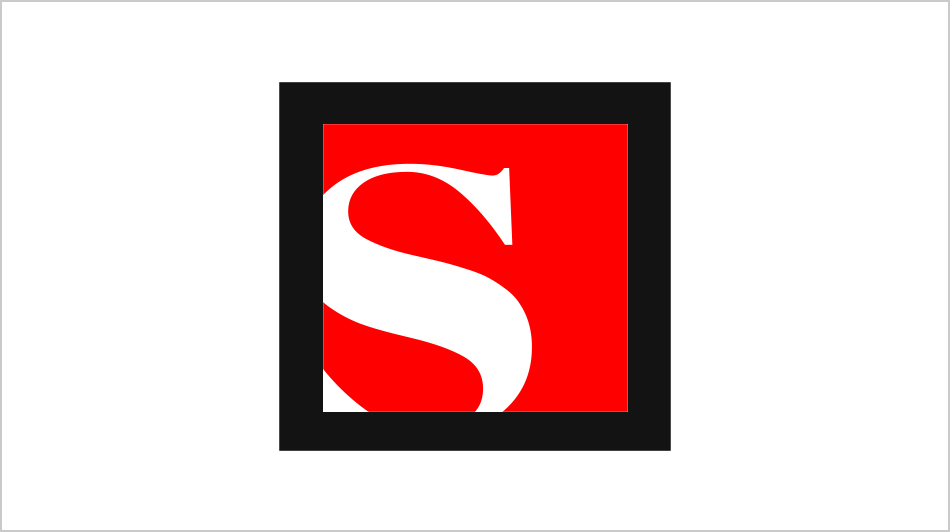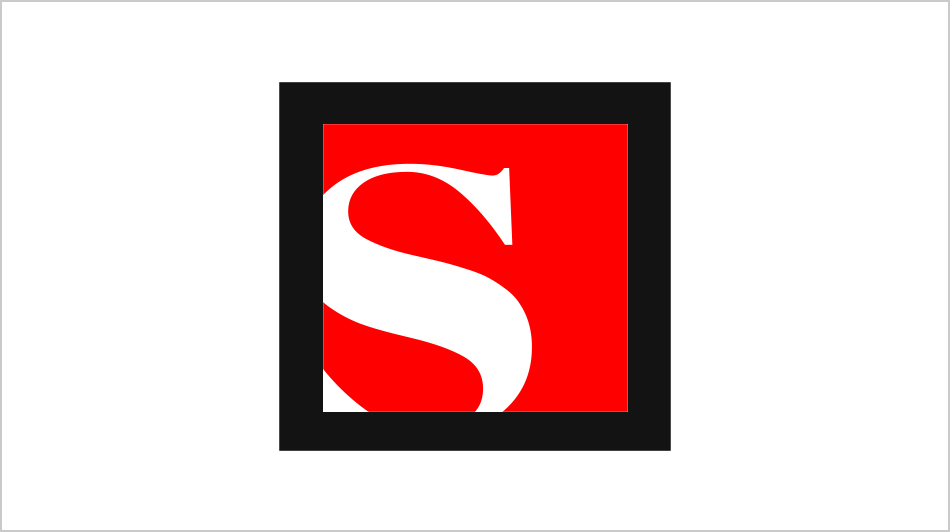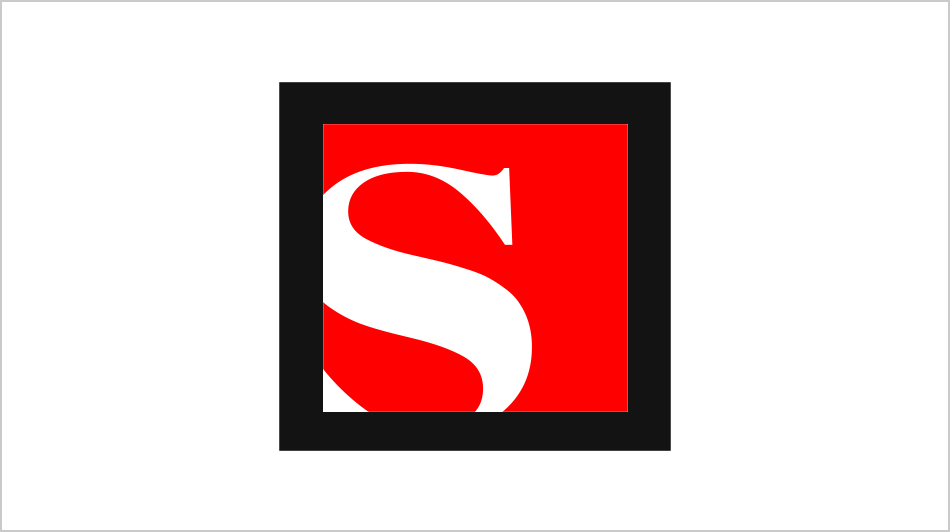 The Fix
Salon Staff
Bush gets shot in faux doc, and Simpson gets much-needed swag. Plus: Gore cracks wise at MTV Awards.
September 1, 2006 5:43PM (UTC)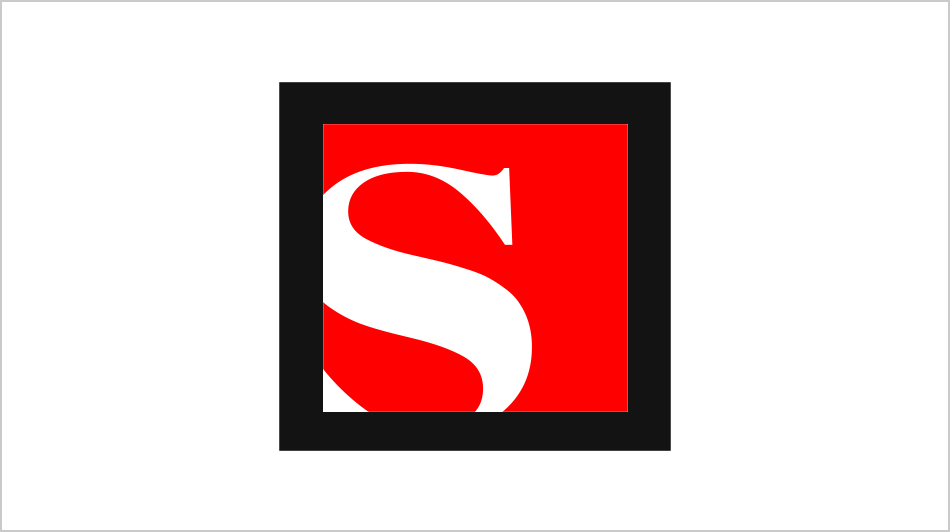 Desperate candidates
Tim Grieve
The entertainment value of Katherine Harris.
September 1, 2006 5:53PM (UTC)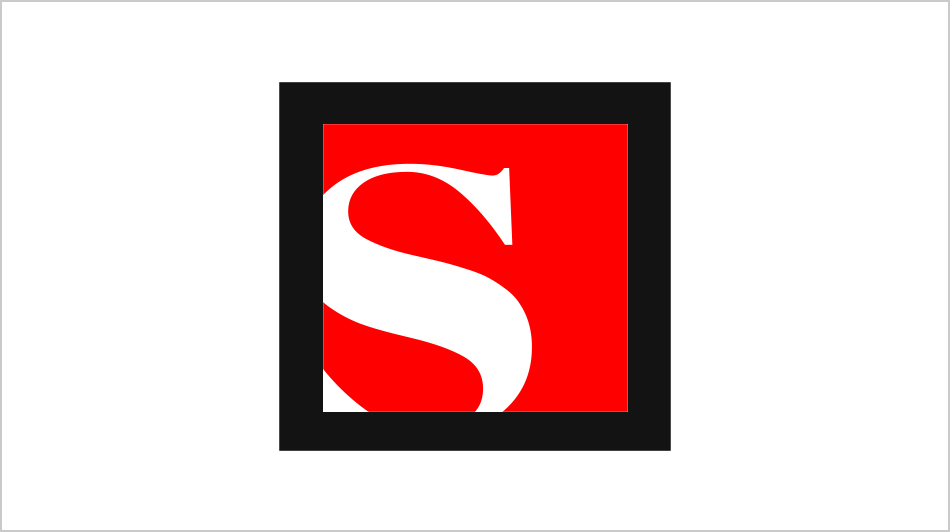 Video Dog
Kl
An animated short we're over the moon for.
September 1, 2006 7:01PM (UTC)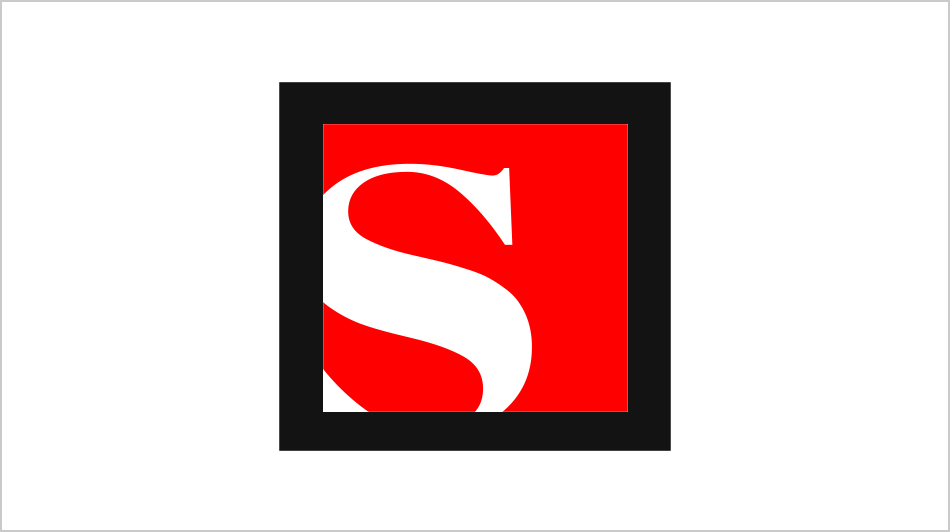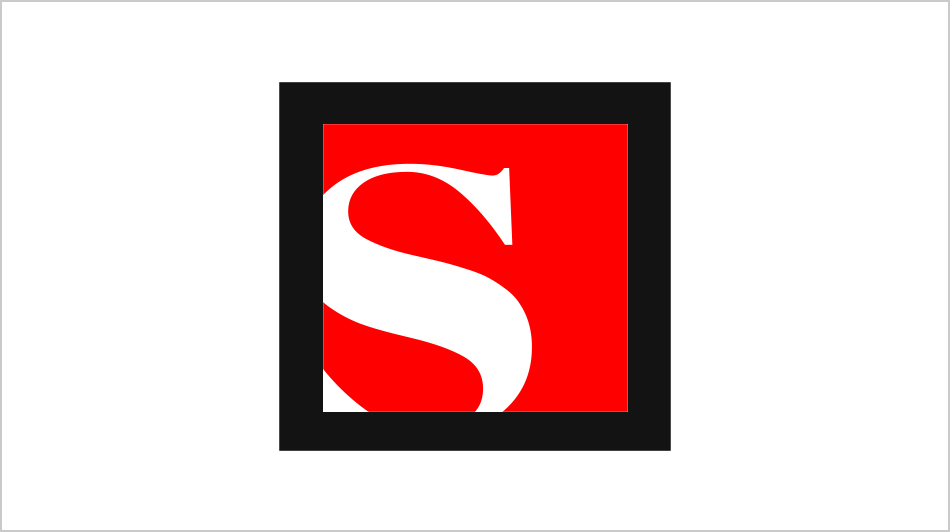 ---