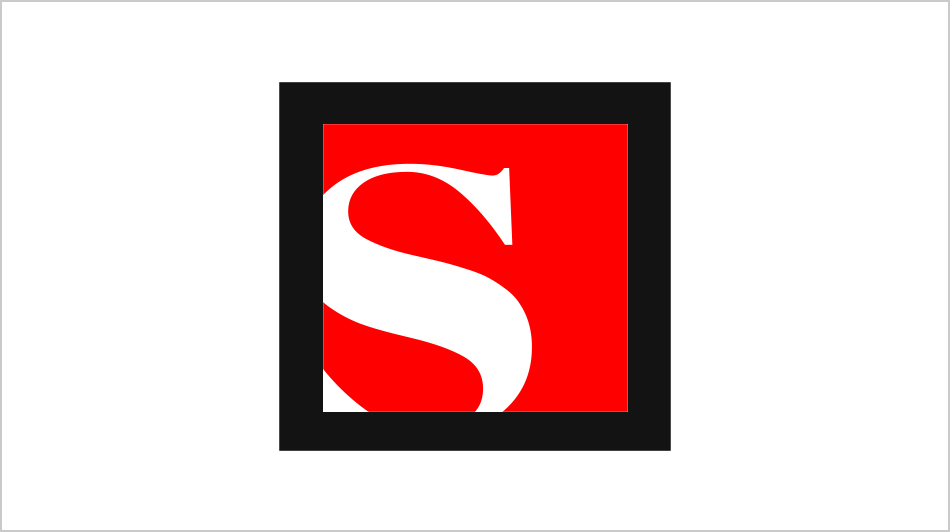 I Like to Watch
Heather Havrilesky
Oh, how beautifully "Battlestar Galactica" wallows in the hopelessness of the human plight. And let us praise "The Amazing Race" for all of its quarrelsome, enraged glory.
October 1, 2006 4:00PM (UTC)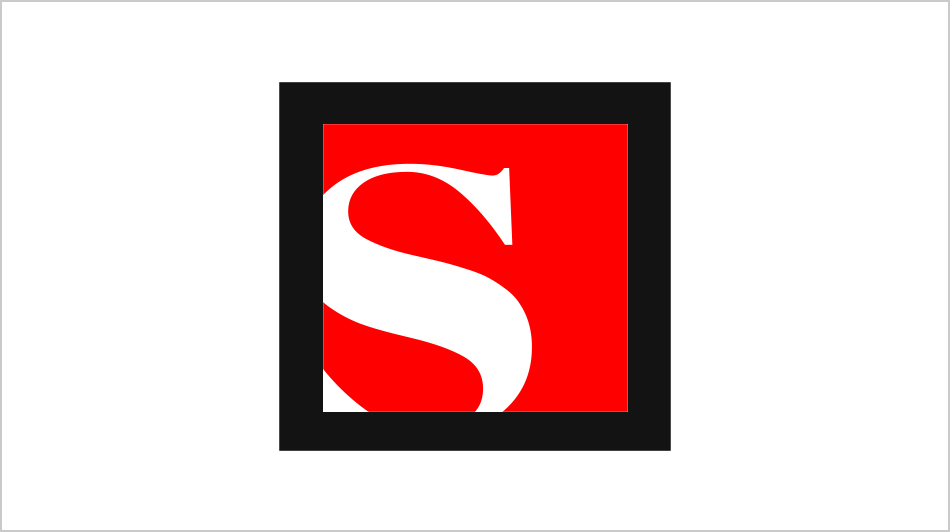 image_path
Salon Staff
Music from Sun Ra's "Nothing Is" -- an exclusive free download
October 2, 2006 11:01AM (UTC)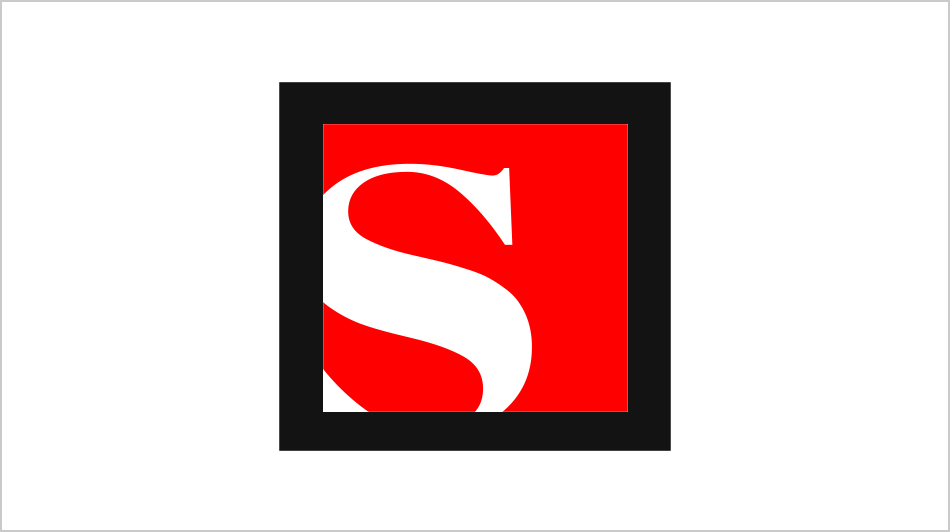 High noon for immigration
Jim Nintzel
Democrats are poised to pick up a U.S. House seat in Arizona. Can Republican Randy Graf stop them by exploiting voters' fears of illegal immigrants?
October 2, 2006 2:30PM (UTC)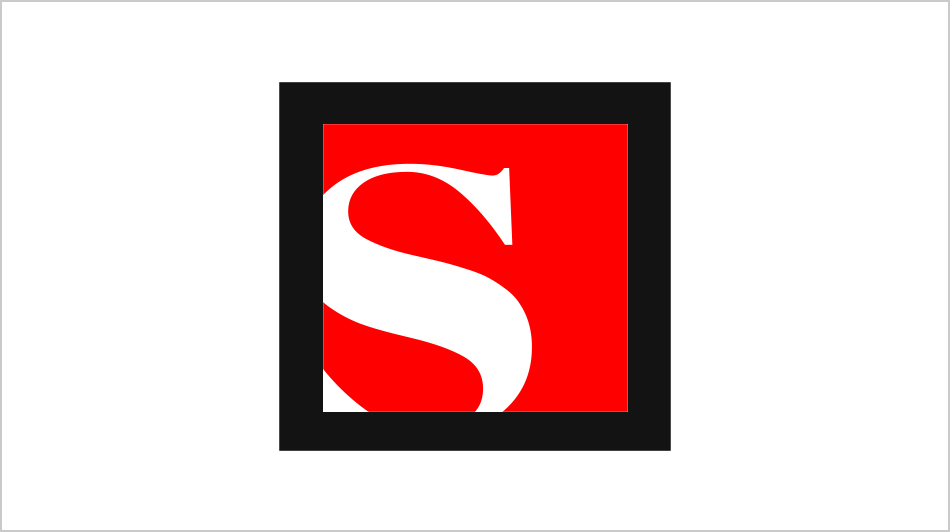 Since you asked...
Cary Tennis
I don't want to be one of those women who can't be happy without a boyfriend or husband.
October 2, 2006 2:57PM (UTC)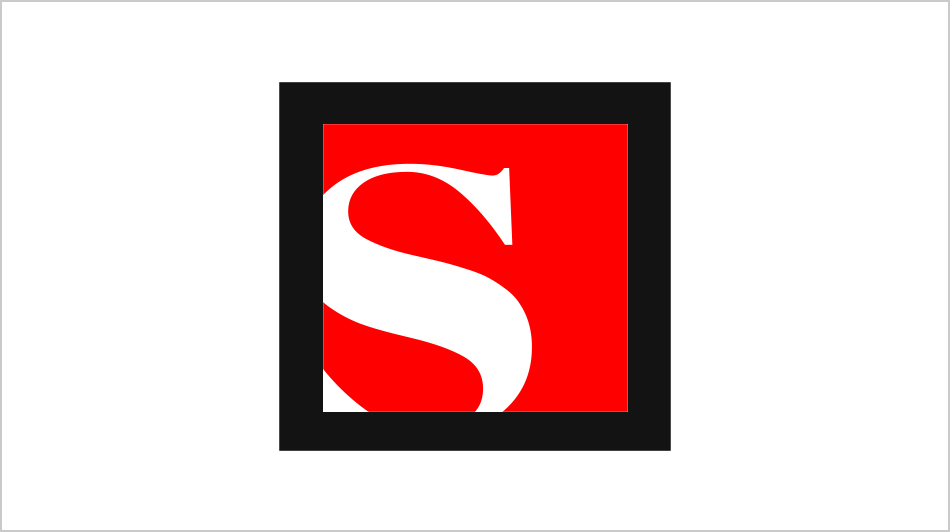 Destination: Louisiana
Rebecca Wells
John Kennedy Toole, Ernest Gaines and the recipes of Enola Prudhomme will instruct you in the sorrows and joys of the Bayou State.
October 2, 2006 4:00PM (UTC)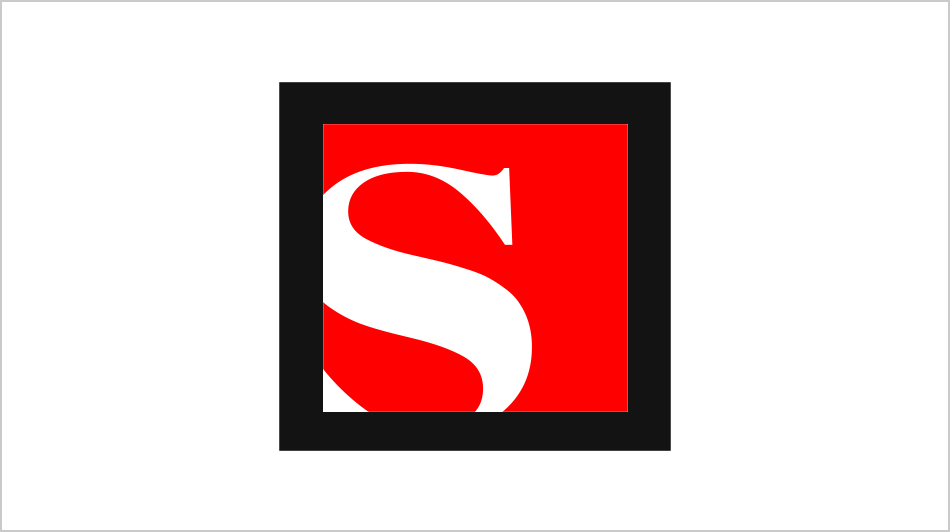 Crescent City blues
Tony D'Souza
A breathtaking issue of the New Orleans Review should win awards for capturing the city as no place else has: Entirely through the eyes of its native writers.
October 2, 2006 4:05PM (UTC)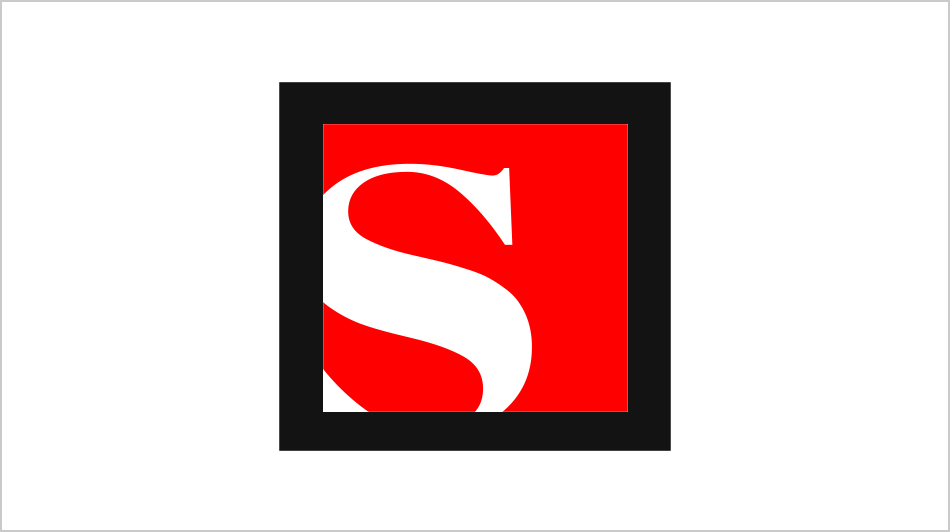 Mommie fearest
Heather Havrilesky
I'm due in four weeks and if the predictions of my mother friends are accurate, I should feel like a total impostor, a crappy mom, a complete failure.
October 2, 2006 4:10PM (UTC)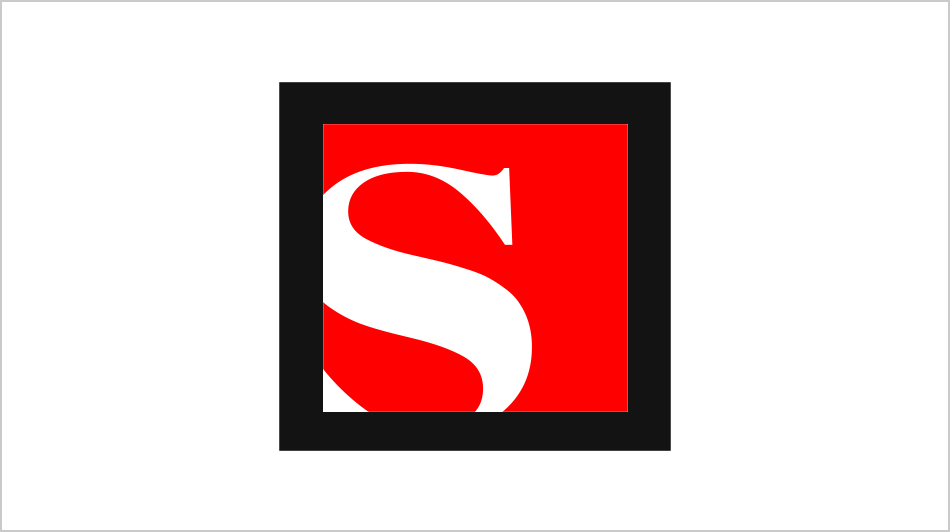 The telecom slayers
Daniel W. Reilly
In the Capitol Hill battle over Net neutrality, a ragtag army of grass-roots Internet groups, armed with low-budget videos, music parodies and petitions, have the corporate telecoms, and their allies in Congress, on the run.
October 2, 2006 4:14PM (UTC)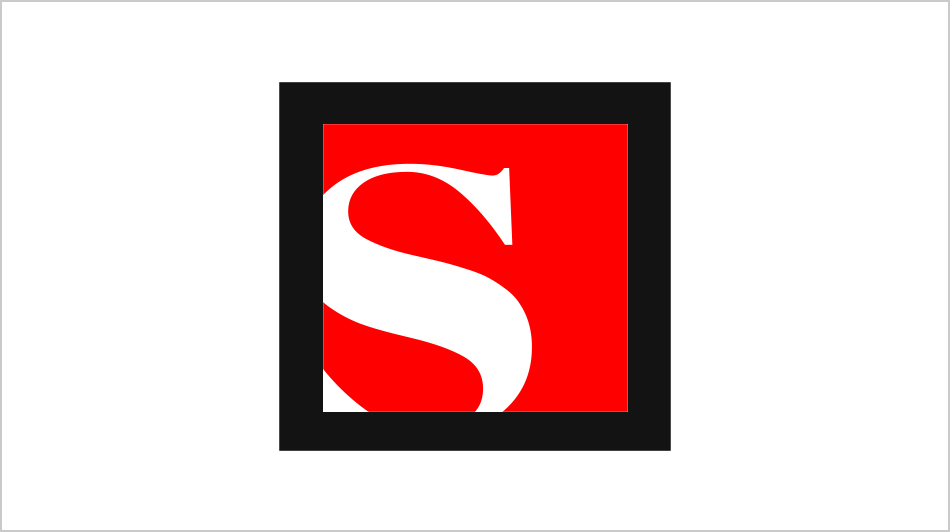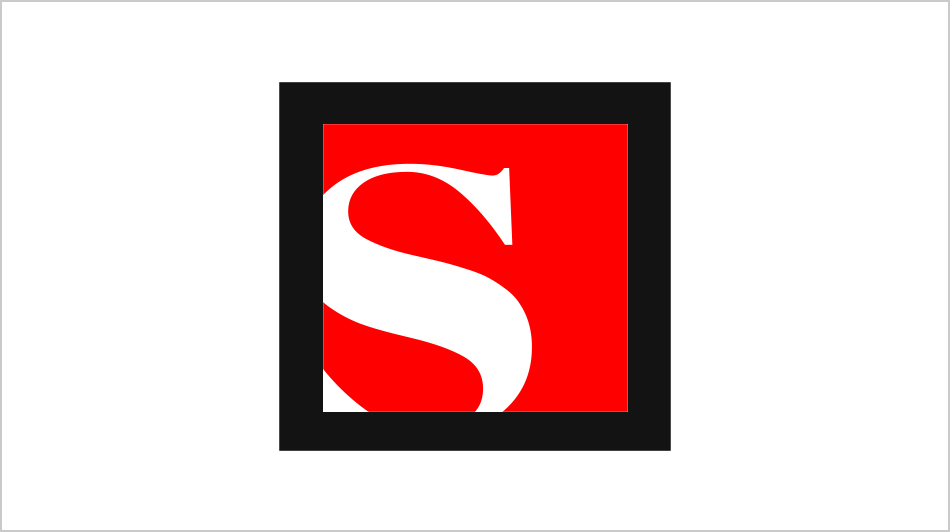 The Fix
Salon Staff
George Michael arrested for possession. Anna Nicole not married after all. Plus: New Bond laments smoking ban.
October 2, 2006 5:30PM (UTC)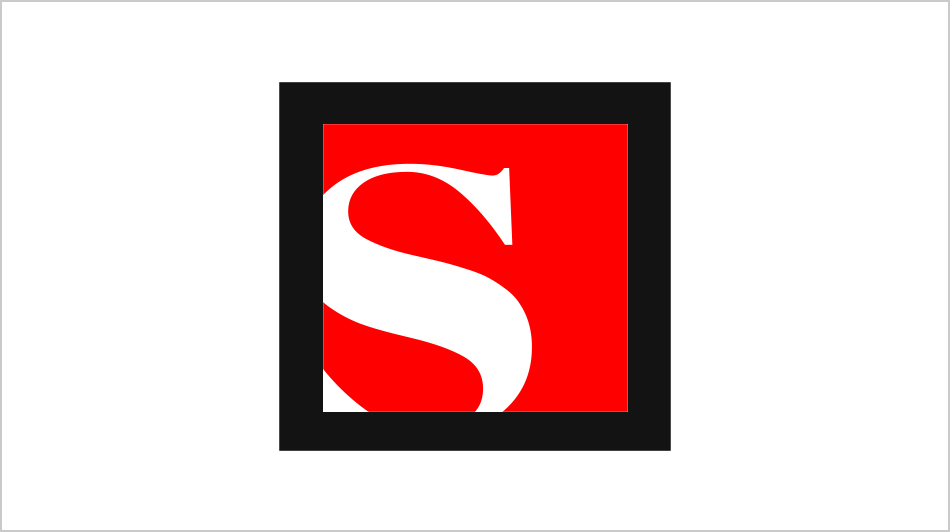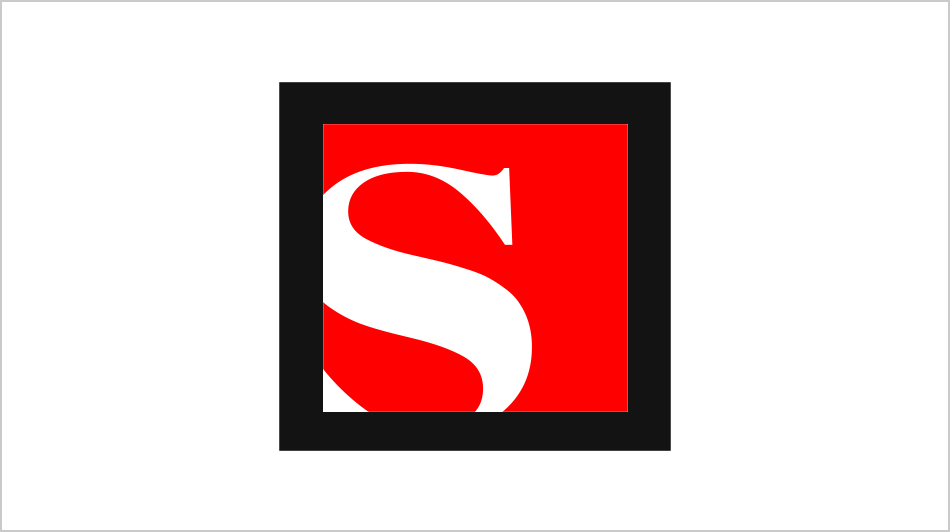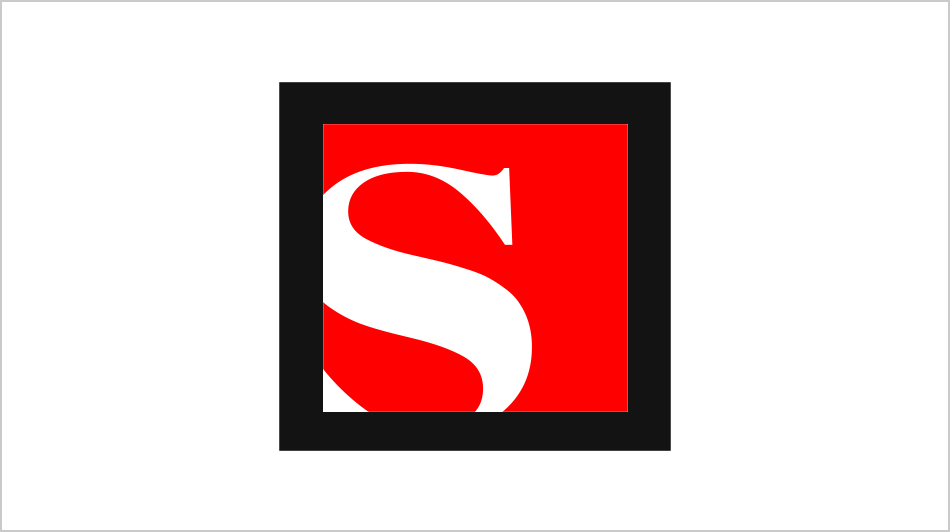 Politics? That's for 9/11, not Mark Foley
Tim Grieve
A National Review editor warns Democrats about "politicizing" the House page scandal even as she hopes Republicans gain from a new al-Qaida video.
October 2, 2006 7:24PM (UTC)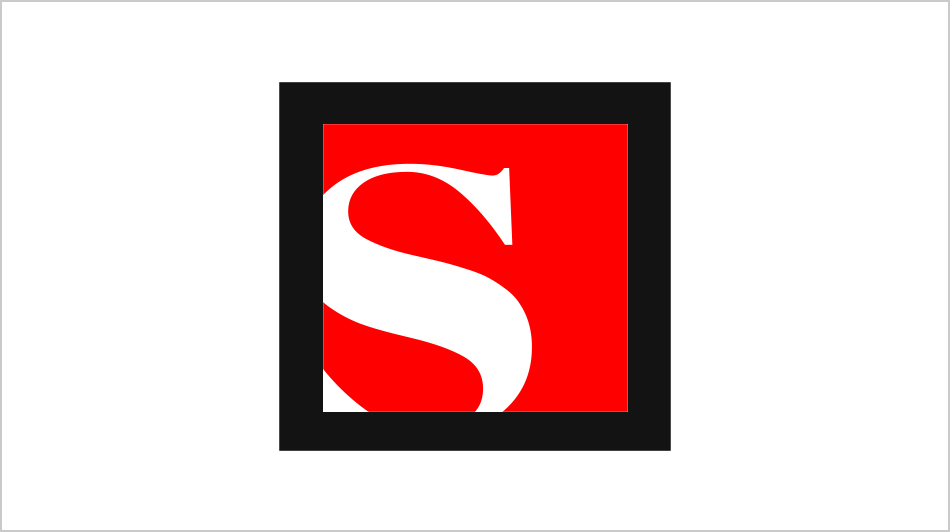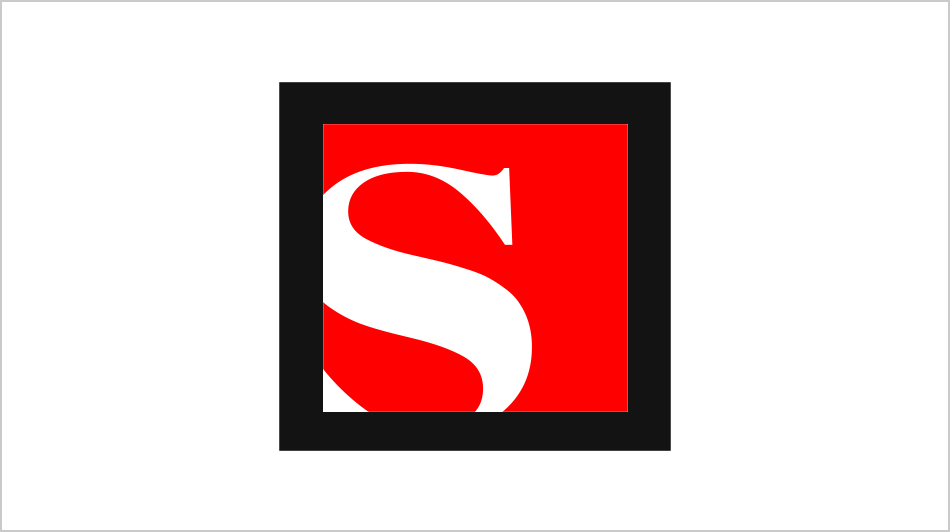 King Kaufman's Sports Daily
Salon Staff
Stumbling to glory: The Tigers and Cardinals ride banana peels into the playoffs. And it might not matter. Plus: NFL wisdom.
October 2, 2006 8:00PM (UTC)
---