Fighting STDs on Facebook
Tracy Clark-Flory
Herpes? Dislike. Cutting-edge sex researchers are using social networks to prevent STDs from going viral
April 1, 2012 4:00AM (UTC)
Is "Game of Thrones" too pale?
Saladin Ahmed
Fantasy fiction might have racial problems, but they're just a reflection of America's broader battles
April 1, 2012 5:00PM (UTC)
Can college be saved?
Max Rivlin-Nadler
With rising tuition, dropping enrollment and funding, the future looks grim. An expert explains why it need not be
April 1, 2012 10:00PM (UTC)
How the rich destroy democracy
Neil Brooks - Linda McQuaig
Wealthy Wall Streeters have rigged the economy and the government against the people. Here's how they did it
April 2, 2012 1:00AM (UTC)
Thriving on lava
Anna Laurent
The seeds of this Hawaiian tree have adapted to grow in nutrient-depleted soil and master island-hopping
April 2, 2012 4:00AM (UTC)
Joan of Arc's secret backer
Laura Miller
A historian argues that the medieval saint's success was engineered by stealthy political genius
April 2, 2012 4:00AM (UTC)
Why am I not happy?
Cary Tennis
I have everything I want but something is wrong
April 2, 2012 4:00AM (UTC)
The right targets Trayvon
Alex Pareene
A national tragedy became another awful political shouting match, thanks to vile pundits and talk-radio hosts
April 2, 2012 3:45PM (UTC)
When women save presidents
Steve Kornacki
New polling confirms they're in revolt against the GOP, just as they were in 1996
April 2, 2012 3:52PM (UTC)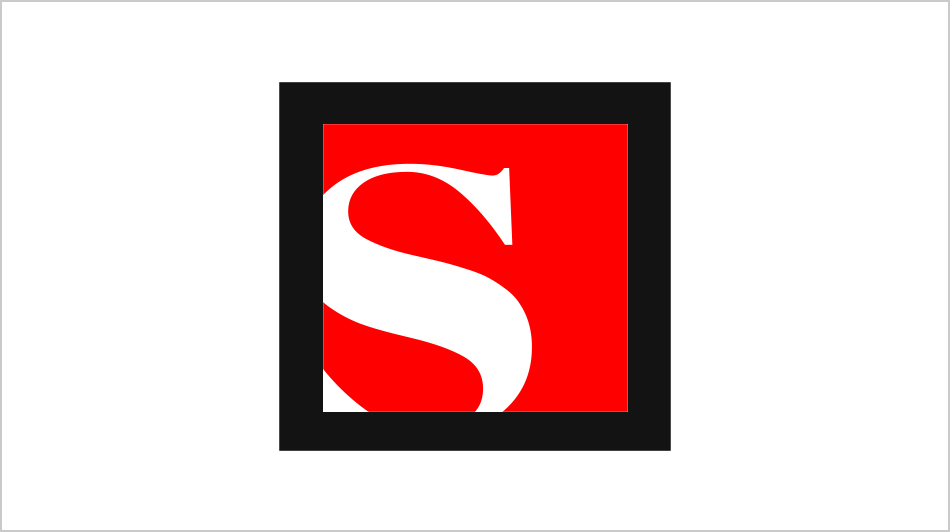 Is capitalism worth saving?
Toby Ash
Robert Reich talks about how to overcome the moral crisis of our economy and restore America's democracy
April 2, 2012 4:00PM (UTC)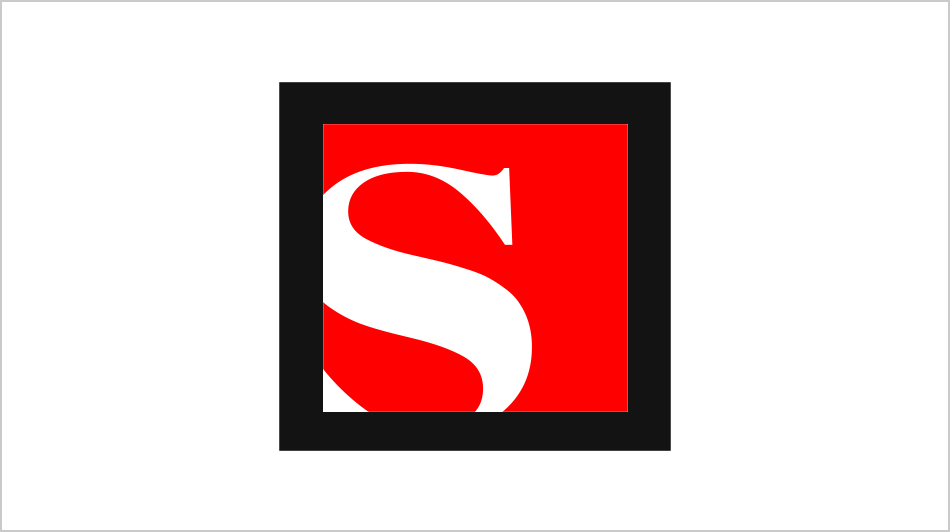 Why I need Obamacare
Cedar Burnett
I\'m sick, and I will be for the rest of my life. Knowing I won\'t be denied the insurance I need matters
April 2, 2012 4:30PM (UTC)
"Mad Men's" generation gap
Nelle Engoron
Recap: In an episode obsessed with youth and death, even Don Draper can't always get what he wants
April 2, 2012 4:45PM (UTC)
America, the new Saudi Arabia
Michael Klare
As overseas production grows more expensive, Big Oil is pushing to turn the U.S. into a Third World petrostate
April 2, 2012 5:01PM (UTC)
The GOP fails science
Chris Mooney
It's not just evolution and climate change -- conservatives' trust in science is plummeting across the board
April 2, 2012 6:22PM (UTC)
Corporations abandoned the 99%
William Lazonick
Over the last 30 years, companies have shifted their loyalties from employees to shareholders
April 2, 2012 6:51PM (UTC)
---