A village resists
Andrew O'Hehir
A moving Israeli-Palestinian collaboration, "5 Broken Cameras" captures the conflict on a complex, human scale
June 1, 2012 4:00AM (UTC)
"Tough guy" leaking
Glenn Greenwald
A White House obsessed with secrecy and punishing whistleblowers loves classifed disclosures that glorify Obama
June 1, 2012 2:22PM (UTC)
Trust me on this: Wine
Joe Bastianich
The Mario Batali partner behind some of New York's best restaurants hopes his kids share his passion for vineyards
June 1, 2012 3:45PM (UTC)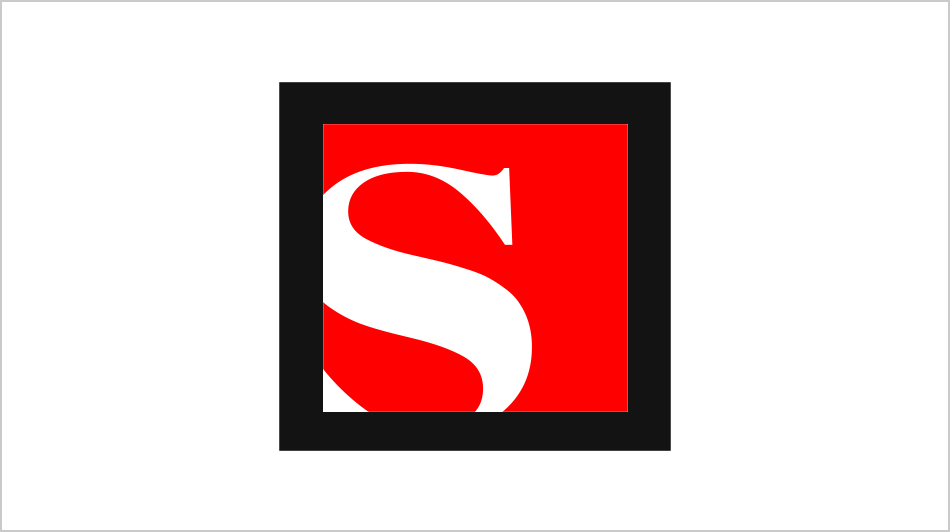 Wis. blame game begins
Alex Seitz-Wald
Did National Dems leave the state hanging? Plus: Rick Scott's voter purges stall; and Friday's other top stories
June 1, 2012 4:11PM (UTC)
Clinton praises Bain
Steve Kornacki
The former president pulls a Cory Booker and defends Mitt Romney's "sterling" business record
June 1, 2012 4:28PM (UTC)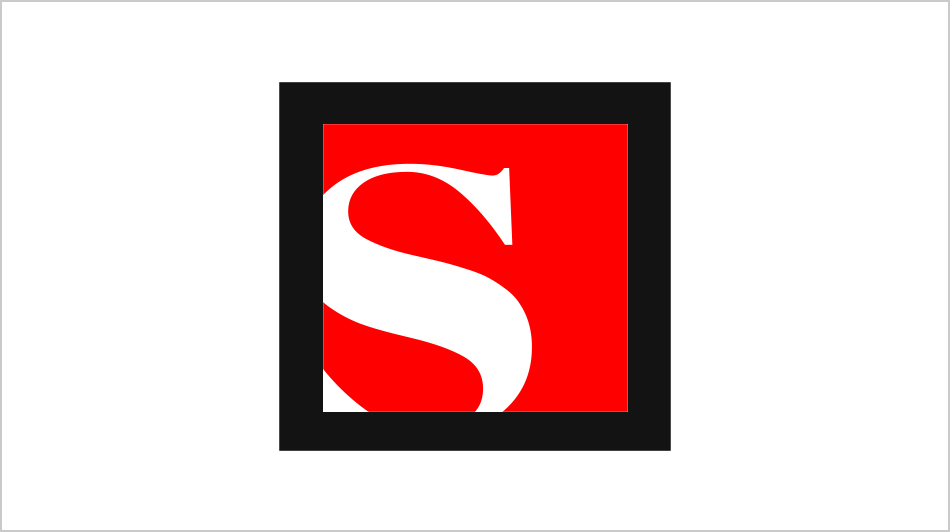 White House panic alert
Andrew Leonard
A jobs report only Romney could love. Unemployment rises while job creation sputters to stall-out speed
June 1, 2012 5:14PM (UTC)
Another right-wing drone skeptic
Jefferson Morley
Jack Goldsmith, a former Bush official, supports an ACLU lawsuit for more information on remote aerial warfare
June 1, 2012 7:30PM (UTC)
GOP: AWOL on Afghanistan
Jonathan Bernstein
Why don't most Republican candidates for Senate have positions on the war on their websites?
June 1, 2012 7:54PM (UTC)
Don't betray the "tribe"
Steve Kornacki
Former GOP Rep. Bob Inglis talks to Salon about the mindset that drives the Obama-era GOP
June 1, 2012 8:00PM (UTC)
Hipsters for Mitt?
Mary Elizabeth Williams
Urban Outfitters's sneaky conservative propaganda stunt markets dishonesty as irony -- again
June 1, 2012 8:30PM (UTC)
Newt Gingrich: Bad surrogate
Alex Seitz-Wald
In a new interview, the former candidate can't help but undermine Romney, even though he now "supports" him
June 1, 2012 8:43PM (UTC)
Testing the Big Dog's muscle
Steve Kornacki
Can Bill Clinton push two underdogs, one in Wisconsin and the other in New Jersey, over the top next Tuesday?
June 1, 2012 10:11PM (UTC)
---