We fell in love at Borders
Shane Jones
A year after the chain closed, a writer who met his wife working there hopes bookstores still exist for his new son
August 1, 2012 4:00AM (UTC)
My girl problems
Elisa Albert
A rant about confused anger and Sheila Heti's acclaimed novel on friendship
August 1, 2012 4:00AM (UTC)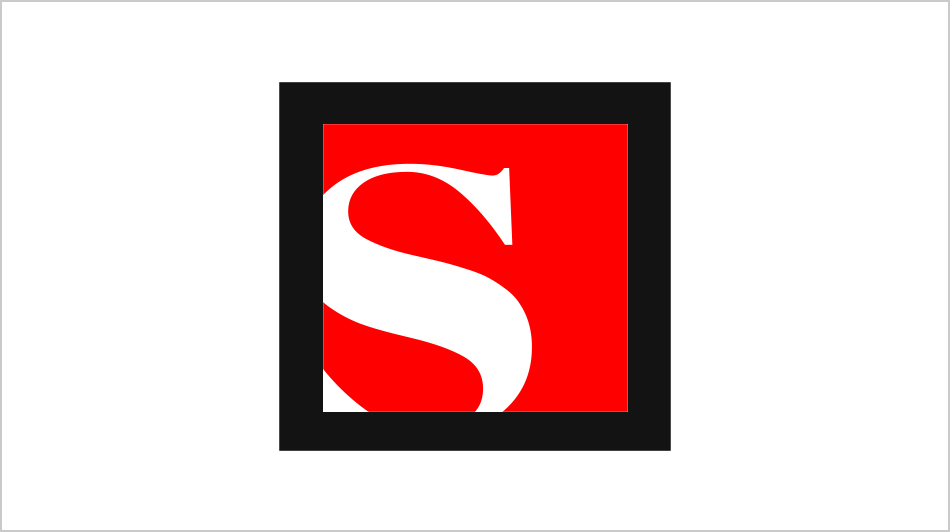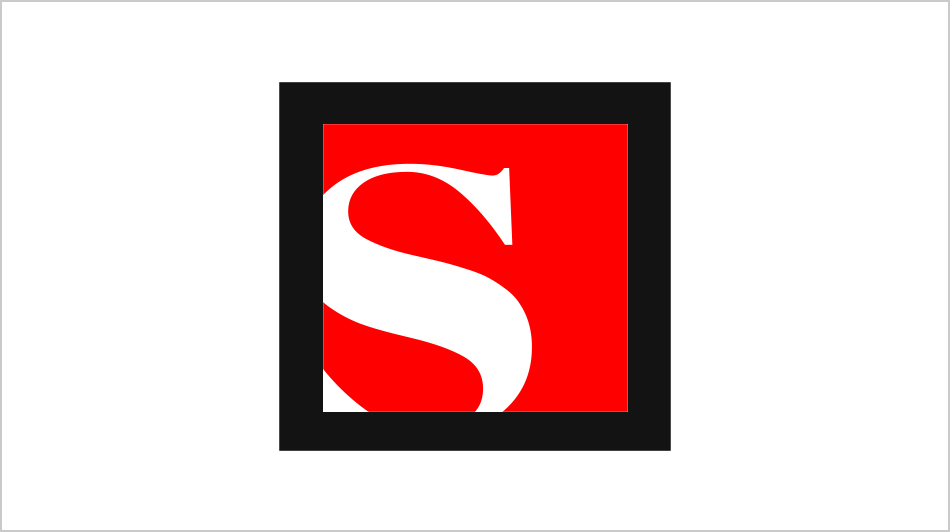 Is Phelps history's best?
John Leicester
With his nineteenth Olympic medal, is swimmer Michael Phelps the greatest Olympian ever?
August 1, 2012 9:45AM (UTC)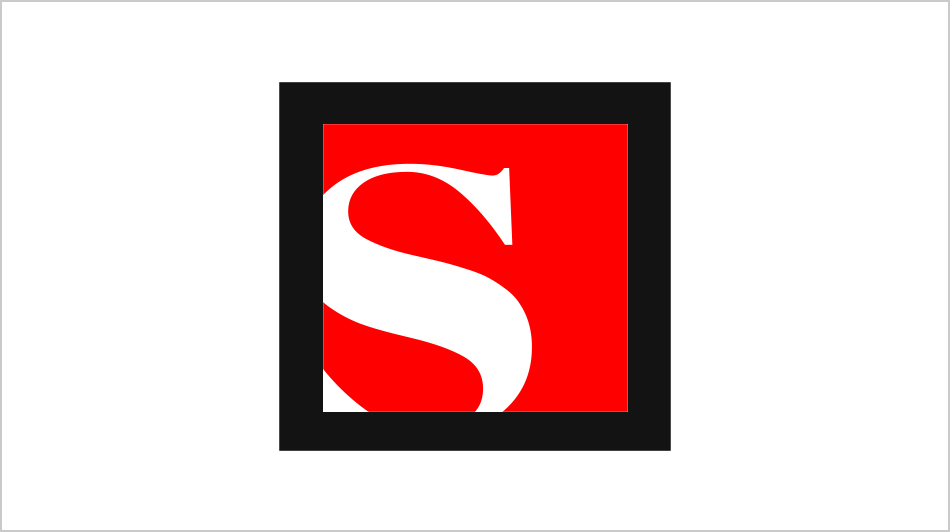 Chris Hayes on elite failure
Glenn Greenwald
Why don't American oligarchs fear the consequences of their corruption, and how can that be changed?
August 1, 2012 2:48PM (UTC)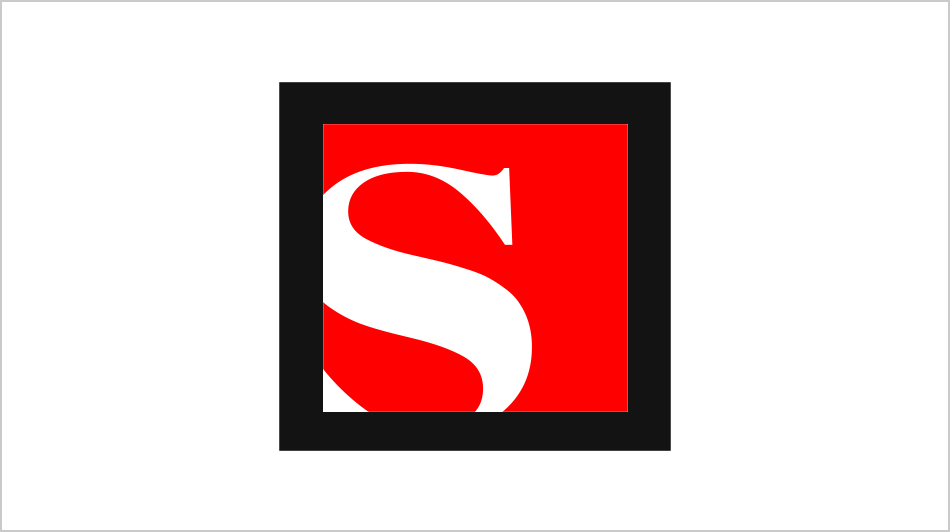 Tea Party claims a new scalp
Steve Kornacki
Another primary win further embeds the angry GOP base in the minds of Republican office-holders everywhere
August 1, 2012 3:15PM (UTC)
Don't chant "U.S.A.!"
David Sirota
It's liberal Americans' Olympic dilemma: How do they root for their countrymen without being jingoistic?
August 1, 2012 3:45PM (UTC)
Redemption for Phelps, Wieber
Allen St. John
The swimmer and gymnast rewrote their own Olympics stories, turning frustration and tears into gold
August 1, 2012 3:45PM (UTC)
Tears, guts, gold!
Willa Paskin
The American women's gymnastics team showed their human -- and teenage -- side as they became Olympic champions
August 1, 2012 3:50PM (UTC)
Mitt's culture shock
Alex Seitz-Wald
Romney can't decide whether to blame Palestinian culture; GOP mutiny on abortion; and other top Wednesday stories
August 1, 2012 4:37PM (UTC)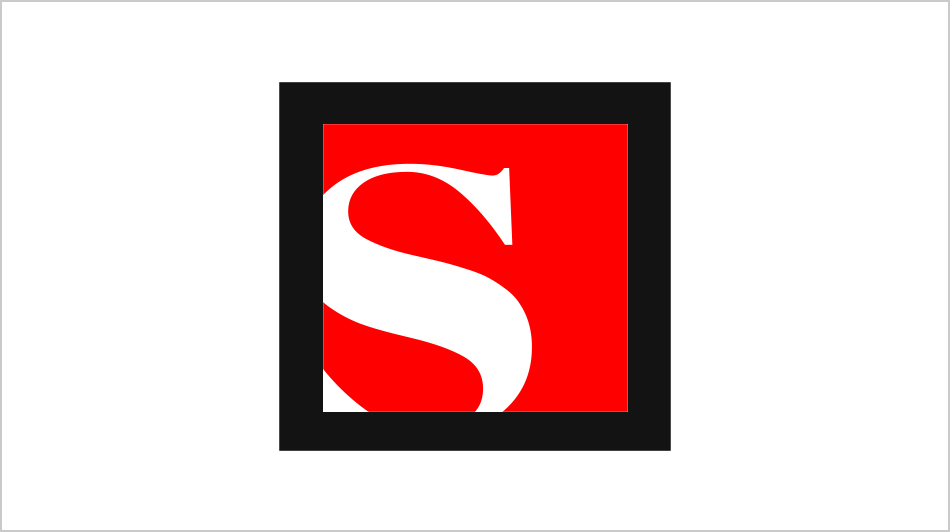 Palestinian police under fire
Dalia Nammari
Activists take aim at Palestinian police and courts following the alleged murder of a 27-year-old woman
August 1, 2012 6:15PM (UTC)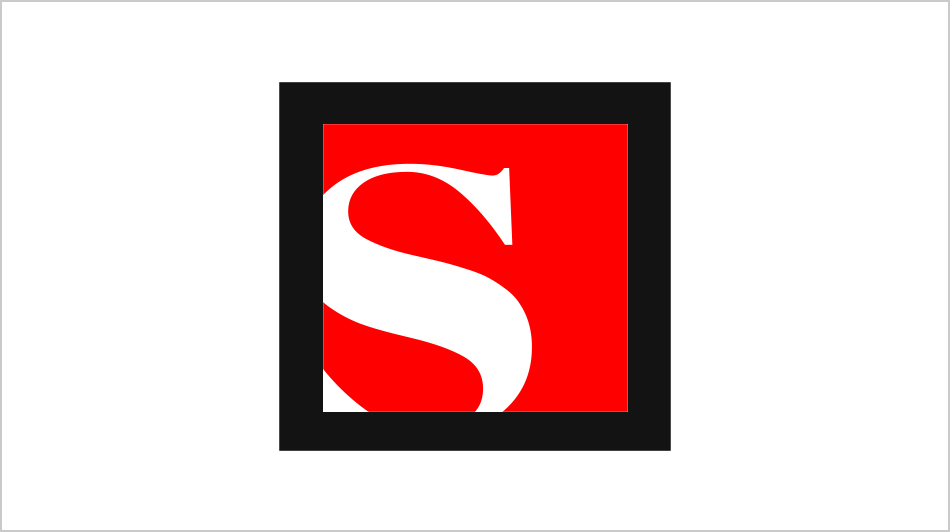 Armstrong wins time trial
Dave Skretta
American cyclist Kristin Armstrong wins her second straight gold medal
August 1, 2012 6:15PM (UTC)
Zero taxes in 10 years?
Alex Seitz-Wald
Several tax attorneys believe Harry Reid's claims are nothing short of ludicrous
August 1, 2012 6:29PM (UTC)
---