Can a hero be a cokehead?
Andrew O'Hehir
Denzel Washington is magnetic, but "Flight" is half thrilling moral drama and half Dr. Phil recovery special
November 1, 2012 4:01AM (UTC)
I was a sex surrogate
Rebecca Torosian
The men came to see me as a last resort, but together we found hope, and a strange kind of intimacy
November 1, 2012 5:00AM (UTC)
Secret socialist or grand bargainer?
Alex Pareene
A second term would likely look familiar -- and again depend upon how Obama chooses to deal with the GOP House
November 1, 2012 3:45PM (UTC)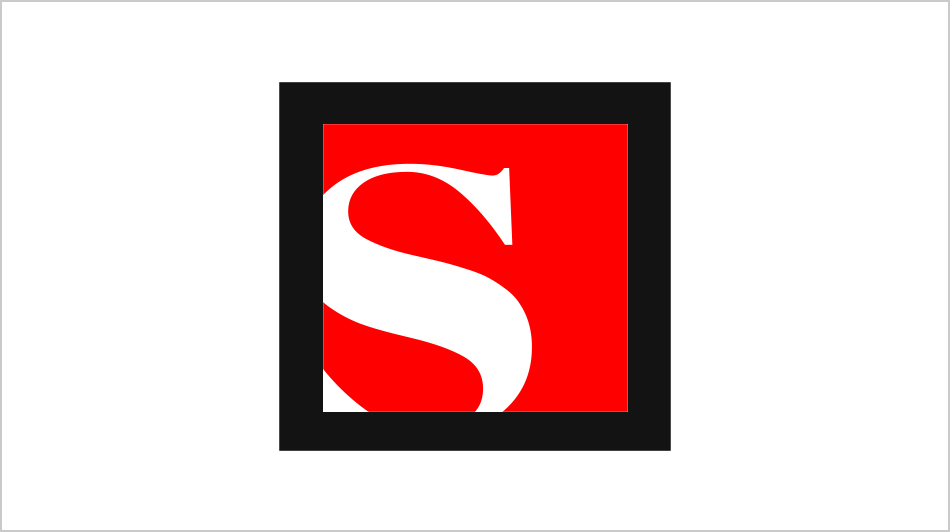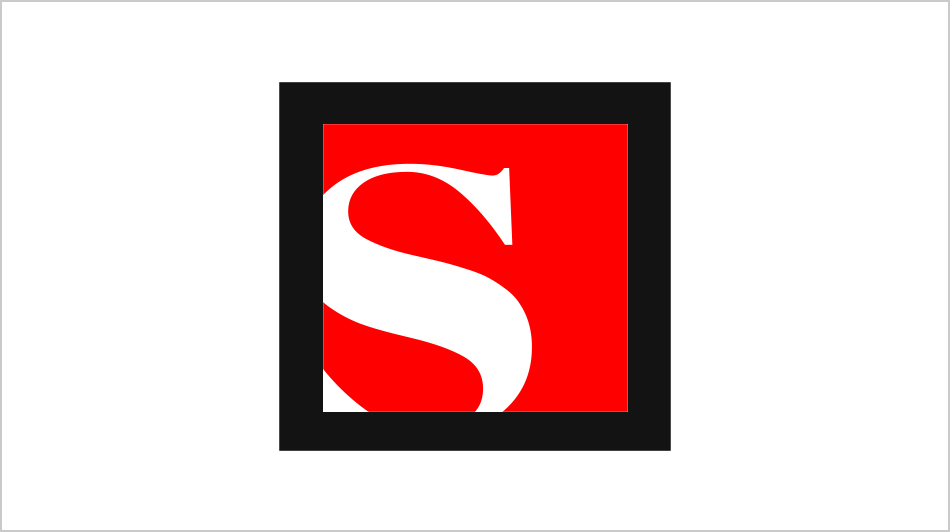 Independents won't save Mitt
Steve Kornacki
Romney backers keep hoping his lead among independents means undecided voters will break his way. It's an illusion
November 1, 2012 4:18PM (UTC)
Subway creaks back into service
Meghan Barr - Adam Geller
In Manhattan, the trains only ran north of 34th Street, unable to travel through flooded tunnels downtown
November 1, 2012 4:51PM (UTC)
Can a centrist win in Arizona?
Jamelle Bouie
Richard Carmona is running a surprisingly successful Senate campaign -- free of ideological rhetoric
November 1, 2012 5:42PM (UTC)
30 Rock: Jenna the decider
Willa Paskin
Liz and Jack stage an Obama-Romney debate to win the heart of Election 2012's most narcissistic decider
November 1, 2012 6:03PM (UTC)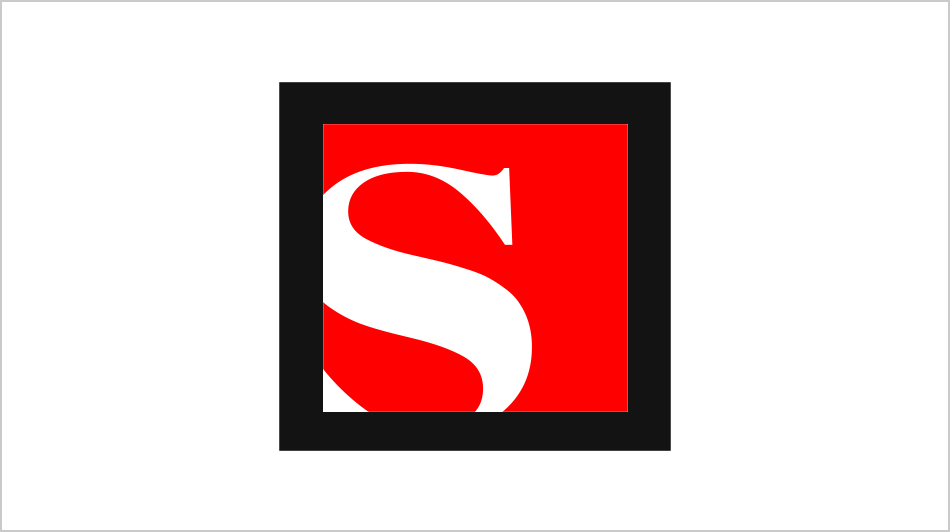 Jeb Bush: He blames my brother
Prachi Gupta
The former Florida governor slammed the president yesterday, saying Obama's "entire strategy is to blame others"
November 1, 2012 6:58PM (UTC)
---