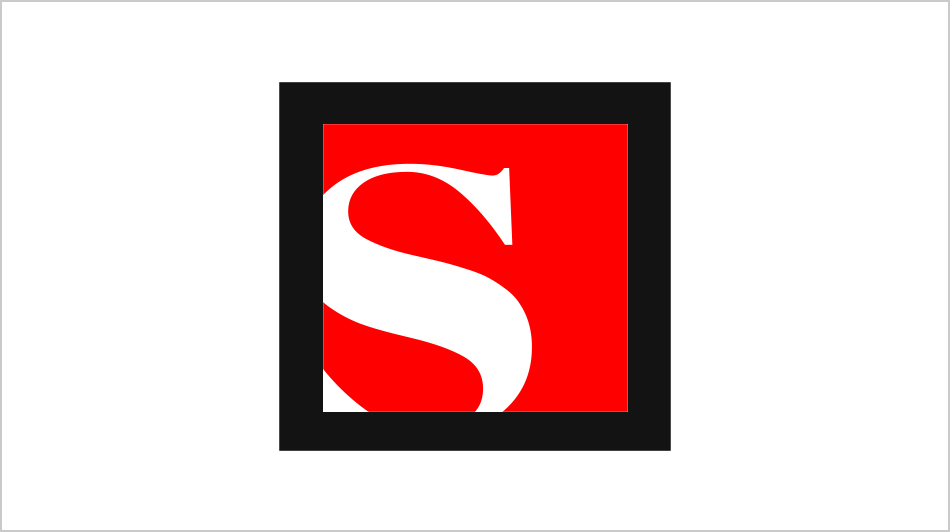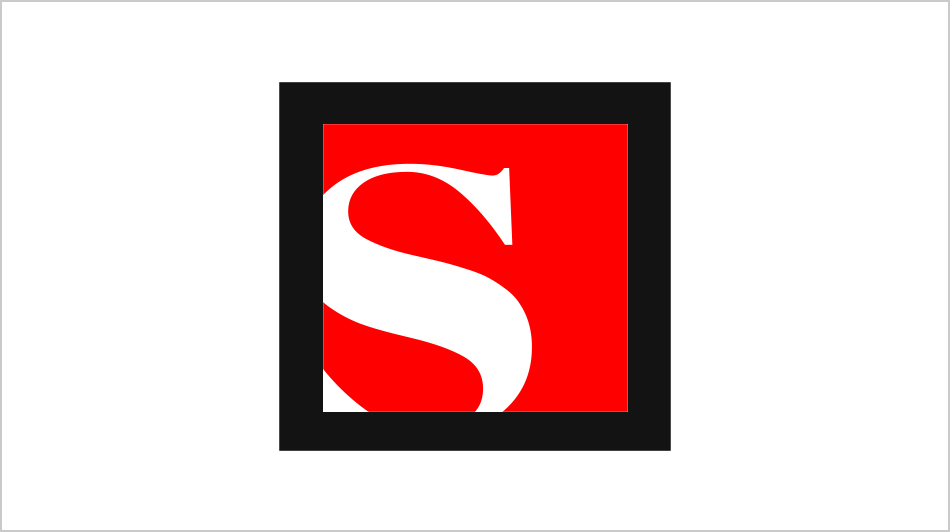 Women's lives don't matter
Brittney Cooper
Laws fail to effectively stop violent men or protect us -- that's why we have to stand up for ourselves
October 1, 2013 3:43PM (UTC)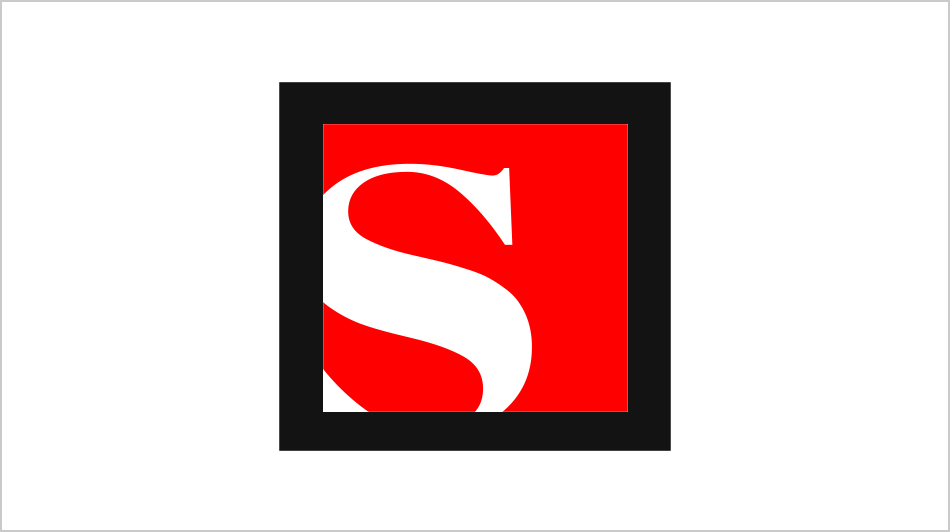 "They want his cojones!"
Joan Walsh
Chris Matthews shares what the president told him after the first debate, and his secret Hillary Clinton "impulse"
October 1, 2013 3:44PM (UTC)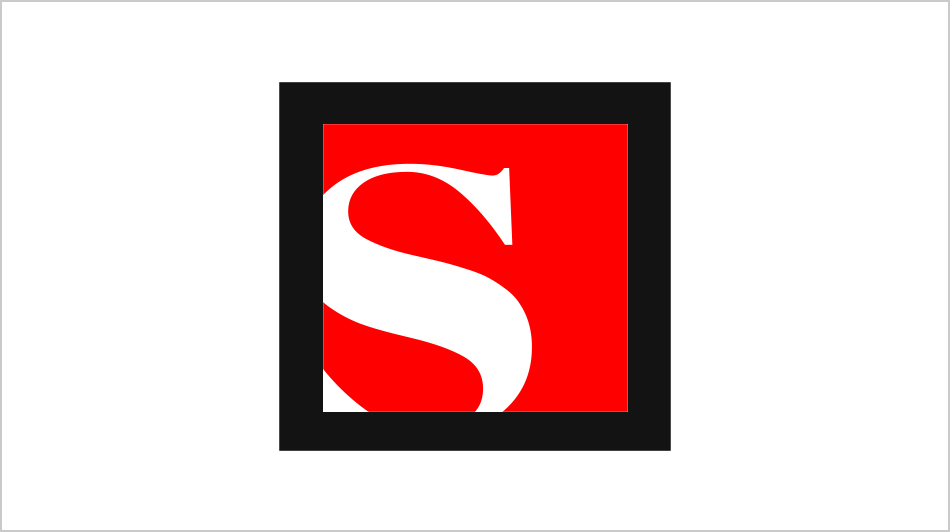 The humiliated, bizarre GOP
Brian Beutler
Yep, they really shut the government down. How does this mess end -- and will a debt limit showdown be even worse?
October 1, 2013 3:45PM (UTC)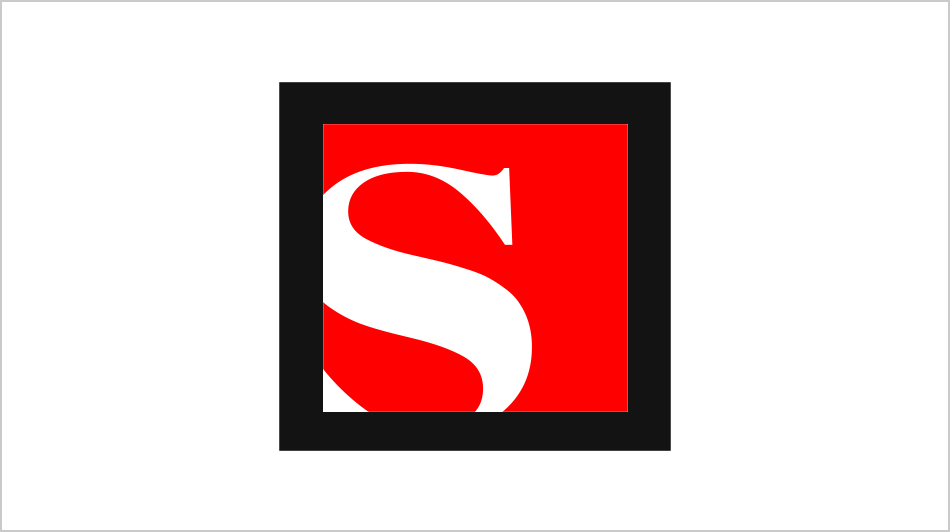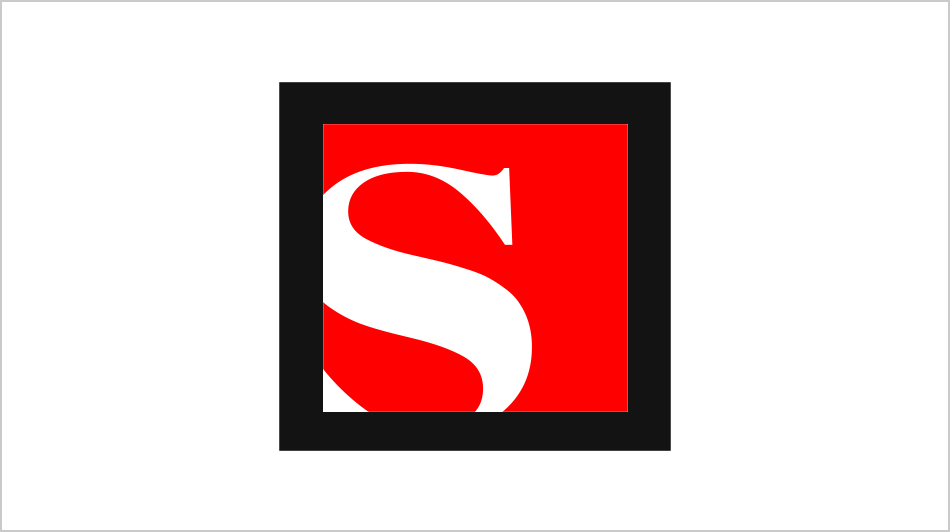 They shut it down
Andrew Taylor
House GOP forces government shutdown as Democrats refuse to accept changes to Obamacare
October 1, 2013 3:51PM (UTC)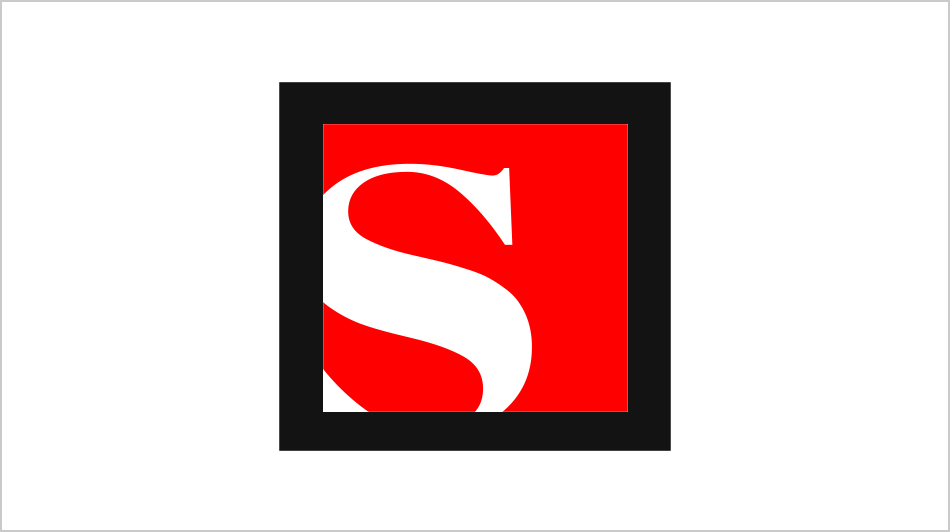 Vladimir Putin, zombie hunter
News Desk
A new video game for iOS and Android will see the Russian leader battle the undead led by Rasputin
October 1, 2013 4:00PM (UTC)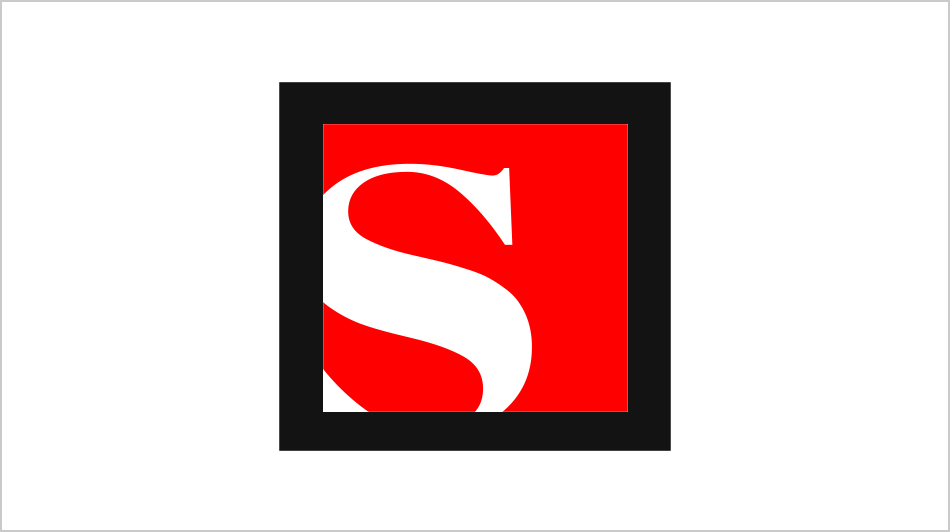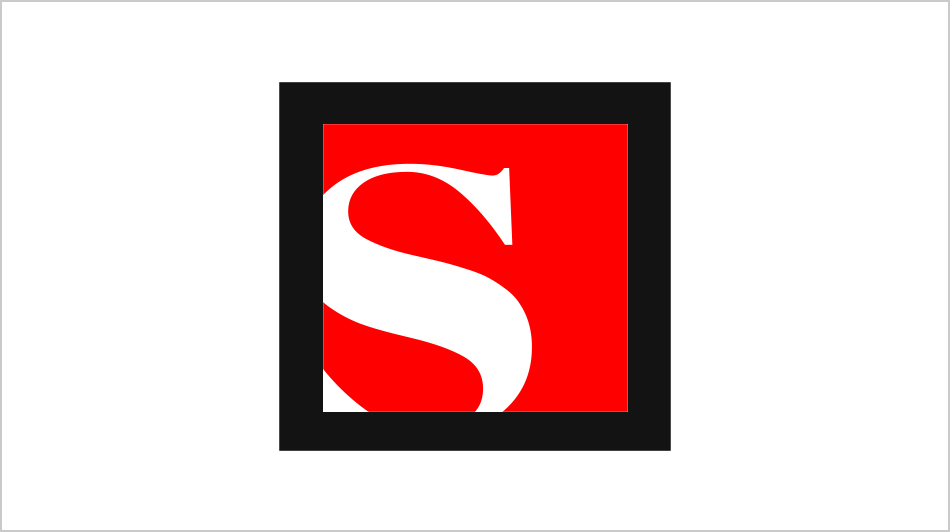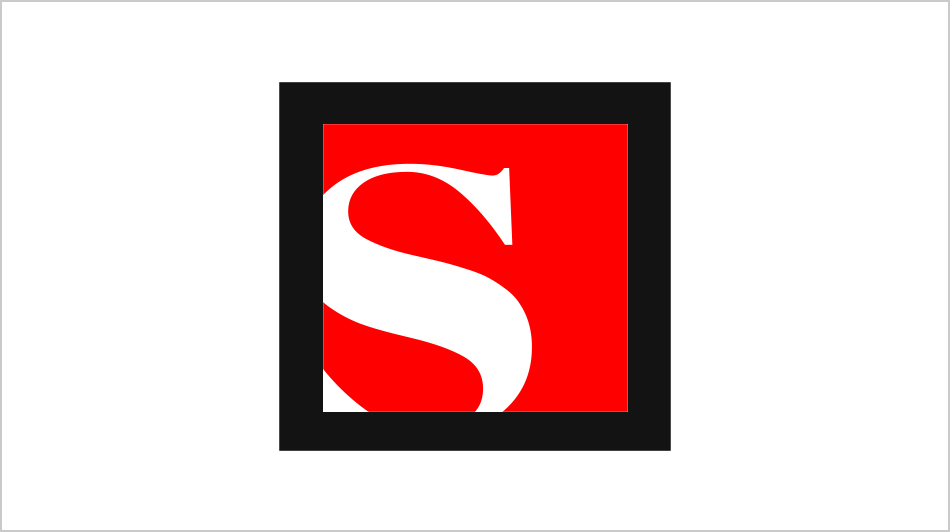 Curbing rightwing nuts' power
Josh Eidelson
An expert tells Salon the president may even have a legal duty to bypass Congress if it won't raise the debt limit
October 1, 2013 4:21PM (UTC)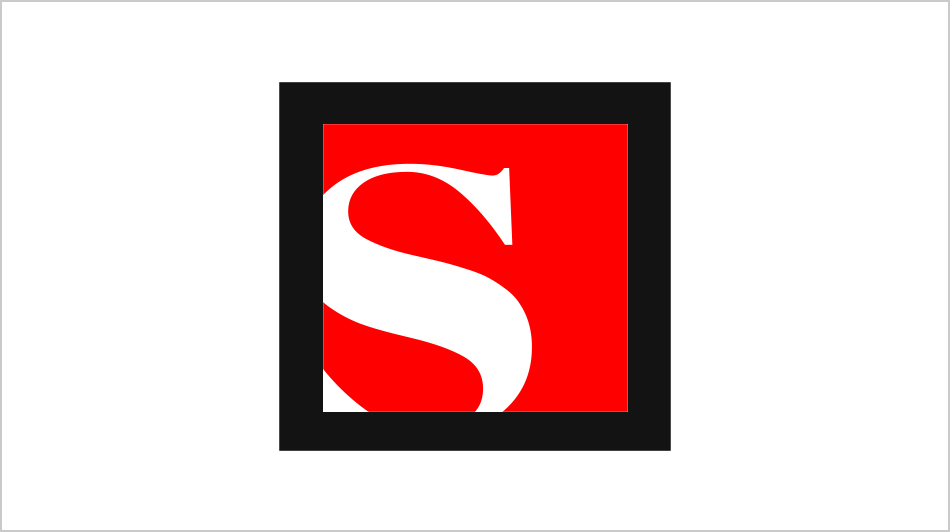 It's not easy to come out!
Ann Pellegrini - Michael Amico - Michael Bronski
A few celebrities say they're gay and the media pretends coming out is now no big deal. They're completely wrong
October 1, 2013 4:30PM (UTC)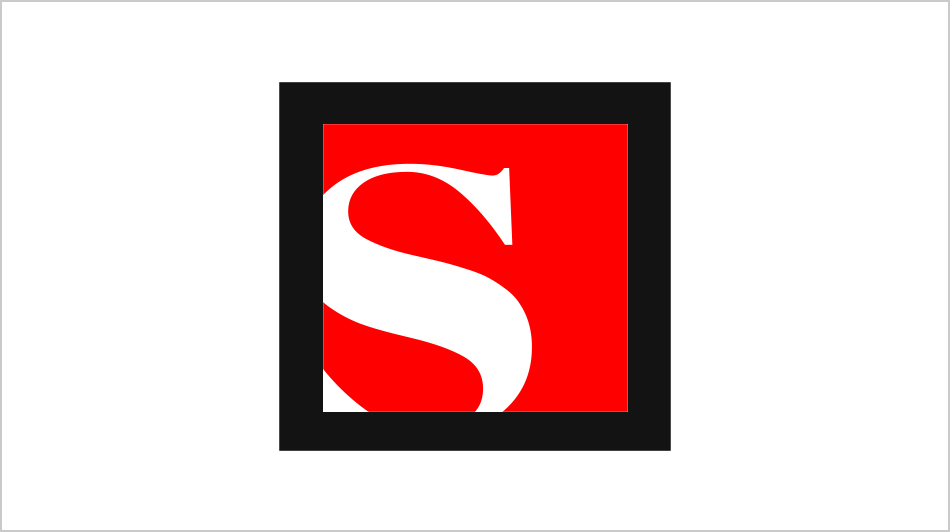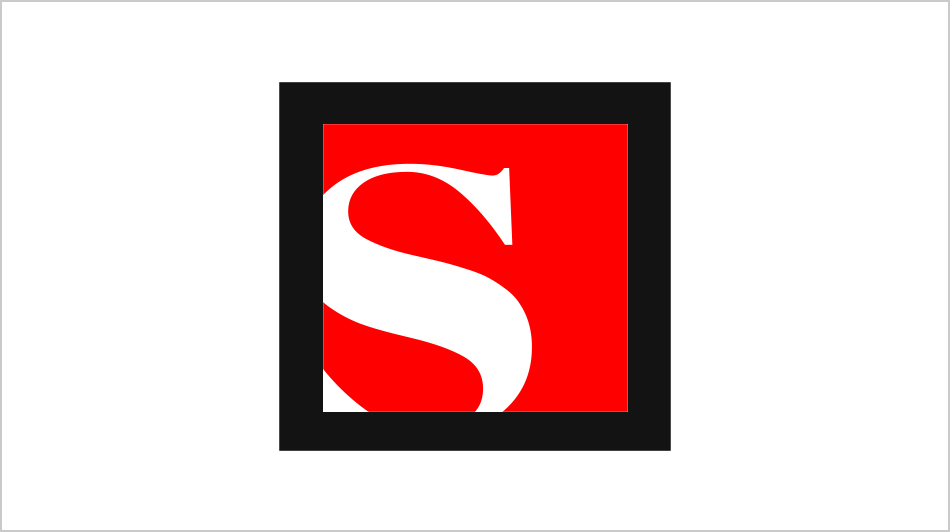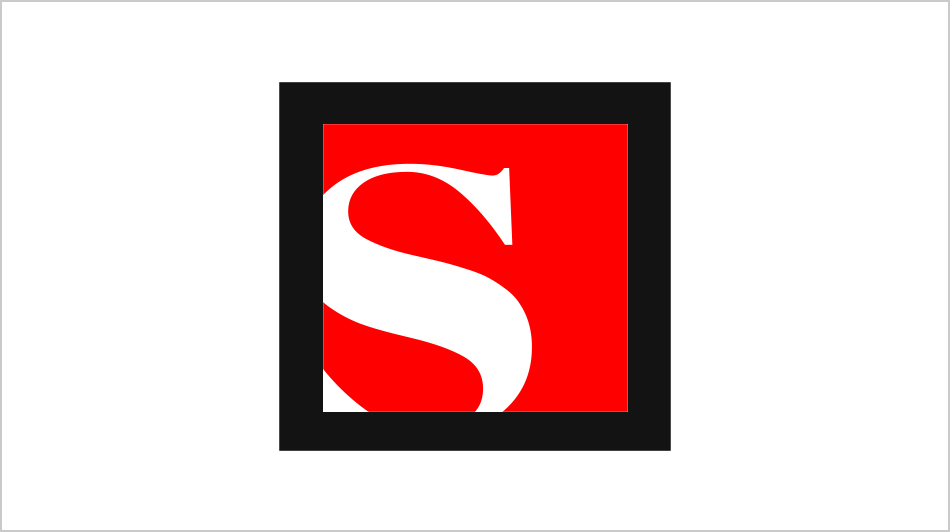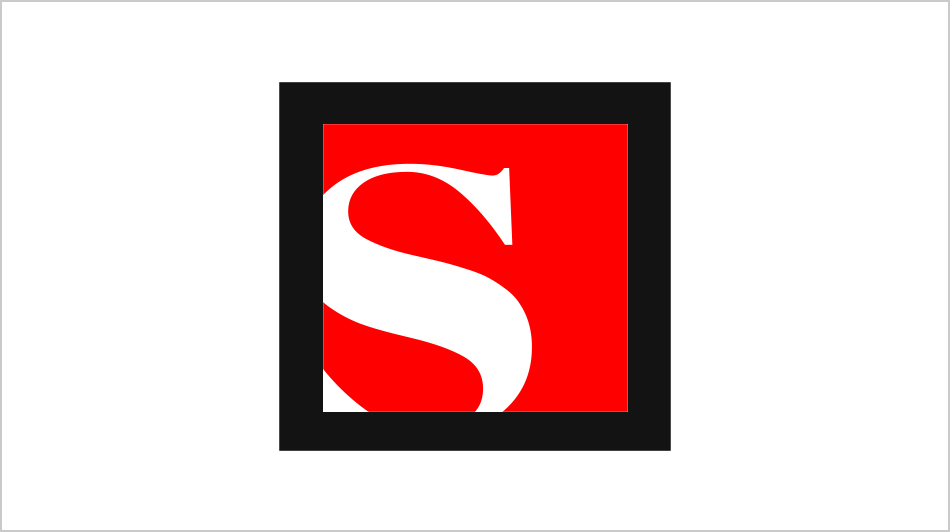 ---