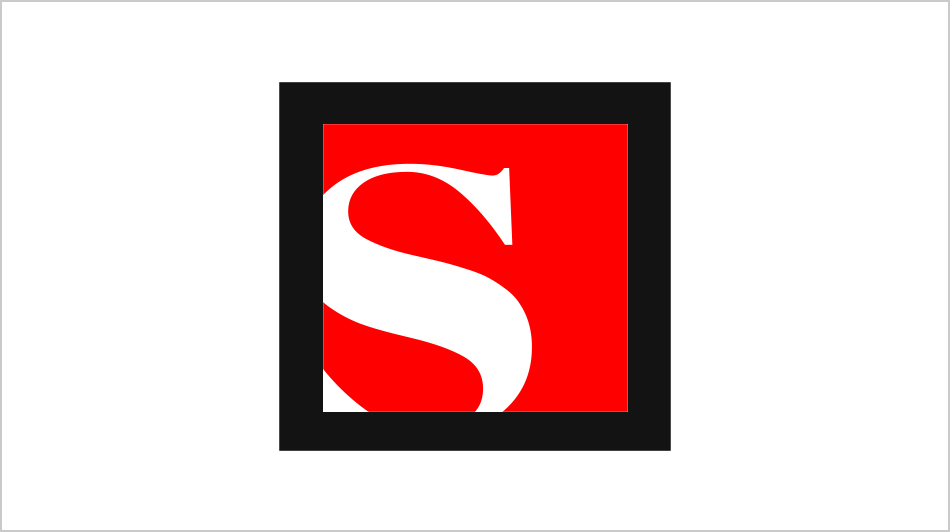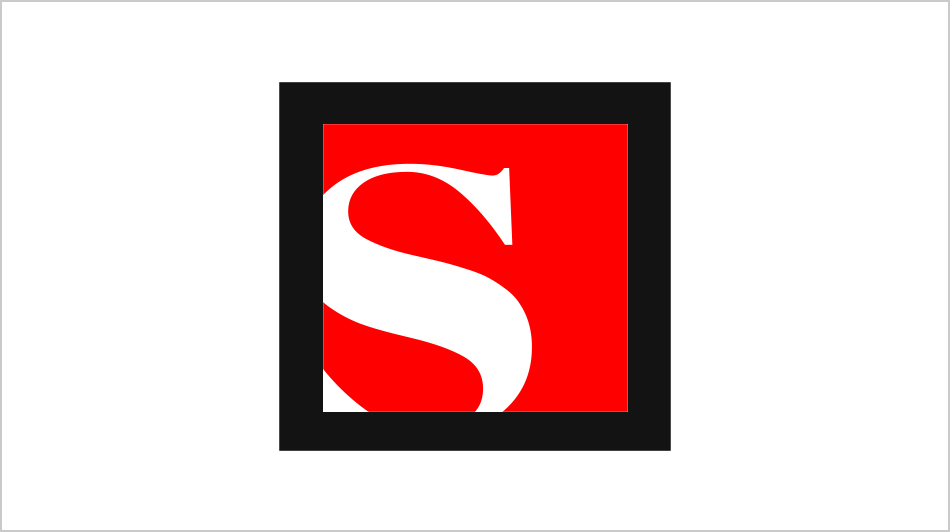 Hansen says the GND is "nonsense"
Zoya Teirstein
The man who alert the world of global warming doesn't agree with the most recent crop of climate advocates
May 1, 2019 8:00AM (UTC)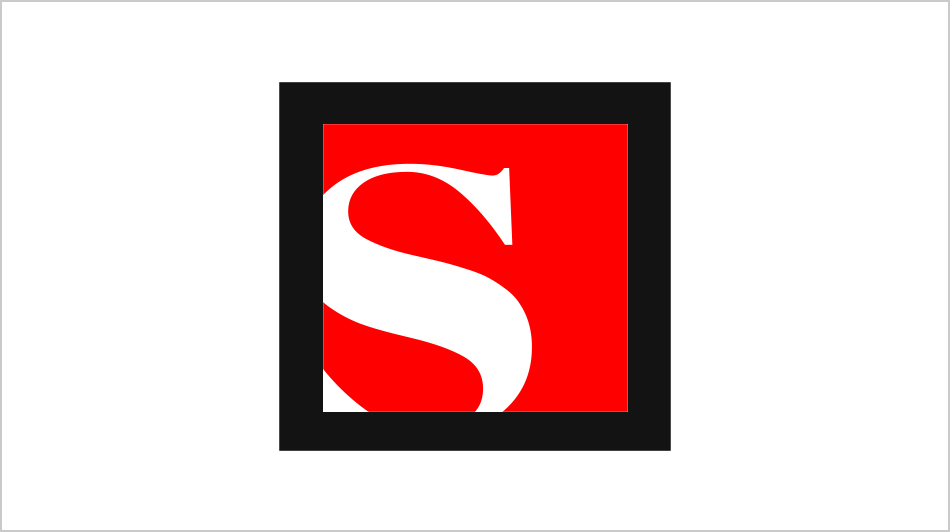 Pence: "We are with" Venezuela coup
Jake Johnson
Veep's affirmation of support echoed by Secretary of State Mike Pompeo, national security adviser John Bolton
May 1, 2019 8:30AM (UTC)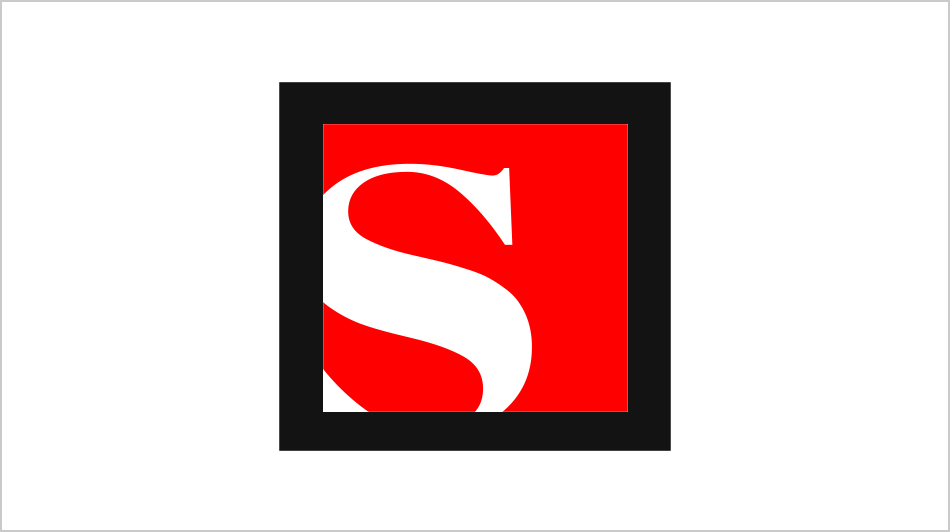 Pete Buttigieg releases tax returns
Shira Tarlo
"Mayor Pete" releases decade worth of tax returns amid battle to force Donald Trump's financial disclosure
May 1, 2019 9:00AM (UTC)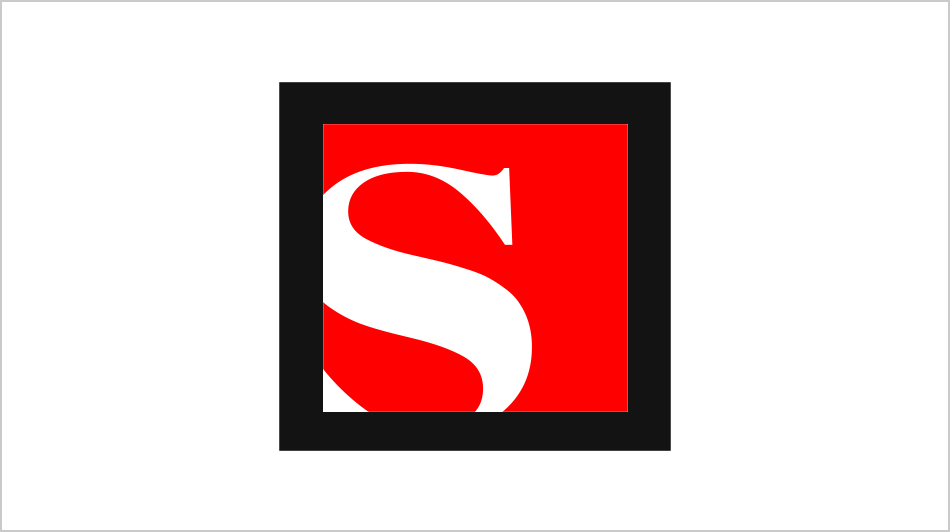 Did Erik Prince commit perjury?
Igor Derysh
Blackwater founder lied to Congress about his meeting with a Russian oligarch. And now all his texts are missing!
May 1, 2019 10:00AM (UTC)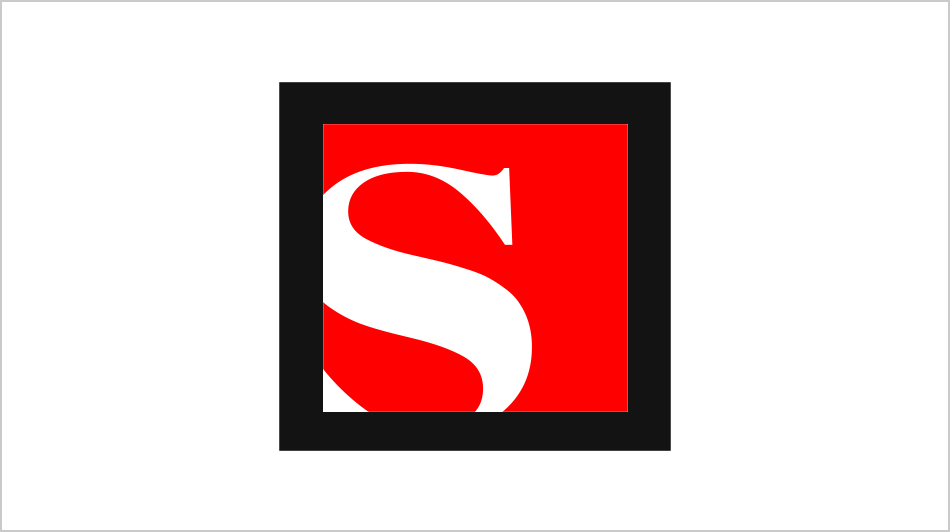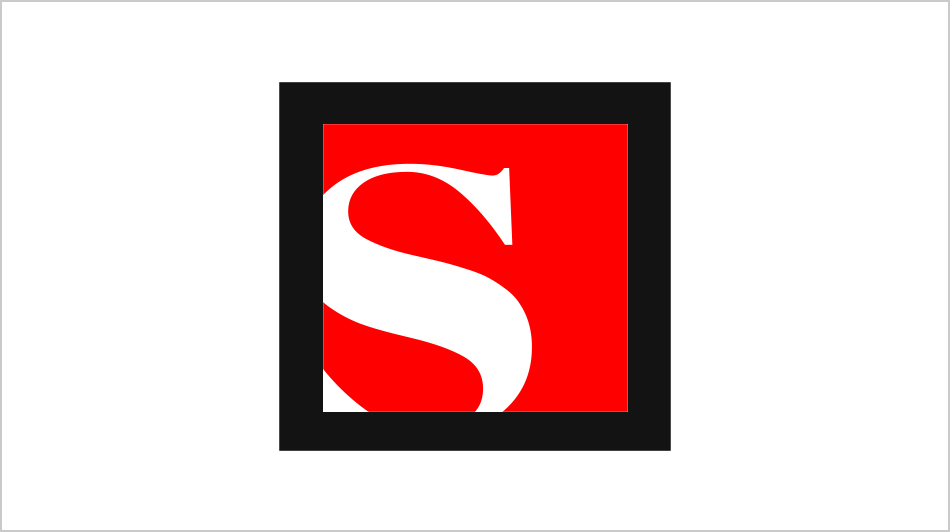 Green Party wave could spread in Canada
Matto Mildenberger
The biggest environmental politics story is the extraordinary results by the Green Party in the recent PEI election
May 1, 2019 11:30AM (UTC)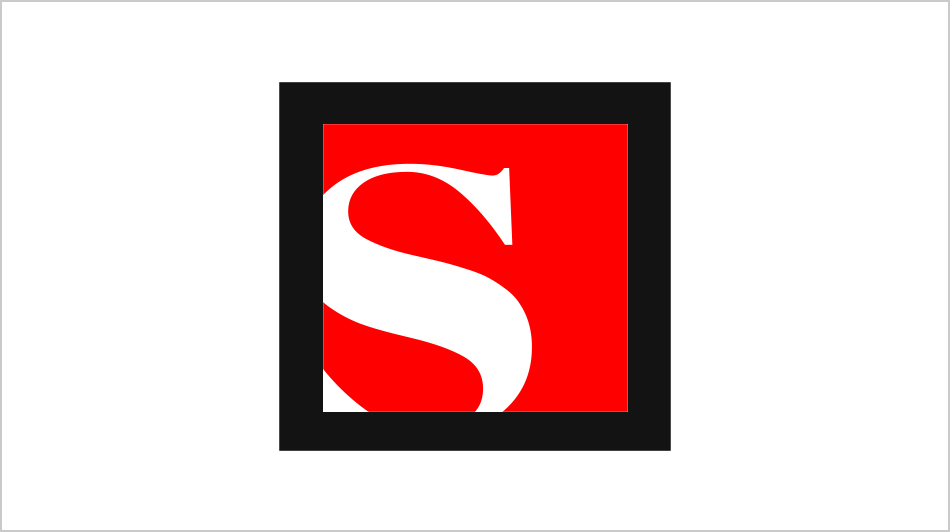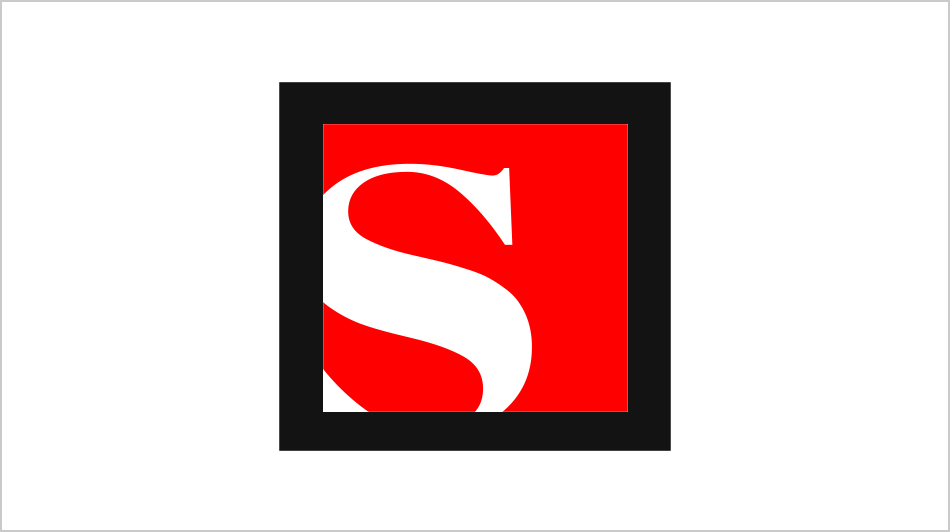 Trump under scrutiny: Doesn't like it
Heather Digby Parton
Beyond the Mueller-Barr circus, the real drama lies in House Democrats' attempts to expose Trump's corruption
May 1, 2019 1:20PM (UTC)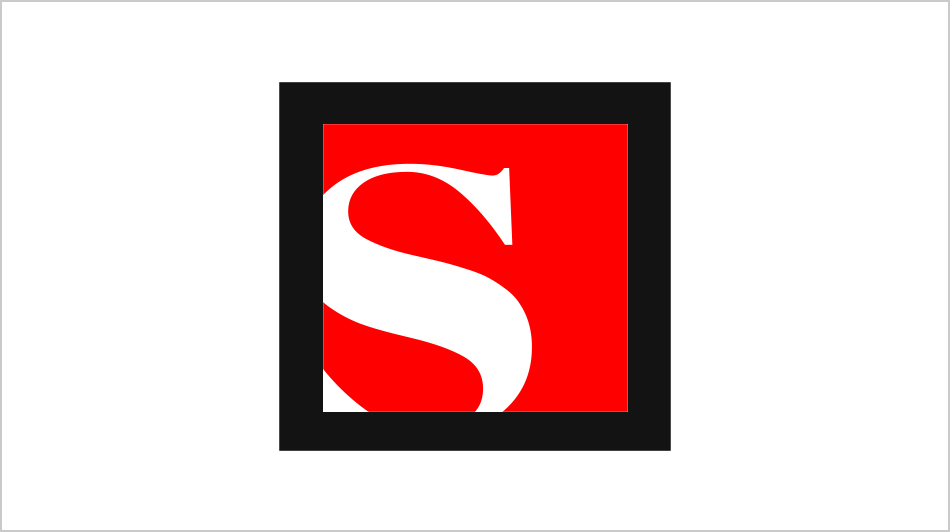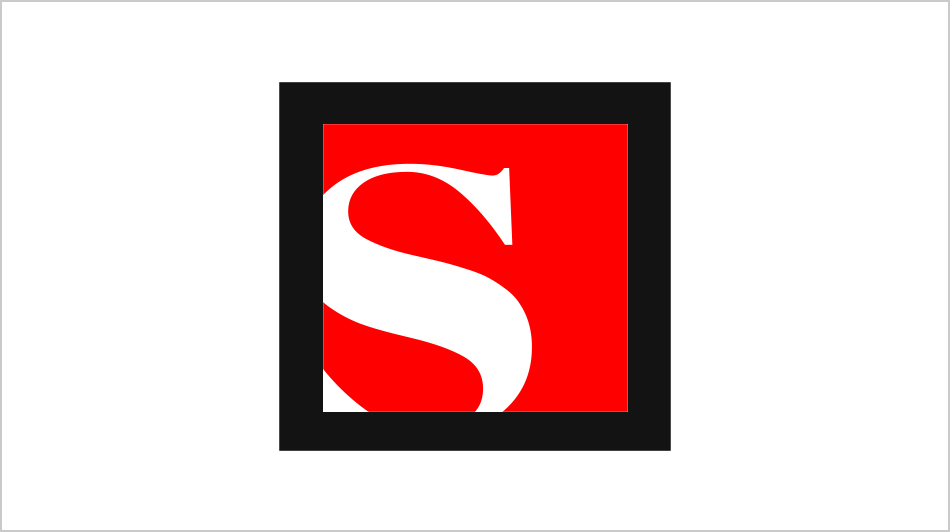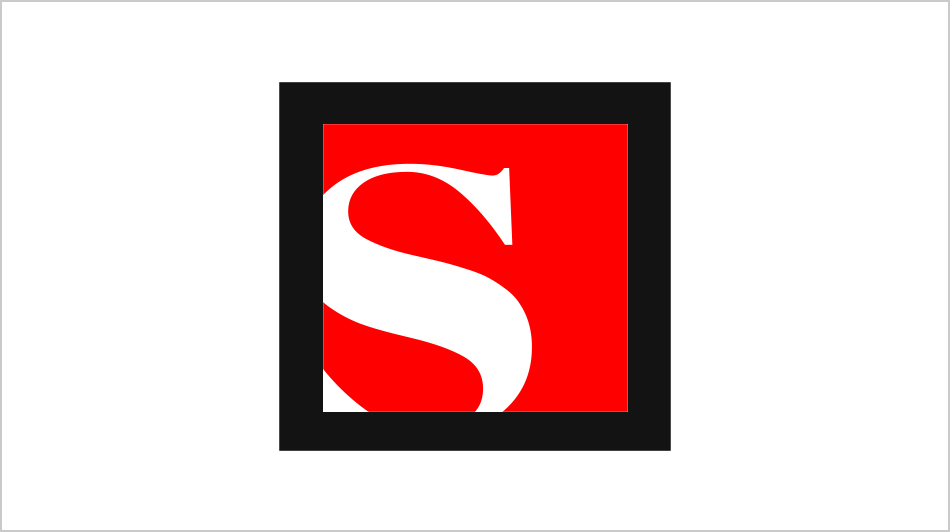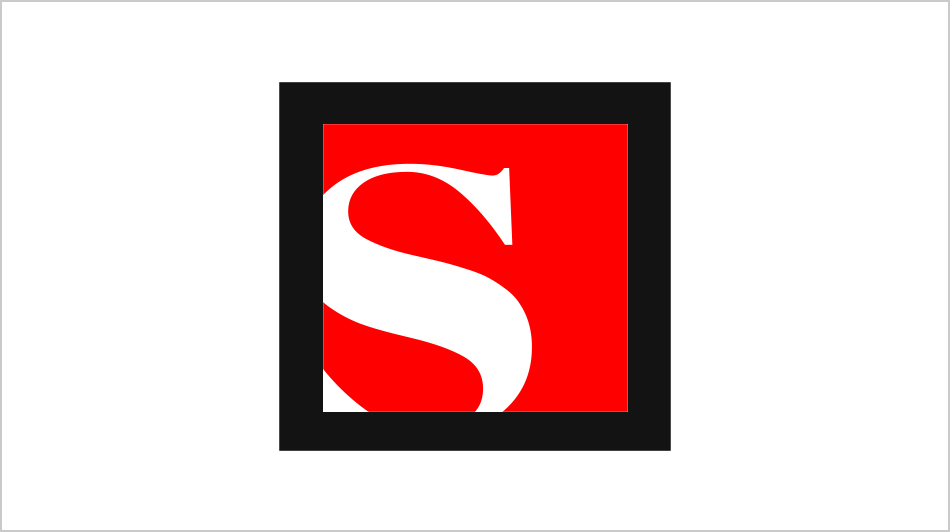 Dems call for Bill Barr's impeachment
Matthew Rozsa
Democrats are calling for Bill Barr's impeachment after it was revealed he lied about Robert Mueller's report
May 1, 2019 4:04PM (UTC)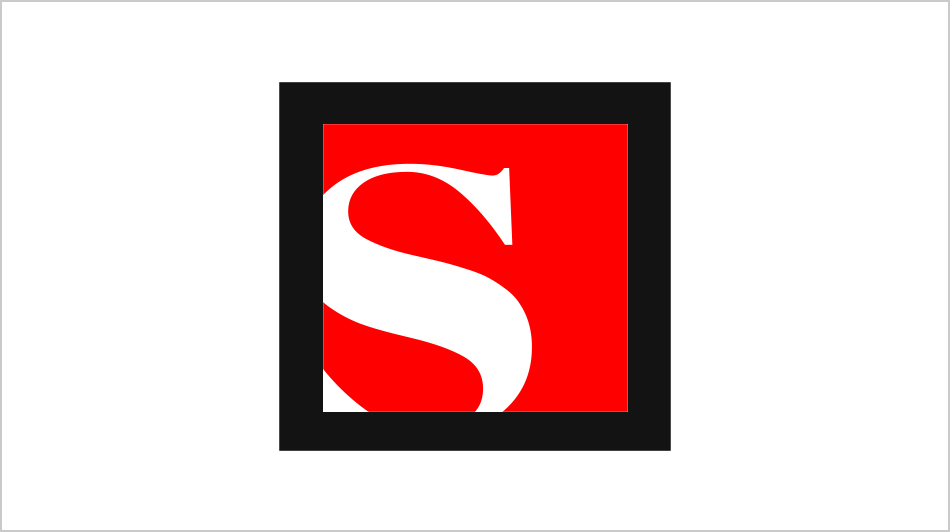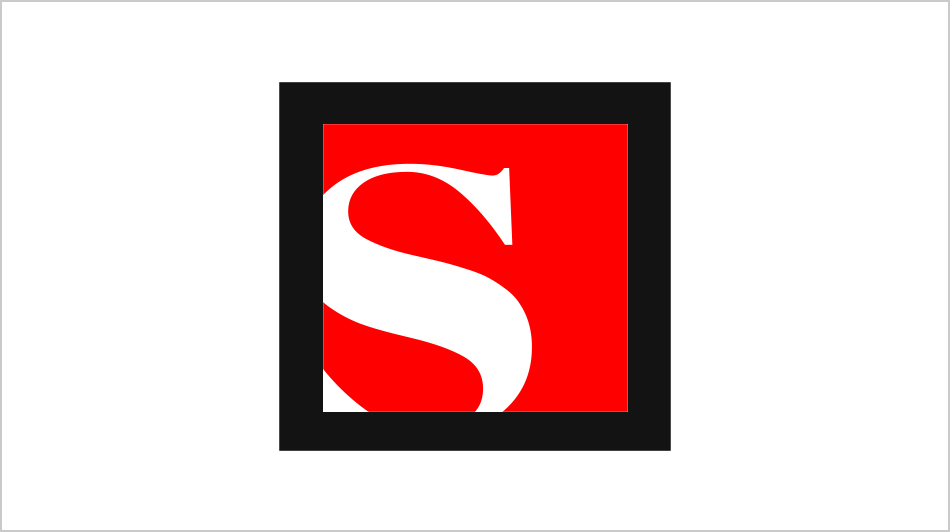 ---