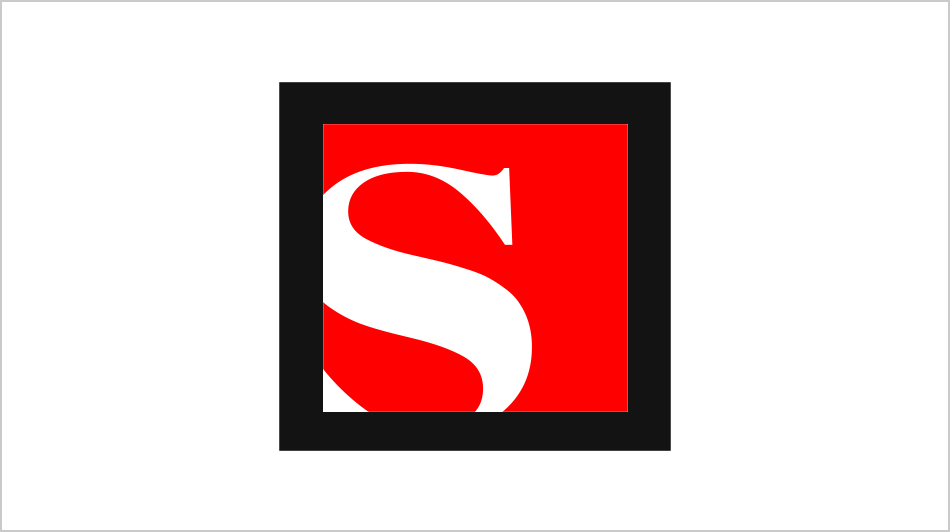 Violence against journalists climbs
Randy Covington
12 reporters have been killed so far this year and 172 are in jail, according to a report on press freedom
June 1, 2019 8:00AM (UTC)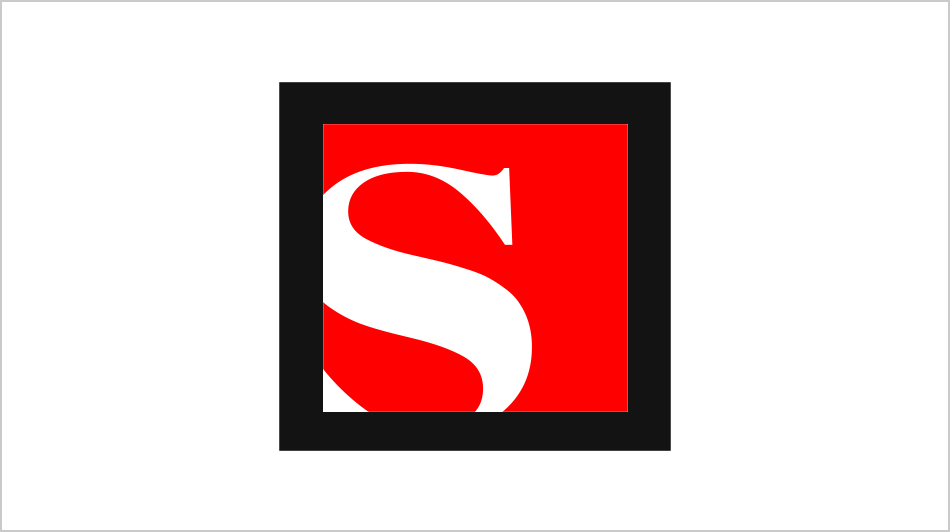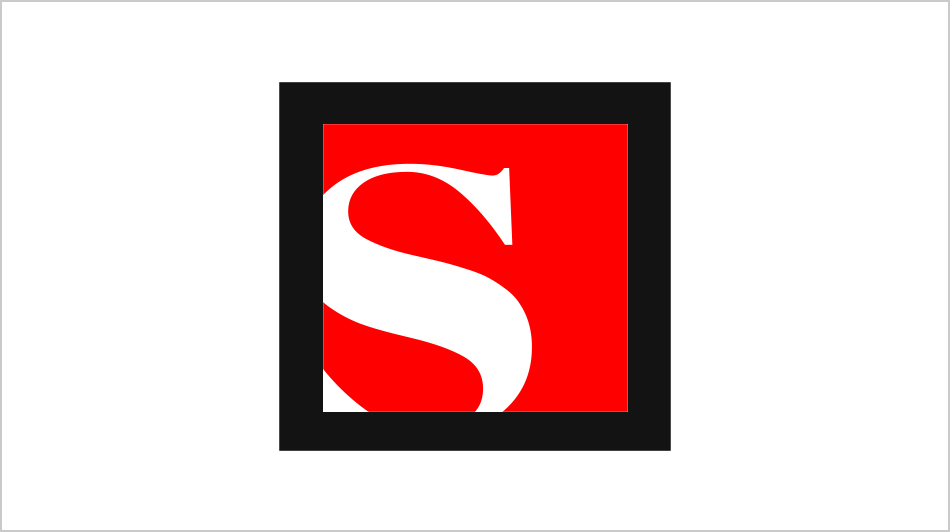 Steve Hilton: Defender of Trumpism
Matthew Rozsa
Fox News' Steve Hilton on how "America First" works: Understanding the populist ideology that drives Donald Trump
June 1, 2019 10:00AM (UTC)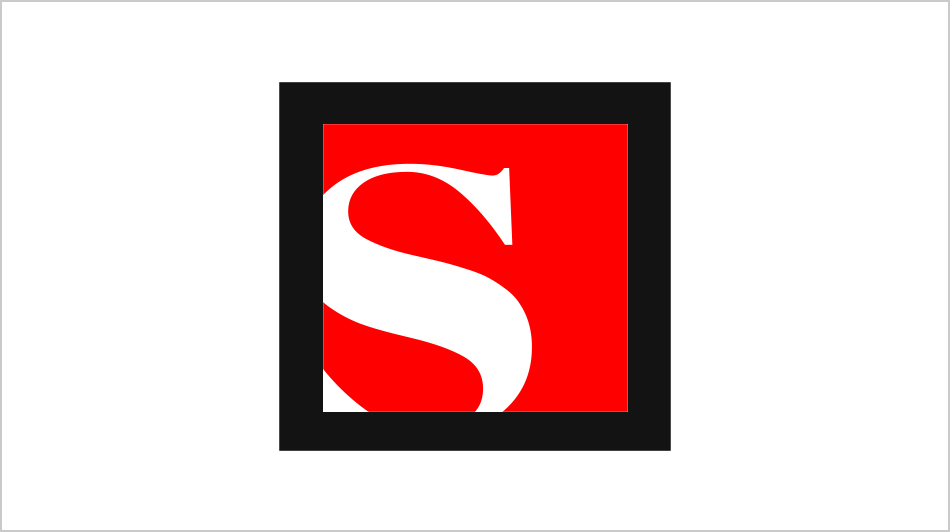 Warren: We should indict presidents
Igor Derysh
Warren slams Barr, vows to change law, policy such that "no president is shielded from criminal accountability"
June 1, 2019 11:00AM (UTC)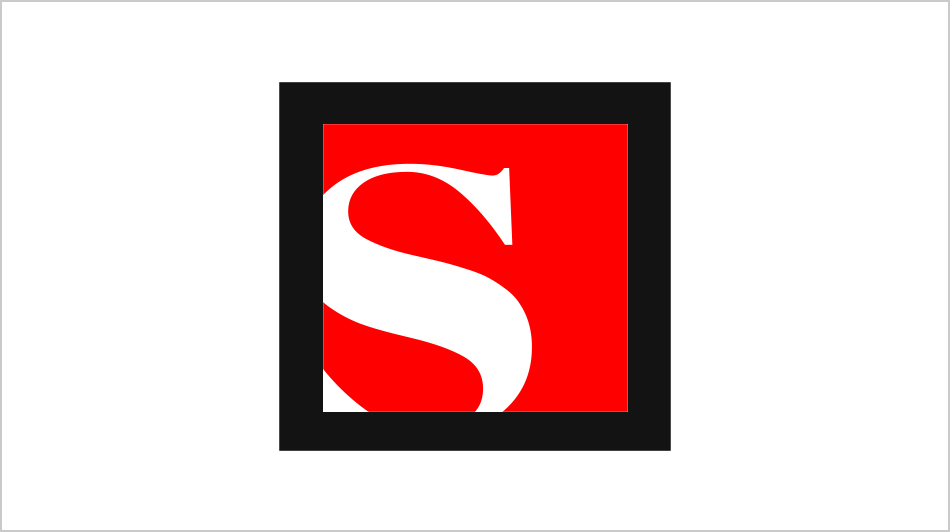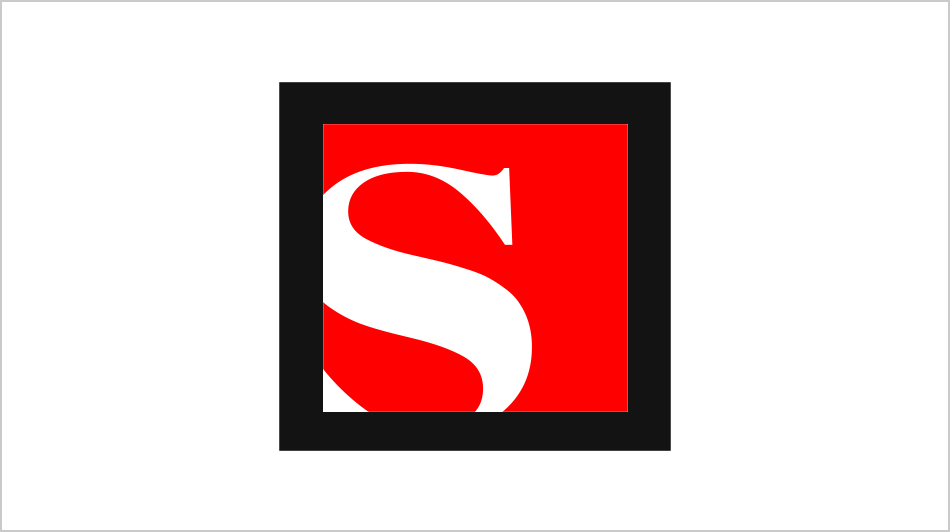 Go ahead. Impeach Trump
Lucian K. Truscott IV
Watch what Mitch McConnell does in the Senate. Ever heard of Merrick Garland?
June 1, 2019 12:00PM (UTC)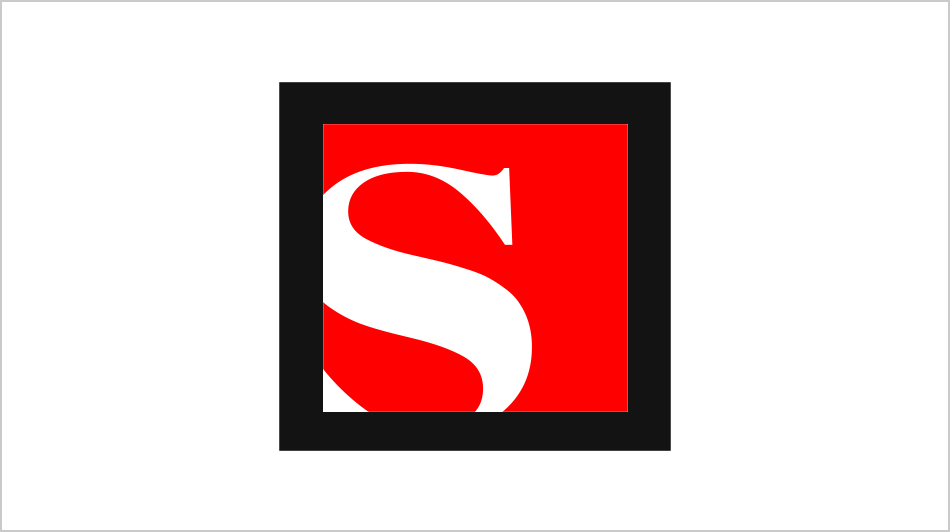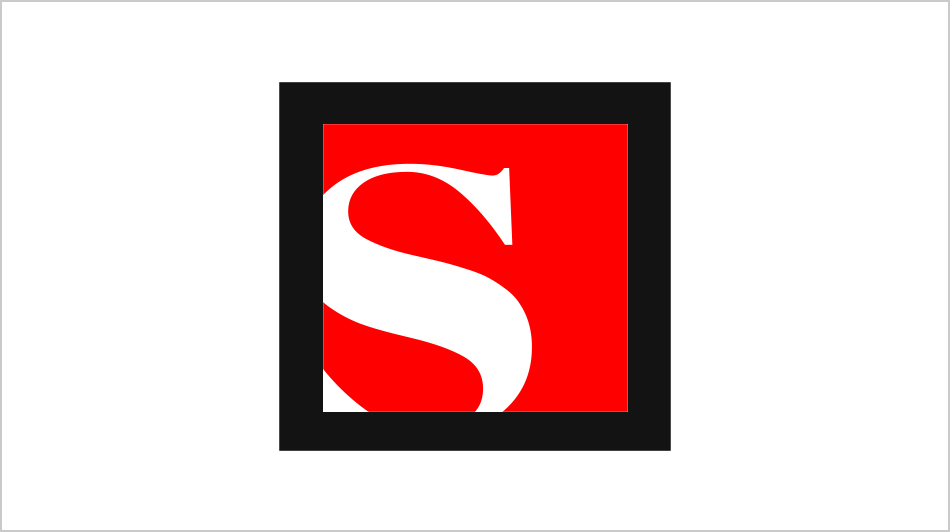 My Pentagon regret
James Carroll
As the U.S. rattles its sabers at Tehran, echoes of sabers past
June 1, 2019 1:29PM (UTC)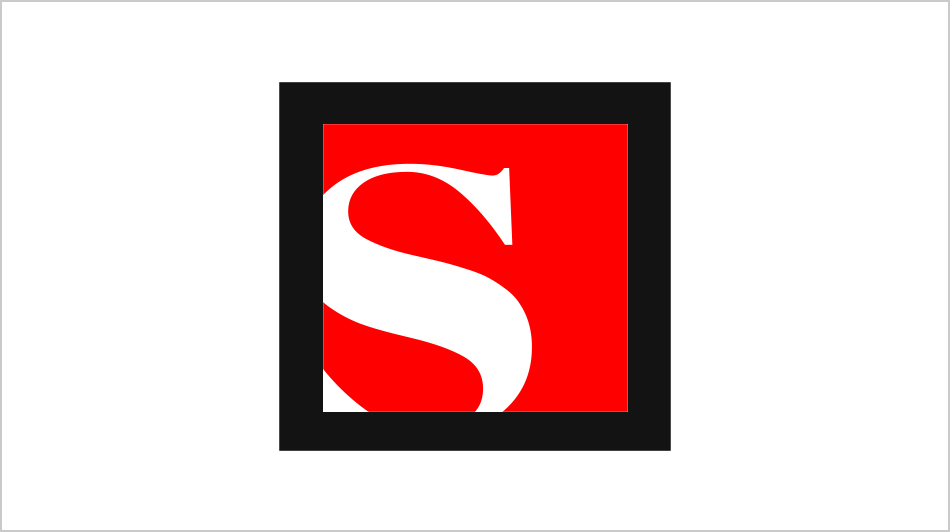 Young bankers flee the big banks
Madeleine Henry
Young banking talent is leaving banks like Goldman Sachs in droves, a relaxed dress code will not stop them
June 1, 2019 2:00PM (UTC)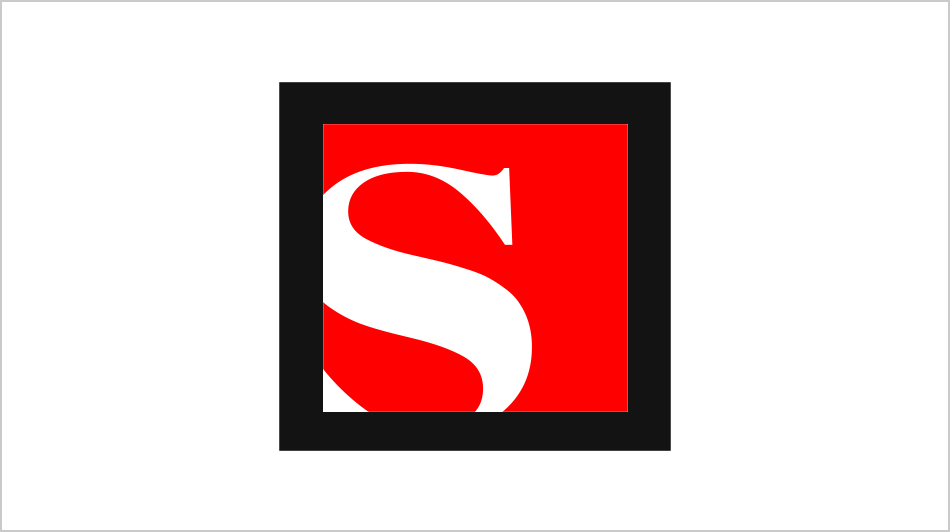 Alan Parsons, prog rock Prospero?
Kenneth Womack
Prog's elder statesmen isn't sold on the analogy, but his love of magic shines through on "The Secret"
June 1, 2019 3:00PM (UTC)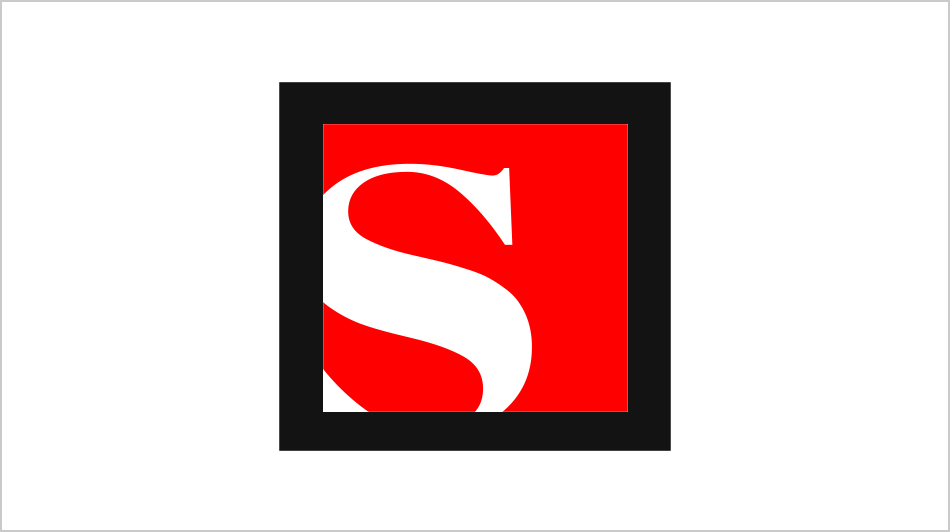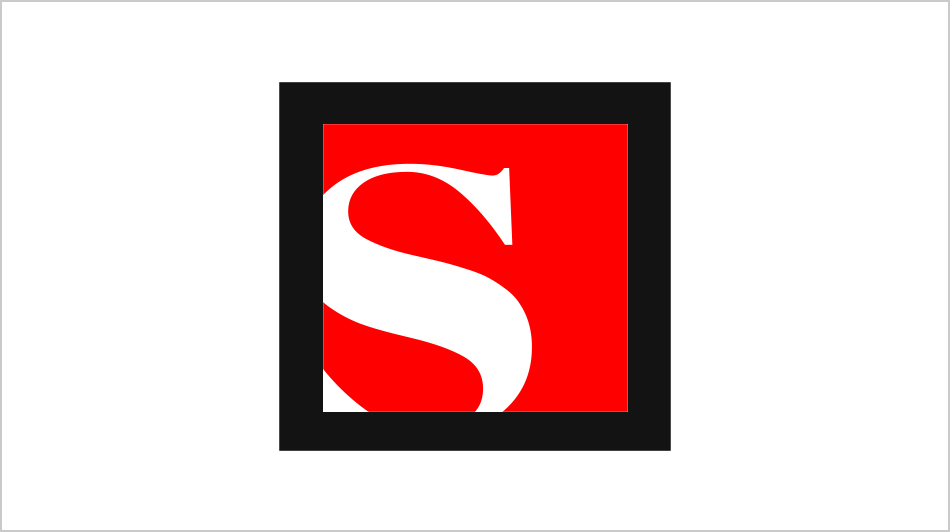 Fighting Christian right's power play
Paul Rosenberg
New HHS rule is a sweeping assault on civil rights fueled by the religious right. Advocates are pushing back hard
June 1, 2019 4:00PM (UTC)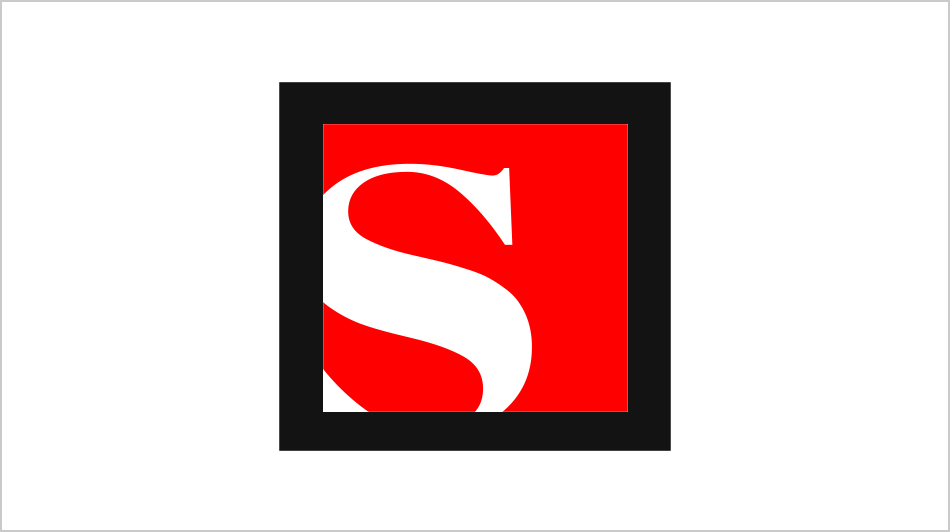 How college debt is causing suicide
Victoria Wang
All debts are burdensome. Why is it that student loans, in particular, give people so much emotional distress?
June 1, 2019 4:30PM (UTC)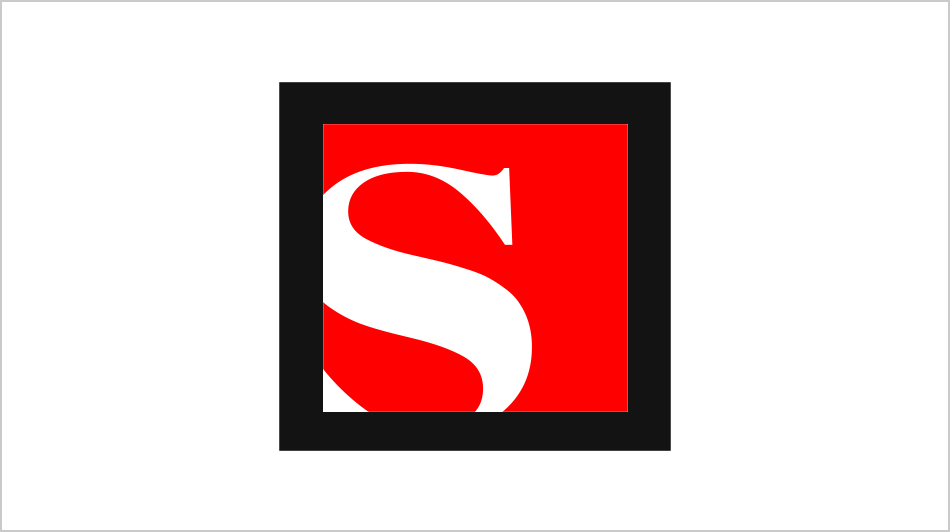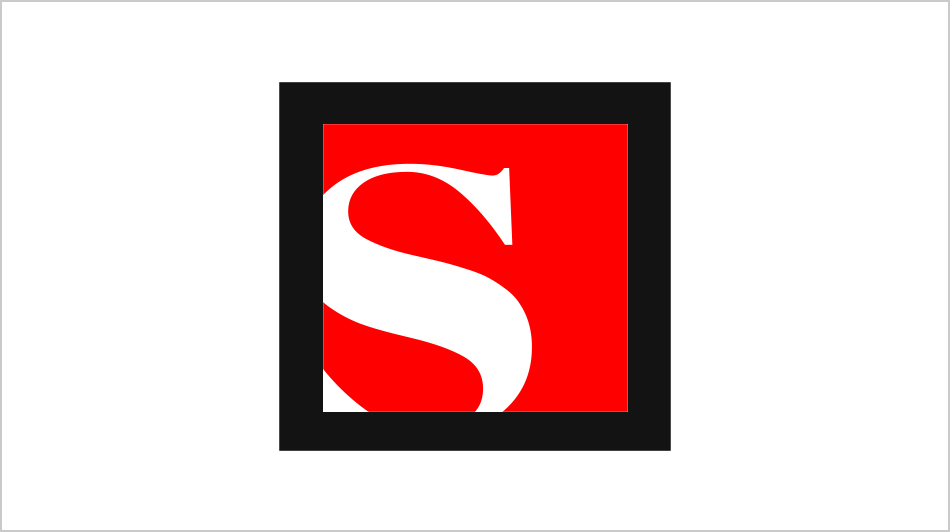 ---