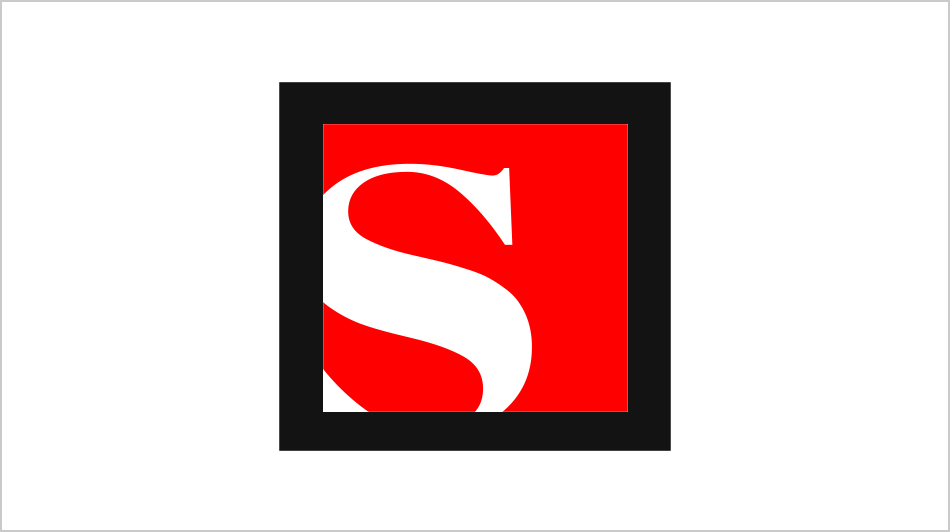 The most steps might not win
Bruce Horovitz
"My Fitbit made me a friend I'd have never had," Fitbit fanatic said, but will it actually benefit her health?
August 1, 2019 7:00AM (UTC)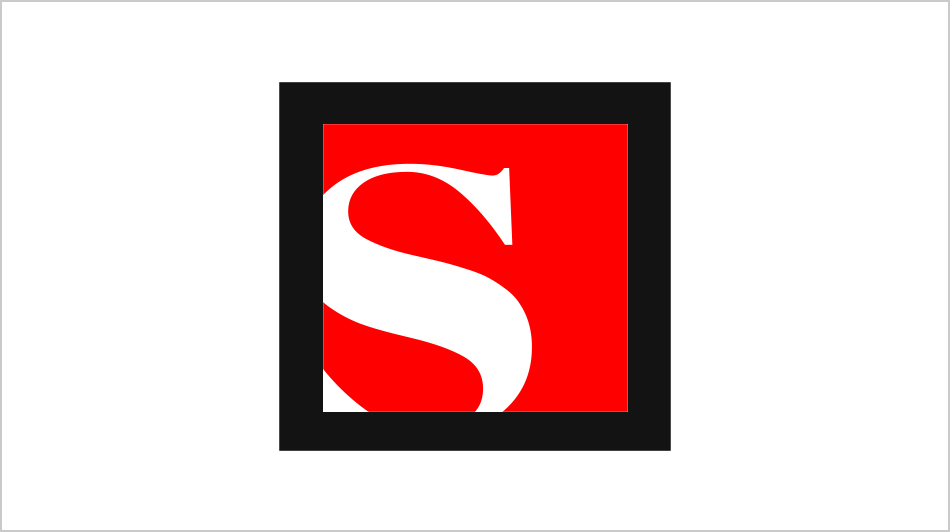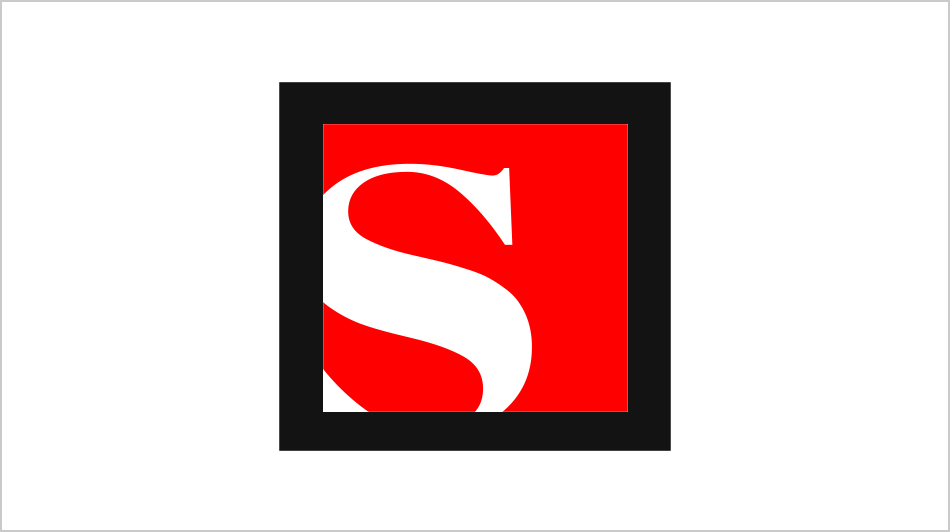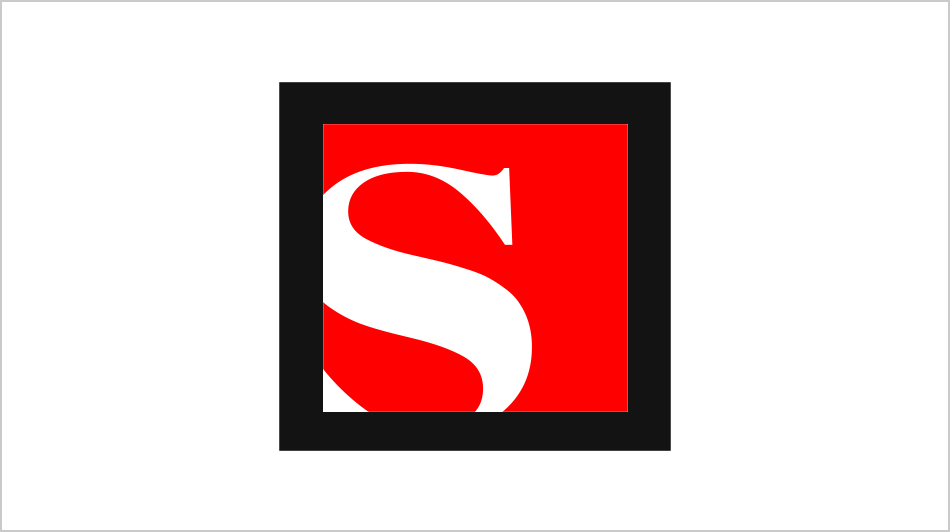 Trump trade-war bailout goes to rich
Igor Derysh
USDA has handed out $8.4 billion of Trump's farm bailouts — most of it to the top 10% of all recipients
August 1, 2019 9:00AM (UTC)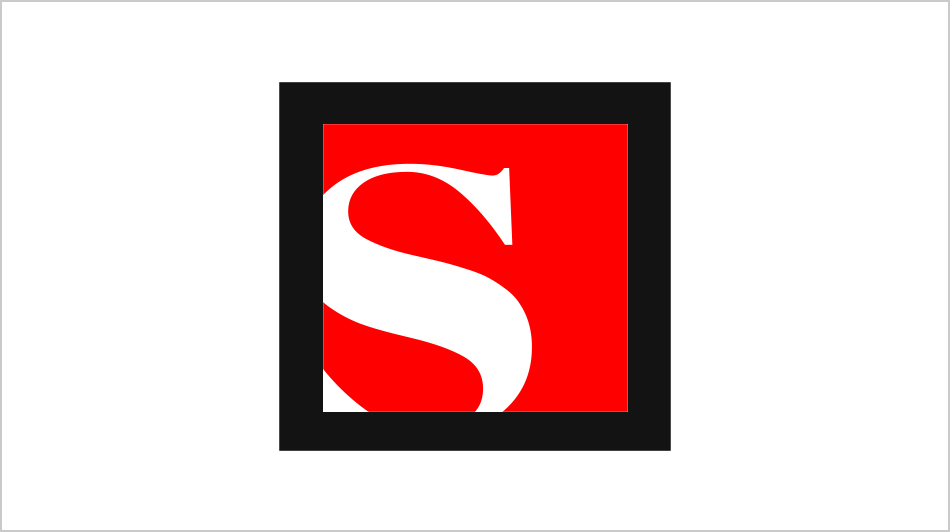 Booker's big night: Biden falters again
Amanda Marcotte
Second Democratic debate in Detroit was limper: Biden struggles, but Cory Booker proves he belongs in the top tier
August 1, 2019 10:00AM (UTC)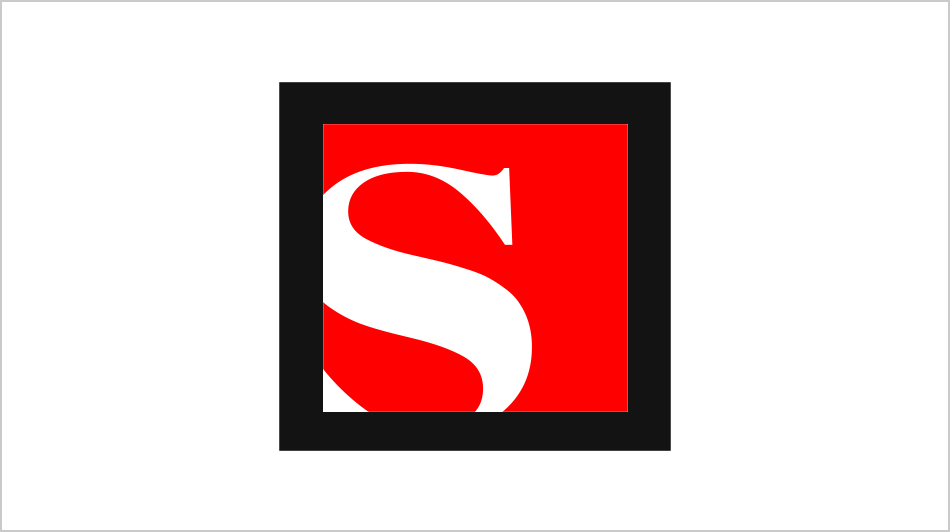 Where your tax dollars really go
Robert Reich
Donald Trump claims that America spends too much on things like food stamps, welfare, and foreign aid.
August 1, 2019 10:30AM (UTC)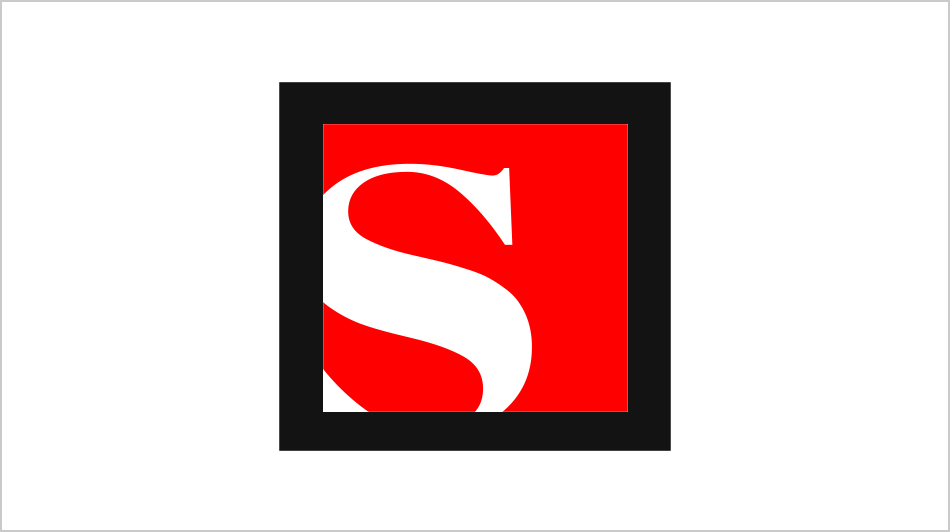 Lifeboat Earth
John Feffer
The Green New Deal may be the last democratic method of guiding Lifeboat Earth to a safe harbor.
August 1, 2019 11:30AM (UTC)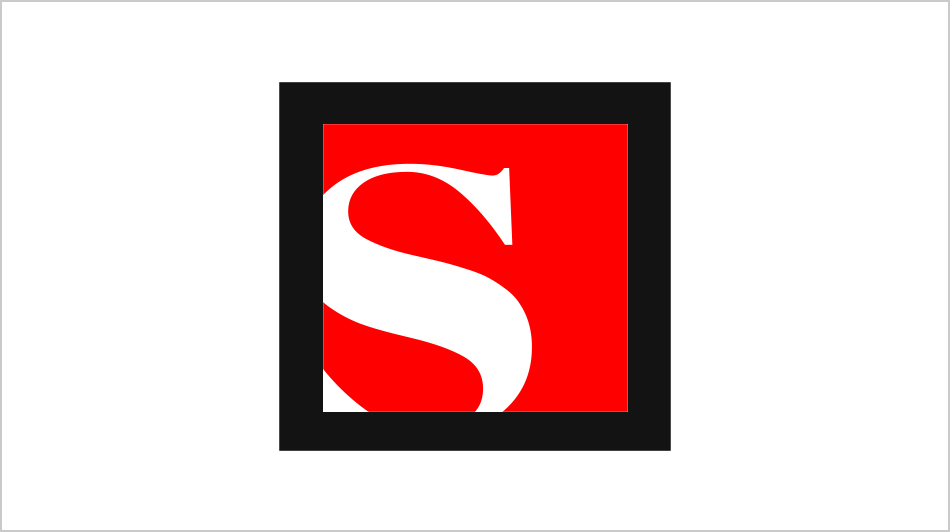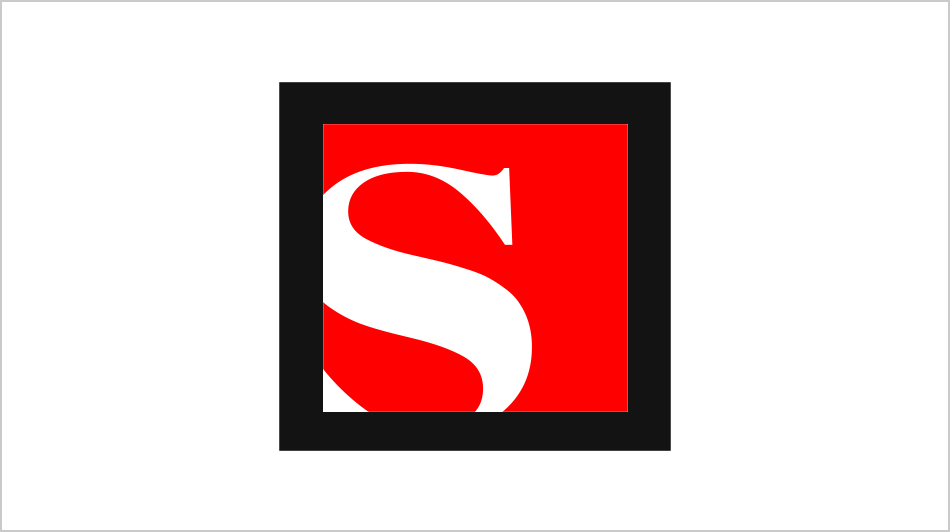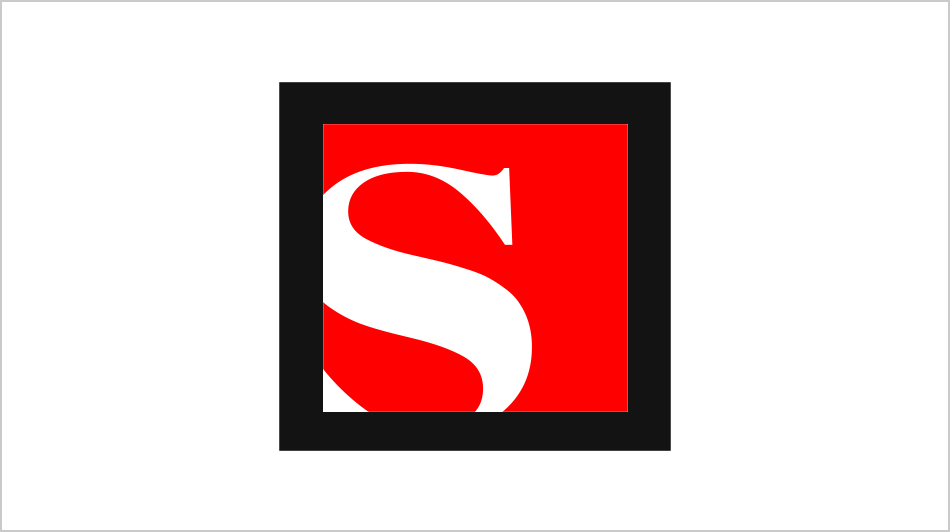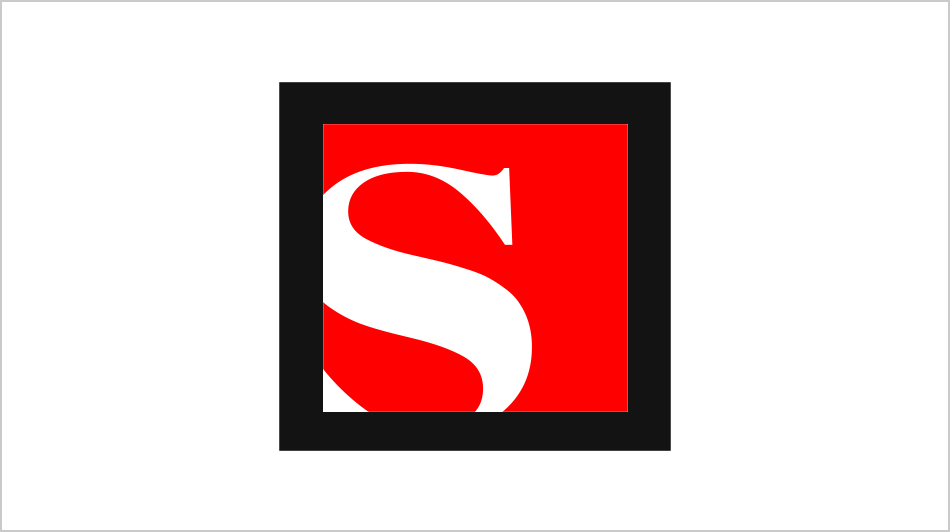 Inside the Dem battle over health care
Shira Tarlo
Their brawl emphasized a major question in the health care debate: What is the government's role in providing care?
August 1, 2019 4:39PM (UTC)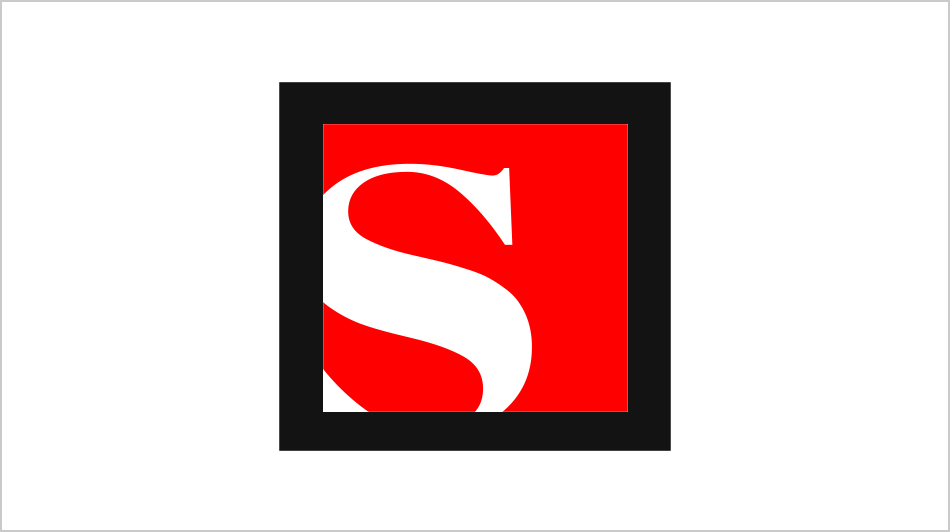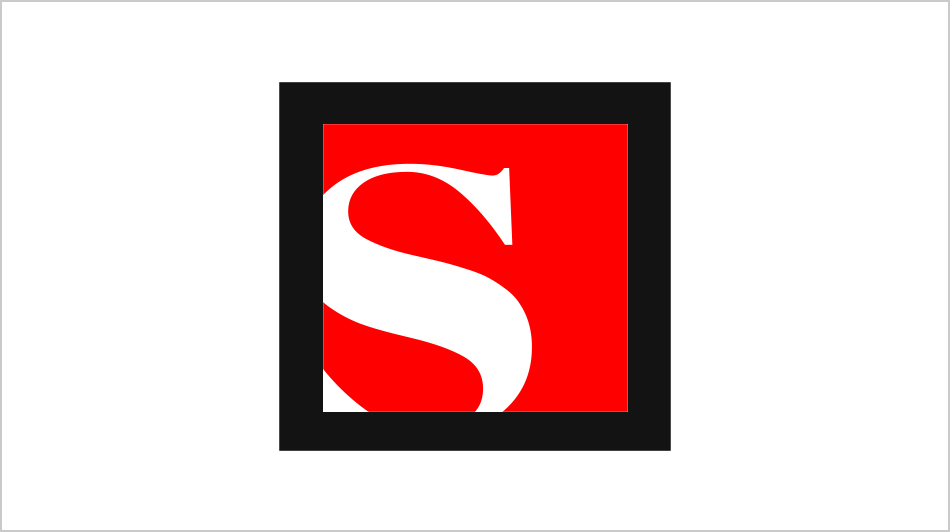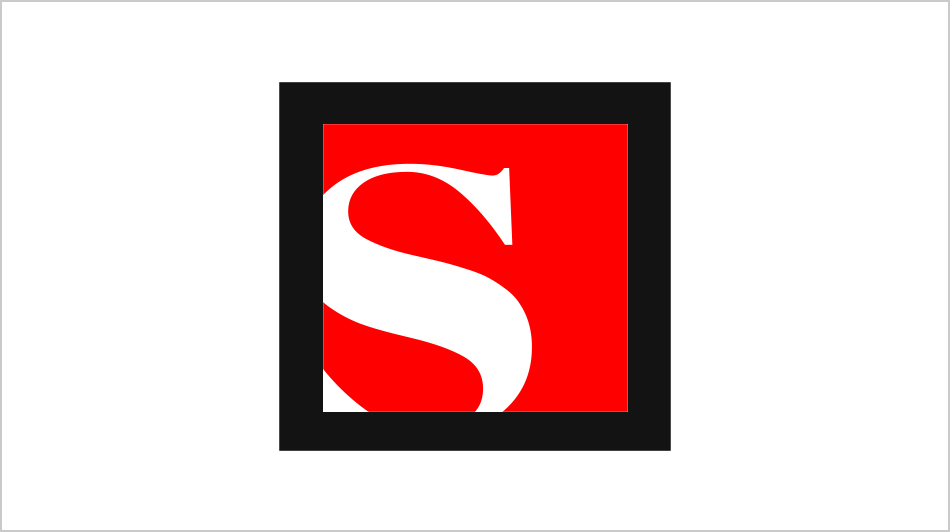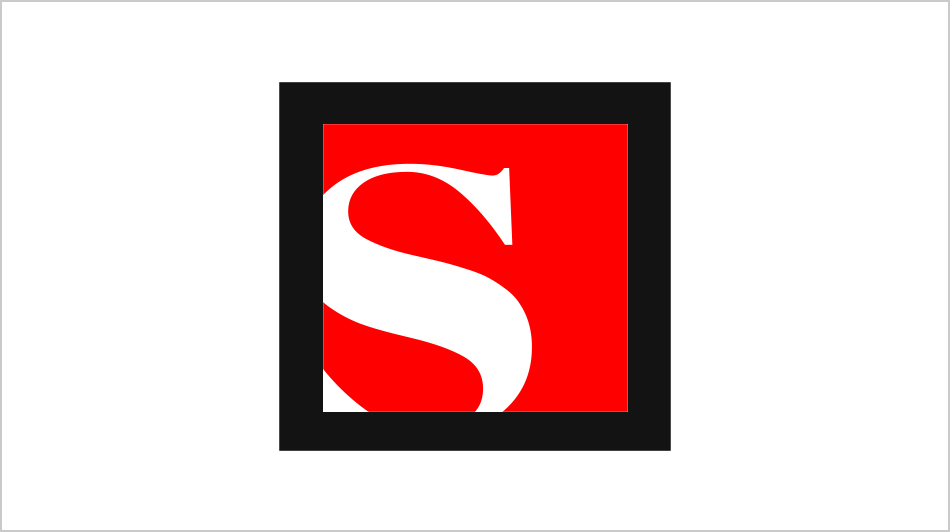 ---