There's nothing that can set you up for a great day or horrible day quite like getting the proper amount of sleep. If you find yourself unable to fall asleep easily, any number of things could be the culprit — possibly the way you sleep, your sheets, your surrounding environment and more. These accessories are sure to target whatever's disturbing your rest, promoting a more beneficial sleep and improving your overall health.
1. Sound+Sleep SE Therapy System — $79.99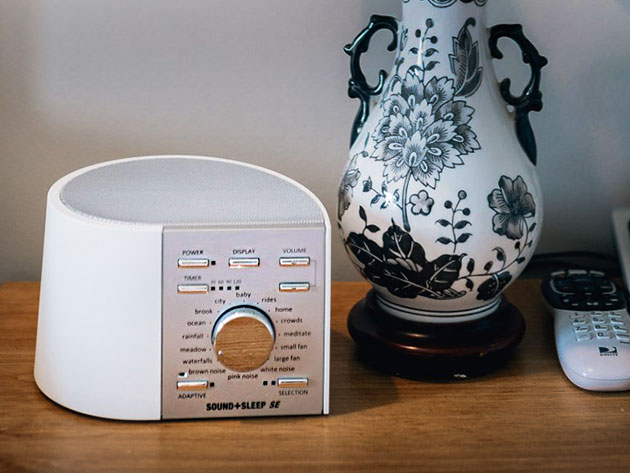 This innovative speaker takes the white noise machine concept a step further, helping lull you to sleep with 64 immersive, non-repeating sound environments to mask noise and relax you before bed. Choose between ocean waves, rain or waterfall sounds — plus, the adaptive sound technology adjusts to your individual environment. Select between 30, 60, 90, or 120-minute sleep timers and snooze peacefully.
2. iEnjoy Home Grey 6-Piece Sheet Set — $28.99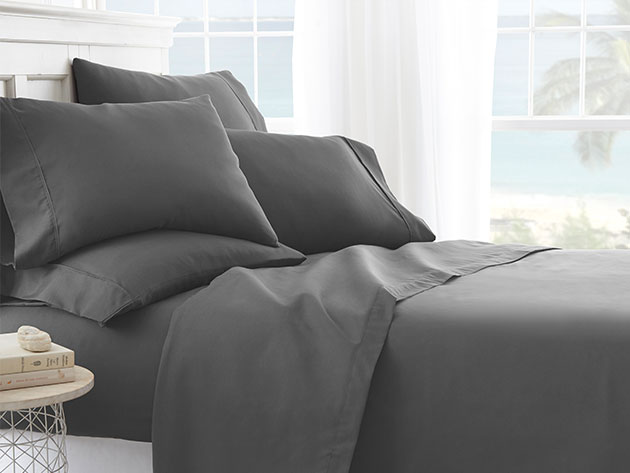 You might not even notice how uncomfortable your sheets. But you will when you upgrade to these hypo-allergenic, double-brushed microfiber yarn sheets. This six-piece set is more breathable and softer than cotton, plus it's twice as durable. Designed to stay wrinkle-free and smooth, these low-maintenance sheets are as easy to wash and maintain as they are to hit snooze in.
3. Anti-Snoring Jaw Strap: 2-Pack — $12.99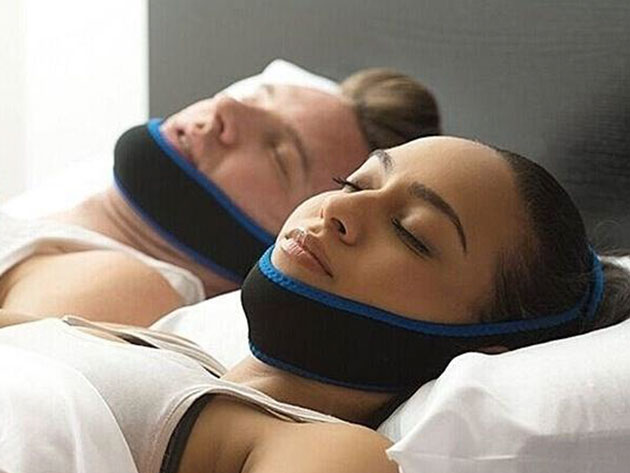 This helpful strap attaches securely around your jaw and prevents snoring and TMJ. Made out of breathable neoprene and totally latex-free, you can sleep better (and help your partner sleep better).
4. Yaasa Studios Infinity Blanket — $140
This innovative blanket uses infrared technology to recycle your body's heat in order to increase local blood flow, energy, strength, and endurance. It aids muscle recovery and enhances rest thanks to a vasodilator effect which expands your blood vessels while you snuggle up. It's also made using green practices that result in 12 plastic water bottles being recycled in the production of each blanket.
5. Manta Sleep Mask & Blackout Stickers — $29.99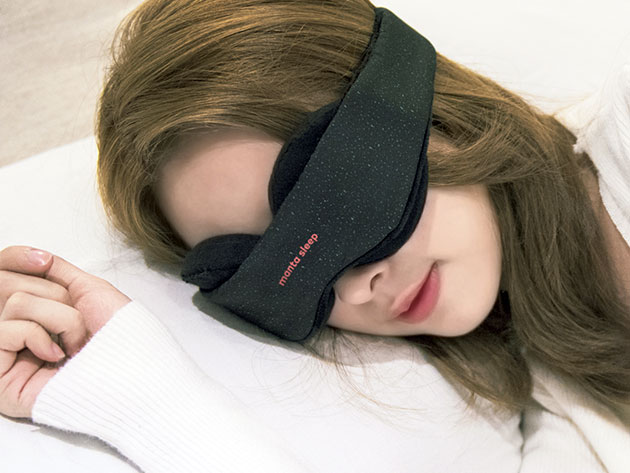 Nothing's worse than getting your sleep interrupted by a piercing beam of light. This customizable sleep mask lets you snooze in 100% darkness, contouring to your eyes, so the fit is snug and comfortable. There are also blackout stickers included so that you can block out bright lights on your electronics.
The Salon Marketplace team writes about stuff we think you'll like. Salon has affiliate partnerships, so we may get a share of the revenue from your purchase.