Sometimes tackling a project on your own can feel like a drag. While it might be tempting to call a handyman, there are actually tools out there that make doing it on your own a breeze — and these three gadgets will make you want to write up a to-do list and finish up that project you've been pushing off weekend after weekend.
1. Rust-Oleum® NeverWet® Liquid Repelling Treatment: 3-Pack — $21.99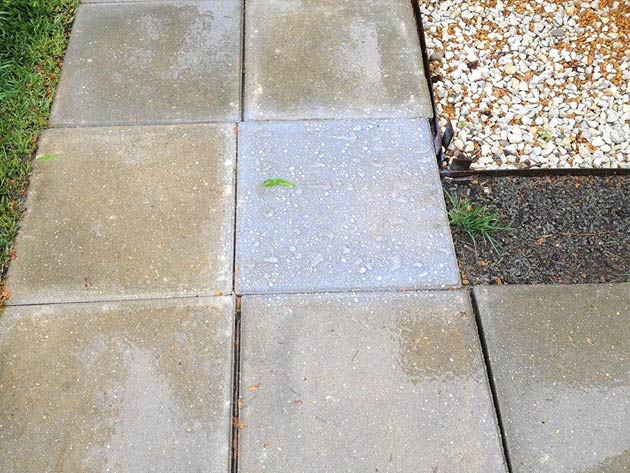 Moisture can cause all kind of harm to everyday surfaces — you can take a proactive approach with this liquid-repelling treatment, that works across metal, wood, aluminum, galvanized metal, PVC and concrete. Lockout moisture with this two-step spray system, and protect everything from your patio furniture to your favorite work boots (and get it all done fast before the rainy season hits). Buy a three-pack here for $21.99, or 63% off.
2. FiberFix Repair Wrap: 3-Roll Bundle — $12.99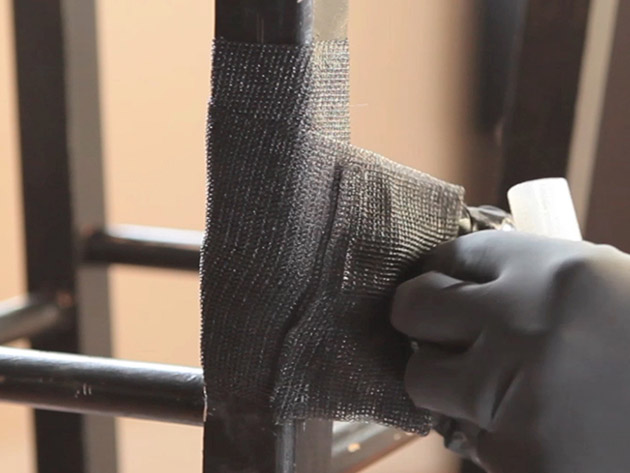 We're not kidding when we say that this incredible repair wrap can fix just about anything. Cracked pipe? Broken broom? Snapped wooden beams or tools? Don't throw them out when you can still get some use out of them: just soak FiberFix in water, apply it to any surface and the tape will create a durable, protective layer that's as strong as steel. Buy a 3-pack here for $12.99, or 31% off.
3. FiberFix Total Repair Tool: 2-Pack — $14.99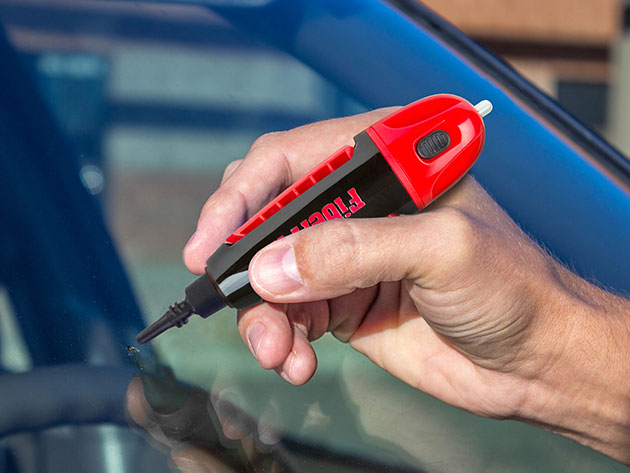 This universal repair tool helps you seal cracks, protect exposed wires, fill gaps, build layers and bond objects together. It also comes with a blue light accelerator that lets you accelerate the curing time — plus it's sandable and paintable, making a strong foundation for any project fix you have. Buy a 2-pack here for $14.99, or 62% off.
The Salon Marketplace team writes about stuff we think you'll like. Salon has affiliate partnerships, so we may get a share of the revenue from your purchase.