We all have things we want to protect or keep an eye on — these five home security cameras will help you rest a little easier knowing the people and possessions you love are safe. While most home security systems can end up costing you a fortune, these high-tech cameras all come in at a budget-friendly price, while still managing to pack in an incredible number of features.
Plus, for a limited time, you can get 20% off the sale price by plugging in code BFSAVE20 at checkout.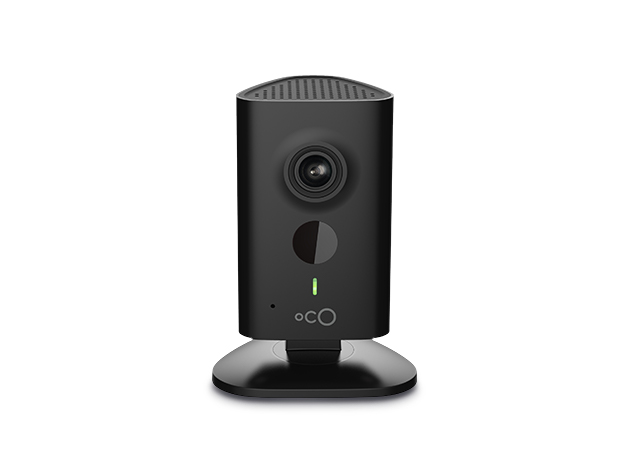 If you've ever wished you could get a real-time feed of your personal space sent straight to your phone, this HD security camera is the right pick for you. You can use the microSD card to save the video you capture, or use the secure cloud and view it any time via the mobile app. This handy camera even learns on its own, cutting down the number of false notifications.
Buy it here: Usually, this Oco HD Security Camera is $99, but you can get it now for $79.
Get a clear view from every angle with this HD pan/tilt camera: use it to keep tabs on your home, office or any other space. The camera rotates to get a better angle of whatever it is you're trying to see — it even offers night vision recording.
Buy it here: Usually, this Oco Motion HD Pan/Tilt Wireless Security Camera is $169, but you can get it here for $129.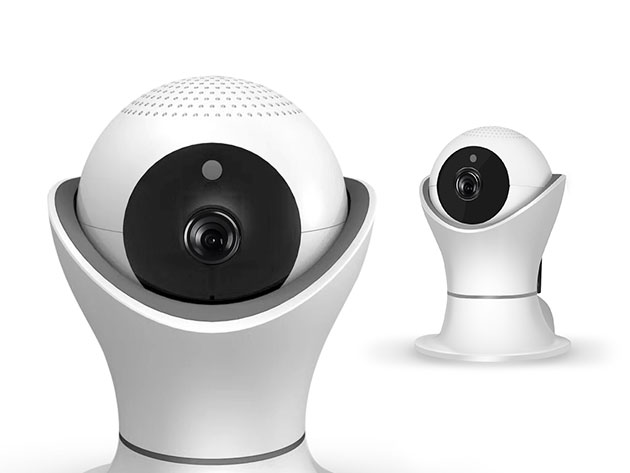 Security cameras (implied in the name) are built to keep you more secure — but all that's for nothing if your feed gets hacked. This 360-degree camera offers complete video encryption for the feed that's captured, and you can fit this compact camera pretty much anywhere you need. The WiFi client lets you view the footage directly on your smartphone, and know it's secure under multiple encryption protocols.
Buy it here: Usually, this iPM World 360-Degree 1080p Wireless IP Camera is $129.99, but you can get it here for $41.99.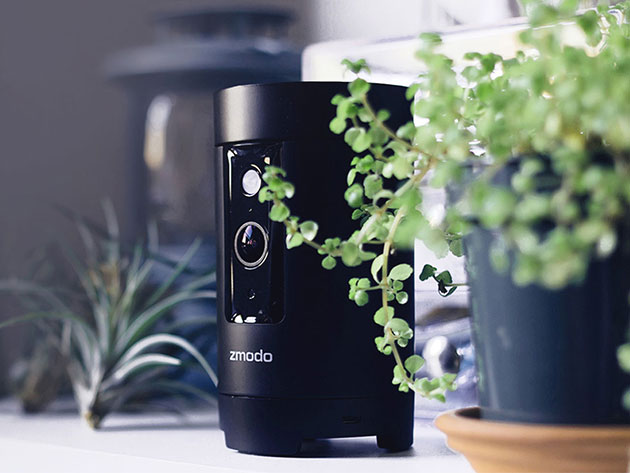 This all-in-one camera not only offers you comprehensive visuals of your living space but also syncs with other smart devices, like door motion and window sensors. The technology allows it to rotate in any direction the second motion is detected — it also features a built-in Bluetooth speaker for audio communication with whoever's in the room. There's also heat and humidity sensors to help you keep a comprehensive eye on your home's health.
Buy it here: Usually, this Zmodo Pivot 1080p Wireless All-in-One Security Camera System is $149, but you can get it now for $69.99.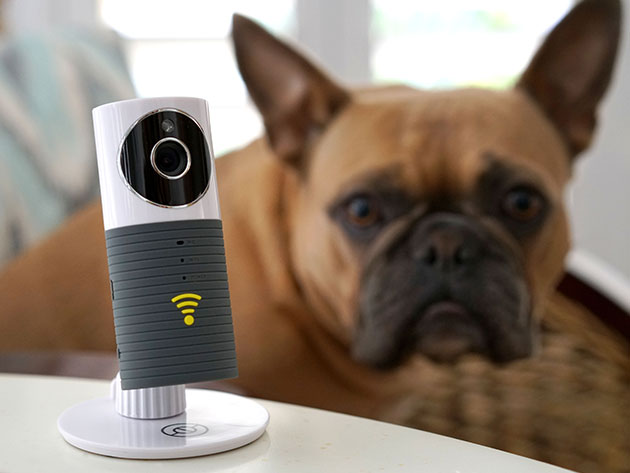 This 1280p HD resolution camera offers an ultra-wide-angle view and a streaming app, so you can clearly see everything in the room you're viewing. The security camera features infrared technology so you get clear visibility in light or dark — plus you can zoom in or rotate the image in the app. You can even connect multiple cameras to monitor multiple rooms in the same app!
Buy it here: Usually, this Sinji Smart WiFi Camera is $99.99, but you can get it here for $45.