We store so many precious, irreplaceable memories on our phones and computers — all the photos, videos and memories of past and present get-togethers and celebrations spent with friends and family. These cloud storage options will help preserve all your holiday memories — and help you manage the files you'd rather keep tucked away (no one needs to see that "Thursday Night Karaoke" video).
Plus, for a limited time, you can get an extra 20% off the sale price with Black Friday coupon code: BFSAVE20.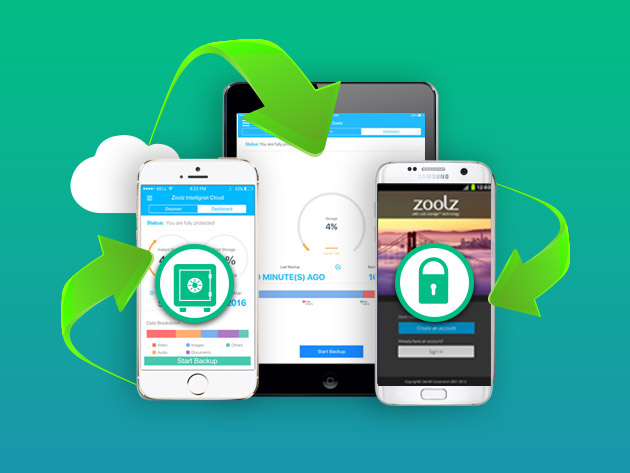 Cloud storage can get pricey, especially as you increase the amount of data you need to manage. This smart cloud storage solution features Cold Storage and Instant Vault — two different vaults for two different types of files. Choose to separate the files you know you'll need to access immediately, and the other ones you can wait a little while to access — and get a massive 1TB of data for each, that you only pay one lifetime fee for.
Buy it here: Usually, this subscription is $3600, but you can get it here for $44.95.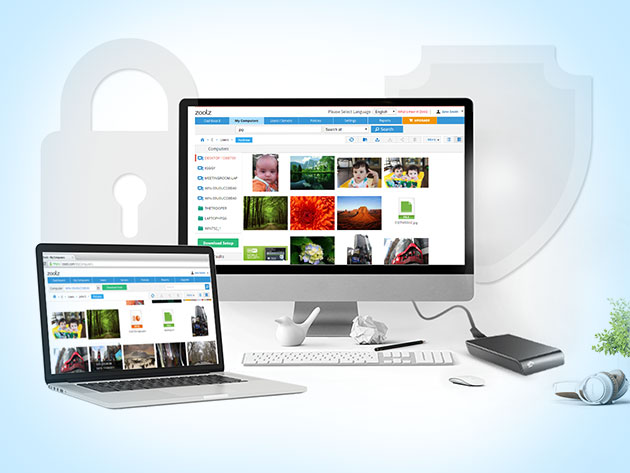 If you need more than 2TB, the same smart storage option is available with 3TB of data you can store. There's 1.5TB for Cold Storage, and 1.5TB you can allocate towards your Instant Vault — and you can easily sort through all those files with a Smart Selection feature.
Buy it here: Usually, this subscription is $2,100 but you can get it here for $69.99.
If you're concerned about security, this ultra-encrypted cloud storage solution has that at top of mind. It offers 2TB of data under 256-bit AES encryption, and you can perform backups across all your devices and replicates your backup as you perform it, so you can have some extra peace of mind. Degoo gives you more storage than Dropbox, OneDrive and Google Drive combined, and all your files stay up to date thanks to automatic file change detection.
Buy it here: Usually, this subscription is $1,200, but you can get it here for $65.99