Different people analyze and assess problems in different ways — so the unique way that we interpret data and come up with solutions can be seen as a personality archetype. This EVO Flow System™ Planner takes that concept and runs with it, structuring the flow and organization of their planners based on how you process information the best. The result? A framework that's optimized for your productivity.
Here's how it works: once you take a short personality assessment quiz that asks questions about how you think and under what conditions you tend to operate the best in — once you have your brain type, you're assigned the correlating planner. Each one is divided into daily, weekly, monthly and note pages, so you can be as detail oriented or general with the mapping of your day as you need to be.
You can even track the progression of the completion of your tasks over time and better understand how your brain works: just scan and save your entries with the companion app. Stay organized in the present moment with your daily pages, write in weekly pages to enhance clarity and use monthly pages to track larger goals — you can use it daily for up to three months and at the very least, gain a better, bigger picture of how your brain functions.
There are four different versions of the EVO Flow System™ Planner — usually $49.99, you can find them on sale below. plus, use coupon code CMSAVE20 and save an additional 20% off the sale price.
EVO Flow System™ Planner — Alchemist —$39.99
EVO Flow System™ Planner — Architect — $39.99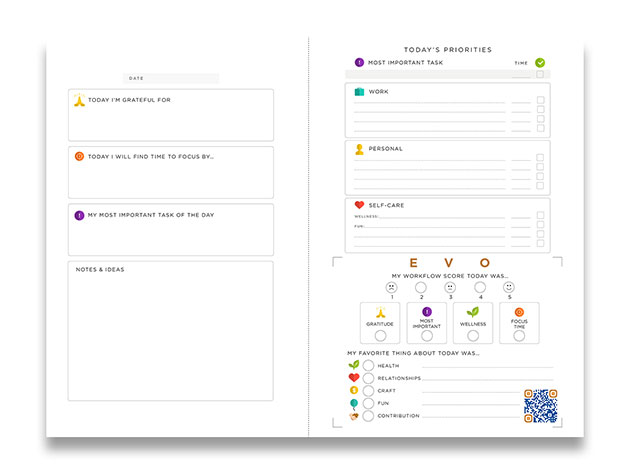 EVO Flow System™ Planner — Oracle — $39.99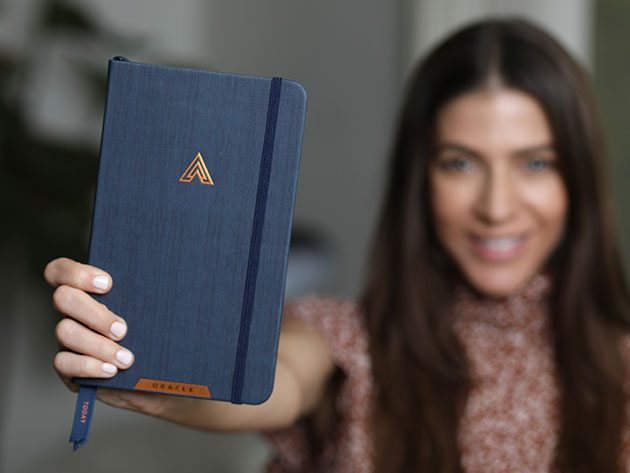 EVO Flow System™ Planner — Explorer — $39.99