January has arrived, and thousands of people are counting calories, heading to the gym, and breaking a sweat. Meeting your New Year's fitness goals isn't easy, and finding a convenient workout that you'll stick with is a tricky task. These eight tools make exercising more accessible and track your progress, keeping your health plan on track for 2019.
Fitterclub Personal Training: 5-Year Membership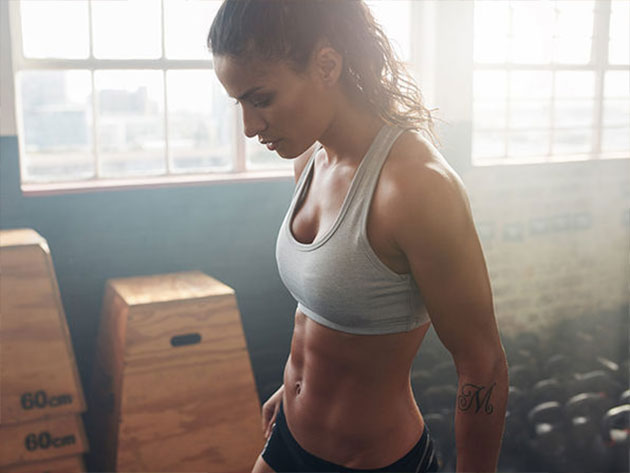 This streaming workout video surface brings all of the benefits of a personal trainer right to your living room. You'll build a personalized workout and nutrition program, work up a sweat with curated workout videos, and update your fitness strategy as you progress through your program.
MSRP: $599.99
Live Streaming Fitness: Lifetime Subscription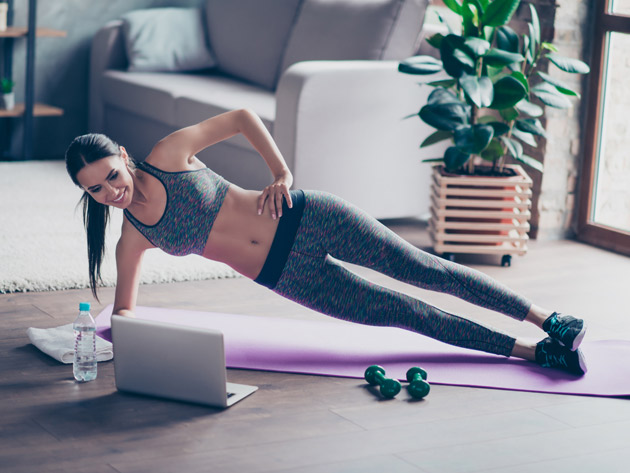 Live Streaming Fitness is a smart alternative to pricey gym memberships. Daily live classes taught by industry leaders are at your disposal 24/7. You can dive into yoga, strength training, cardio classes, and more from the comfort of your home, while certified nutritionists provide a comprehensive approach to your health.
MSRP: $499
Whole Body Vibration Fitness Machine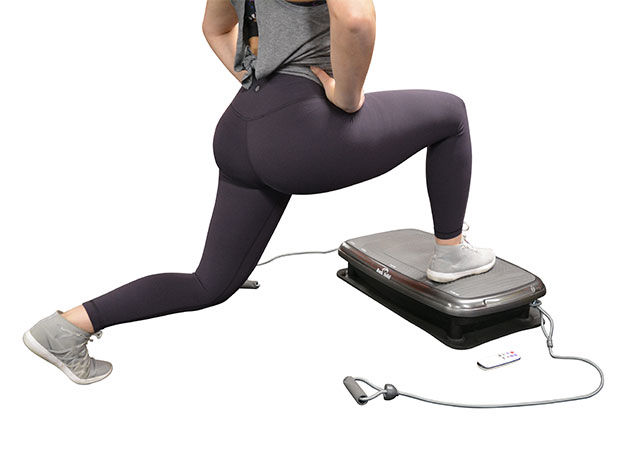 You can (literally) shake up your fitness routine with this innovative equipment. The Whole Body Vibration Machine oscillates to stimulate cells in your muscles, so you'll burn more body fat than you would in a traditional workout. It challenges you with strength training, balance work, and fat burning activity in one portable unit.
MSRP: $1,999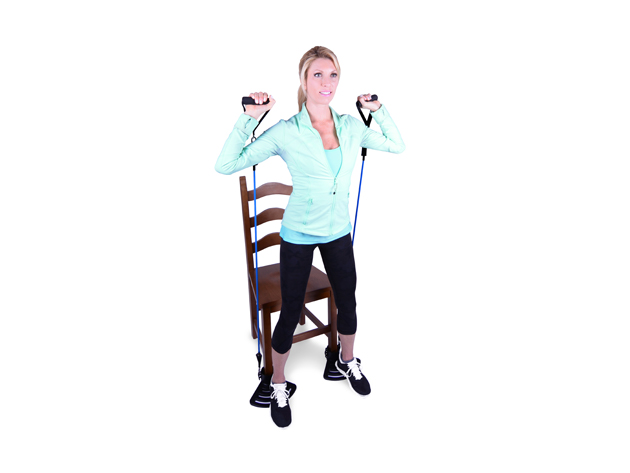 Go above and beyond standard resistance band workouts with this Chair Workout System. Two sets of resistance bands, ankle straps, and handlebars attach to any chair in your home, and you can perform 50 different exercises for improved muscle tone and a stronger, leaner body.
MSRP: $31.99
The Weightlifting Gym Buddy Journal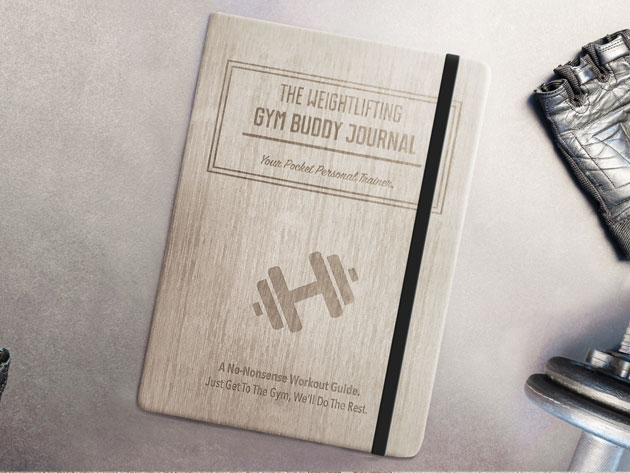 Tracking your activity levels creates a level of accountability that will help you create your best body yet. This weightlifting journal contains 12 weeks of guided workouts for developing stronger, leaner muscles at lightning speed.
MSRP: $49
Weight Loss & Nutrition Sidekick Journal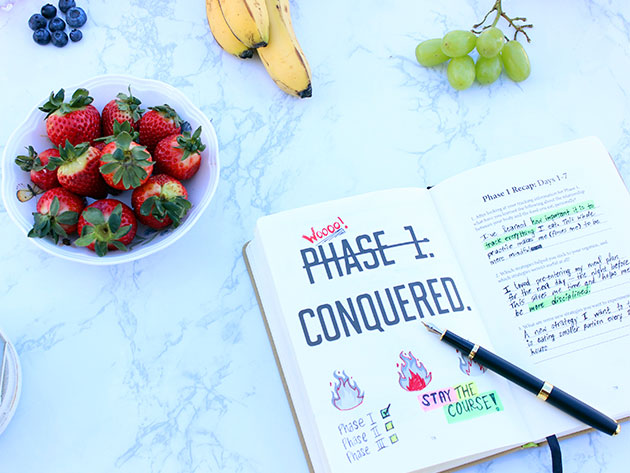 You don't need to white-knuckle your way through a tough diet to lose weight: this sidekick journal focuses on nutrition, how different foods affect your body, and how you can create a sustainable, healthy lifestyle by developing a positive relationship with food.
MSRP: $37.77
Instead of dropping hundreds of dollars on a smartwatch, you can track your fitness progress with this affordable wristband. It monitors your step count, distance walked, calories burned, heart rate, and sleep quality for less than $40.
MSRP: $120
Sinji Health & Fitness Smart Watch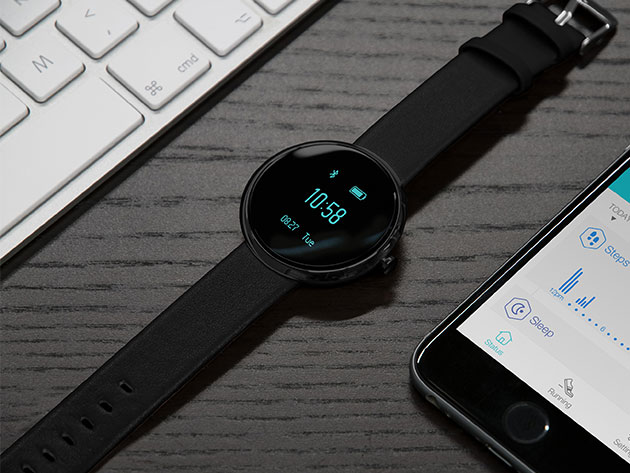 This stylish smartwatch has the classic good looks of a traditional wristwatch as well as the fitness metrics you'll need to make progress. It's a practical pick that keeps tabs on activity levels, calories, and personal progress without bogging down your personal style.
MSRP: $155
Want your products featured in The Salon Marketplace? Learn more about how to sell your products online!