Where you might be familiar with CBD for humans, you might not be aware that there's also CBD specially made for your furry friends — and it has the exact same benefits. Especially if you have a pup that suffers from anxiety, chronic pain or inflammatory maladies, CBD can bring welcome relief — and without any of the side effects of prescription drugs, which can rack up a hefty bill while bringing up a whole host of issues on their own. We've rounded up our top four pet CBD products, all designed to improve your pet's health in the most natural way possible.
Plus, use coupon code SEMIANNUAL for an extra 15% off the sale price.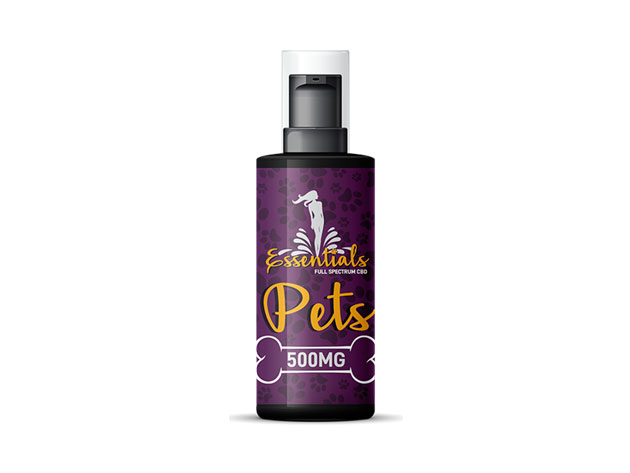 This Savage CBD Pet Spray might be the only spray bottle that your pooch ever loves. The design makes it easy for you to evenly apply the full spectrum CBD into your dog's food, water or even directly into their mouth. This 60mL bottle includes 500mg of CBD and relies on the work of a team of mixologists and chemists that have practically perfected the mixing process for a great taste and powerful effect.
Usually this spray is $44.99, but you can get it here for $32.99.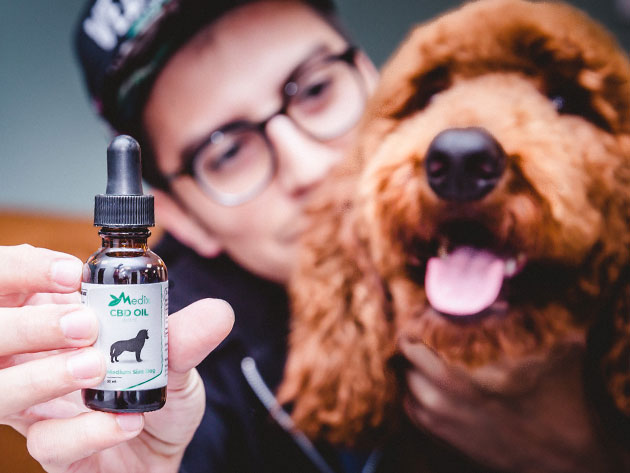 If you're tired of your nervous pup barking at people, dogs, children and into the ether for seemingly no reason, try this Pet CBD Oil. Made for large dogs, this all-natural formula is completely non-toxic and is a delicious bacon flavor that can soothe the effects of nausea, loss of appetite and chronic pain.
Usually $49.99, you can get it here for $31.99.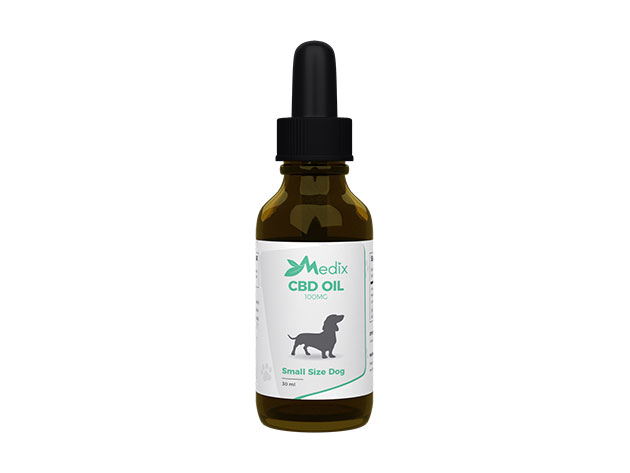 Your small furry friends need love too — and where CBD formulated for large dogs might be too powerful for your more petite pups, this Pet CBD Oil for Small Dogs offers up a 100mg dosage that's perfect for their size. Added bonus: it still features the same smoky, sizzling taste of bacon.
Usually $29.99, you can get it here for $22.99.
Pet CBD Oil for Medium Sized Dogs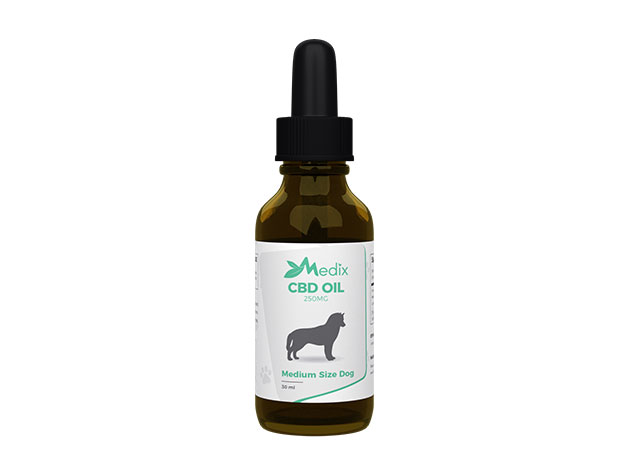 If Goldilocks deserves to get it right, so does your canine companion. For that "just right" spot in the middle, this Pet CBD Oil for Medium Sized Dogs offers up a 250mg serving that's sure to be effective — and it's made with natural, powerful ingredients like pure CBD isolate, hemp seed oil, bacon flavor, and vitamin E.
Usually $39.99, you can get it here for $24.99.