If you've ever dreamed of being your own boss, there are plenty of opportunities to do it online. You can create your own freelancing business, market your unique wares or offer in-demand skills to other businesses.
However, you have to educate yourself about online marketing before you commit the time and money to your own online business. The Master of Online Business Building Bundle has 30 courses to help you succeed in your online endeavors.
These classes are led by entrepreneurial expert Jerry Banfield. He has a roster of hundreds of clients in over 20 countries, managing their Facebook ads and mastering their Google and YouTube strategies. His 30 courses kick off by teaching you Google AdWords, so you'll know how to create digital marketing campaigns that convert site visitors to loyal customers.
A social media presence is a must-have for any company, and you'll learn how to effectively use multiple platforms like Facebook, YouTube, Twitter and more. There are also classes teaching you how to increase your productivity and manage the entrepreneur lifestyle, plus insider knowledge that would take years to learn otherwise.
The Master of Online Business Building Bundle with Jerry Banfield usually goes for $48, but you can start your online empire today for $29 (39% off). The coupon code WEEKEND60 gets you another 60% off at checkout, so you'll only pay $11.60 for this valuable bundle.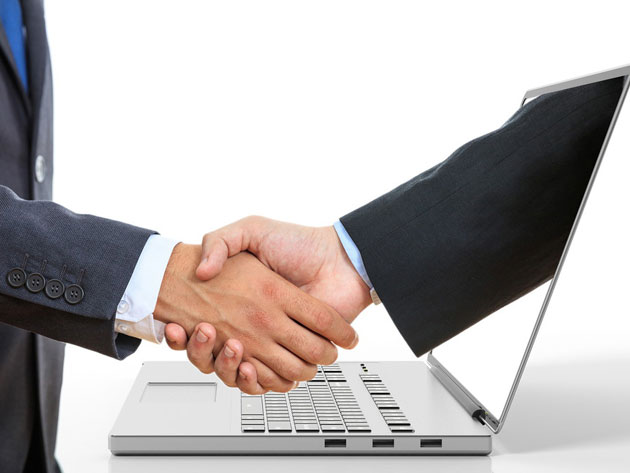 Like this deal? Check out Vault — you'll get four premium tools, including NordVPN and Dashlane, to supercharge your online security. Enter code VAULTONE to try it out for just $1!