Let's face it, that laptop or desktop computer that you use is probably outdated and you end up waiting for it to process things when you could be done and already doing something else. However, it might still work and the cost of a new computer is a scary factor when you think about upgrading. Not all computers have to cost a fortune though, like this Apple MacBook Pro 13.3" 1TB (Certified Refurbished).
This laptop is the perfect computer for someone looking to upgrade to a great computer but avoid the cost of a brand new device. It's compact and lightweight but still packs a punch with its 1TB hard drive and 16GB of RAM. Equipped with an Intel Core i5 processor, it's quite the powerhouse of a computer, and can get anything done that you want and then some. This bundle also comes with a hard case and screen cleaning spray to keep it looking like new for a very long time. The average battery life is also roughly 7 hours, so you'll be able to carry it around with you without worrying about running out of juice on the go.
Grab this Apple MacBook Pro 13.3" 1TB (Certified Refurbished) while it's on sale for 29% off. You can get one at a low price of $699.99 right now and solve all your personal computing problems at a fraction of what a new computer will cost you.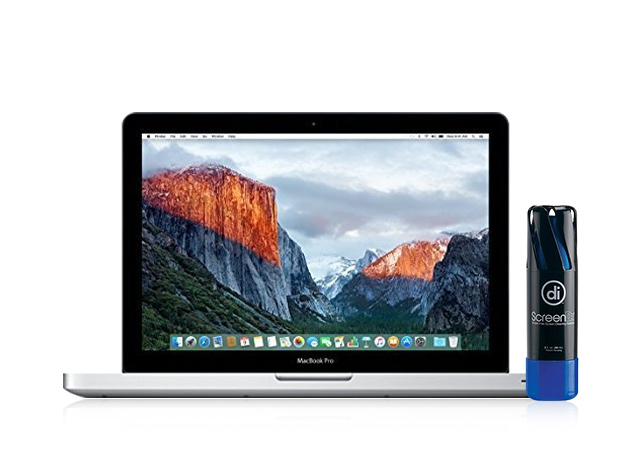 Apple MacBook Pro 13.3" 1TB Wi-Fi Silver (Certified Refurbished) + Hard Case & Cleaning Spray - $699.99
See Deal