Saving files on your computer's hard drive is so 2005. If your hard drive crashes, you could lose all of your photos, videos and that screenplay you're working on. With cloud storage, you can access your data from anywhere, sync files to multiple devices and automatically back up everything on a daily basis.
The two most options are Dropbox and iCloud, but there are other solutions that are just as secure and convenient for a fraction of the cost. If you're looking for alternatives to the biggest names cloud storage, you've come to the right place.
ThunderDrive Cloud Storage Plans: Lifetime Subscription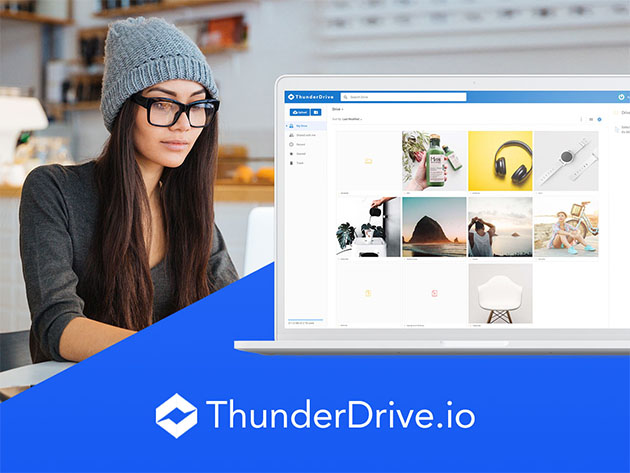 This newbie-friendly cloud system sets up in minutes and boasts lightning-fast uploads. You'll enjoy quick access to faster, more expansive storage than other providers. It even outpaces Amazon, retrieving your files up to six times faster. With the Personal Plan, you'll enjoy lifetime access to 500GB of space (enough for hundreds of thousands of songs). The Pro Plan has a hefty 2 TB of storage — you'll want this version if you do a lot of video editing or have massive quantities of old files.
Degoo Premium: Lifetime 10TB Backup Plan
If you were wowed by ThunderDrive's 2 TB storage plan, buckle up for Degoo's lifetime access to 10TB of space. This beastly cloud plan has more room for your files than Dropbox, OneDrive and Google Drive combined. You can create entire backups of multiple devices, then rest easy thanks to Degoo's military-grade encryption. If you're less of a techie, you can get smaller plans from Degoo to suit your needs. 1 TB, 2 TB and 3 TB plans are available for convenient backups anywhere at any time.
Koofr Cloud Storage Plan: Lifetime Subscription
If you're already connected to iCloud or Dropbox but want more flexibility and another layer of protection, Koofr is calling your name. Connect your existing cloud accounts to transfer massive files — there's no size limit. Koofr also spring cleans your backups by finding duplicates and helping you remove them. You can also use the advanced renaming option for clearer organization, customize the appearance of your links and much more. Choose from 25 GB, 100 GB, 250 GB and 1 TB plans.
Zoolz Cloud Backup For Home: 1TB of Cloud Backup Storage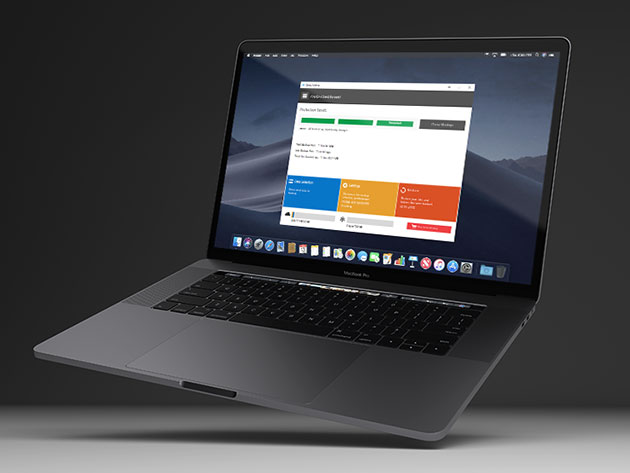 Zoolz is one funky name, but it's well-respected in the world of cloud backup options. It's built to last on Amazon's ultra-secure infrastructure, so you can trust it with your most sensitive files. But Zoolz doesn't just back up your files. It analyzes each one, then creates a structure within your drive that works like a search engine. You'll find your old photos and favorite movies in seconds, then secure them all with the toughest encryption on the market. Choose between a one-year subscription or a three-year deal for an unbeatable value.
Like what you see? Check out more great deals, like 65% off this 3-in-1 charging dock that's a must-have for Apple users.