A good pair of headphones is like a good pair of shoes. You'll use them daily and be grateful you opted for quality over the hottest trends.
Sennheiser headphones fit that mold exactly, and its 2019 models are already winning awards for sound quality, comfort, and noise cancelation. Your perfect pair is waiting for you — just check out the deals below.
Sennheiser PXC 550 Over-Ear Bluetooth ANC Headphones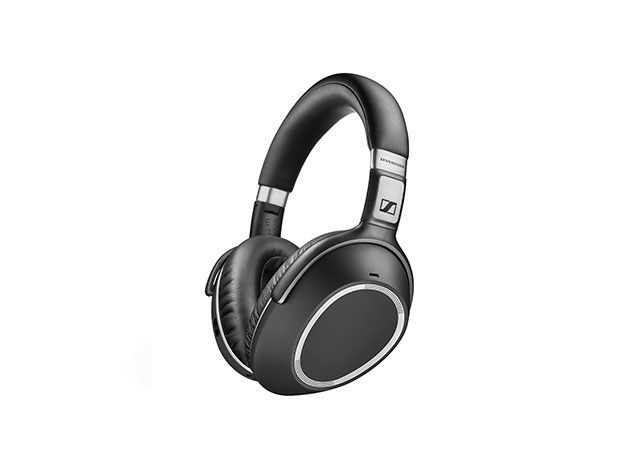 Breakthrough noise-canceling technology and first-class sound set this pair apart. They've already gotten major nods from techies in the know: TechRadar and Wirecutter both say they're one of 2019's best headphones.
The powerful audio in these Sennheiser headphones pair with groundbreaking noise-cancellation for an immersive sound that feels like you're in the front row of a concert. Plus, a touch-sensitive trackpad is built right into the ear cup for volume control. It's downright futuristic — you can take a call with a wag of your finger.
Sennheiser Momentum Wireless Active Noise Cancelling Headphones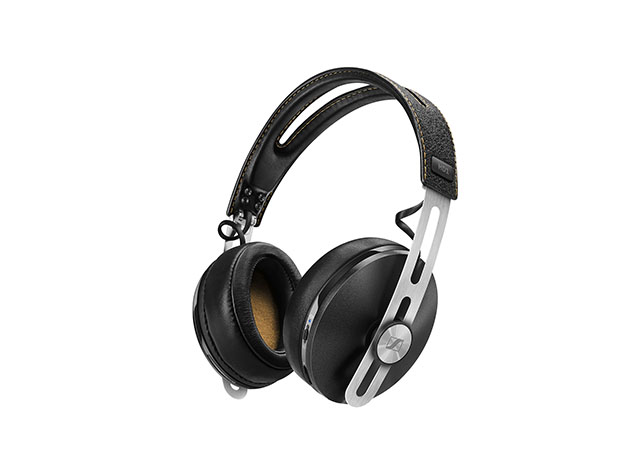 Minimalist style meets luxury sound in these Bluetooth headphones. On top of their flawless noise cancelation, plush ear cups, and 22-hour battery life, you're also getting a built-in VoiceMax microphone. These headphones can double as your wireless call solution, so you can enjoy them at home and enjoy crystal clear conversations at any time.
Sennheiser HD 4.50 BTNC Noise Cancelling Over-Ear Headphones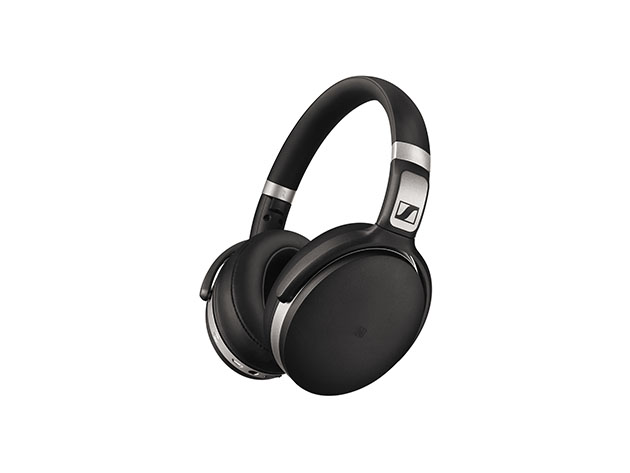 These adventure-ready Sennheiser headphones are making waves at TechRadar, CNET and Tom's Guide. The over-ear design combined with active noise cancelation creates an immersive audio experience. Connect them to any device in seconds, then enjoy the high-definition sound. You can catch up on podcasts, audiobooks, and your favorite artist's new album all day thanks to the ergonomic ear pads. And with 25-hour battery life on a single charge, you'll make it from work to play and back without missing a beat.
Like what you see? Check out more great deals, like 65% off this 3-in-1 charging dock that's a must-have for Apple users.