The keyboard and mouse that came with your computer get the job done, but upgrading both can have a huge impact. Thoughtful, ergonomic keyboard designs will prevent wrist strain and carpal tunnel during long days working at your screen. Light-up gaming mice will help you defeat online enemies at light speed. These eight deals will brighten up your office and take your gaming to the next level.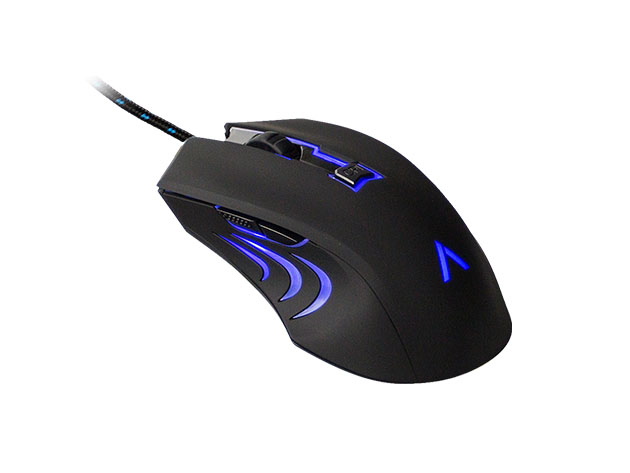 An aggressive yet ergonomic design sets this mouse apart from the crowd. A rubber claw grip ups your accuracy, and side buttons add maneuverability for more intense gameplay. Just plug it into your USB connection and start playing — no extra drivers or software necessary.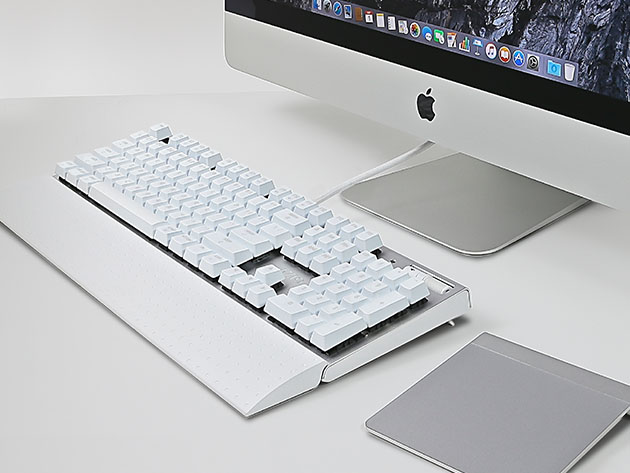 This Mac-exclusive minimalist keyboard is backlit, so it's easier on the eyes. Specialized function keys keep features like Launchpad, Dashboard and Expose at your fingertips. The distance between keys is designed for more comfortable, accurate typing. This is the ultimate Mac keyboard, and it's more affordable than ever.
Azio Retro Classic Mouse (RCM)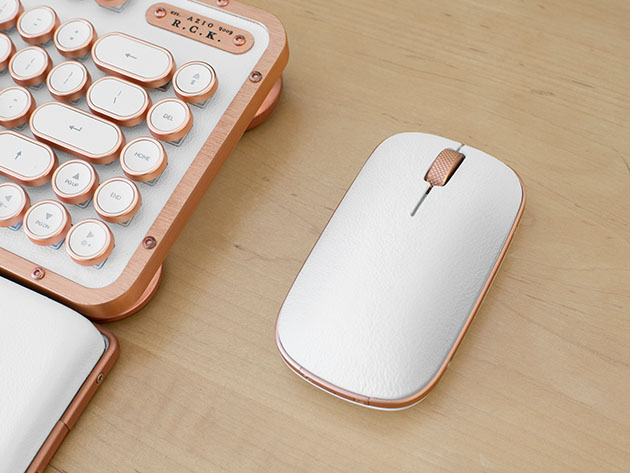 Bring retro flair to your workspace with this minimalist mouse. Precision-cut leather and a scroll wheel in a complementary color make this mouse stand out. You'll have the option to connect wirelessly or via a USB-C port.
Azio Vision KB505U Backlight Keyboard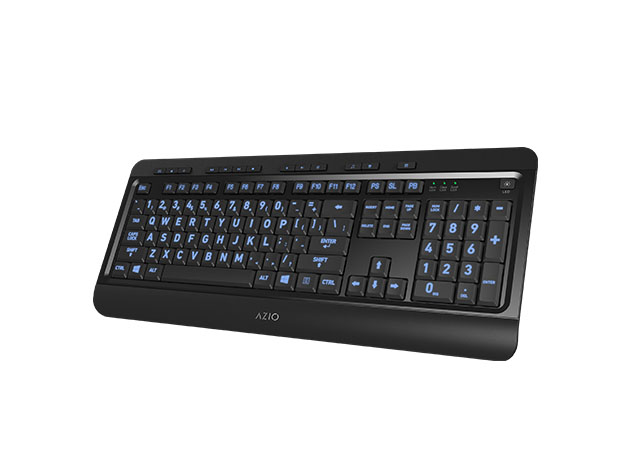 Reduce eye strain with this backlit keyboard. Extra-large print keys and red, blue or purple backlights make this keyboard literally easy on the eyes. You'll notice greater typing accuracy and enhanced productivity.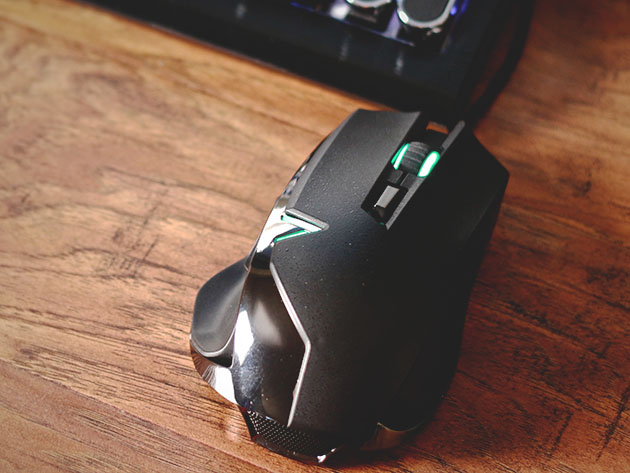 This mouse's tough, streetwise looks are perfect for getting in the gaming spirit. An alloy exoskeleton holds the latest in optical design, and a custom color backlight adds an extra kick of style. It's the most comfortable gaming mouse you'll ever hold.
Azio Retro Classic Bluetooth Keyboard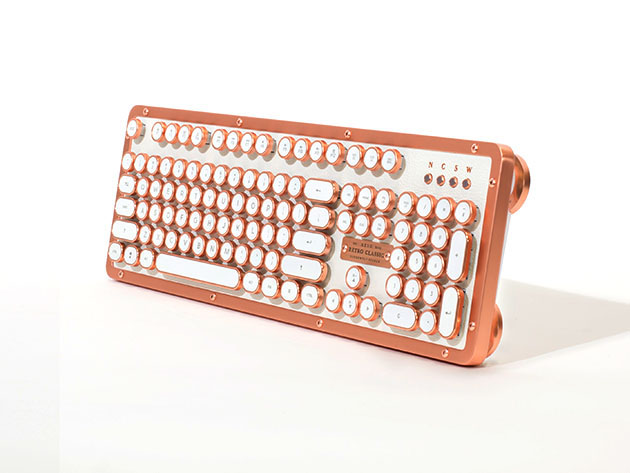 Typewriters go digital with this Bluetooth keyboard. It's a gorgeous combination of past, present, and future. The nostalgic round keycaps and tactile, clicky typing sounds bring you back to the 1950s, while the backlighting sends you straight to the future.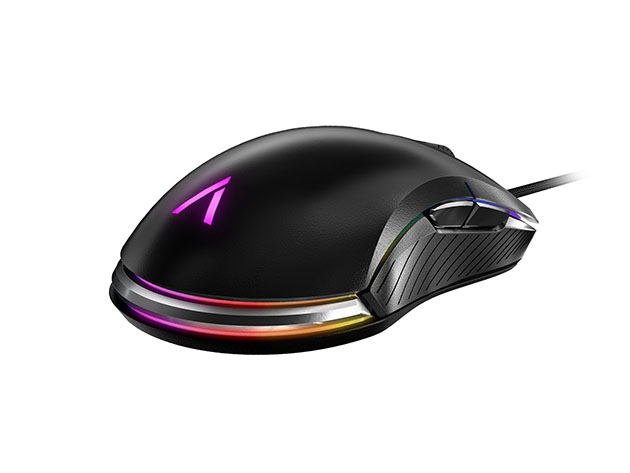 Add a performance-driven mouse to your gaming for better accuracy and less hand cramping. The versatile, ergonomic design is friendly for right or left-handers. This mouse has a 20-million click life cycle, so it'll be with you for thousands of games to come.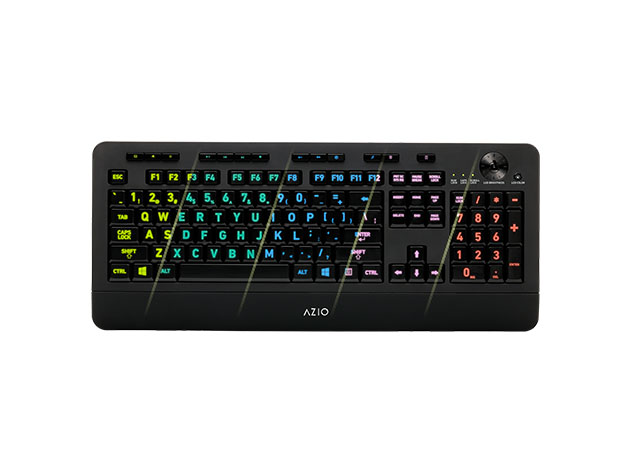 A rainbow of backlight colors and eye-friendly large print keys will make this full-size keyboard your new best typing friend. If you're working on complex tasks or playing intense computer games, you'll love this keyboard's dedicated hotkeys for productivity and multimedia controls.
Like what you see? Check out more great deals, like 65% off this 3-in-1 charging dock that's a must-have for Apple users.