There are 1.4 billion Apple products that are actively used around the world, and the average American household owns two or more Apple products. iPhones, iPads. Apple Watches and AirPods have become increasingly ingrained into our everyday lives -- so much so that most are willing to pay substantial money to own an Apple product of their own. But know that there are ways to save big on brand name tech.
Refurbished products are the answer. These devices are resorted to the original factory settings and vetted for functionality like a brand new one is. The main difference is that they have been used, and based on the rating, might feature slight blemishes (such as scratches or a small dent here or there). If vanity doesn't matter to you, these small scratches won't bother you, especially considering these devices are typically hundreds off the original price tag.
Ahead, we're showcasing three refurbished devices, from iPads to iPhones, that will operate as good as new. Each purchase comes with a free 90-day warranty and at least a certified B refurbished rating (meaning the wear and tear is extremely light). Better yet, all are at least half off what you'd expect to pay in an Apple store.
Apple iPad 2 9.7" 16GB Wi-Fi White (Certified Refurbished Grade B)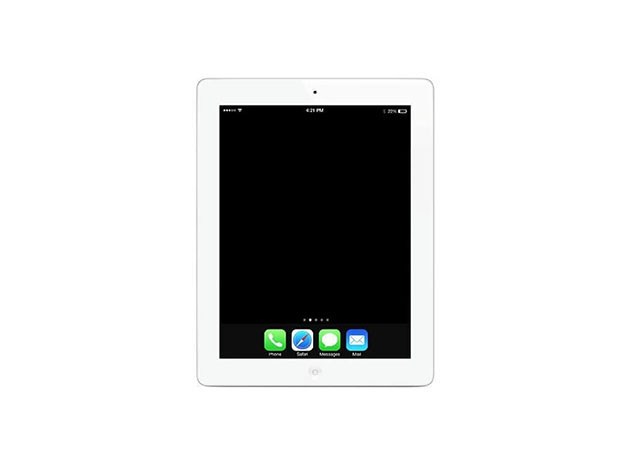 The Apple iPad 2 is thinner and lighter than its previous iteration, making streaming music, playing games and surfing the web an even easier experience. This refurbished device comes with 10 hours of run time with a single charge, an HD camera so that you can record high-quality videos (either with the front or back camera), and a 9.7-inch multi-touch display. With a certified B rating, it will have some light scuffing, but nothing you can't get overlook once you realize it's just $119.99 (56% off its original price tag of $273).
Apple iPad 3 9.7" 32GB Wi-Fi Black (Certified Refurbished Grade A)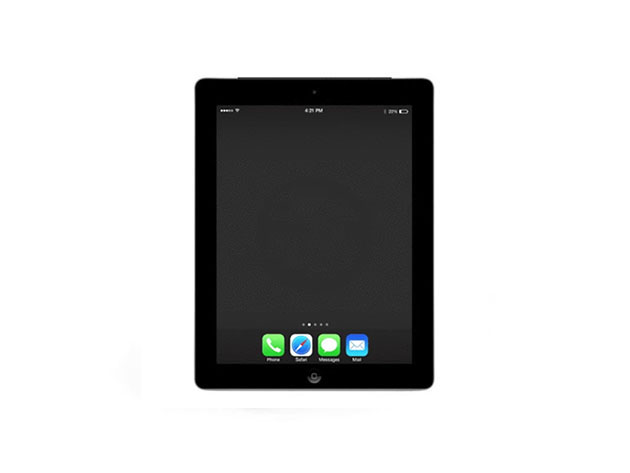 This Grade A iPad will work as good as new as you use your favorite apps, watch video content from Netflix or stream party playlists off of Spotify. The iPad 3 is best known for its 5-megapixel iSight camera, which takes 1089p videos and captures crystal-clear images (making it perfect for hobbyist photographers and videographers alike). It has 32GB of storage space which is plenty of space for your go-to apps and downloads. And right now, it's on sale for 55% off, making it only $189.
Apple iPhone 5s 4" 16GB GSM Unlocked 4G LTE/Wi-Fi White (Certified Refurbished Grade B)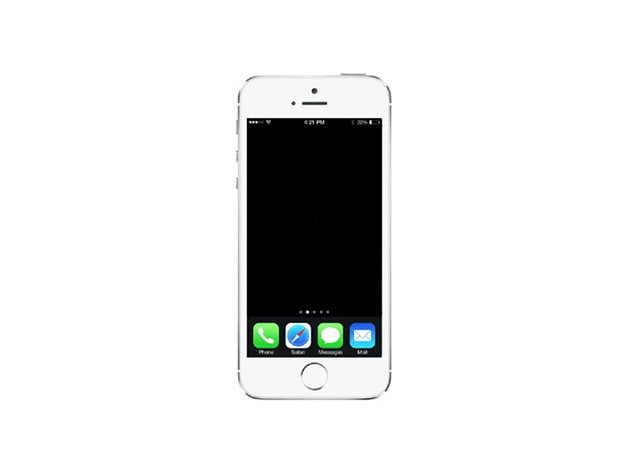 The iPhone 5s is a small, but mighty, smartphone that allows you to FaceTime friends and family, surf the web, send texts and iMessages, stream video and audio content, post on social media and play video games with ease. This refurbished device, in particular, comes with 16GB of memory, 4G LTE wireless speeds, an HD camera and the ability to work across GSM carriers such as AT&T and T-Mobile. Plus, for a limited time only, the device is a paltry $129.99 (as compared to its original price of $300).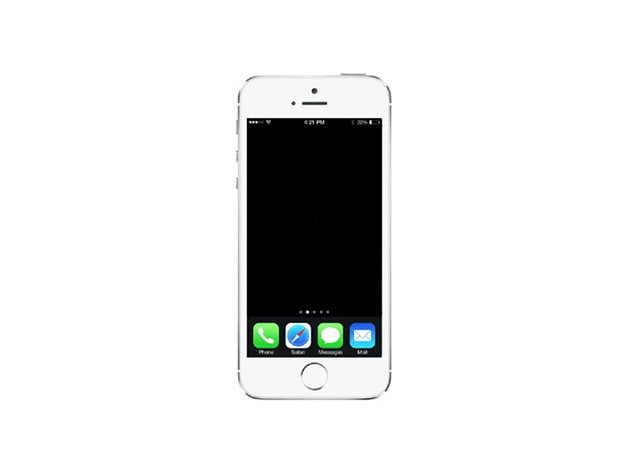 Apple iPhone 5s 4" 16GB GSM Unlocked 4G LTE/Wi-Fi White (Certified Refurbished Grade B) - $129.99
See Deal