The seasons are changing and as they do, it may become harder to get to sleep. Between changing temperatures, allergens in the air, and the changing sounds of bugs and animals outside (not to mention those dang ambulances if you're in the city) sleep can be hard to come by in these transition times. Sometimes you just need a little extra help so we've rounded up a few sleep essentials that are on sale today to help you get your beauty rest.
Bibb Home 15 Lb Weighted Blanket & Mink Cover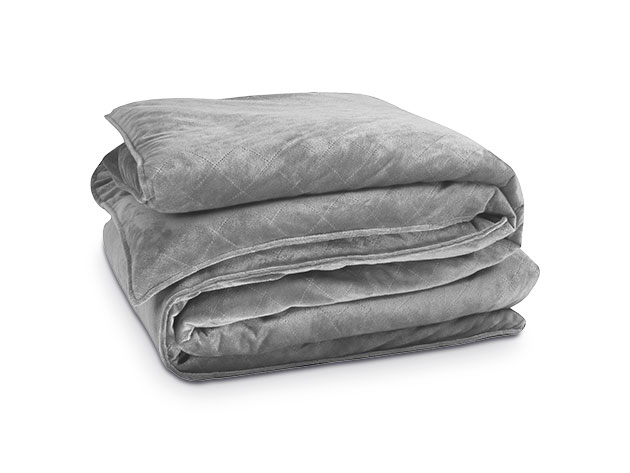 Weighted blankets can help your body relax and stimulate blood flow, allowing for faster recovery after working out and a more restful, comforting sleep. This one comes with a mink cover for an extra snuggly feel.
Buy Now: Save 32% off the $179 list price when you get it for $120.
MindFi Mindfulness: Lifetime Subscription
This Apple App of the Day winner helps you be more mindful throughout your day by suggesting four different mindfulness modes based on where you are in your day. By meditating and decompressing throughout the day, you may find it's easier to get to sleep at night.
Buy Now: Get a lifetime subscription for 89% off at just $39.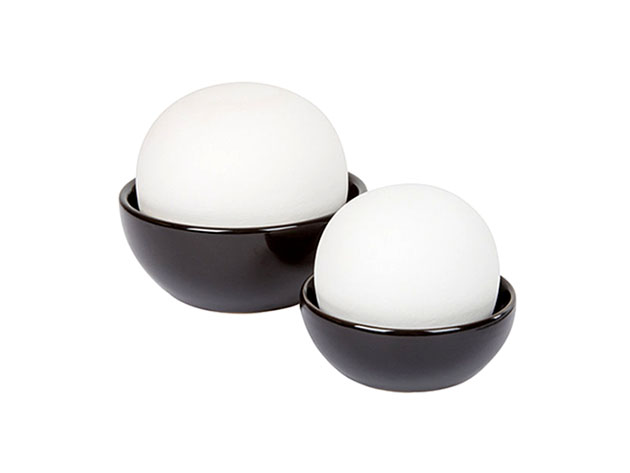 These humidifiers don't use electricity and don't make any noise, instead absorbing and releasing moisture into the air simply by evaporation. Get fresher, more rejuvenating air while you sleep without the irritating noise of fans.
Buy Now: Save 75% off $79.99 when you get two humidifiers for $19.99.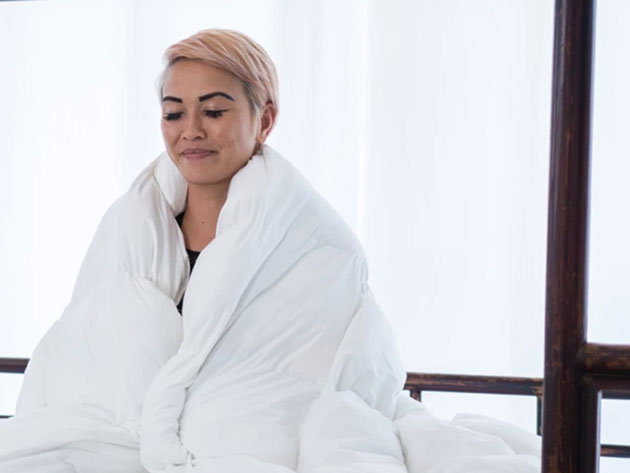 This queen or king-sized comforter is made of 100% combed organic cotton and 100% long strand silk, giving you all of the comfort with none of the sniffly loose strands.
Buy Now: Save 33% off the $269.99 price when you get it for $179.99.
Ultrasonic Aroma Peak Diffuser & Humidifier With 8-Piece Essential Oil Set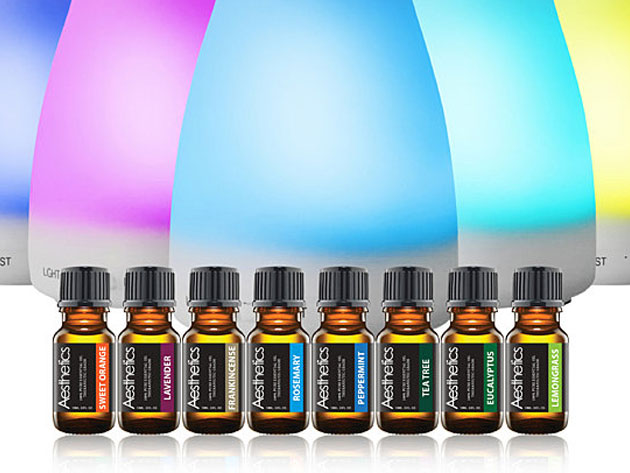 Aromatherapy can be an excellent sleep aid and this diffuser and humidifier will work to keep the air fresh, clean, and relaxing while you're drifting off to sleep. It even comes with eight essential oils: frankincense, lavender, eucalyptus, lemongrass, peppermint, sweet orange, tea tree, and rosemary.
Buy Now: Get the diffuser and oils for 73% off $129 at just $33.99 today.