Adding some wireless Bluetooth speakers to your home audio system gives your playlists greater range and flexibility. They also set the mood for any party and turn games and movies into fully immersive experiences. Adding multiple Bluetooth speakers can add up, but these three options are marked down to affordable prices right now.
Soundfreaq SFQ-07 Sound Spot Compact Bluetooth Speaker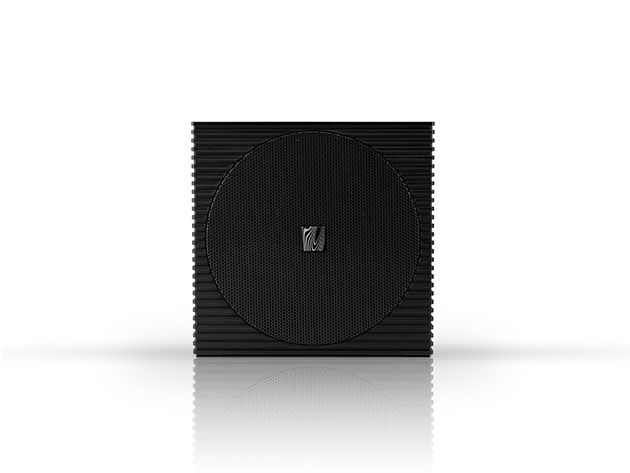 This speaker delivers rich sound in a small package. You can take it from room to room and enjoy any genre of music thanks to the expertly designed acoustics. The Tone Control settings give you even more wiggle room with your bass and treble levels. Stream your playlist from any device with a Bluetooth connection, move it anywhere inside or outside your house and enjoy up to seven hours of playback time.
MSRP: $79.99
Sale Price: $64.99 (18% off)
Soundfreaq Double Spot Bluetooth Speaker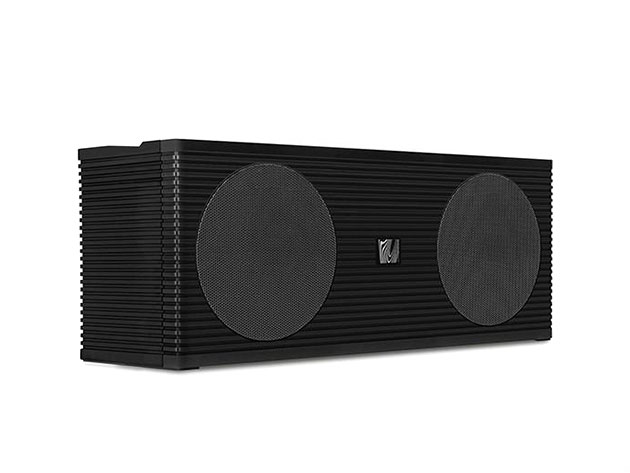 Premium-quality sound delivers through dual speakers on this Double Spot device. It connects flawlessly with smartphones, tablets or any other Bluetooth device. You can control the tone with three presets (flat, warm and bright), and play or skip tracks directly from the speaker. Best of all, this speaker comes with a built-in USB power port. You can charge your phone as you play music, no outlets needed.
MSRP: $149
Sale Price: $79.99 (46% off)
Add a throwback flair to any room with this little speaker. Despite its compact size, it rocks out with serious sound. Bring it into the kitchen when you're cooking, move it to your home office while you work and end your day with it on your nightstand, playing soothing sounds. It comes in four funky colors to match any decor.
MSRP: $49.99
Sale Price: $19.99 (60% off)
Like what you see? Check out more great deals, like 65% off this 3-in-1 charging dock that's a must-have for Apple users.