Nintendo fans have a lot to be happy about. The innovative Switch console just turned two years old, and Nintendo is beating all of its competitors in software sales for the first time in 10 years.
Thanks to the Switch's popularity, Nintendo is releasing a less-expensive version called the Switch Lite on September 20th. The console is dedicated to handheld play, and it's perfect for gamers on the go. You can prepare for its release by picking up one of these three cases.
2-in-1 Protective Case with Stand for Nintendo Switch Lite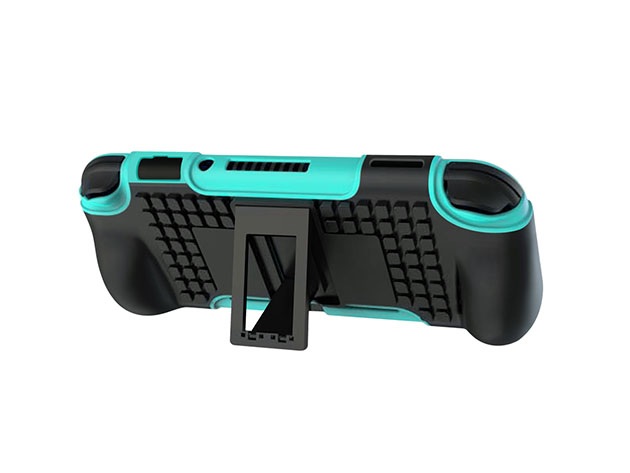 This case's handgrip design fits snugly around the Lite, but you'll still be able to reach every key thanks to the specially placed cutouts. A wrist strap keeps your Lite in your hands as you maneuver through the latest games, and an adjustable stand props up your Lite for comfortable viewing and gaming.
MSRP: $19.99
Sale Price: $14.99 (25% off)
Crystal Case for Nintendo Switch Lite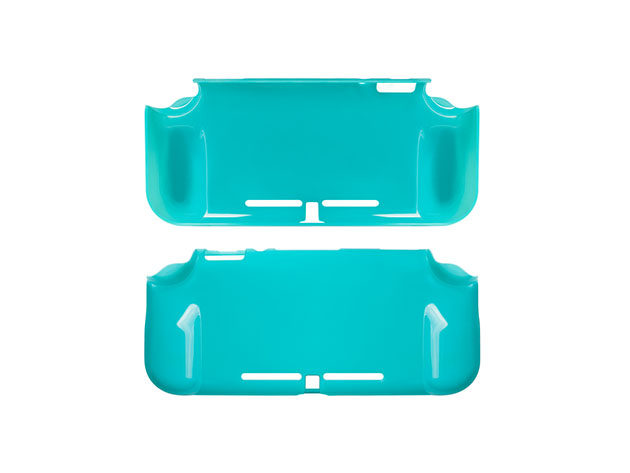 The Crystal Case shows off your Switch with a shiny finish. It has front cover and bottom protection for the entire console, and it won't interfere with any of the Lite's functions. The glass screen protector is an ultra-sturdy way to keep your Lite in tip-top shape.
MSRP: $11.99
Sale Price: $8.99 (25% off)
Silicone Case for Nintendo Switch Lite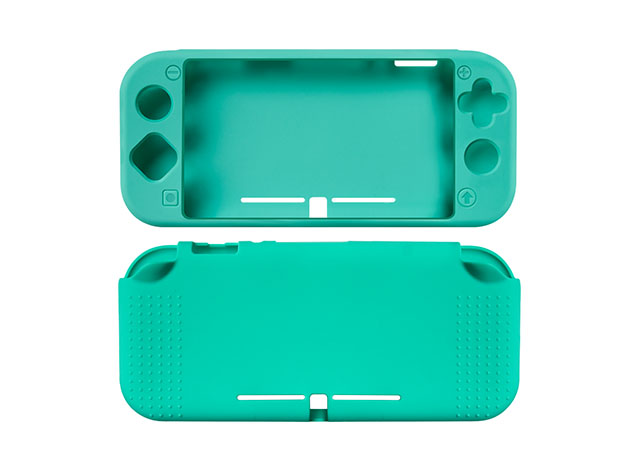 Wrap this full-body silicone case around your Lite for the ultimate comfortable gaming experience. It's ultra-slim, water-resistant and anti-slip. You'll enjoy easy operation in one of three colors when you bring your Switch on the road.
MSRP: $14.99
Sale Price: $9.99 (33% off)
Like what you see? Check out more great deals, like 65% off this 3-in-1 charging dock that's a must-have for Apple users.
Prices subject to change.