You need your favorite music to get through your day, but dealing with a tangled mess of earbud wires at the bottom of your bag just creates more stress. Luckily, wireless earbuds are here to stay. The latest earbuds look sharper and sound better than ever before. There are Bluetooth headphones to match almost any need, and you don't need to empty your wallet to find a fantastic pair. The three options below are each designed for different uses, and they're all on sale.
TaoTronics aptX Sports Wireless Earphones
Gym rats have plenty to grin about with these earphones. The crisp highs and rich lows bring your favorite workout playlists to life. 360-degree adjustable ear hooks keep the earphones securely in place no matter how hard you're training. You can even wear these waterproof headphones out in the pool.
MSRP: $31.99
Sale Price: $24.99 (21% off)
Aunu Audio M50 True Wireless Headphones + Companion Translator App
These small earbuds pack in some powerful features. On top of stellar sound quality and an ergonomic fit, they can also translate over 30 languages. Just sync them up with the Companion Translator App, and you'll build bridges across a language barrier in seconds.
MSRP: $229.98
Sale Price: $99.99 (56% off)
AirSounds True Wireless Earbuds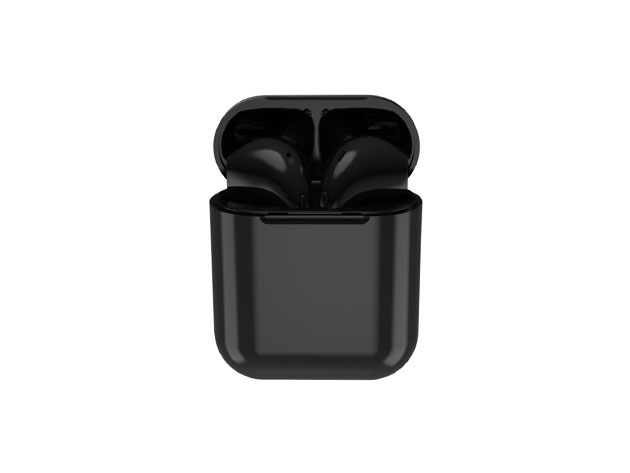 Minimalism is the name of the game with this pair. They have the sleek good looks of Apple's AirPods without the sticker shock. A Bluetooth 5.0 connection keeps you synced up without skips or lags, and you can listen for a full three hours of playtime. If you need more charge on the go, just pop them into the included charging case and gain another 12 hours of playtime.
MSRP: $99.99
Sale Price: $29.99 (70% off)
Like what you see? Check out more great deals, like 65% off this 3-in-1 charging dock that's a must-have for Apple users.
Prices subject to change.