The seasons are changing, meaning lower temperatures, new allergens in the air, and a little more difficulty getting comfortable at night. (Not to mention the kids going back to school!) Things may be changing but your need for comfort is staying the same, which is why it may be time to invest in some supplies to help you relax, unwind, and get to sleep easier. These products from BlanQuil™ will help you do just that.
BlanQuil™ Chill Cooling Weighted Blanket with Removable Cover
This weighted blanket makes you feel like you're being wrapped up in a nice hug. With upgraded Deep Touch Stimulation therapy, the BlanQuil Chill goes beyond the call of normal weighted blankets to help individual parts of your body relax while also calming your nerves and alleviating anxiety. Plus, the removable cover is made of cutting-edge fabric that helps disperse body heat so if it's taking a little too long for the heat to break, you can still enjoy your blanket.
Get it today for 33% off $299 at $199.
BlanQuil™ Basic Weighted Blanket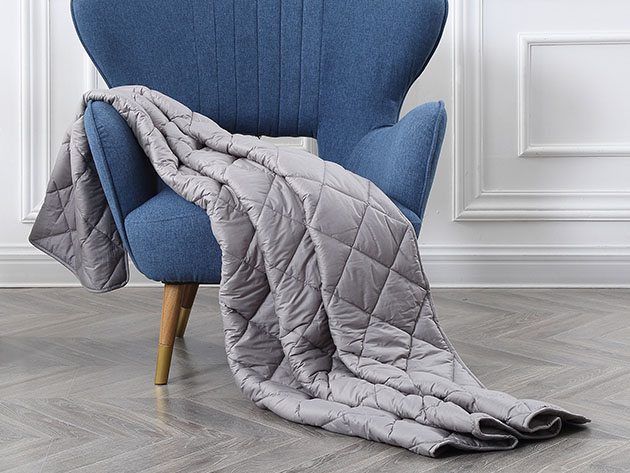 This minimalistic weighted blanket also includes Deep Touch Stimulation therapy, giving you that cozy, revitalizing cuddled feeling. Despite the weight, it's easy to move so you can take it with you for a long study session in the library or on a late-night run to the kitchen.
Get it now for 26% off $129 at just $95.
BlanQuil™ Quilted Weighted Blanket with Removable Cover
De-stress after a long day at work or school with this ultra-soft quilted weighted blanket. It uses 77 independent baffles to keep the glass beads evenly distributed across your body. It's also quilted with high-strength reinforced ties inside the duvet system to reduce shifting.
Get it now for 20% off $169 at $135.
BlanQuil™ Dream Shades Weighted Sleep Mask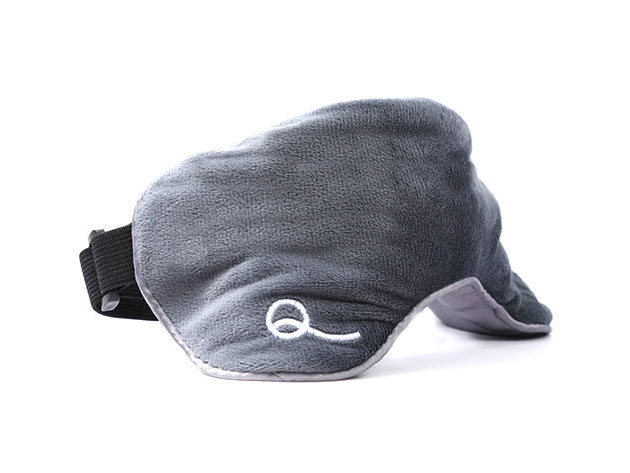 Eliminate the annoyance of light pollution while helping your mind relax with this weighted sleep mask. The mask contours to the shape of your face while the ultra-soft fleece and sateen interior ensure it feels cozy against even the most sensitive faces.
Get it now for 13% off $29 at just $25.
Prices are subject to change.