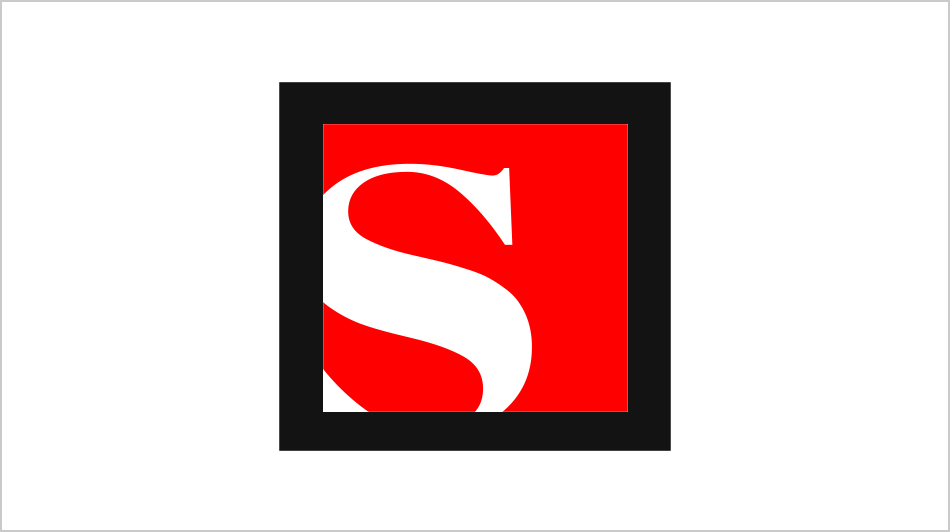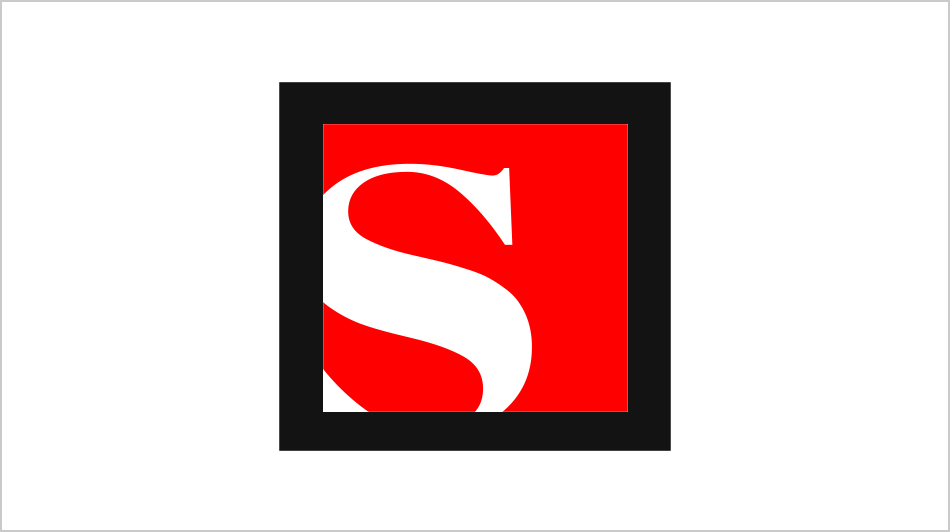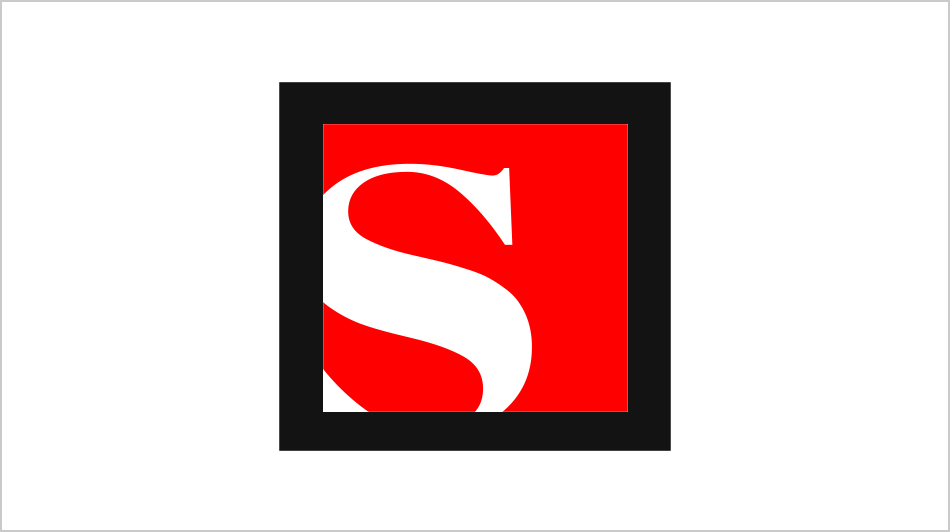 Half A Life
Stephanie Zacharek
Stephanie Zacharek reviews Jill Ciment's memoir "Half A Life".
July 12, 1996 11:00PM (UTC)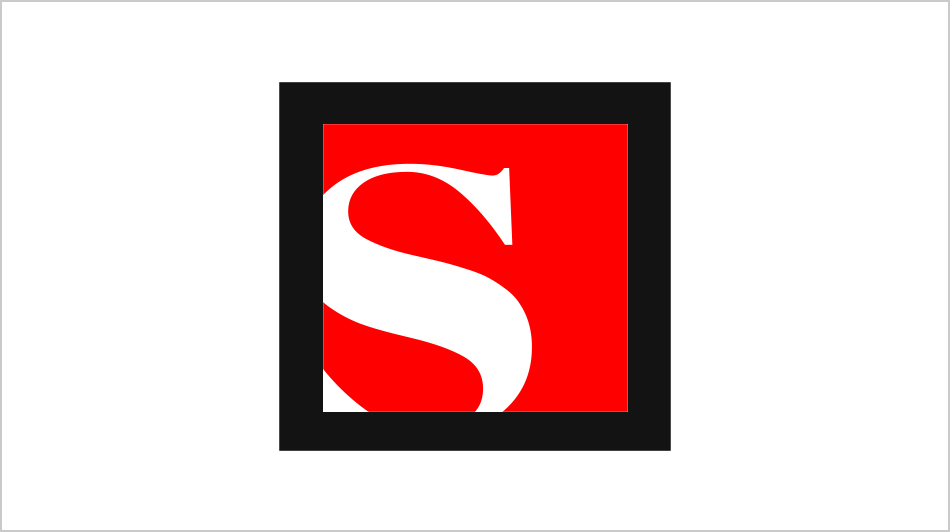 Trainspotting
Anne Burns
The director who dared to violate the Just Say No code.
July 15, 1996 2:50PM (UTC)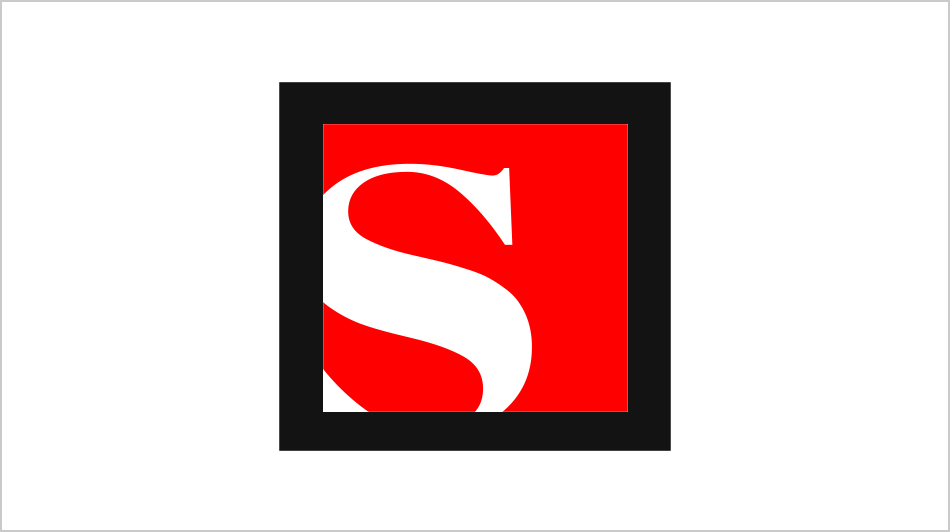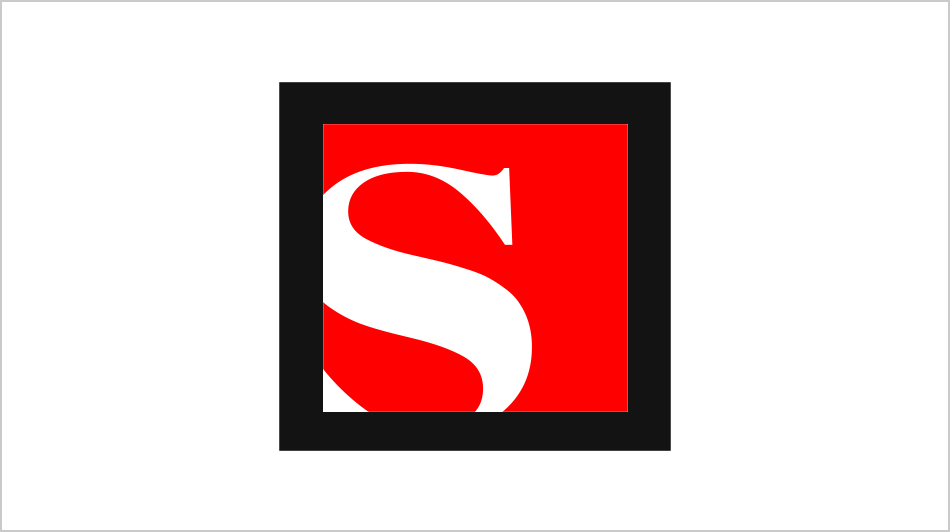 Rewriting Bob Dole
Mark Schapiro
Novelist Mark Helprin talks about his fascination with war and death, his exile from the liberal literary establishment, and his greatest writing challenge -- making flatlander Bob into a figure of mythical stature.
July 15, 1996 4:18PM (UTC)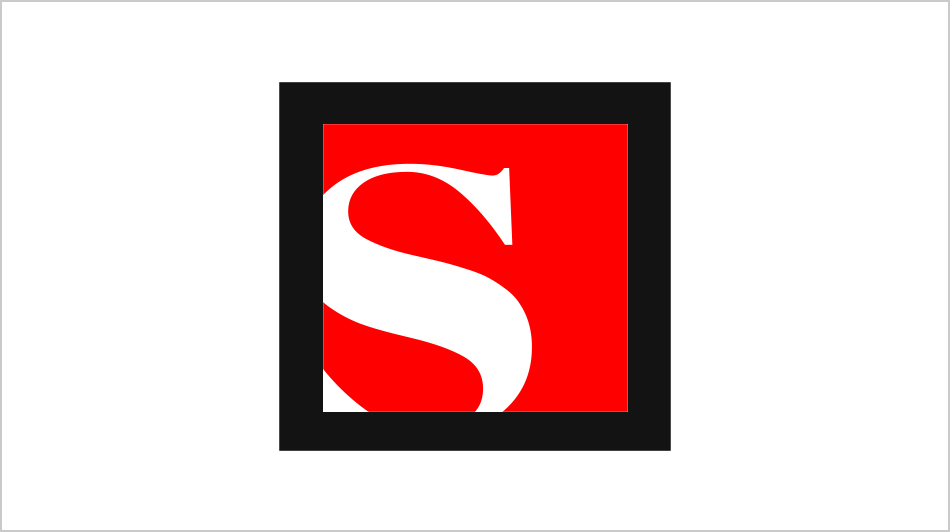 OMON RA

Dwight Garner
July 15, 1996 11:00PM (UTC)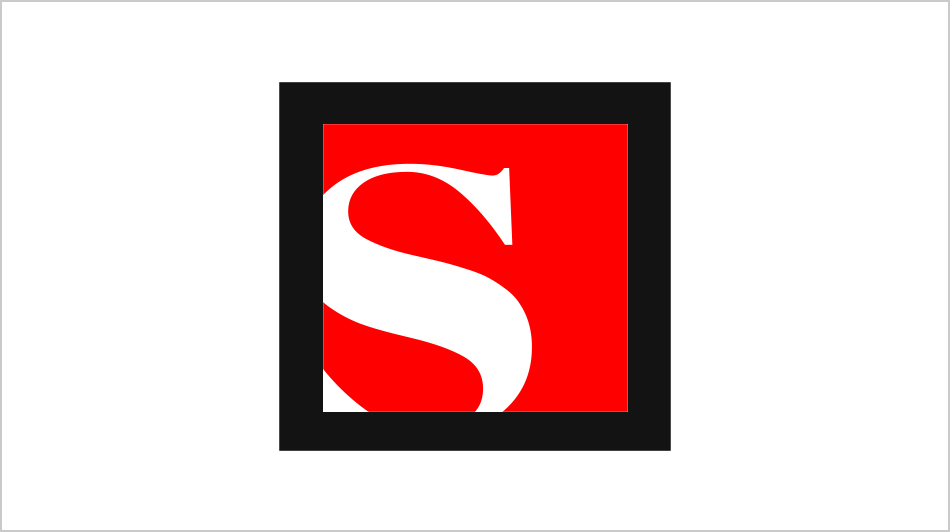 Ten Recent Classical Releases You Should Own
Tim Riley
The following highly subjective selections, which were released over the past year, reflect the preferences of a pianist who loves orchestras, welcomes new ideas about classics and always hunts for something offbeat. If you've never listened to classical music, any of these titles might draw you in -- there's no secret handshake. Go nuts.
July 15, 1996 11:00PM (UTC)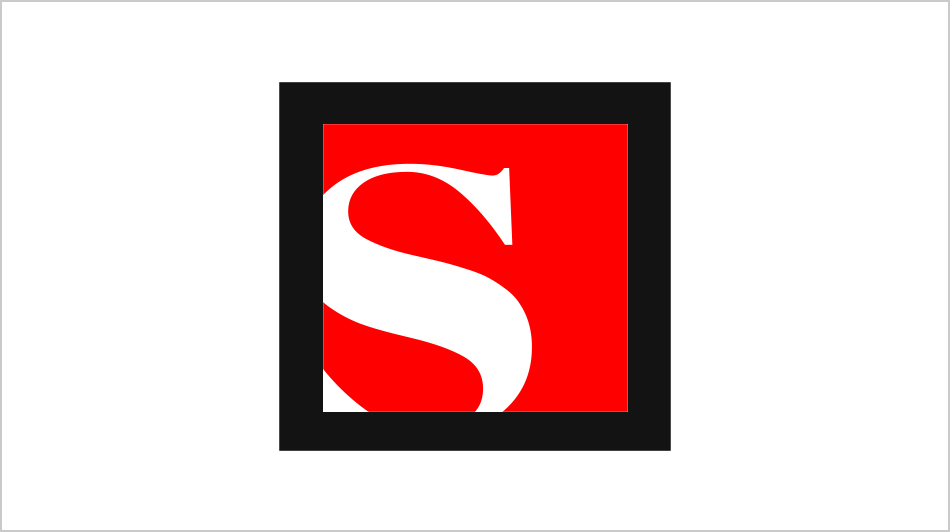 Nancy Friday
Salon Magazine
Nancy Friday on beauty, witches and good manners in bed
July 15, 1996 11:00PM (UTC)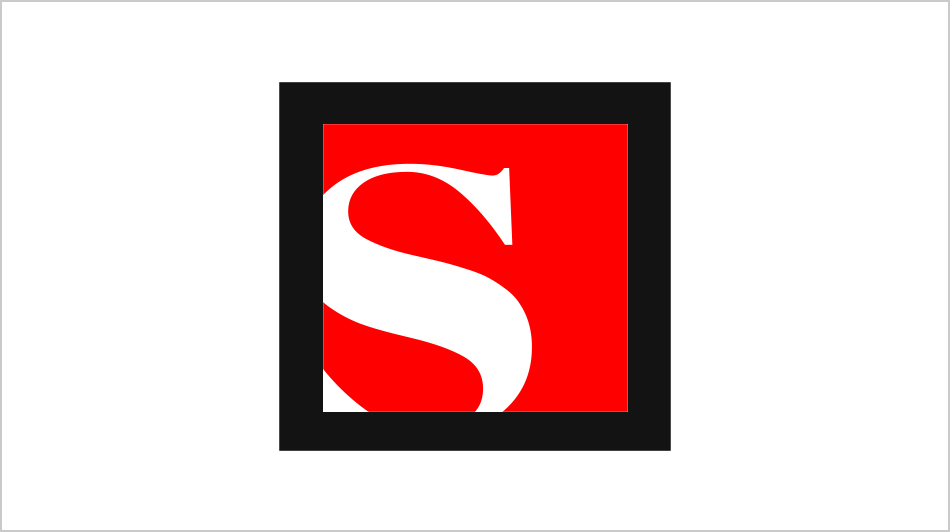 End Games
Courtney Weaver
It's hard not to be bitter when love dies. But payback time makes losers out of everyone.
July 15, 1996 11:00PM (UTC)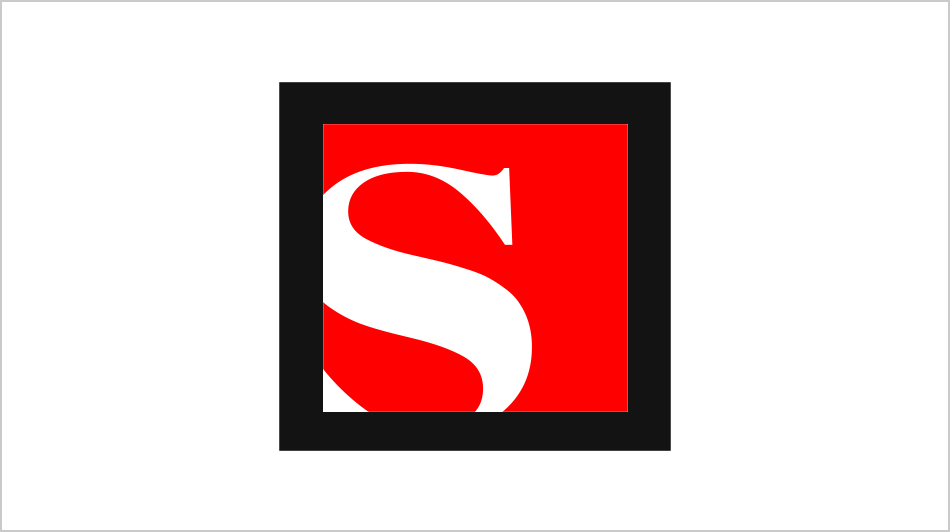 In the stocks
Andrew Ross
How long will the market's free-fall continue?
July 16, 1996 3:25PM (UTC)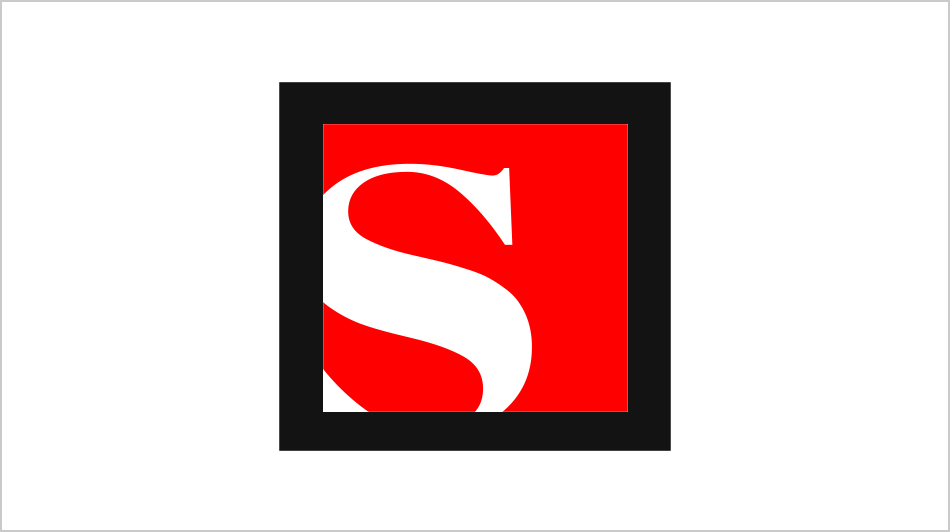 Plastic
David Futrelle
David Futrelle reviews Stephen Fenichell's book "Plastic: The Making of a Synthetic Century".
July 16, 1996 11:00PM (UTC)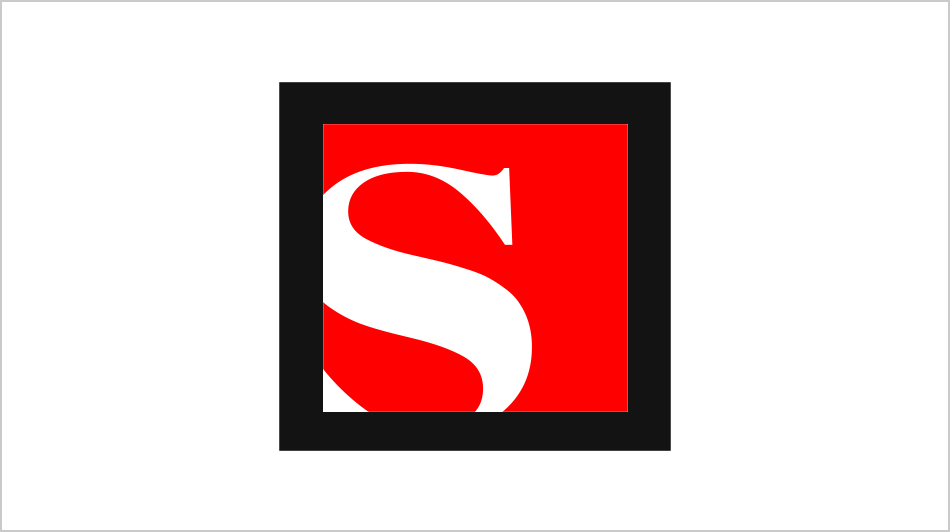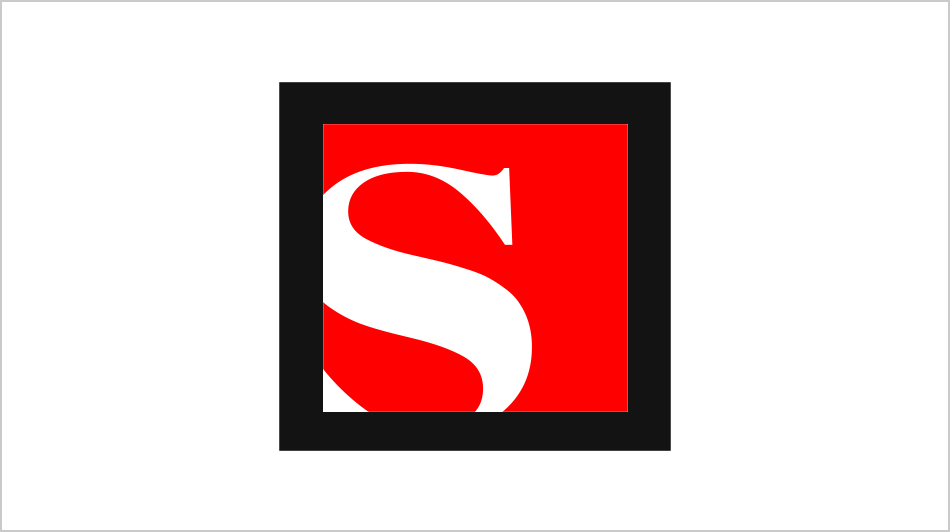 Paper Wings
Stephanie Zacharek
Stephanie Zacharek reviews Marly Swick's novel "Paper Wings".
July 17, 1996 11:00PM (UTC)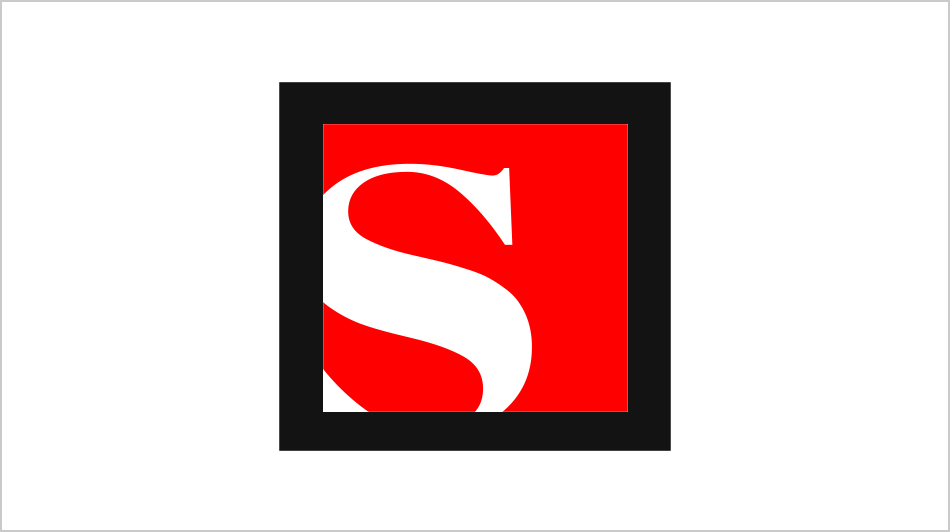 Airlines' shredded safety net
Andrew Ross
If a bomb brought down Flight 800, Americans' illusion of air security went with it
July 18, 1996 4:15PM (UTC)
---