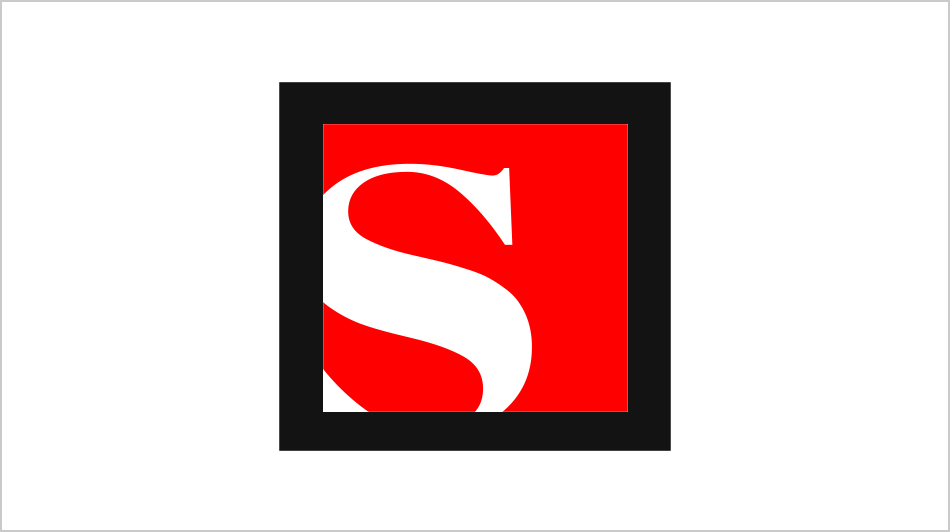 Tech Log
David Cassel
The dancing hamsters that took the Net by storm are back, and gunning for a career as rappers.
April 1, 2000 9:00PM (UTC)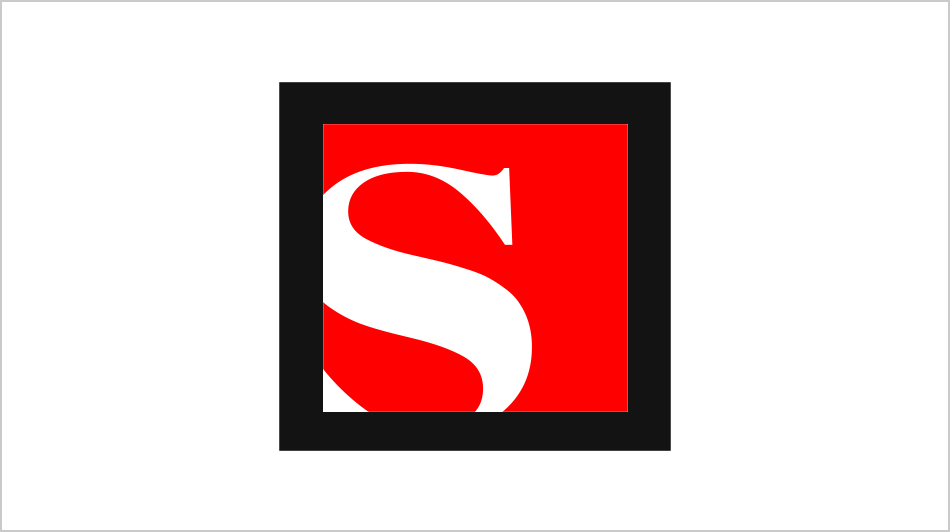 Judge to Microsoft:
Lydia Lee
Thomas Penfield Jackson slams Microsoft for abuses of monopoly power.
April 3, 2000 4:00PM (UTC)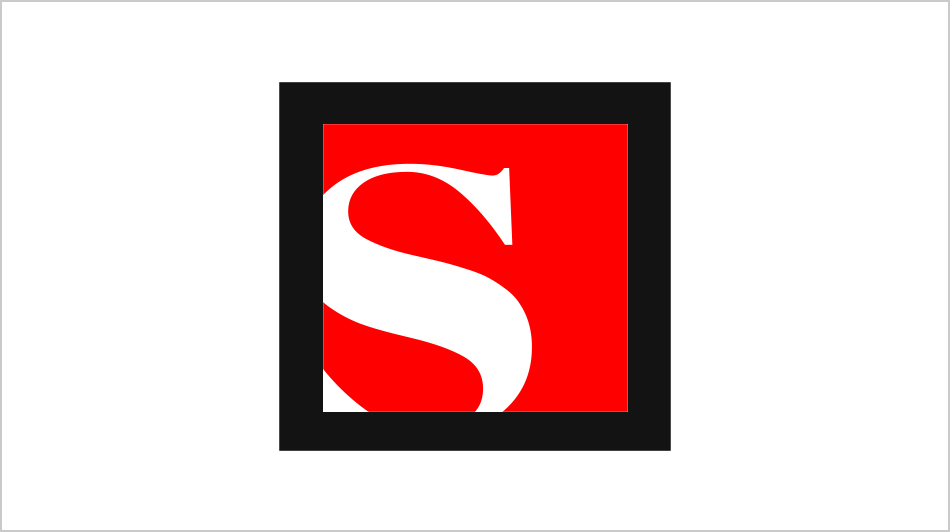 Scott Rosenberg
Scott Rosenberg
So Microsoft broke the law. But while the judges argue among themselves, the company remains free to stalk new markets.
April 3, 2000 4:00PM (UTC)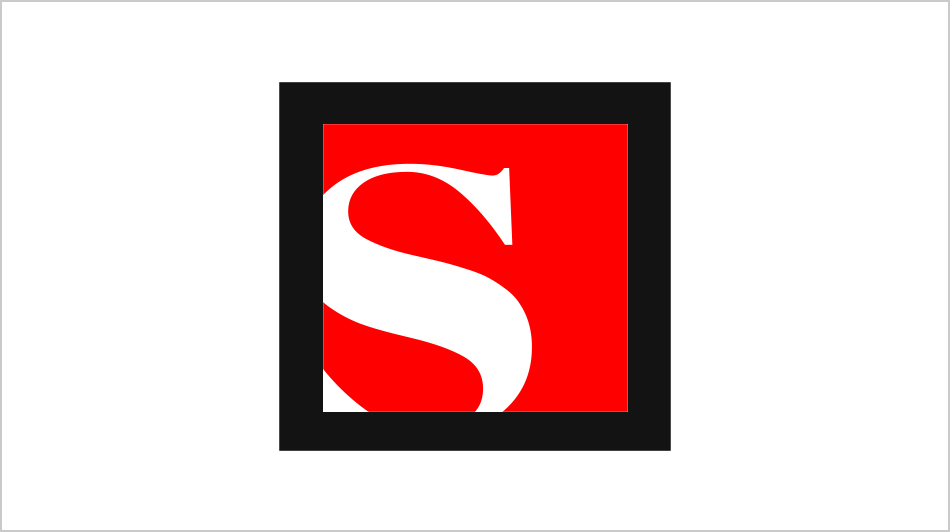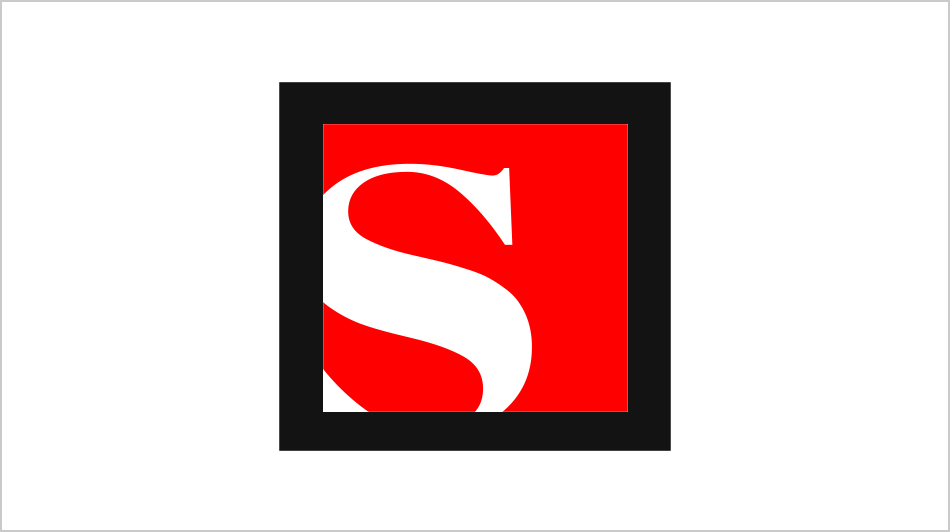 Break up? Make up? Appeal?
Salon Technology staff report
Microsoft watchers, company leaders and critics weigh the software giant's future in the wake of the antitrust ruling.
April 3, 2000 7:30PM (UTC)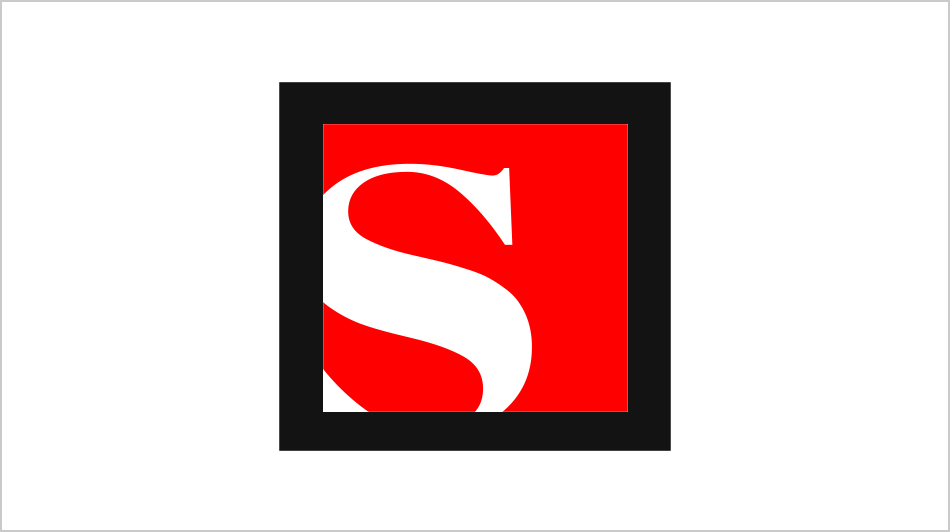 Trail Mix: Bush aces education test
Alicia Montgomery
But poll finds his money "excessive." Gore remains under suspicion, they keep coming at Giuliani, and Elian is still in limbo.
April 3, 2000 7:59PM (UTC)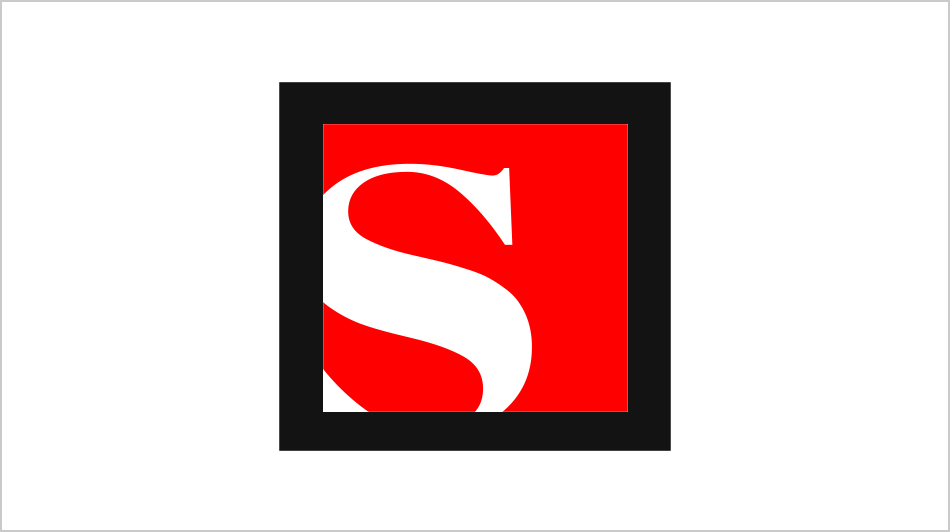 "Red Smith on Baseball"
Gary Kaufman
Nobody captured the game at midcentury like the man whose pen was as mighty as Joltin' Joe's bat.
April 3, 2000 8:00PM (UTC)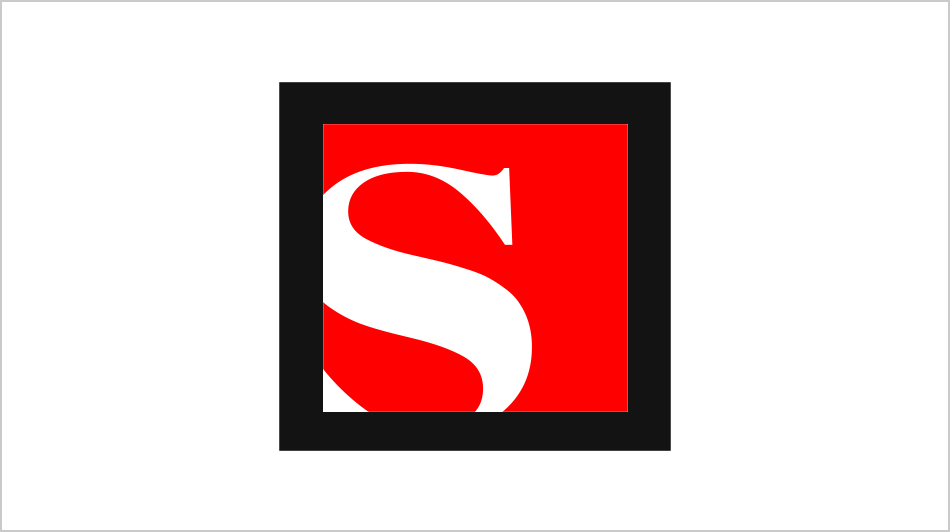 Why Bob Knight should bag it
Eric Boehlert
Indiana University's basketball coach is an angry, vulgar, violent creep, but that's not the reason he should resign.
April 3, 2000 8:00PM (UTC)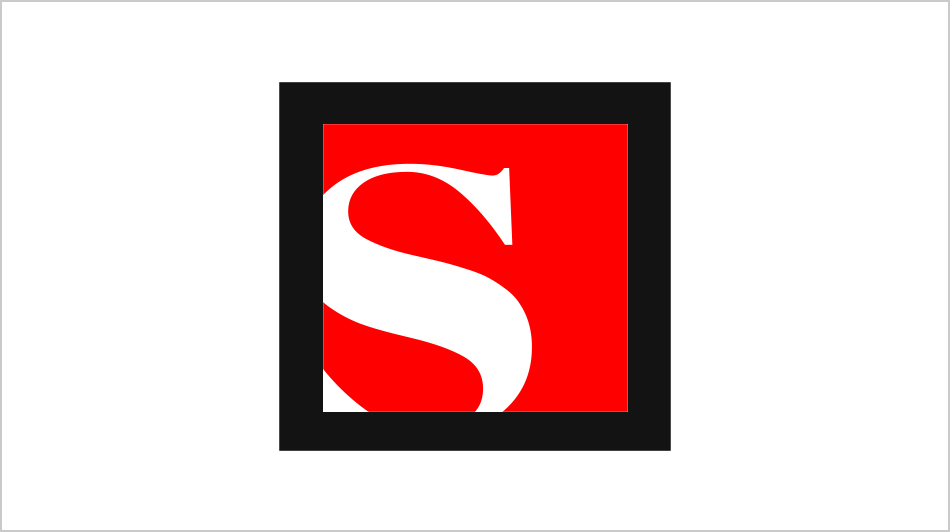 David Horowitz
David Horowitz
Rudy Giuliani has dramatically reduced the number of shots fired by police at civilians in New York, as well as the number of people killed by anyone there.
April 3, 2000 8:00PM (UTC)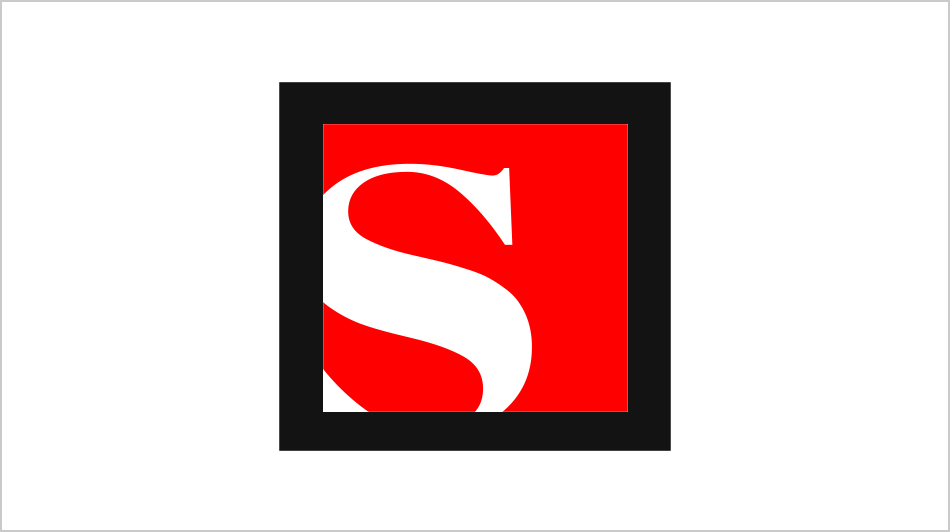 Plus: The hired men
Nancy W. Hall
When it comes to "the help," I need a guilt exorcism.
April 3, 2000 8:00PM (UTC)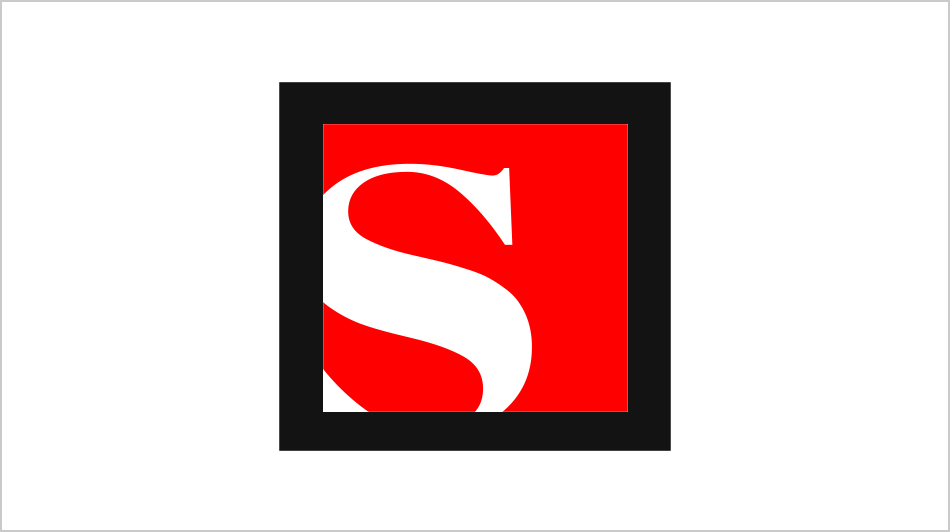 If you fold it, they will come
Steve Burgess
Minor league baseball is bittersweet. The players are praying for a ticket out, and it's even worse when the team is looking to move, too.
April 3, 2000 8:00PM (UTC)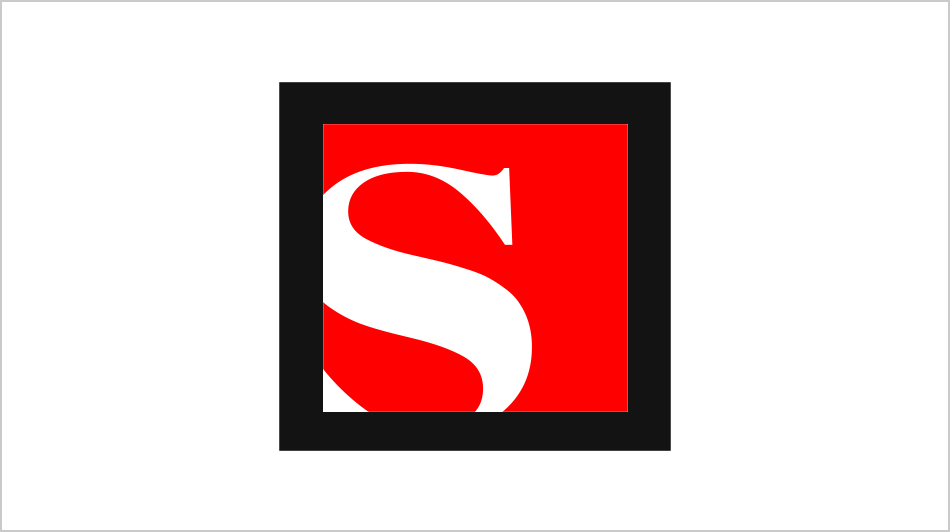 Do not disturb
Jhumpa Lahiri
The author of "Interpreter of Maladies" checks in with great fiction about hotels.
April 3, 2000 8:00PM (UTC)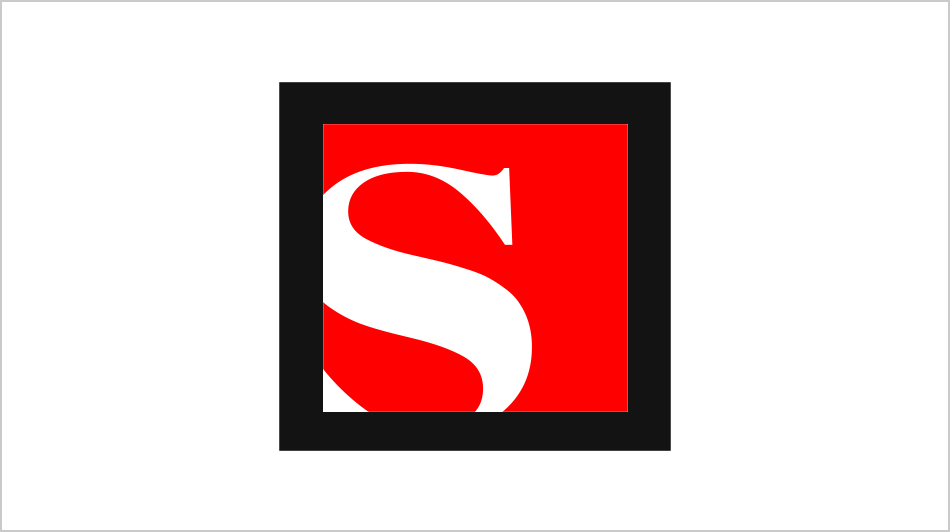 Daily Planet
J.A. Getzlaff
A smuggler's body piercing set off airport metal detectors recently in Turkey.
April 3, 2000 8:00PM (UTC)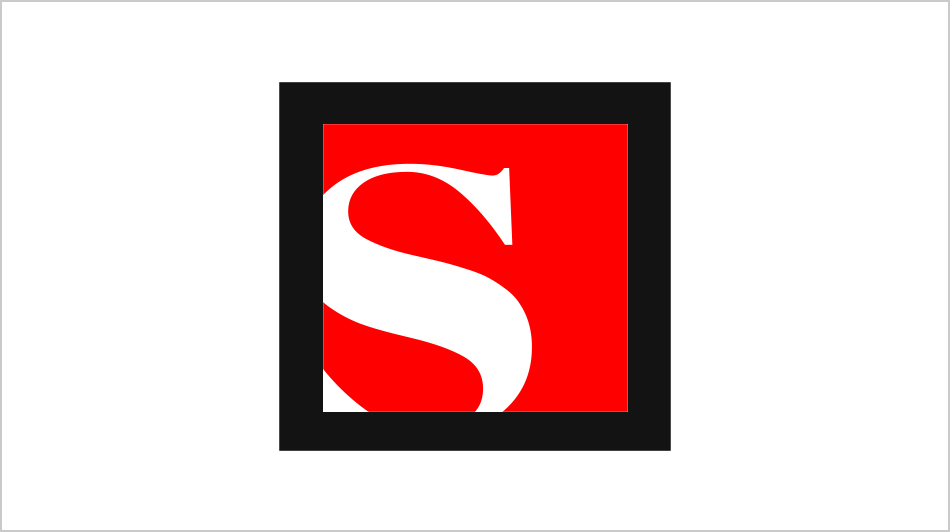 Are we our organs?
David Bowman
An interview with Sherwin B. Nuland, author of "The Mysteries Within: A Surgeon Reflects on Medical Myths."
April 3, 2000 8:00PM (UTC)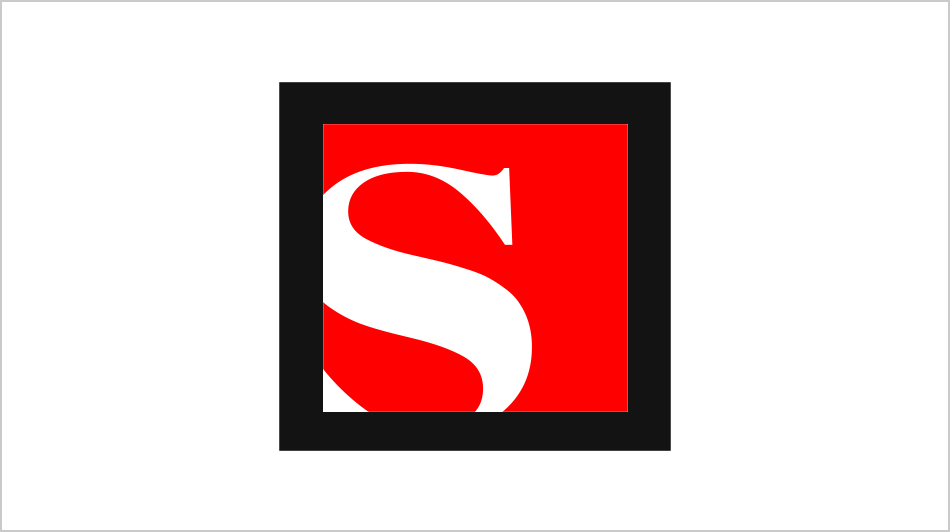 ---