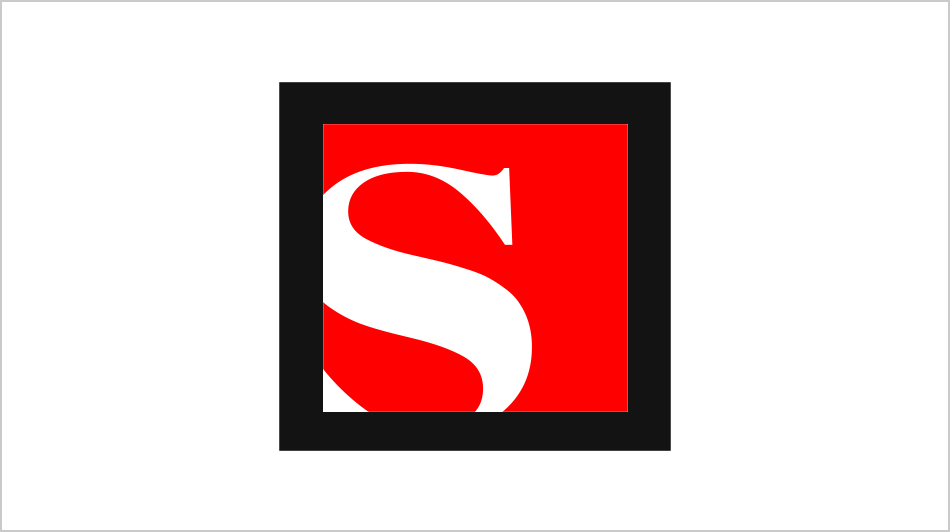 Let Tyson fight
King Kaufman
Since when did boxing's czars get in the business of legislating morality?
February 2, 2002 1:32AM (UTC)
Holier than thou
Cyril Manning
A bitter battle between organizers and beneficiaries tears the California AIDS Ride apart.
February 2, 2002 1:33AM (UTC)
Fashionable flesh
David Bowman
Two New York shows highlight the photographer's brief sojourn into the world of women with lush, fleshy bodies.
February 2, 2002 1:34AM (UTC)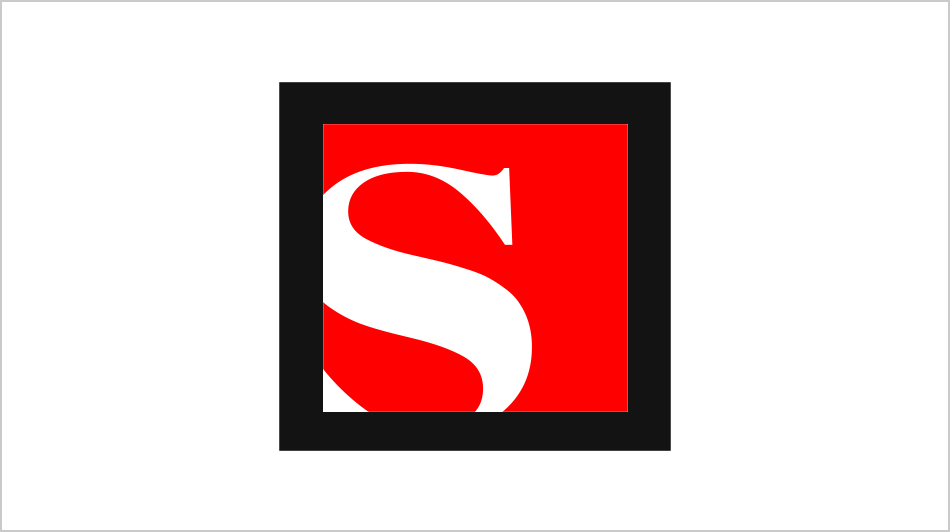 The week in dirt
Amy Reiter
Jacko's love ballad inspired by water balloon fight with kids. Plus: Michelle Pfeiffer, Ashley Judd, Jennifer Aniston, aka Jennifer Pitt, and more.
February 2, 2002 2:35AM (UTC)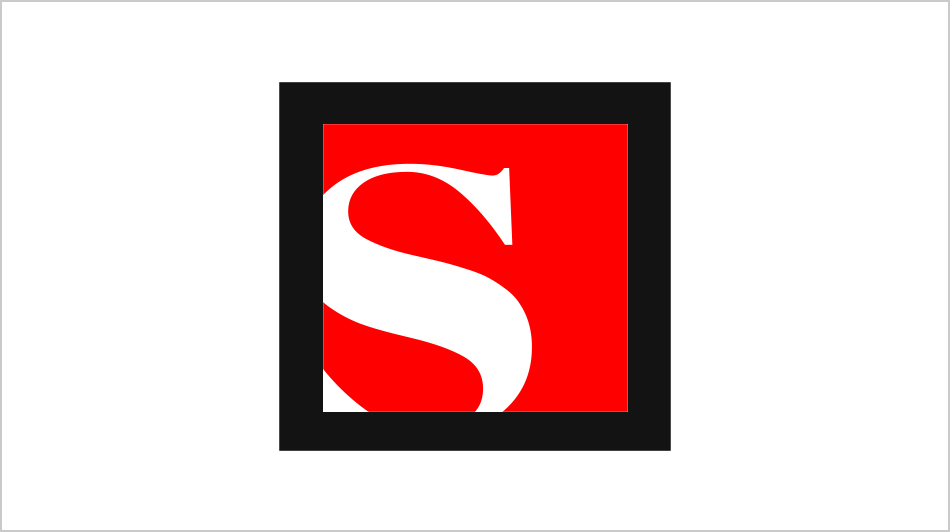 Norah Vincent
Norah Vincent
The burqa is a powerful symbol misused by Islamists and Western feminists alike.
February 2, 2002 4:06AM (UTC)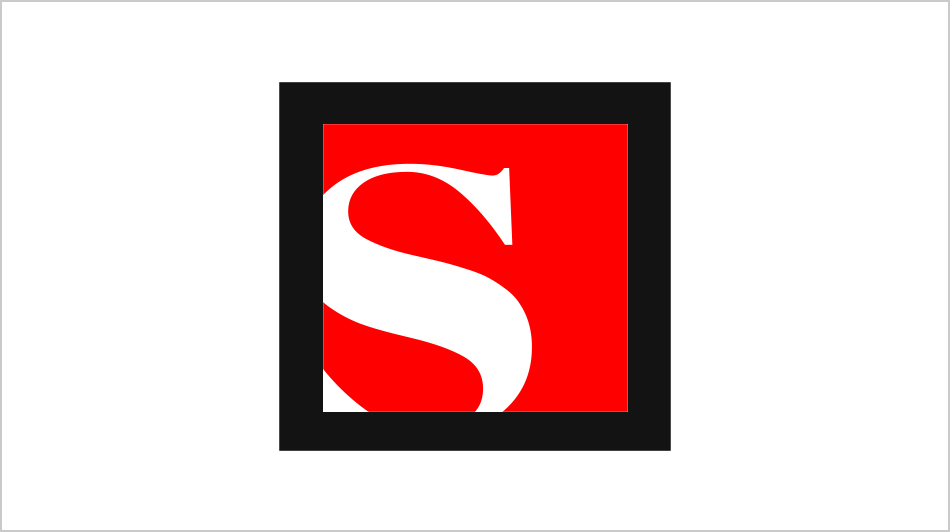 Arianna Huffington
Arianna Huffington
Forget the media spectacle on the streets -- the real rabble-rousing at the World Economic Forum is happening inside.
February 2, 2002 4:44AM (UTC)
Bin Laden's Olympic dreams
Jeff Stein
Al-Qaida conducted "meticulous" surveillance of Salt Lake City, intelligence official says.
February 2, 2002 6:54AM (UTC)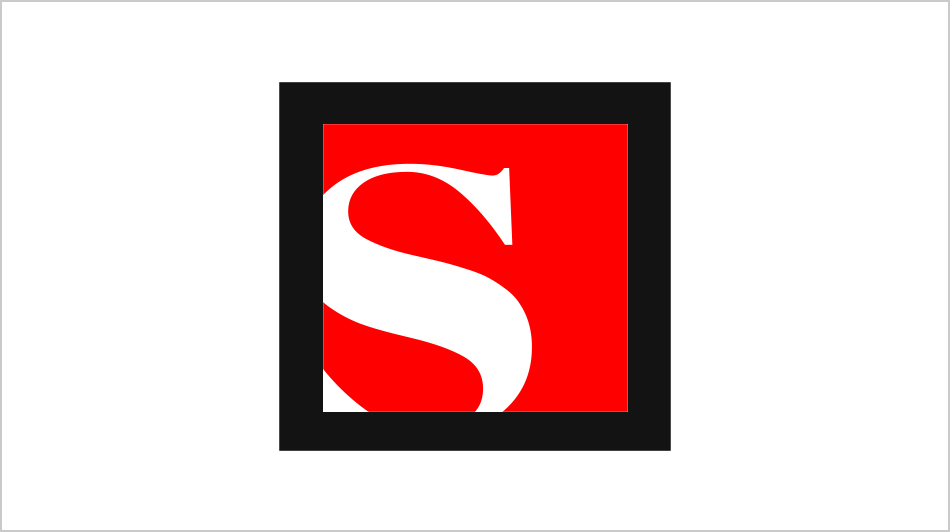 The purgatory of a Patriots fan
Sean Glennon
You think the curse of the Red Sox is bad? The Pats wish they were the Red Sox. And so do their fans.
February 3, 2002 1:05AM (UTC)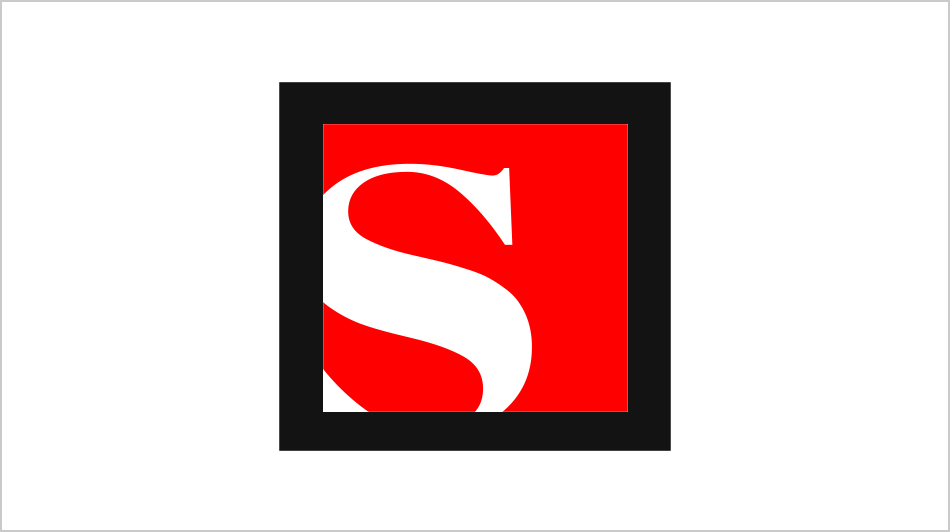 Hiding Osama
Joshua Micah Marshall
By sitting on a damning interview with the al-Qaida leader, the Arab network Al-Jazeera proved it's a propaganda outlet, not a news organization.
February 3, 2002 5:22AM (UTC)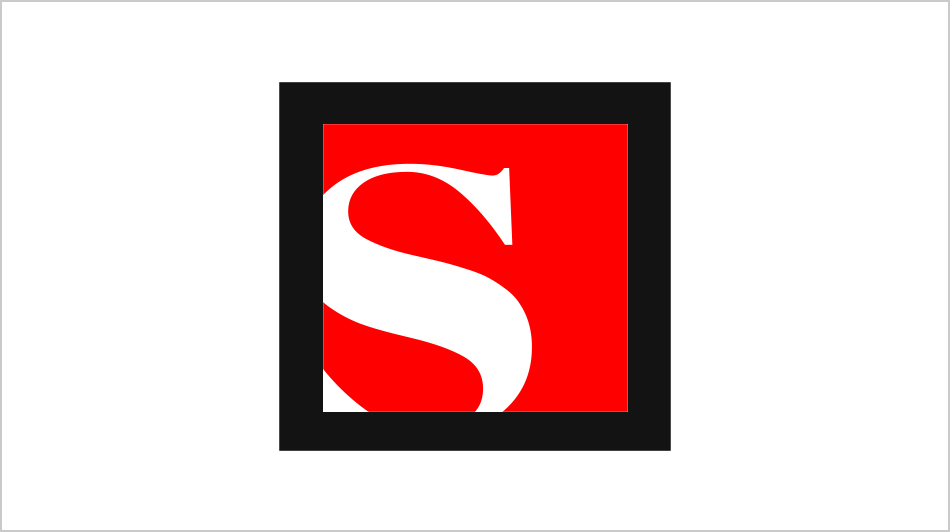 Enron execs blamed
Jake Tapper
Internal investigation faults corporate culture for "pushing the limits" -- and confirms a Salon report of an amazing get-rich-quick scheme.
February 4, 2002 2:34AM (UTC)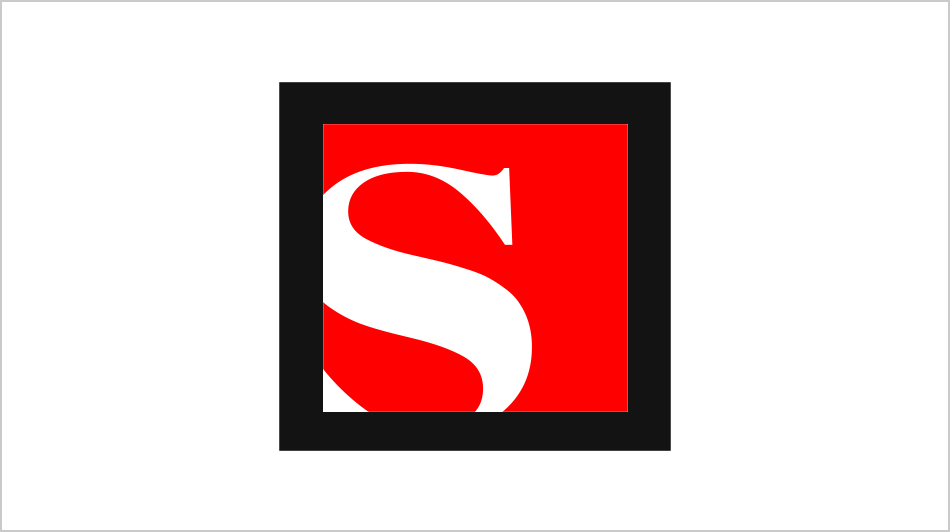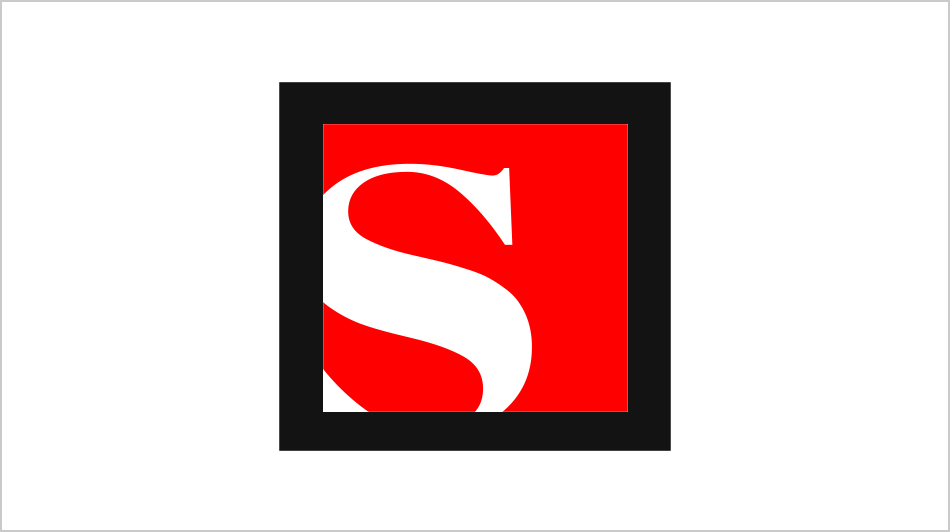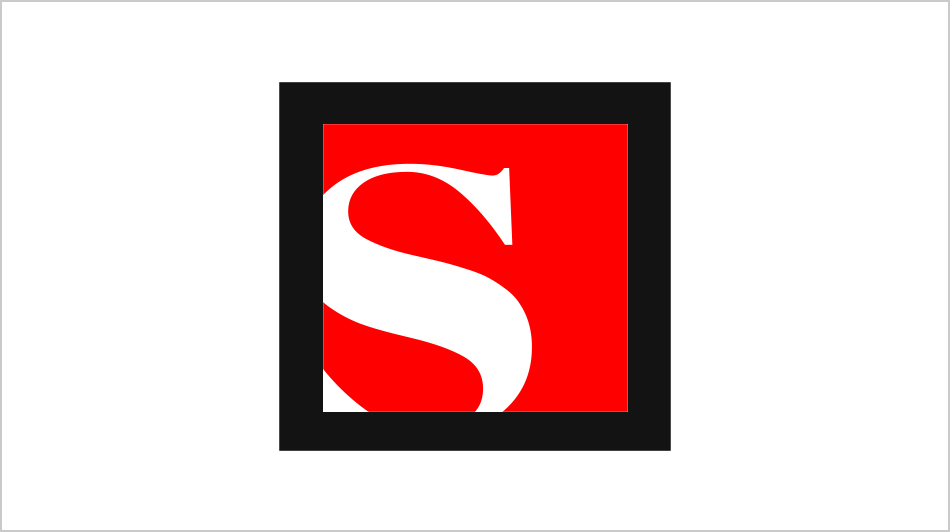 Nothing Personal
Amy Reiter
Meg Ryan gets restraining order for dumb fan; Pamela Anderson eyes simple life, stripping. Plus: Renfro heads up the river; "Austin Powers" hits a snag, baby!
February 4, 2002 10:12PM (UTC)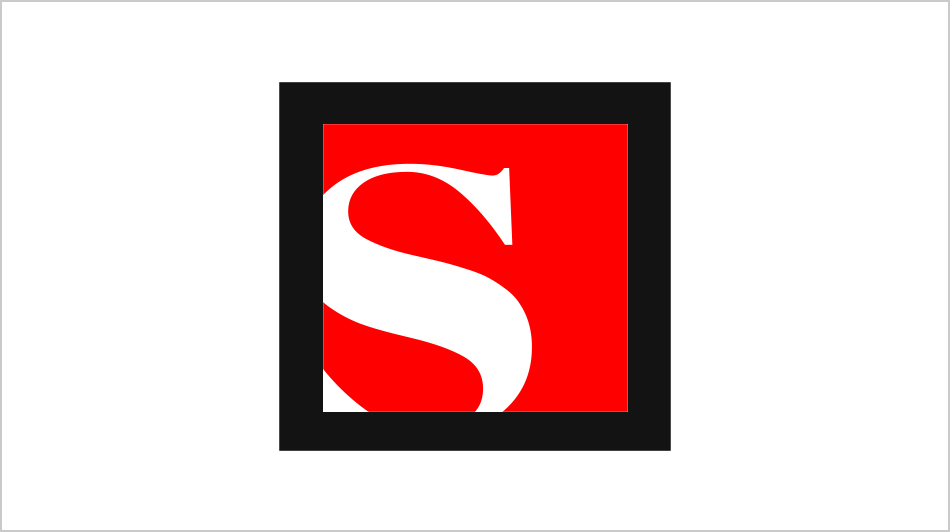 Bill Clinton's questionable clemencies
Chris Mooney
The former president's decision to release Puerto Rican terrorists in 1999 prompted outrage from Congress and his wife. Now it also bolsters claims that he was "soft on terrorism."
February 4, 2002 10:22PM (UTC)
---