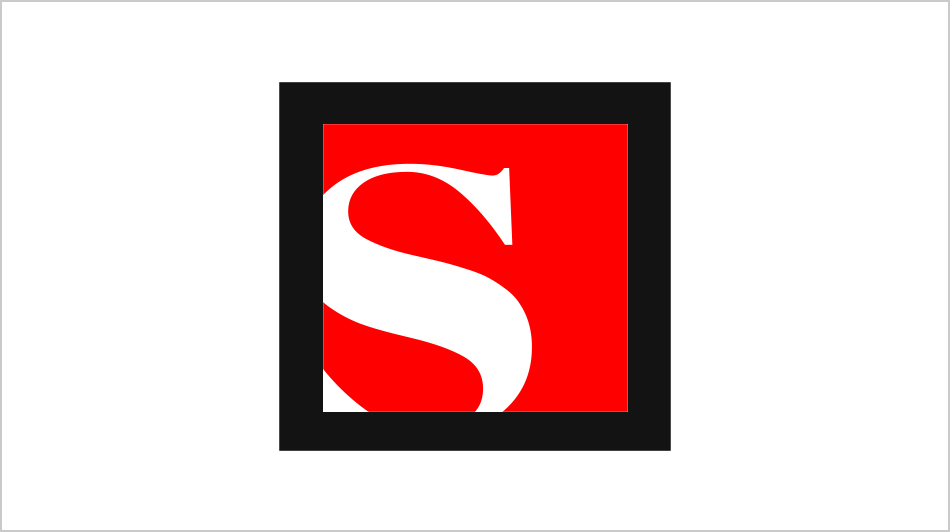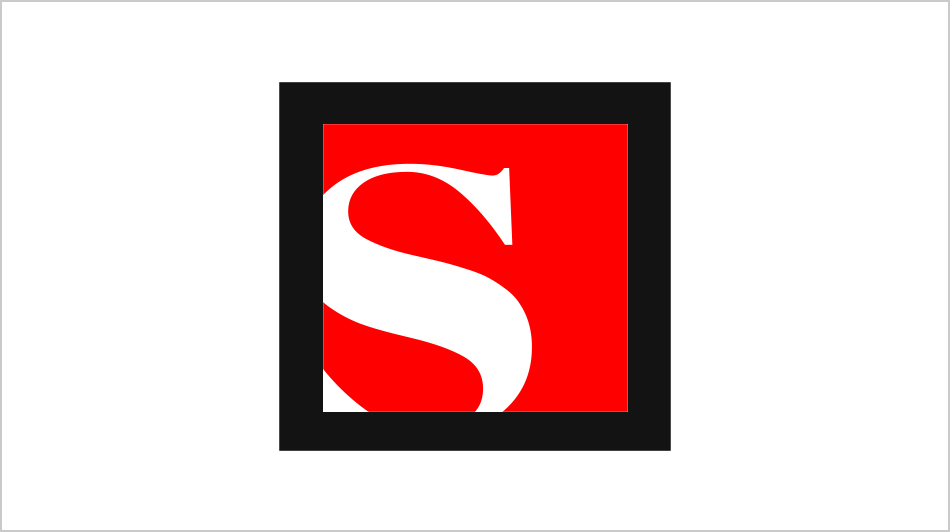 The Fix
Amy Reiter
FCC to clamp down on CBS over Super Bowl "stunt." Plus: The full Janet fallout.
February 2, 2004 7:35PM (UTC)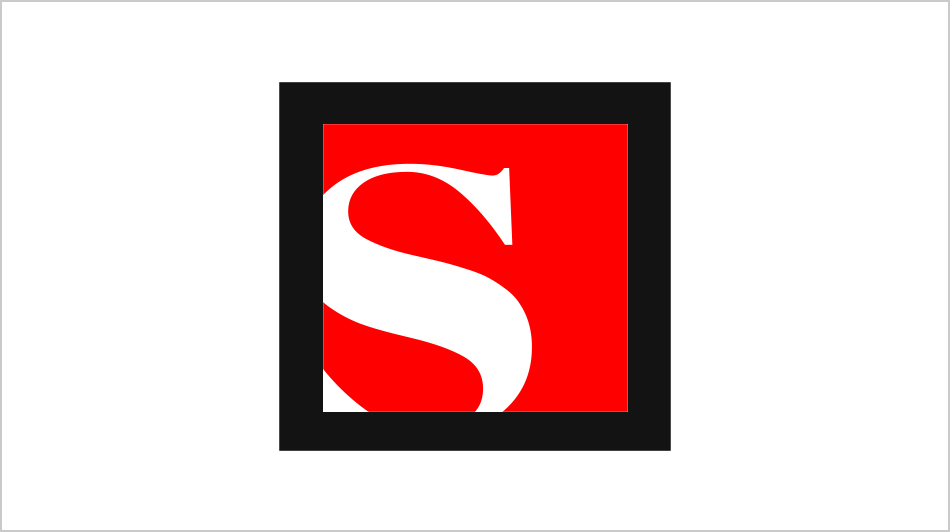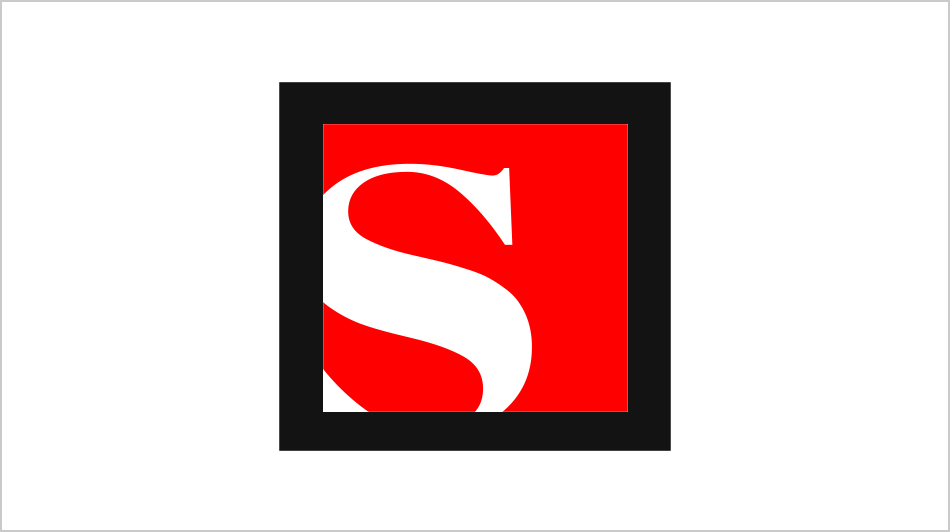 Letters
Salon Staff
"The only thing George Bush has going for him is that he's married to Laura." Readers respond to Curtis Sittenfeld's love letter to the first lady.
February 2, 2004 8:34PM (UTC)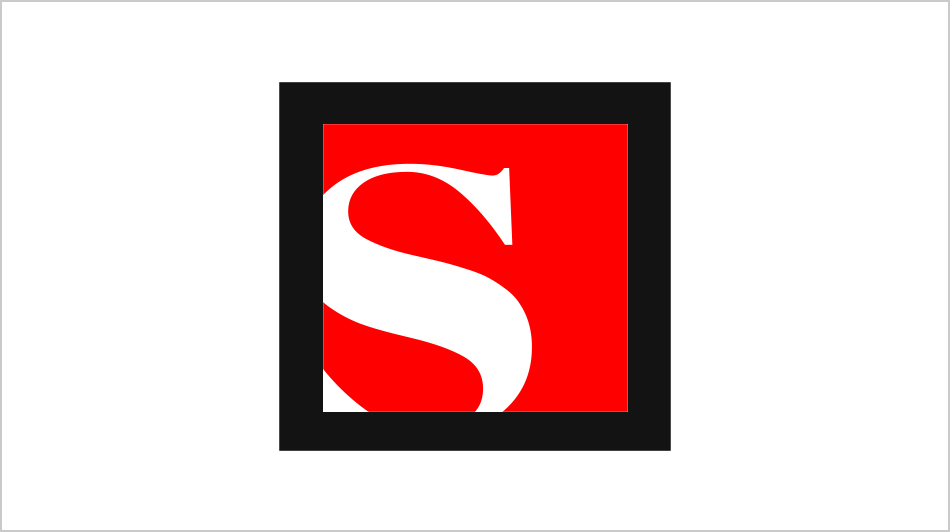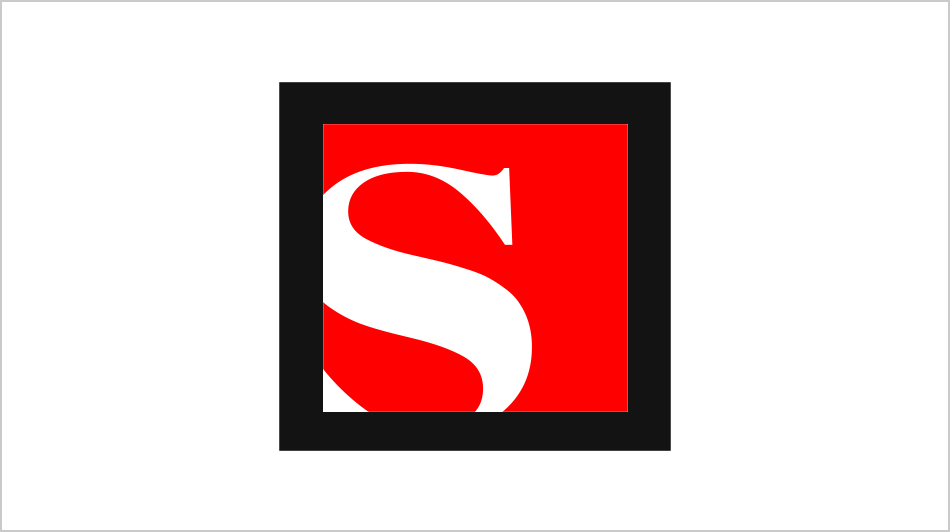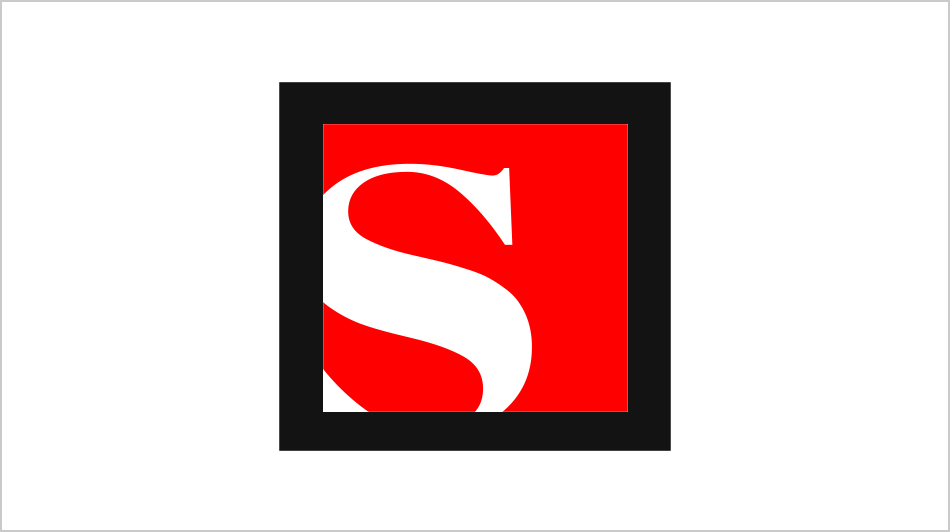 King Kaufman Sports Daily
Salon Staff
Even Janet Jackson's exposed breast couldn't upstage a classic Super Bowl that, no offense, wasn't all defense.
February 3, 2004 1:00AM (UTC)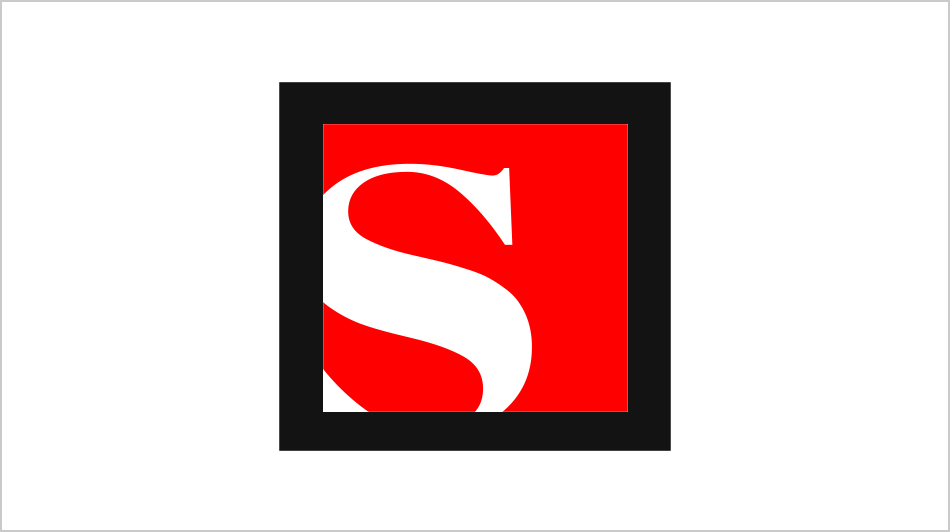 Since you asked ...
Cary Tennis
Is there a way to find absolution without confessing my sins?
February 3, 2004 1:21AM (UTC)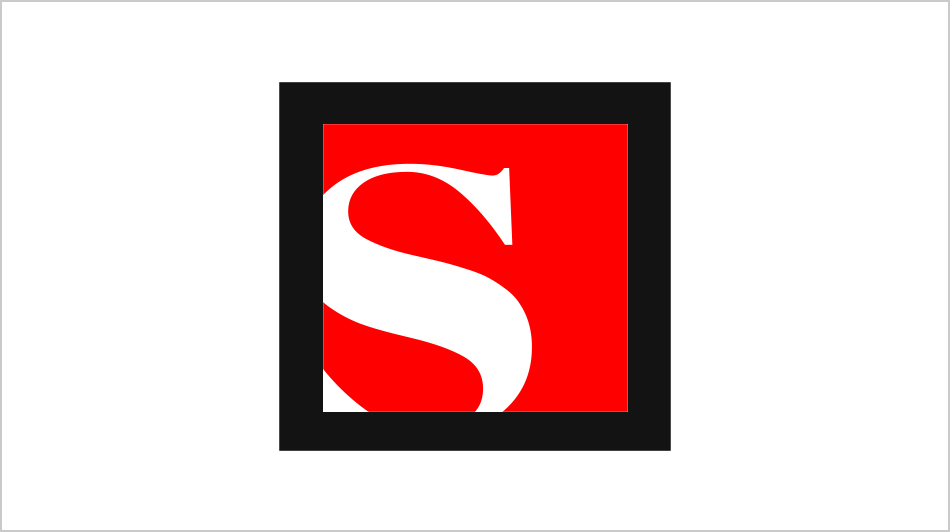 When online advice columnists go bad
Lynn Harris
In an excerpt from Lynn Harris' new novel, "Miss Media," a specialist in relationships has a hard time following her own rules.
February 3, 2004 1:30AM (UTC)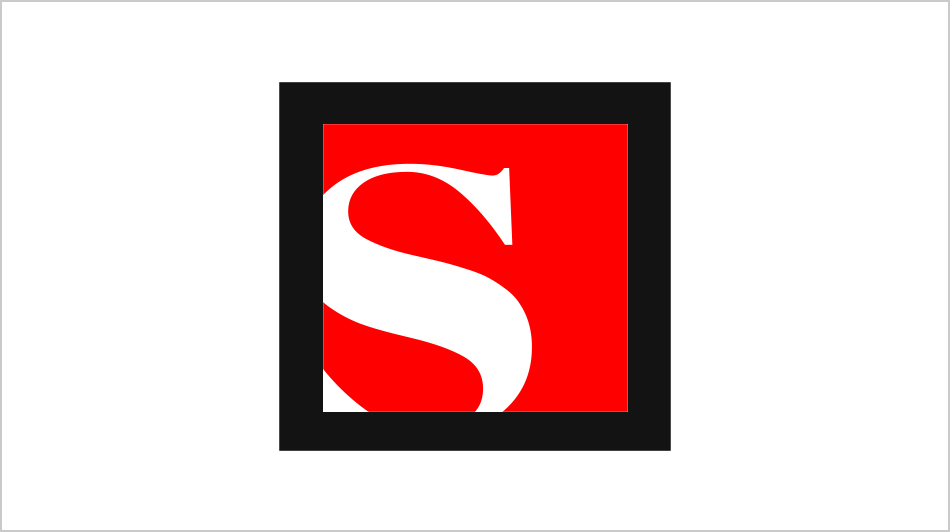 Howard Dean Strikes Back
Sandeep Kaushik
In a candid interview, the former front-runner goes after his two main adversaries -- George W. Bush and John Kerry -- and says they're a lot alike.
February 3, 2004 1:40AM (UTC)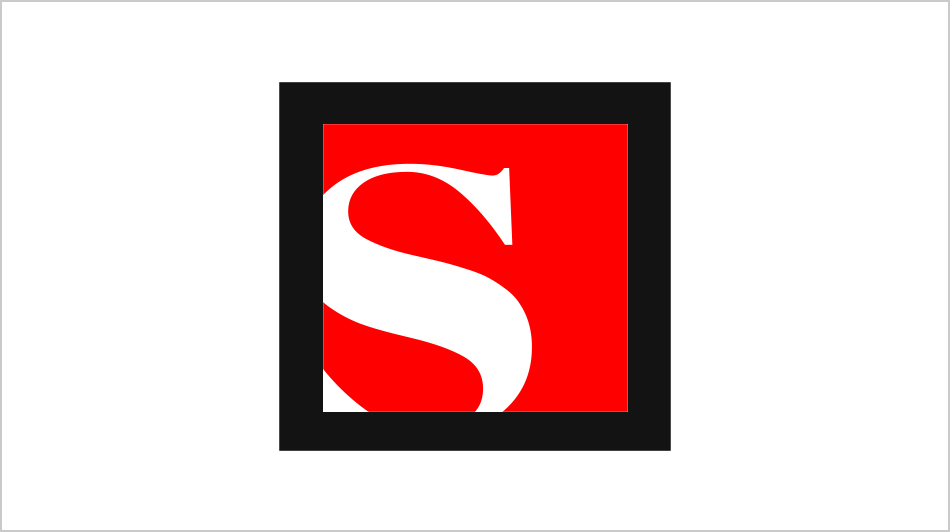 Harpooning Hollywood
David Bowman
Peter Biskind talks about Harvey Weinstein, Robert Redford, his new book, "Down and Dirty Pictures," and the wild stories he can't tell about '70s Hollywood.
February 3, 2004 2:00AM (UTC)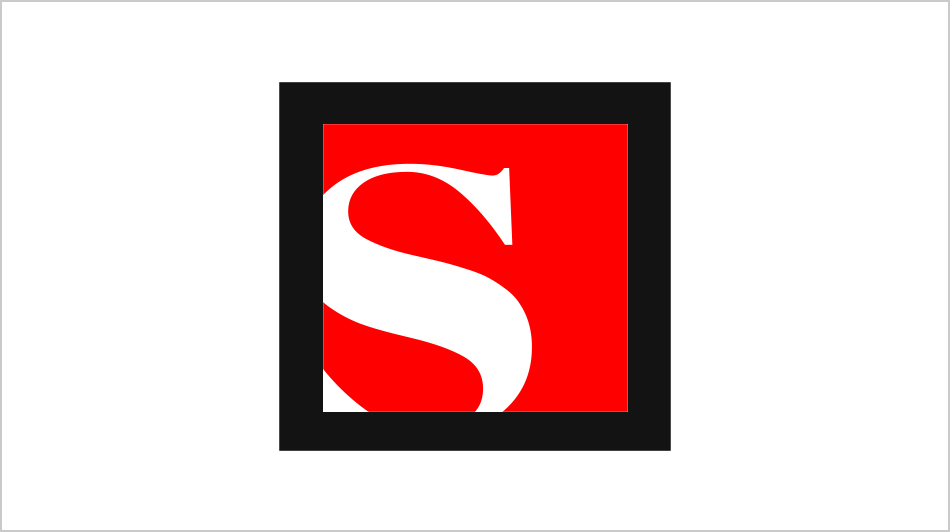 I Like to Watch
Heather Havrilesky
The simple pleasures of watching rad snowboarders and sleazy yuppies trying to impress Donald Trump. Plus: Sick of Campaign '04? Try "Tanner '88."
February 3, 2004 3:07AM (UTC)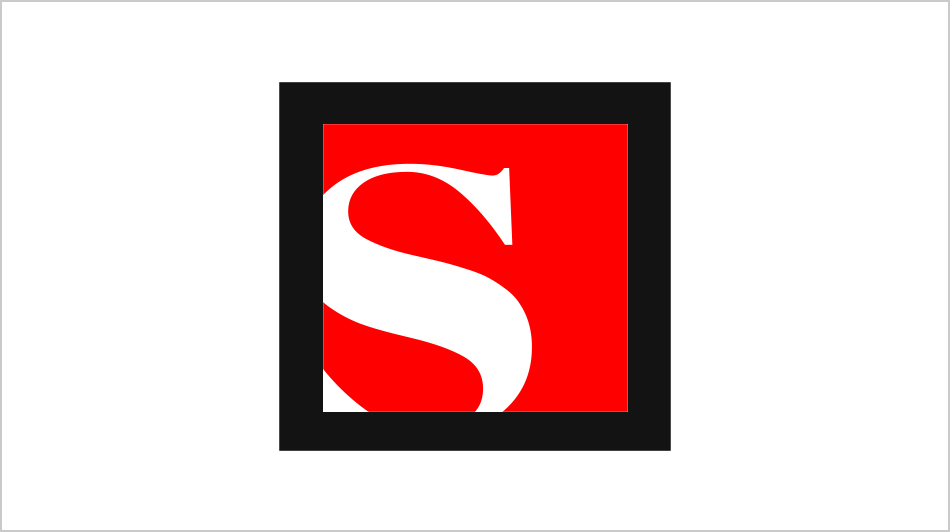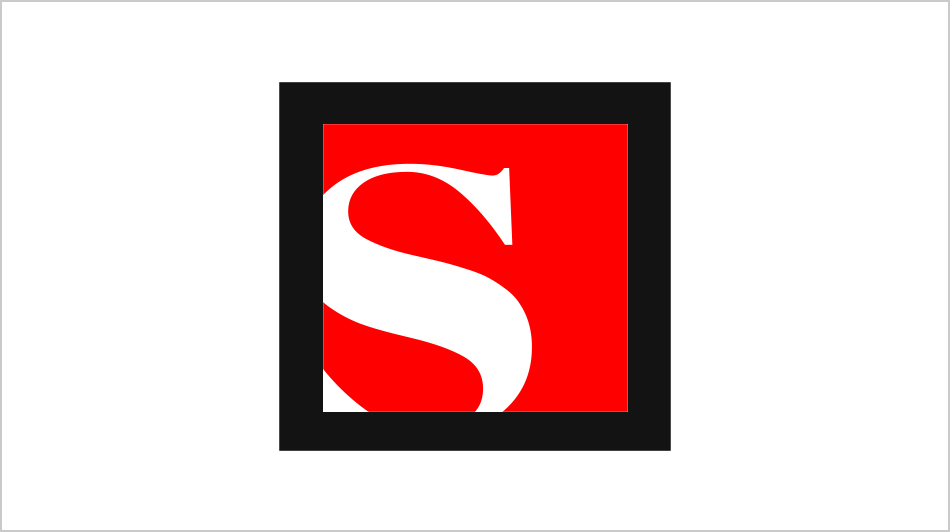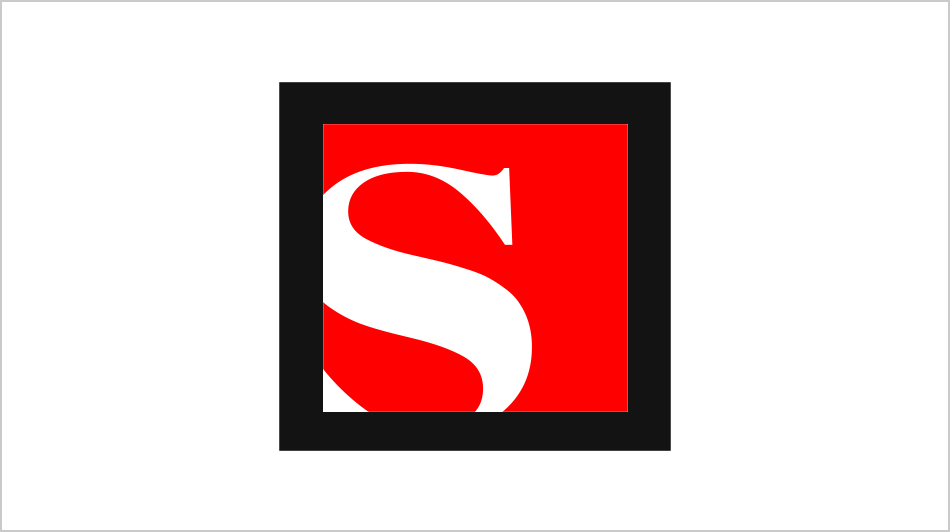 One strike and you're out of school
Whitney Joiner
Youthful suicides, financial ruin, families torn apart for minor infractions: How post-Columbine hysteria is wrecking lives.
February 3, 2004 3:34AM (UTC)
---