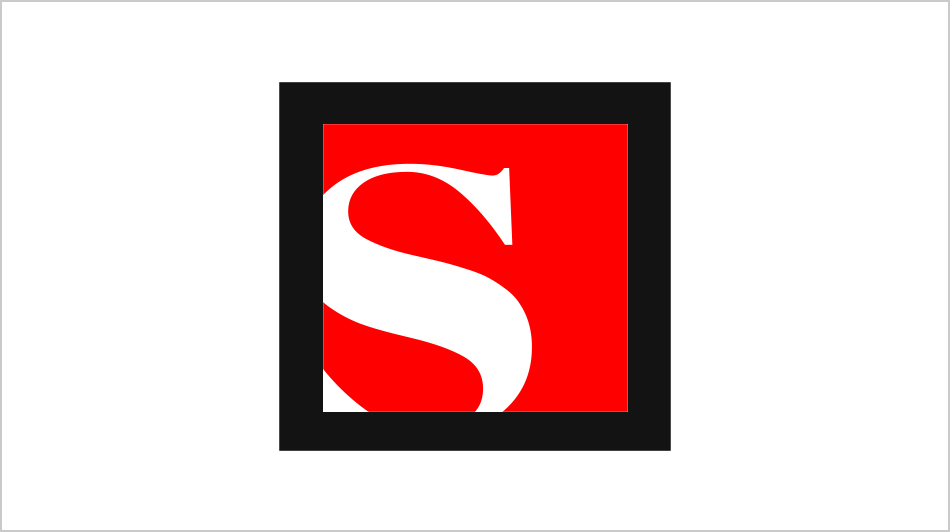 Muckraker
Amanda Griscom
Yet another high-level leader at the Environmental Protection Agency has decided to throw in the towel. Is a heavy-handed Bush White House to blame?
May 1, 2004 4:33AM (UTC)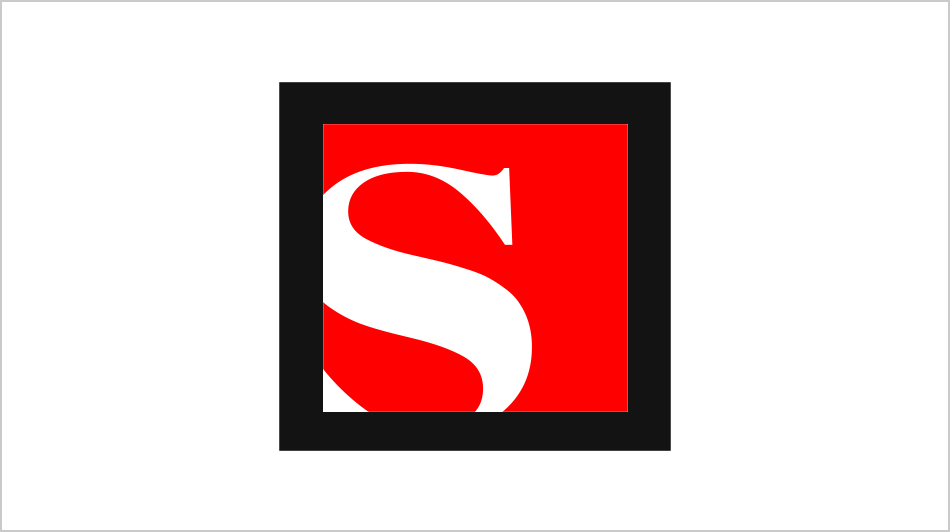 Irresistible force
Thomas Bartlett
Stephin Merritt of the Magnetic Fields may be the best writer of love songs around today. But that doesn't mean he has to be nice.
May 1, 2004 9:42PM (UTC)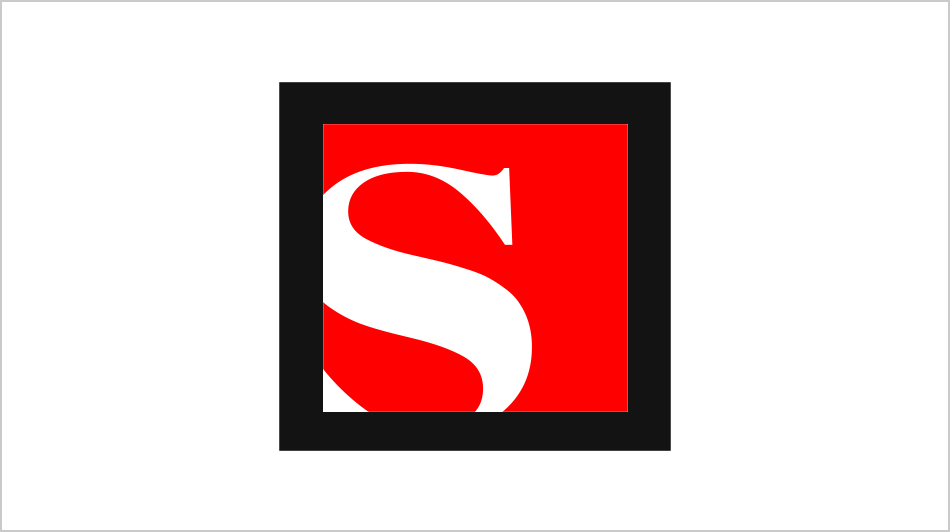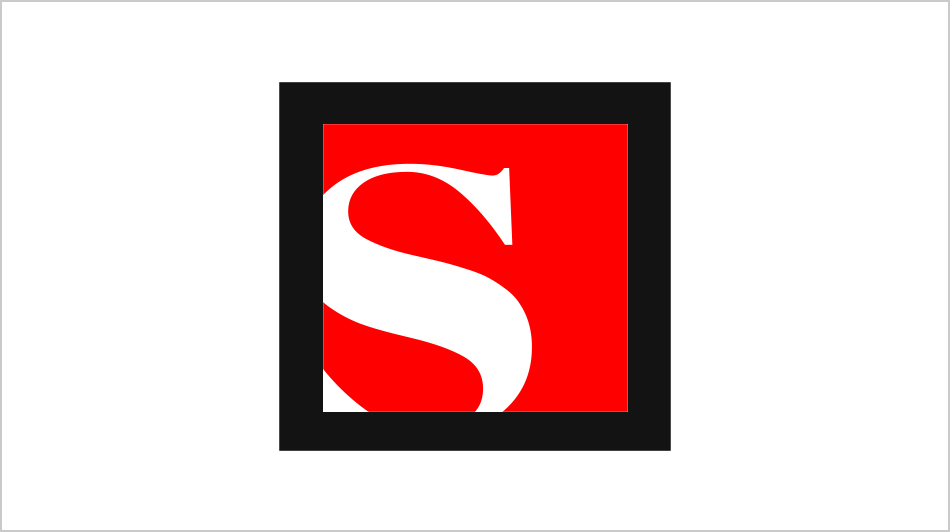 The Fix
Salon Staff
What does Jackson mean when he says "rubbers"? Mr. Big turns chicken. Plus: Actor playing gay goodfella on "The Sopranos": "I'm a little worried."
May 3, 2004 1:50PM (UTC)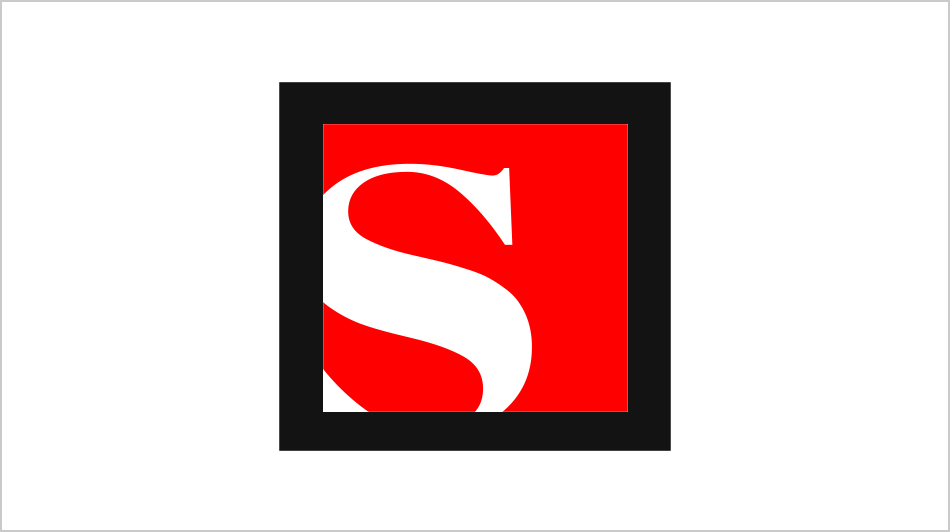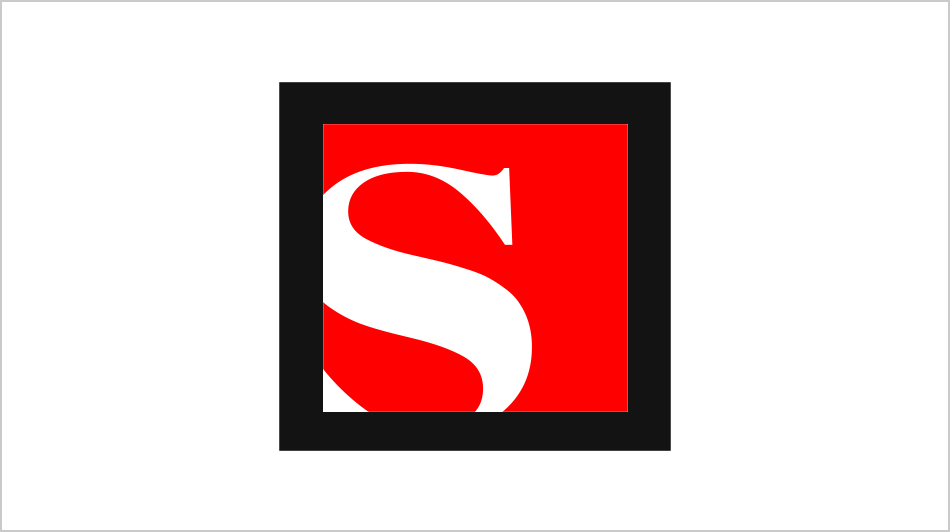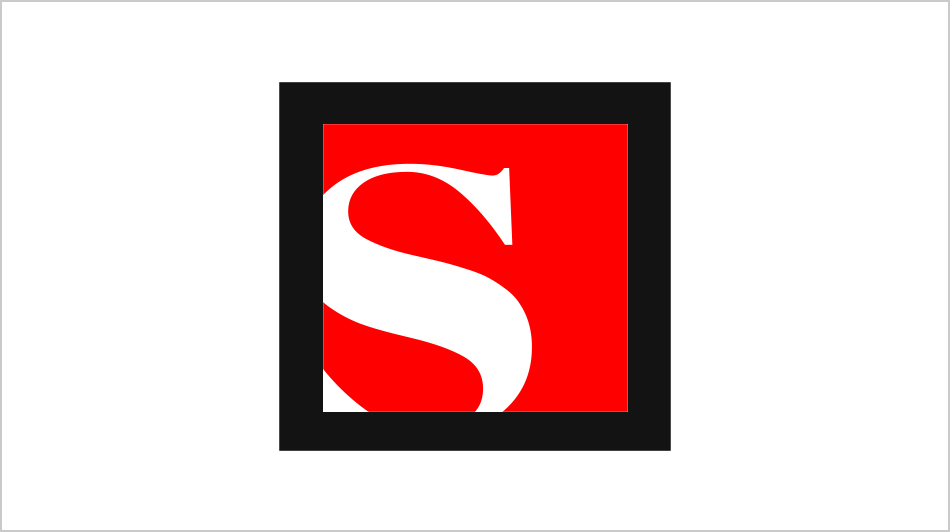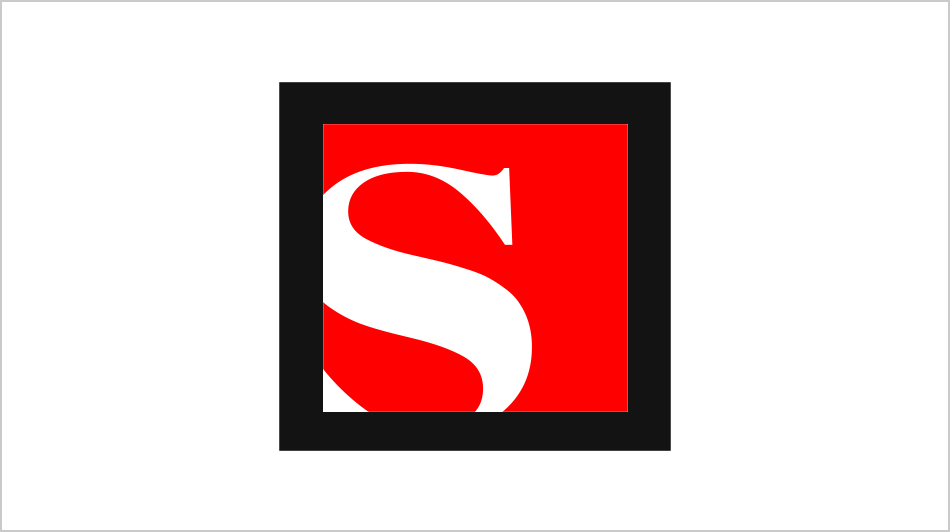 King Kaufman's Sports Daily
Salon Staff
The Spurs pound the Lakers in Game 1, but both teams regularly beat up on a cherished basketball myth.
May 3, 2004 11:00PM (UTC)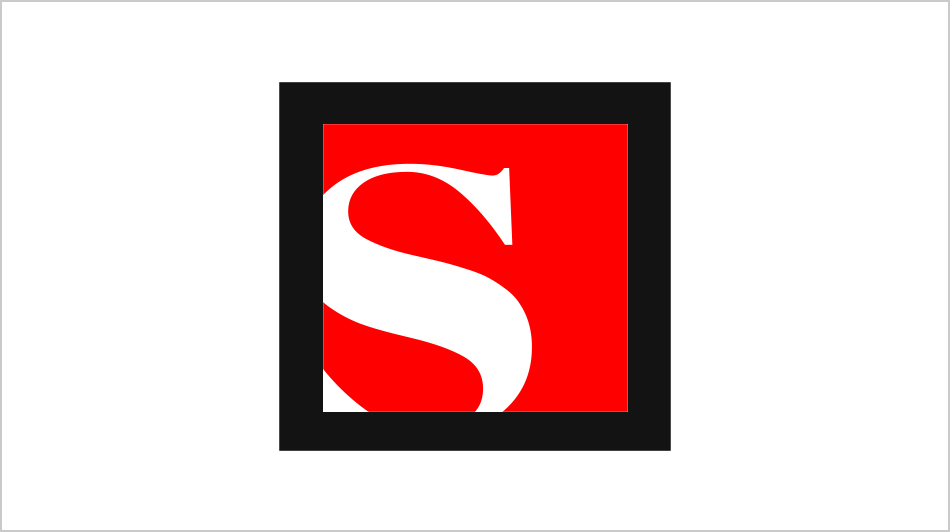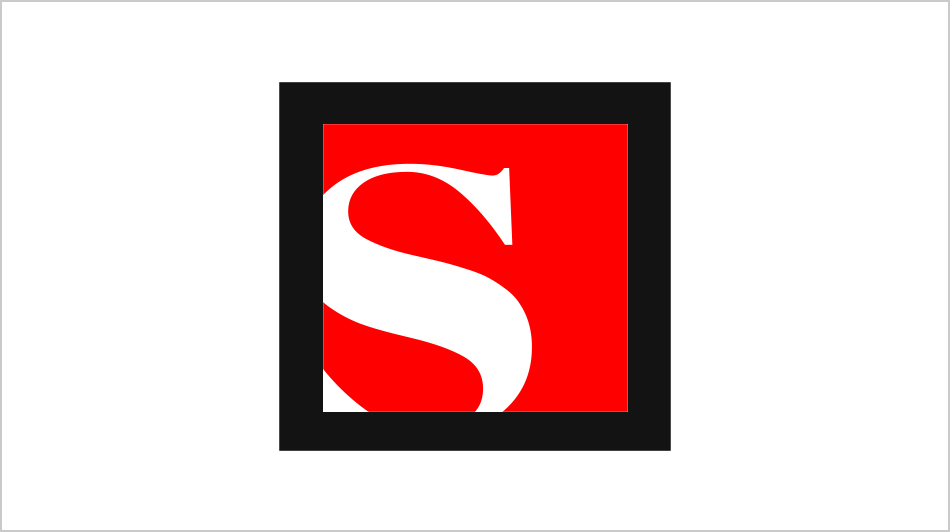 Who you callin' fat?
Corrie Pikul
After a lifetime of obsessing over her weight, the author of "The Fat Girl's Guide to Life" embarked on a mission to free women from their fear of fat.
May 3, 2004 11:18PM (UTC)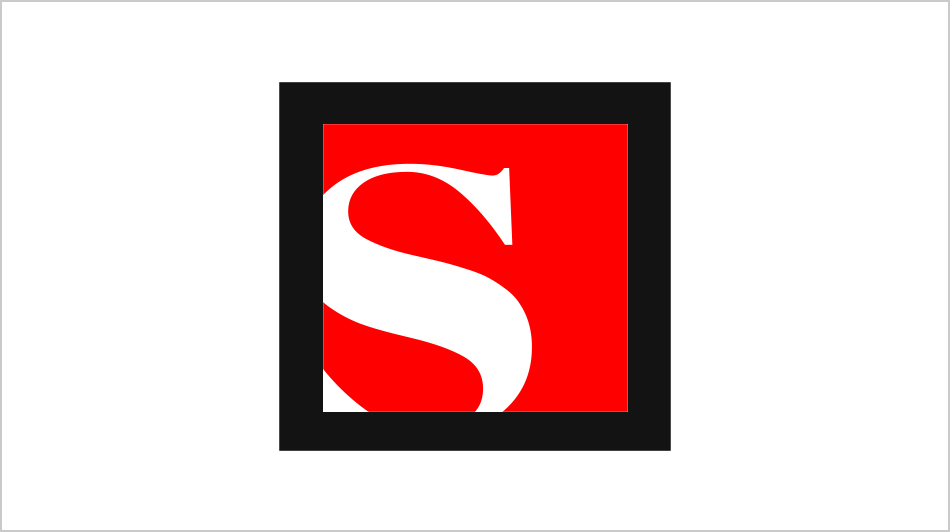 I accuse
Joe Conason
Joseph Wilson, author of "The Politics of Truth," talks about his prime suspect in the White House smear campaign against him and his wife.
May 3, 2004 11:27PM (UTC)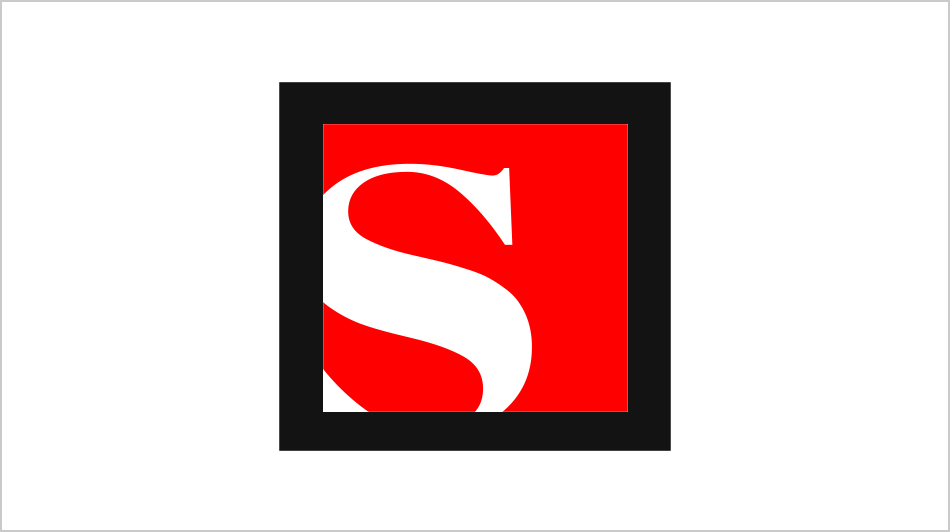 Joyce McGreevy
Joyce McGreevy
Get the women and children off the streets -- the recovery is coming!
May 3, 2004 11:30PM (UTC)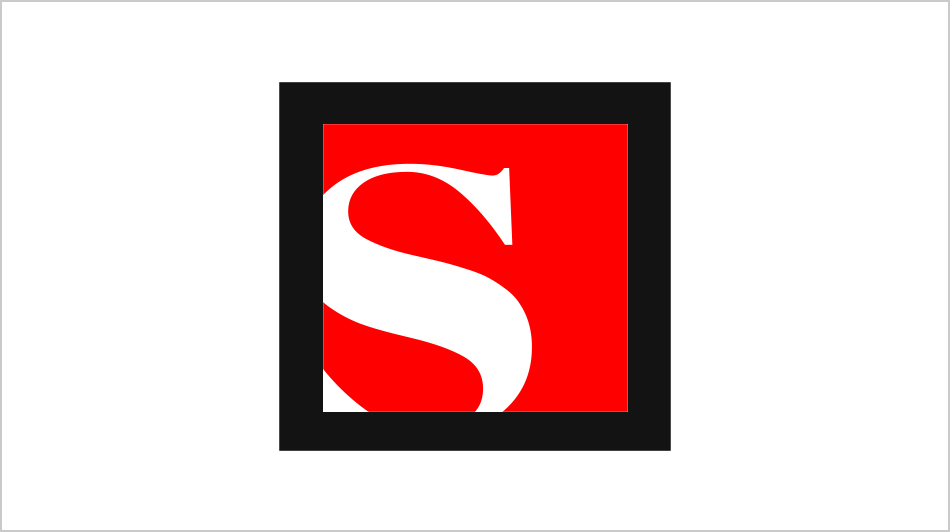 The cult that's running the country
Joseph Wilson
Joseph Wilson blasts the secretive neoconservative cabal that plunged America into a disastrous war, in this excerpt from his new book.
May 3, 2004 11:51PM (UTC)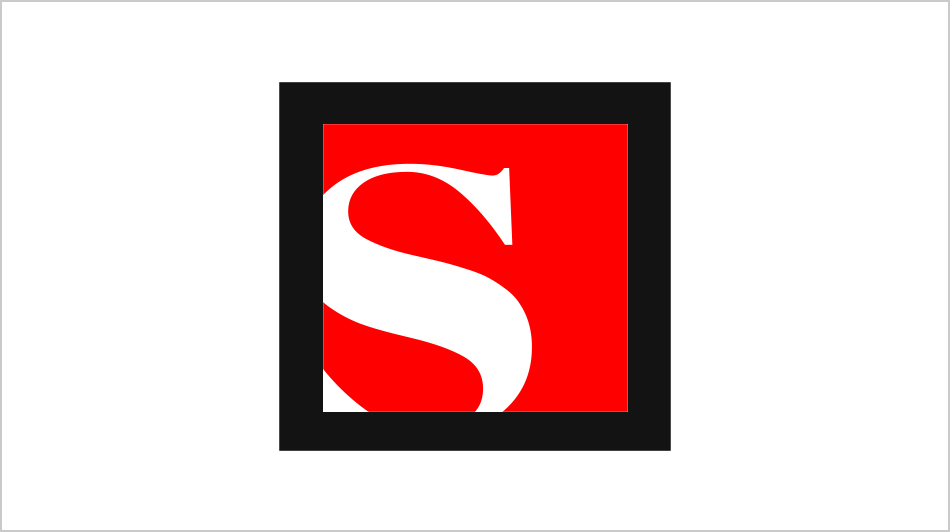 Since you asked ...
Cary Tennis
Why do people assume it's OK to bring kids to an adult party?
May 3, 2004 11:59PM (UTC)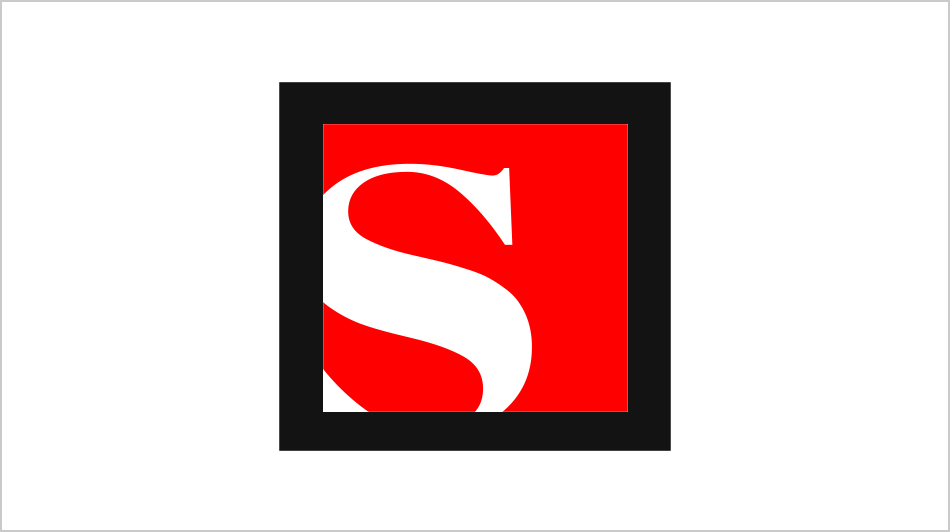 I Like to Watch
Heather Havrilesky
When your television is your guru, everyone seems crazy or sad -- from teens who go under the knife to the "winners" on "Antiques Roadshow."
May 4, 2004 12:00AM (UTC)
---