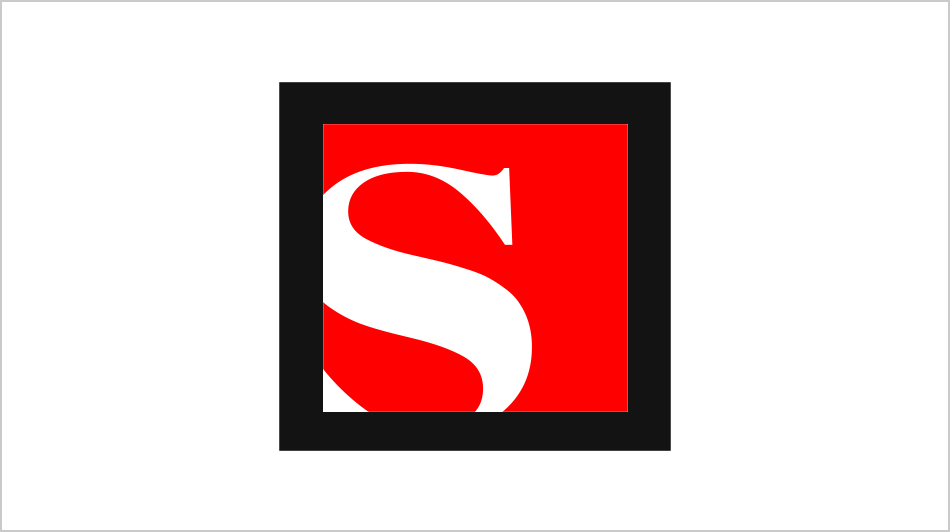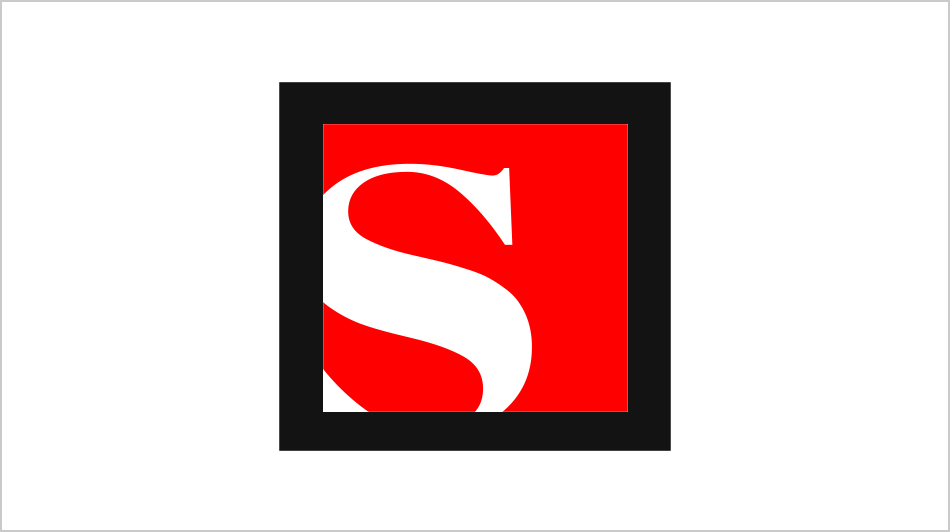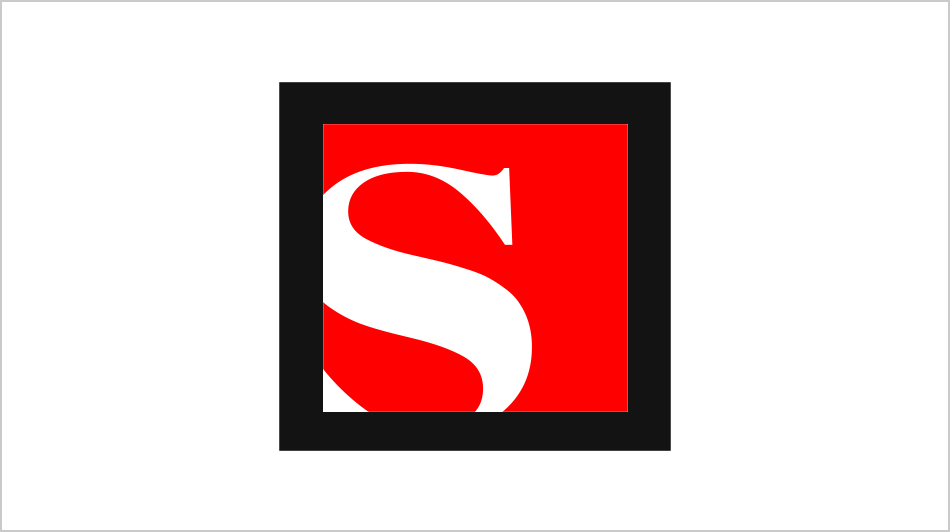 Letters
Salon Staff
Waldorf schools aren't a cult! And shouldn't progressive parents be interested in public schools, too? Responses to Meagan Francis' "What's Waldorf?"
June 1, 2004 6:21PM (UTC)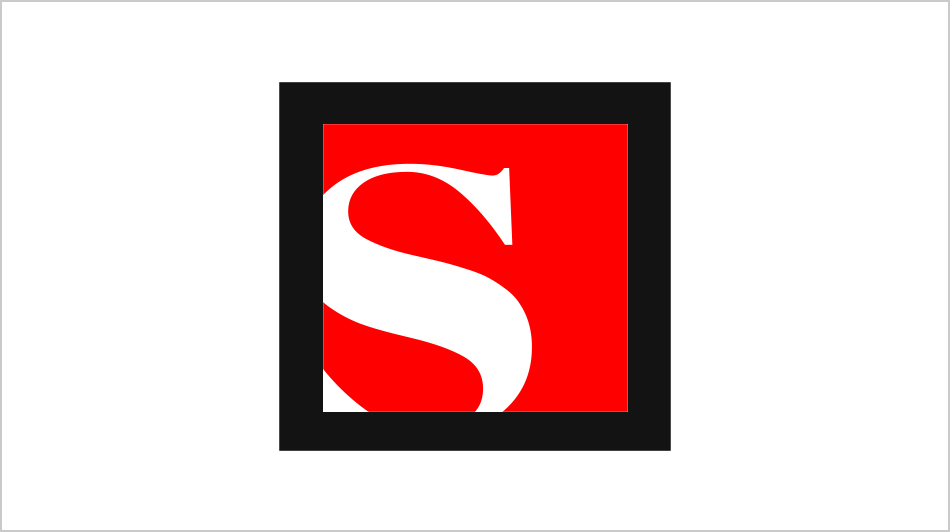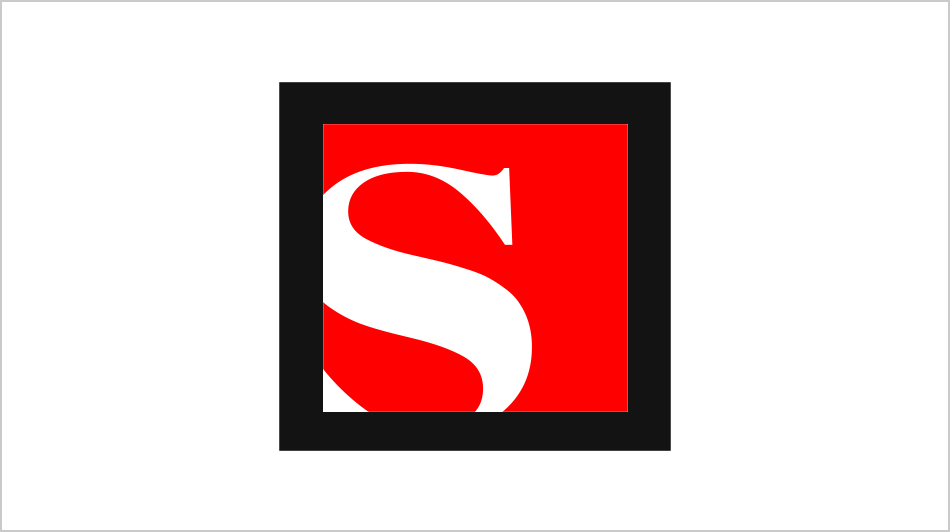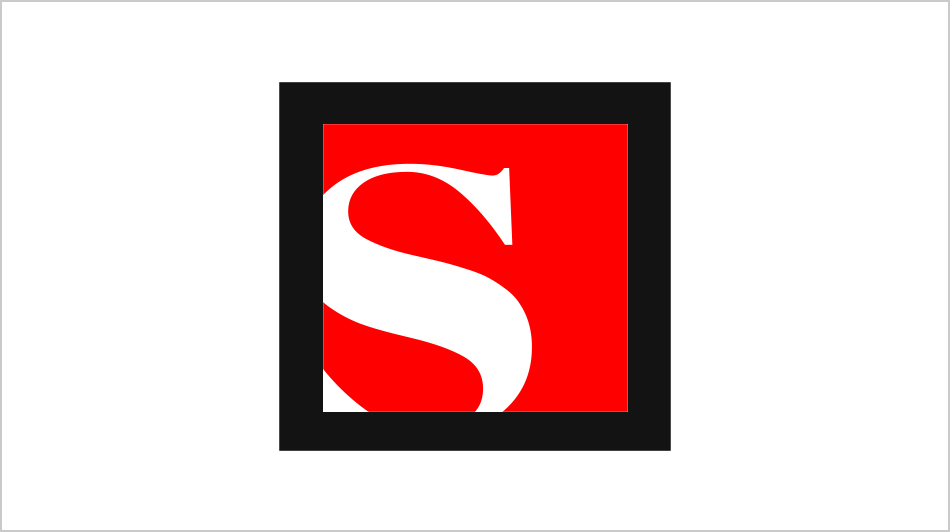 The Fix
Salon Staff
Clinton will chat with Rather, Stones won't go to China, "Sex and the City" star gets Absolutely mad, and Martha offers to teach women how to clean up.
June 1, 2004 7:33PM (UTC)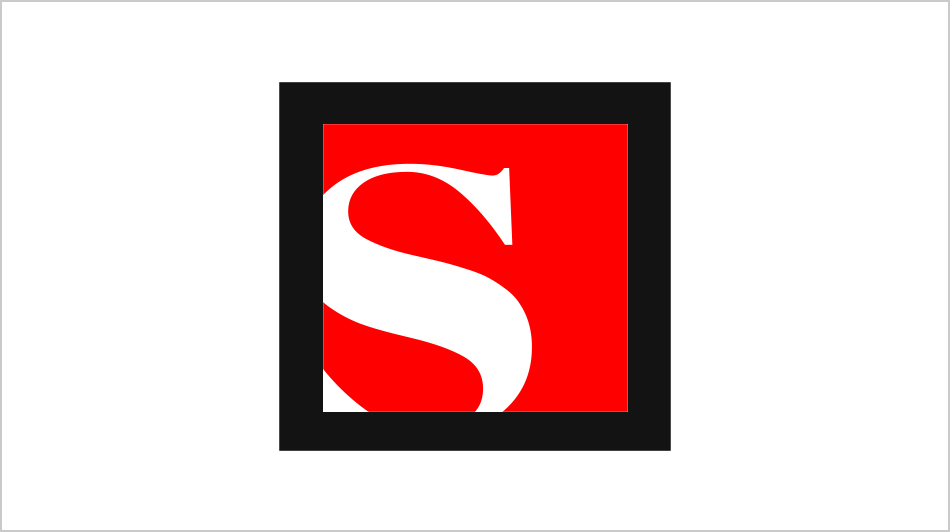 Lynda Barry
Salon Staff
Room mothers
June 1, 2004 7:50PM (UTC)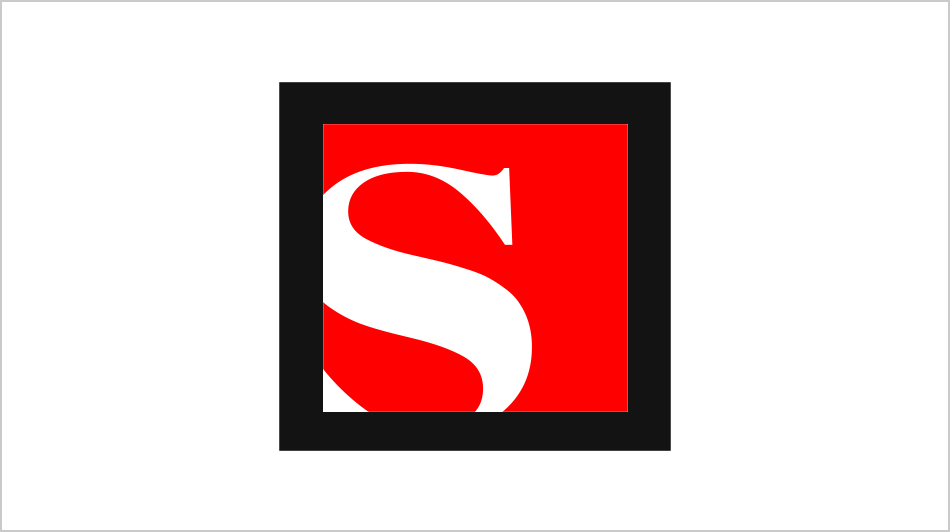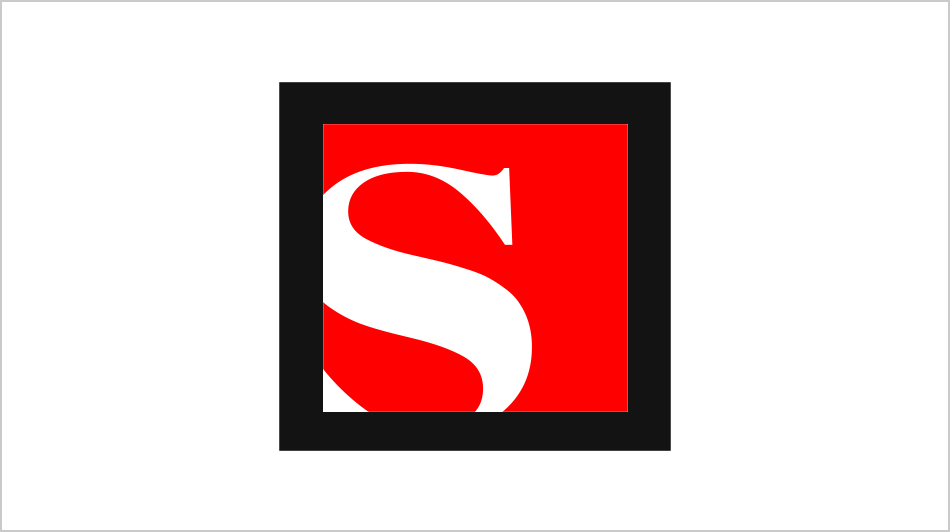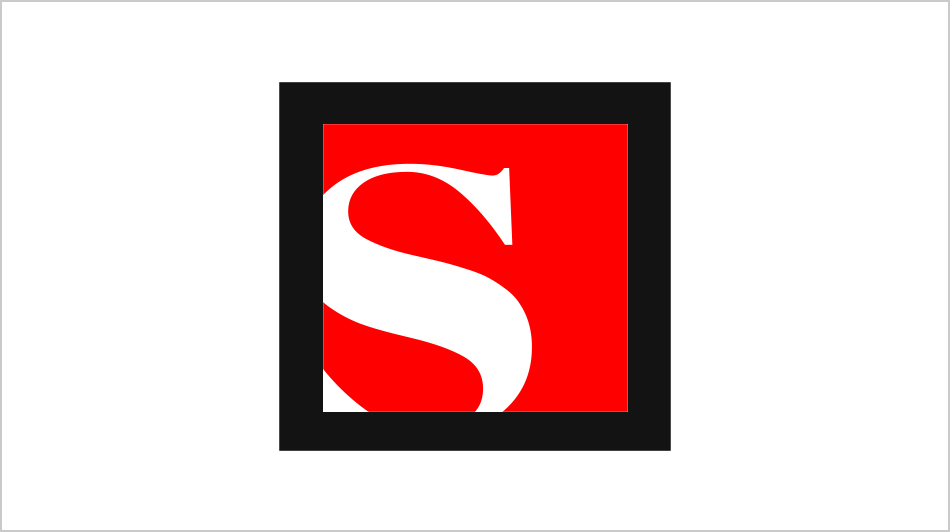 Abu Moses
D.N. Rosina
He was a Palestinian commando, and a clown and a cutup -- until one day he made a shattering discovery.
June 1, 2004 11:23PM (UTC)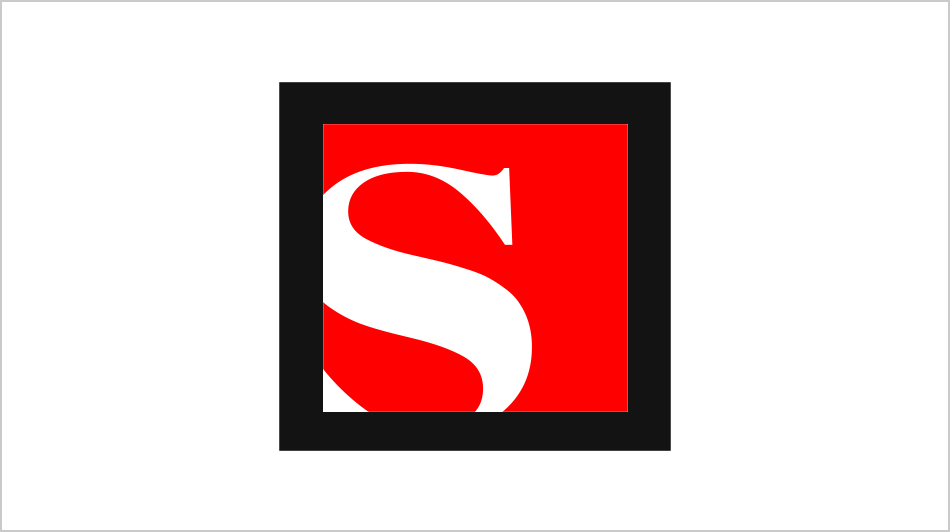 Terrorism, tweezers and terminal madness
Patrick Smith
Some thoughts about the absurdity of too much security. An excerpt from "Ask the Pilot: Everything You Need to Know About Air Travel."
June 1, 2004 11:30PM (UTC)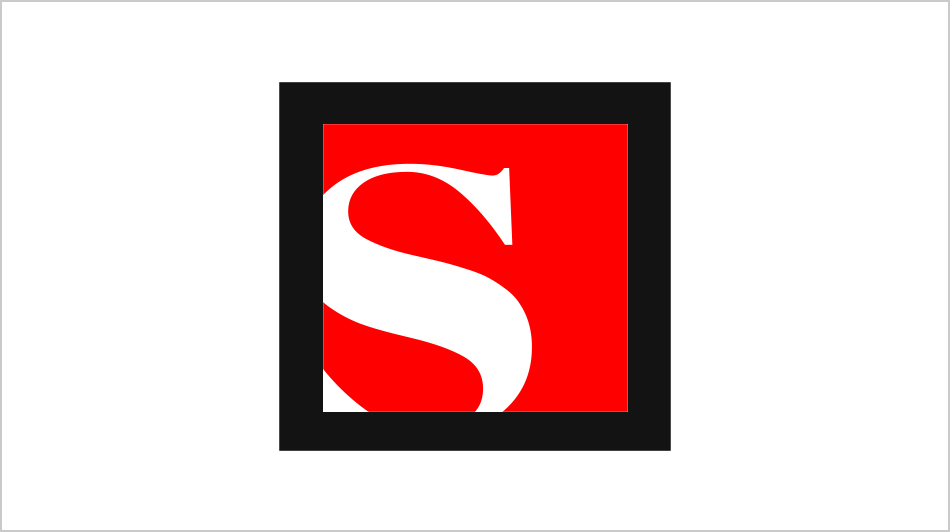 Ask the Pilot takes off
Andrew Leonard
In honor of the publication of his first book, the pilot answers a few more questions ... from his editor.
June 1, 2004 11:30PM (UTC)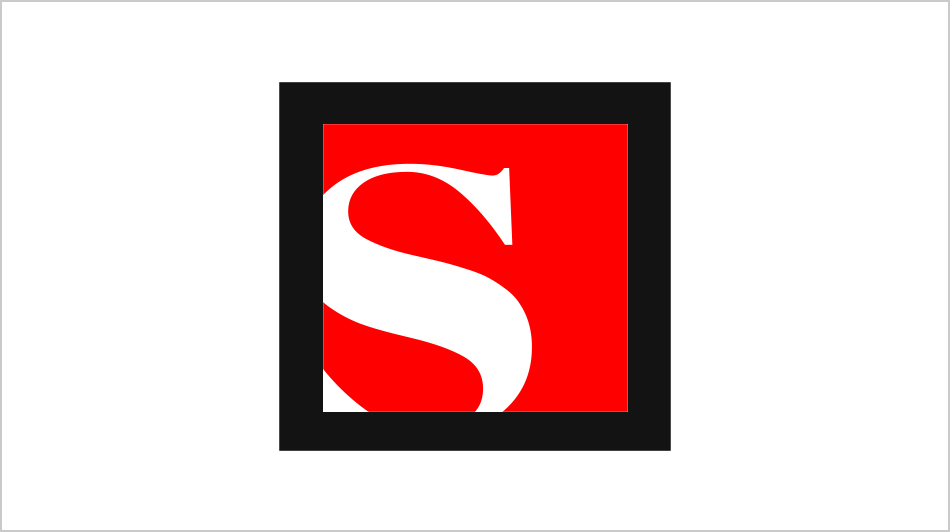 Since you asked ...
Cary Tennis
She broke up with me and I still love her. Should I keep my word and try to be friends?
June 1, 2004 11:40PM (UTC)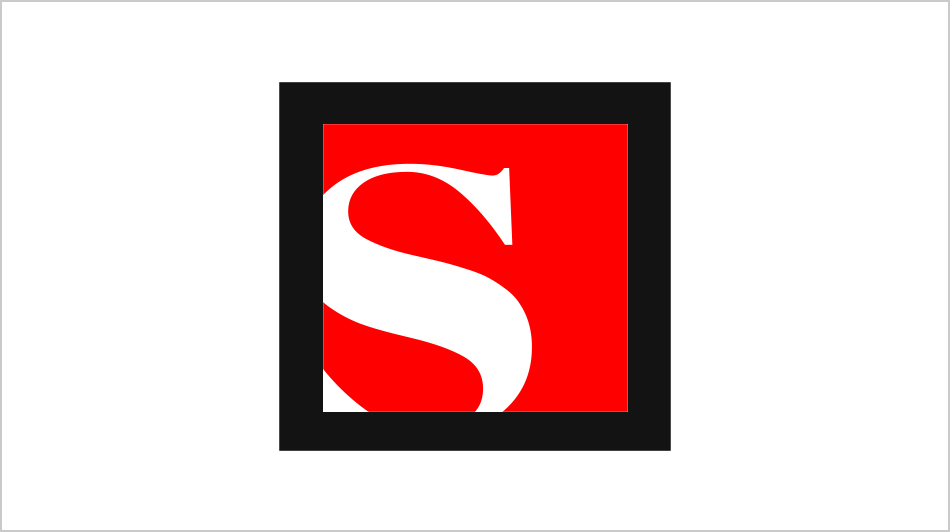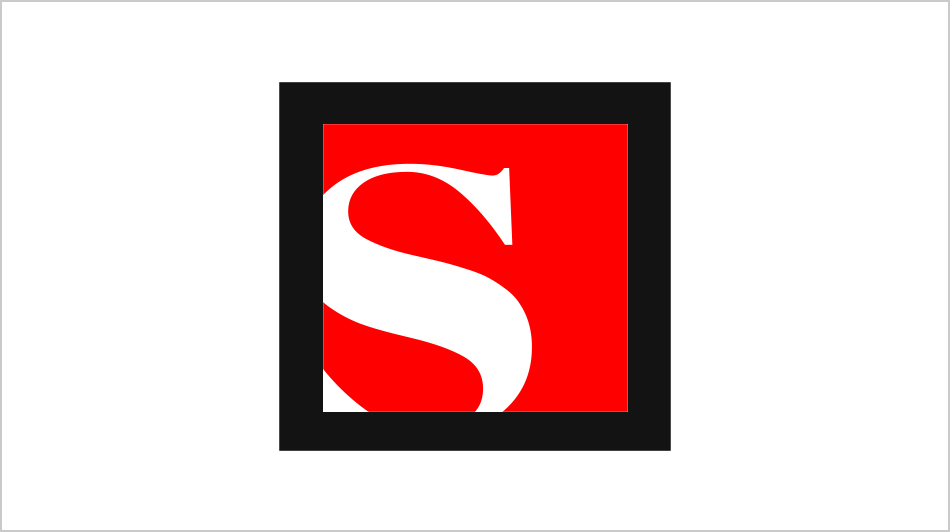 I Like to Watch
Heather Havrilesky
Know-it-alls, murderous brothers, franks 'n' beans and your absurd finale predictions -- the most aimless, rambling ILTW ever!
June 2, 2004 12:00AM (UTC)
---